Prologue:
Last year I decided to take EVA to HKG and this segment is the first flight of my return to SFO.

I took the HK Airport Express to the airport which is the quickest and most convenient way to travel between the city and the airport.
Arriving at HKG airport.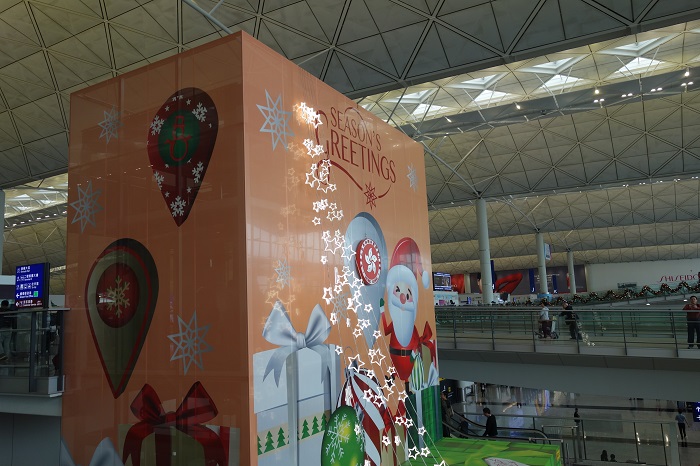 EVA counters.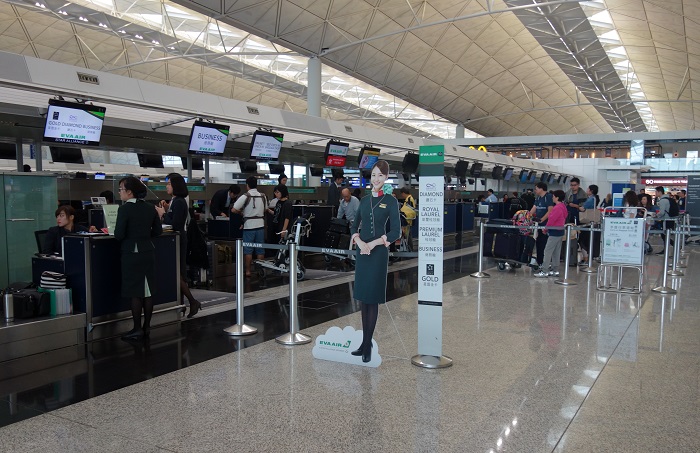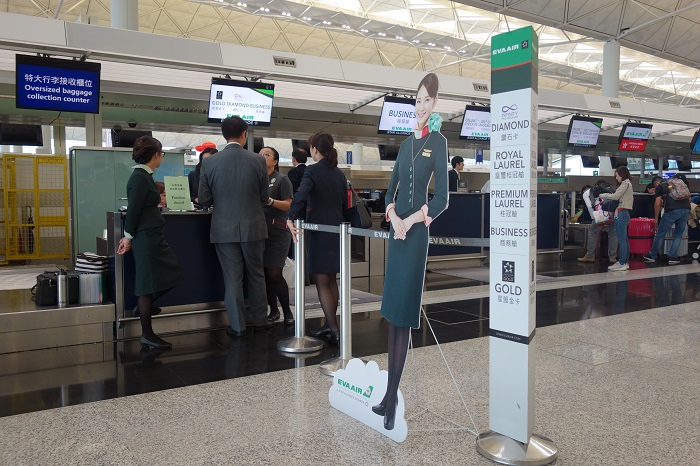 Of the 3 Star Alliance lounges in HKG UA is the largest one.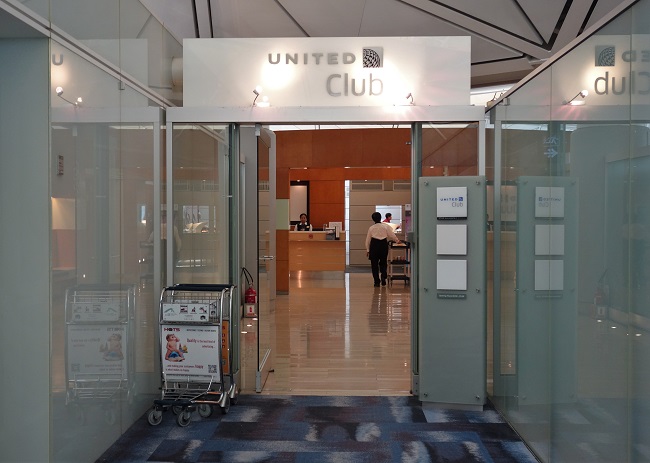 Interior.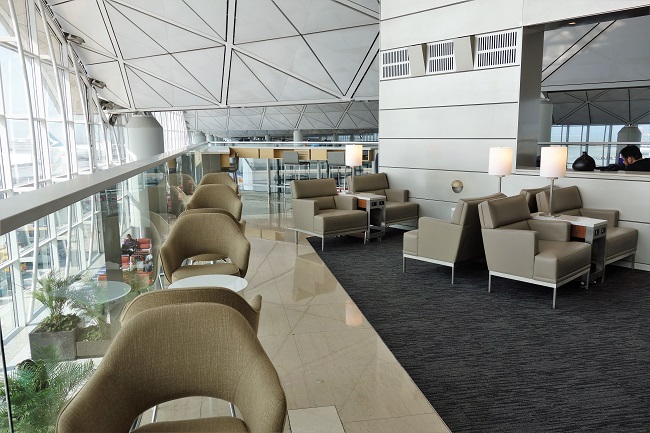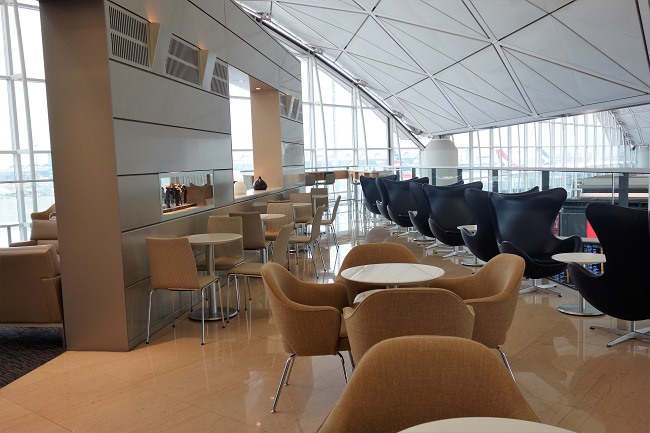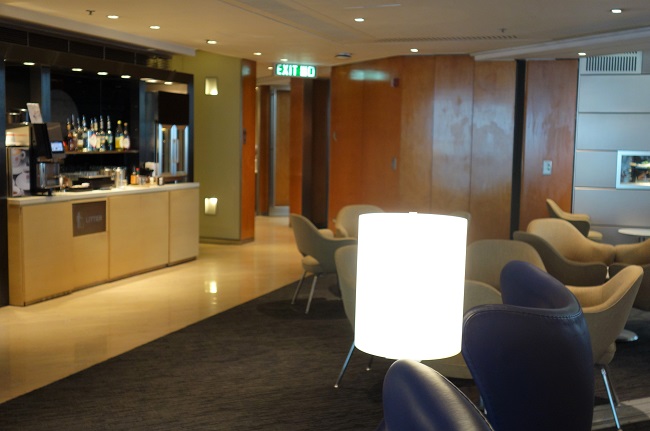 The buffet consisted of hot and cold items salad bar noodles station and soup.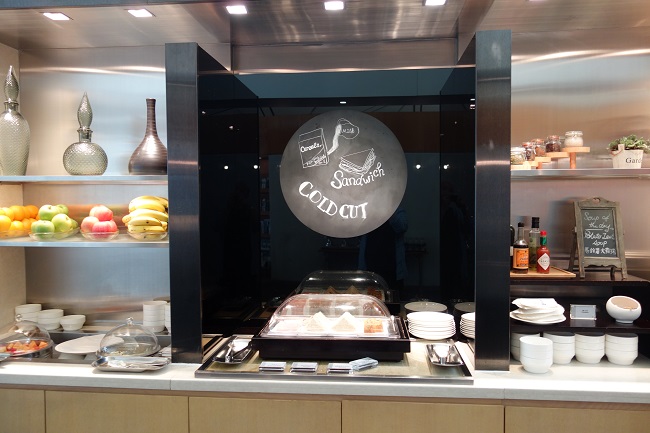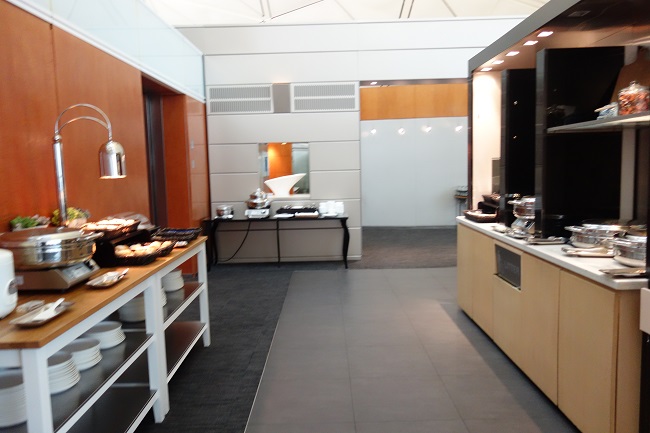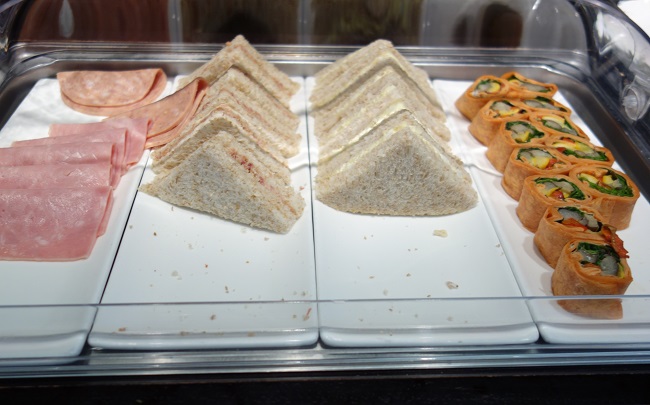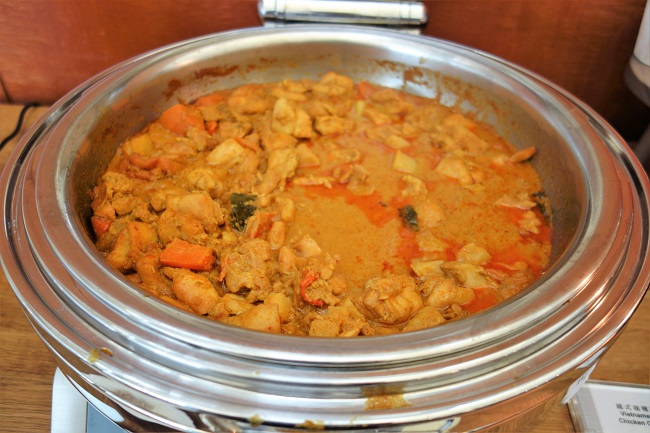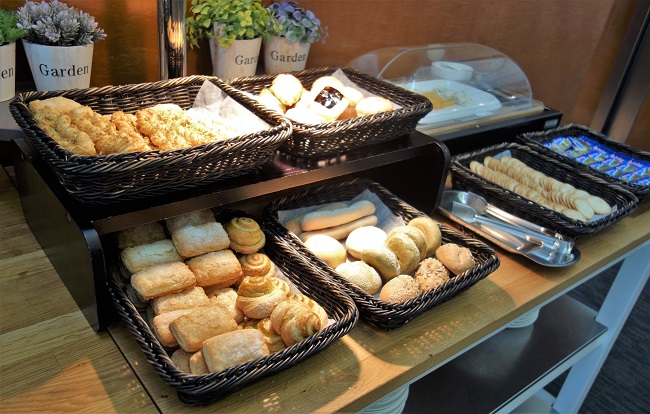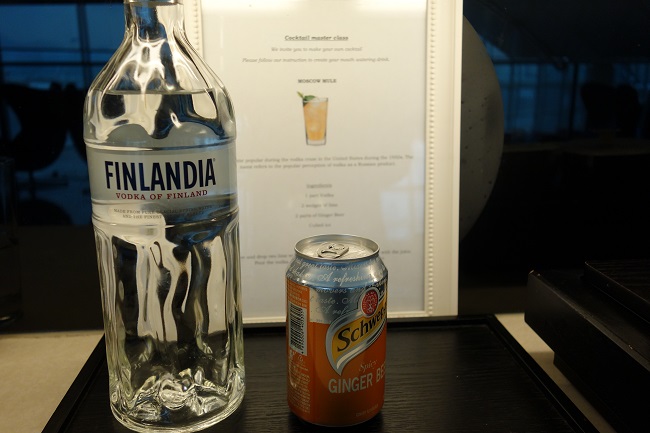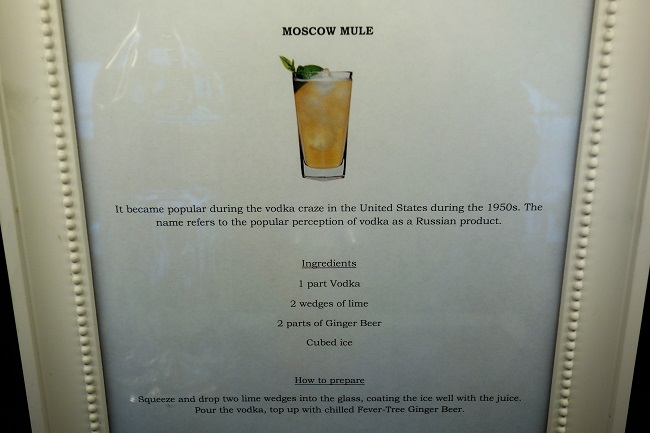 Plane at the gate.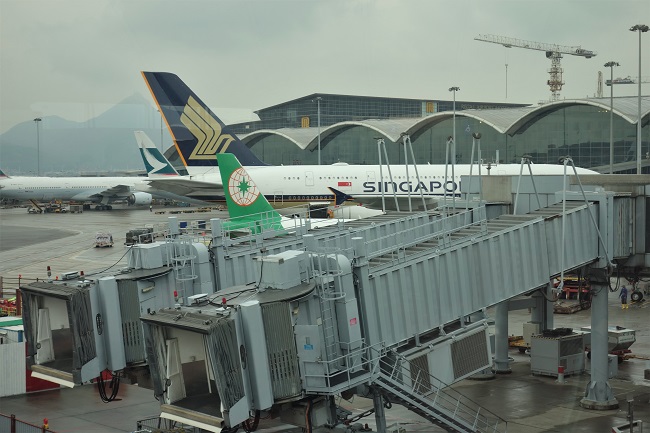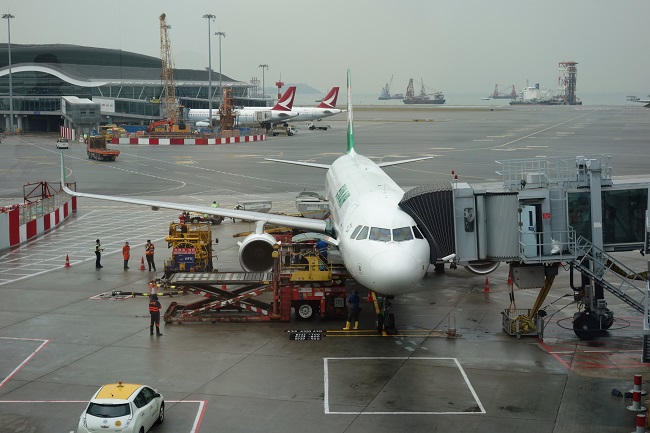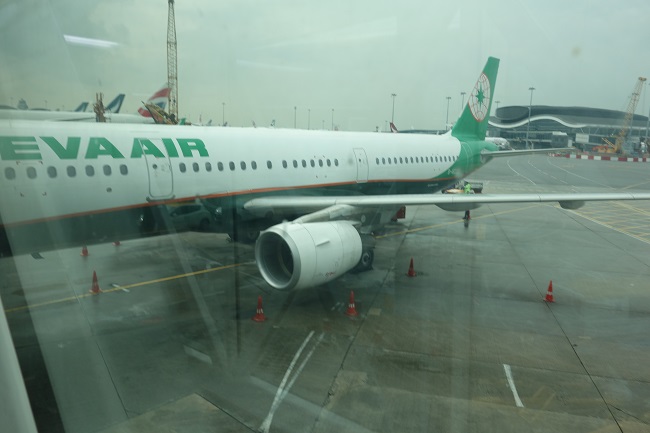 Boarding commenced with group priorities respected.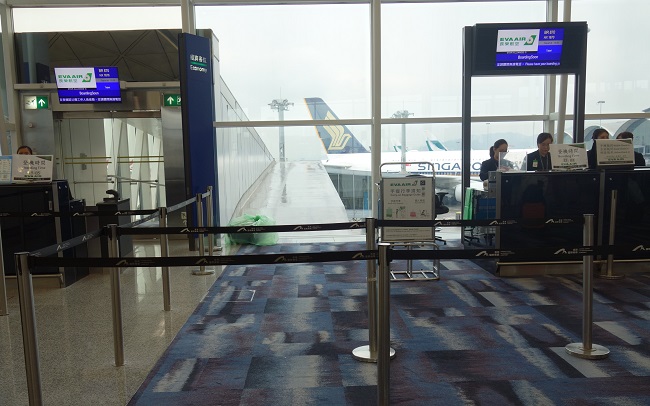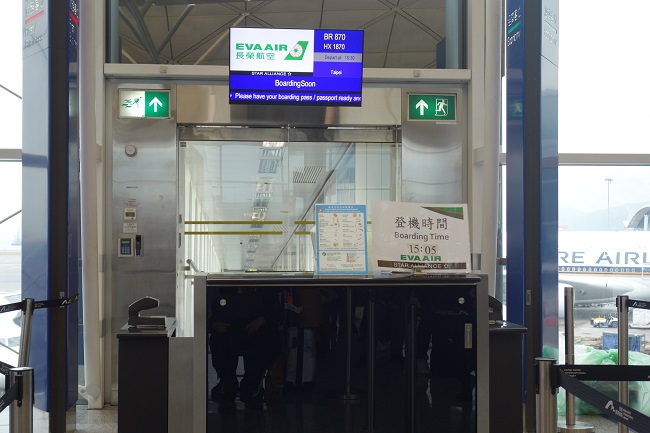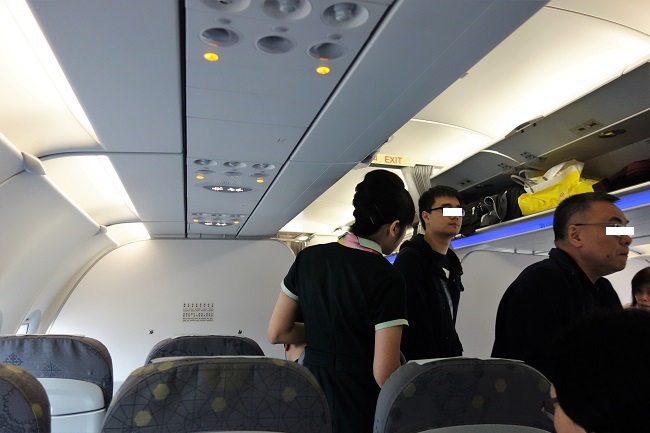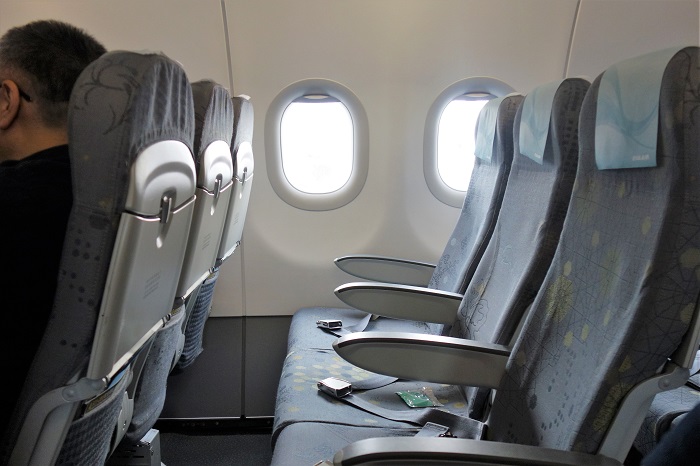 Seat pitch.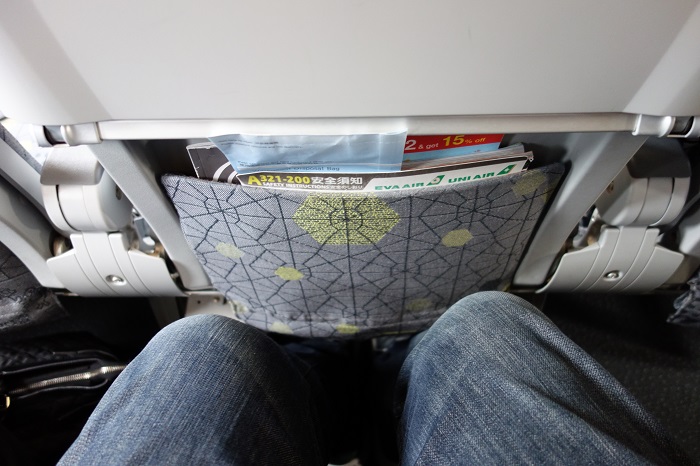 At the beginning I sat by row 23 but when I saw that the second row was empty I asked the FA to change and she gave me her approval after boarding was completed. I sat in a window seat.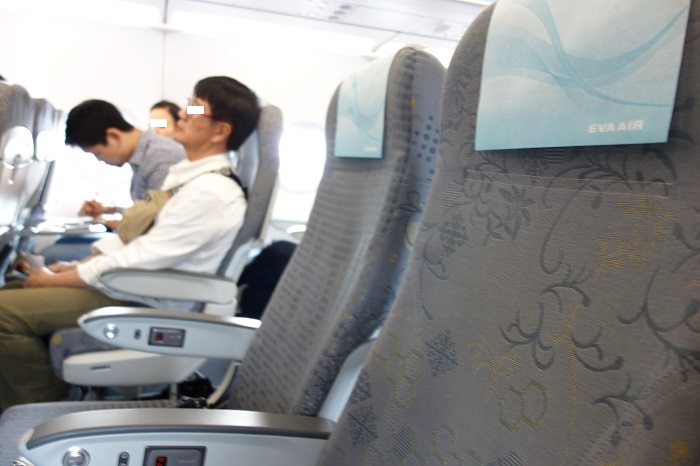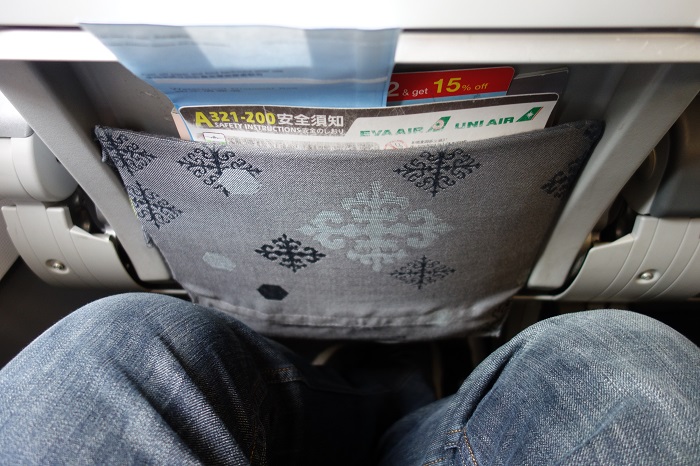 Plane spotting during taxiing.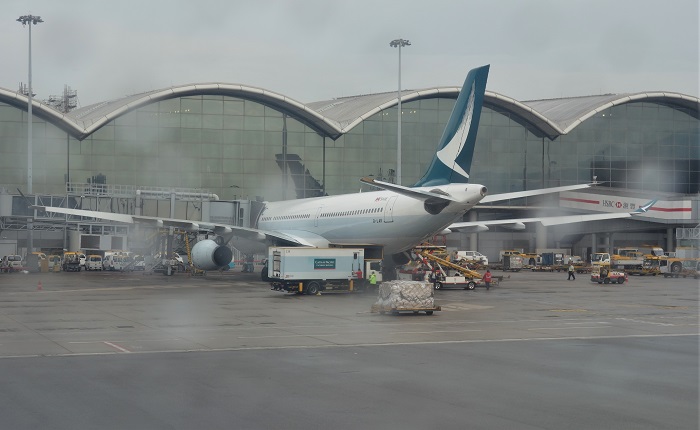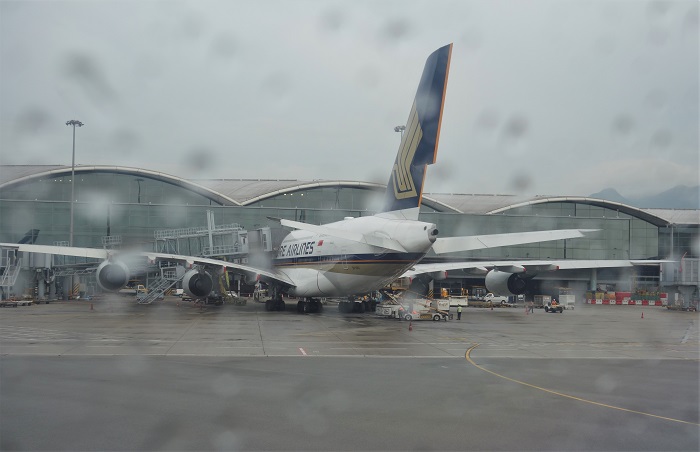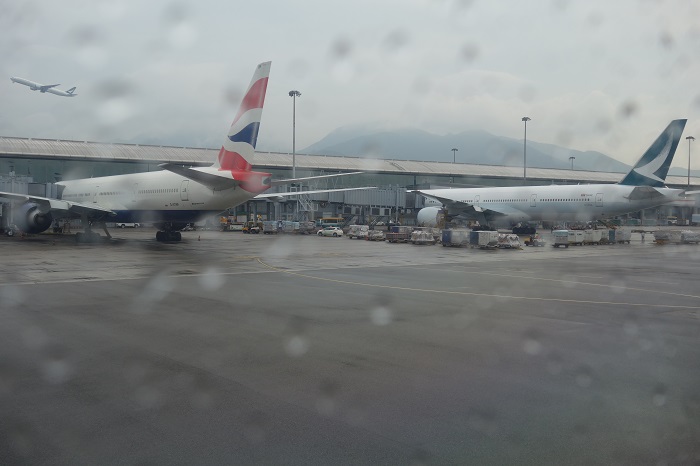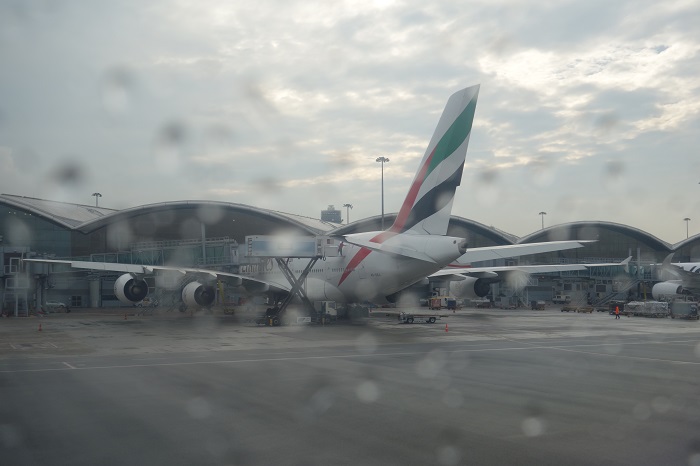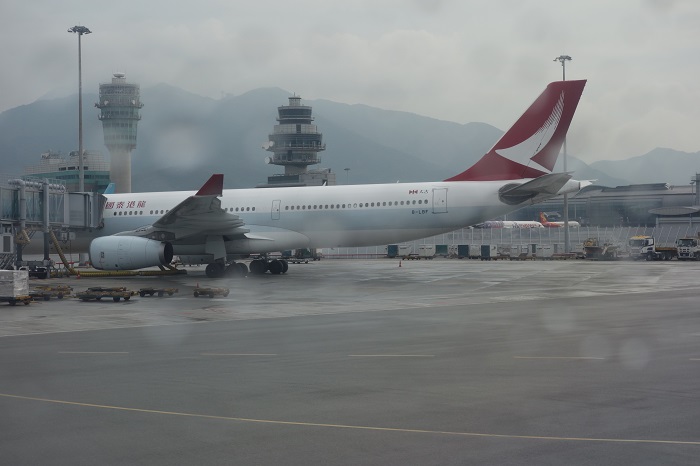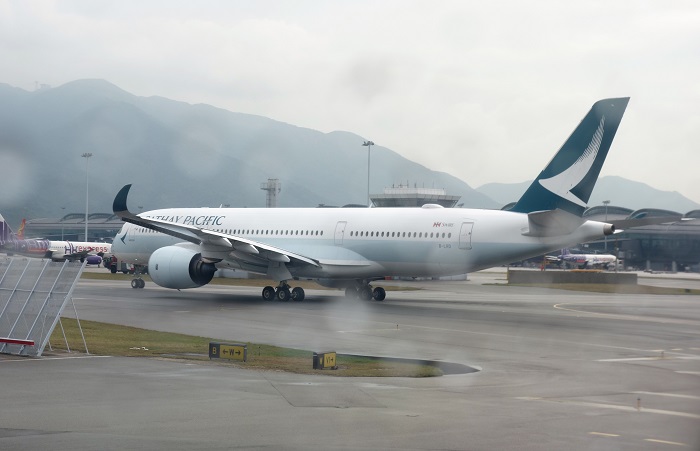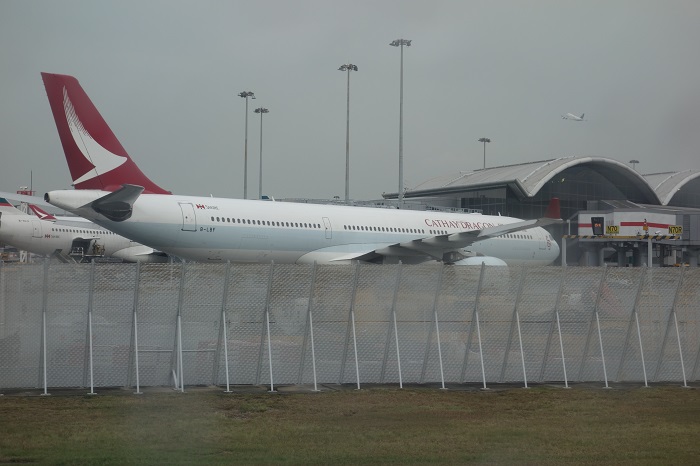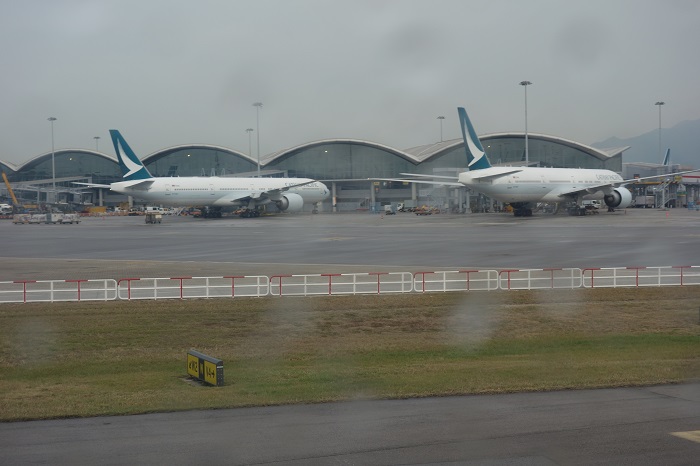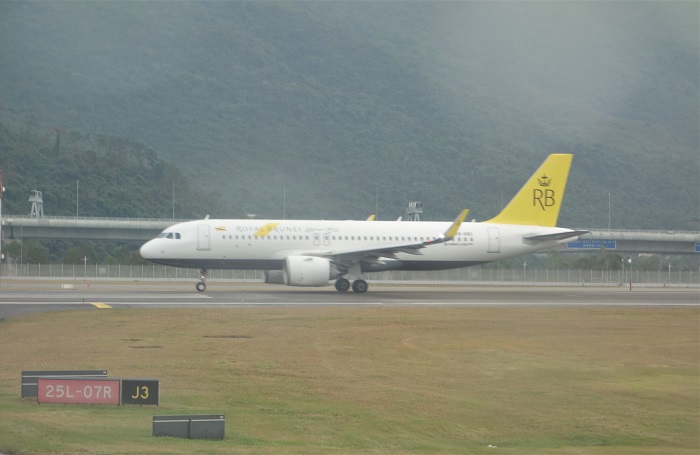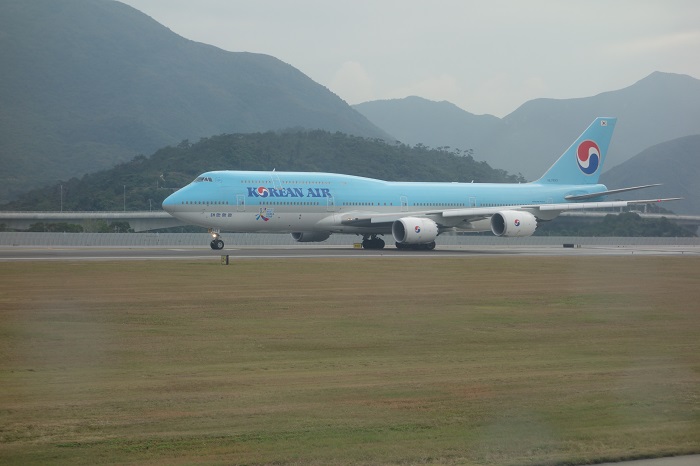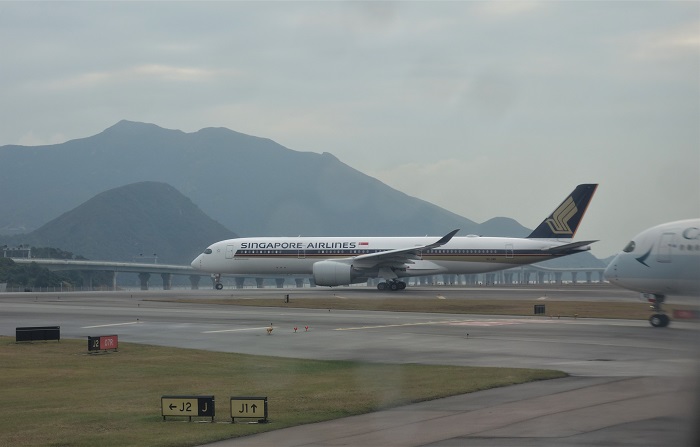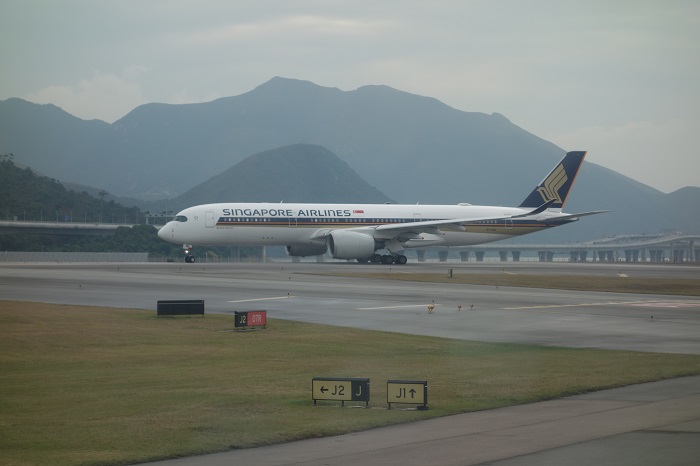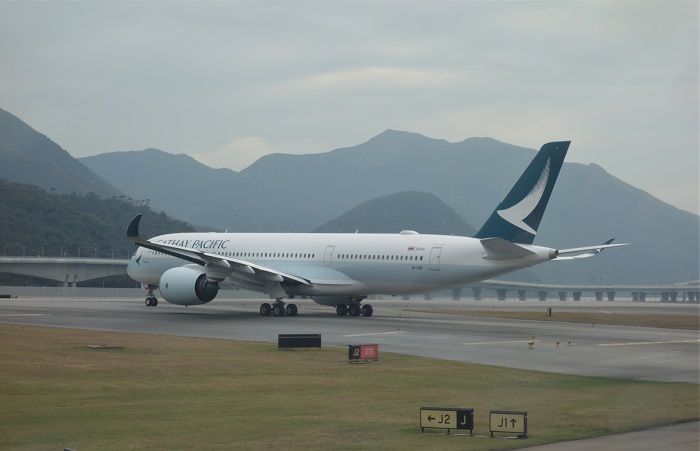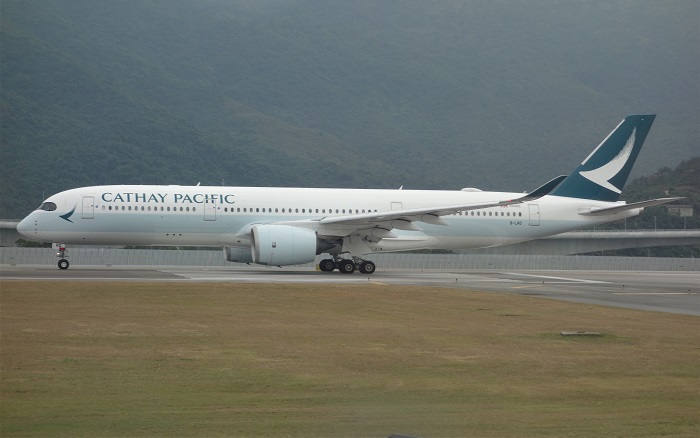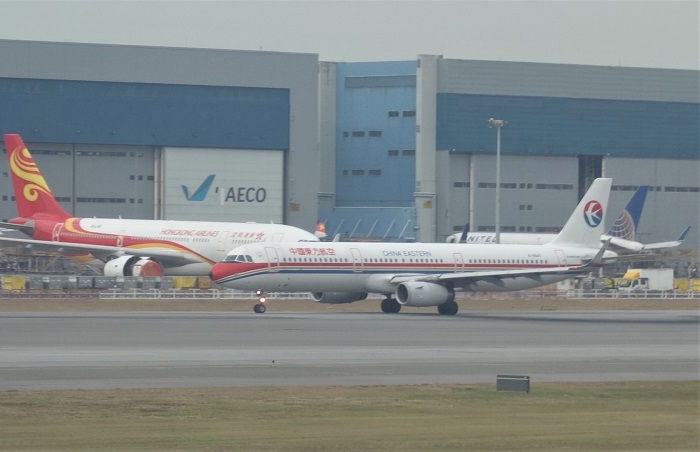 Take off.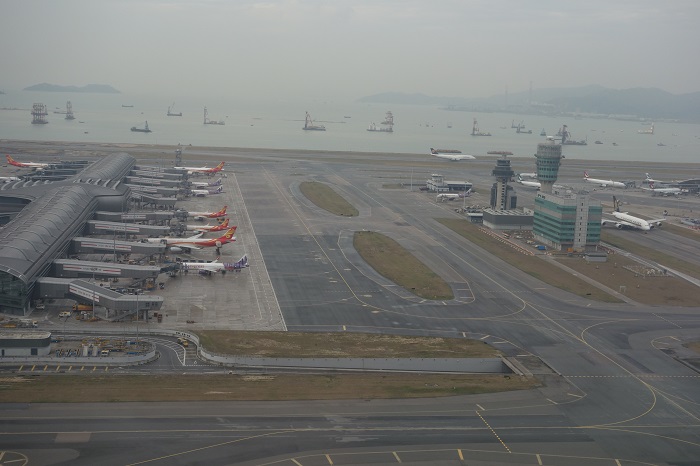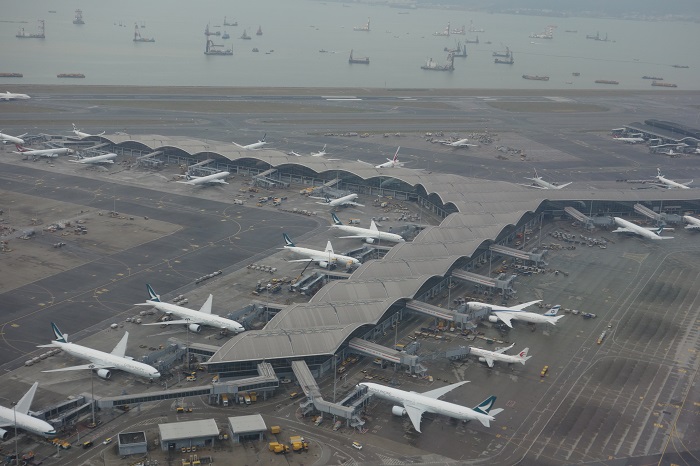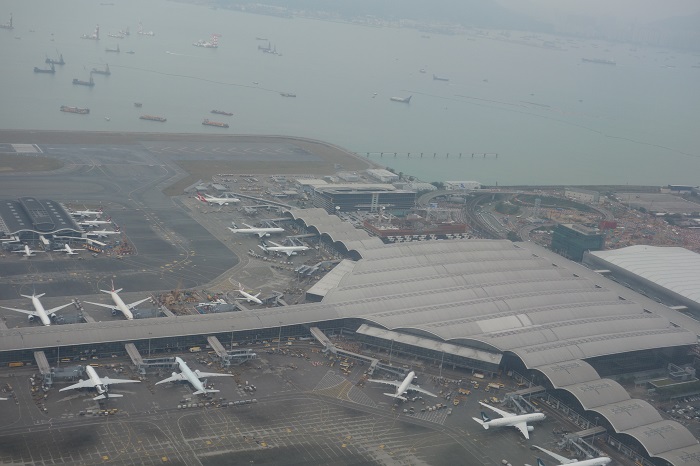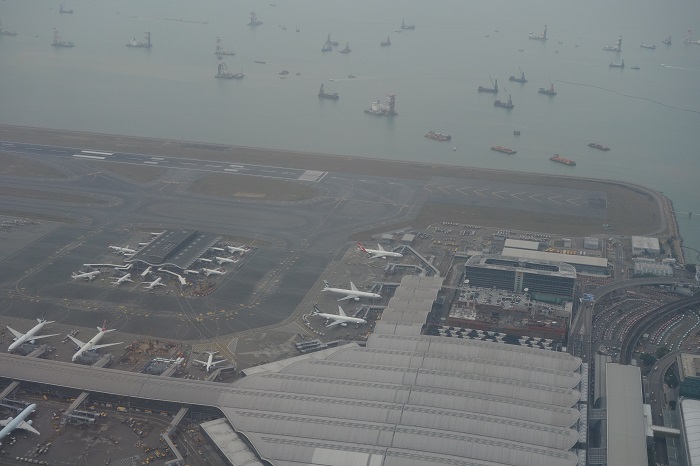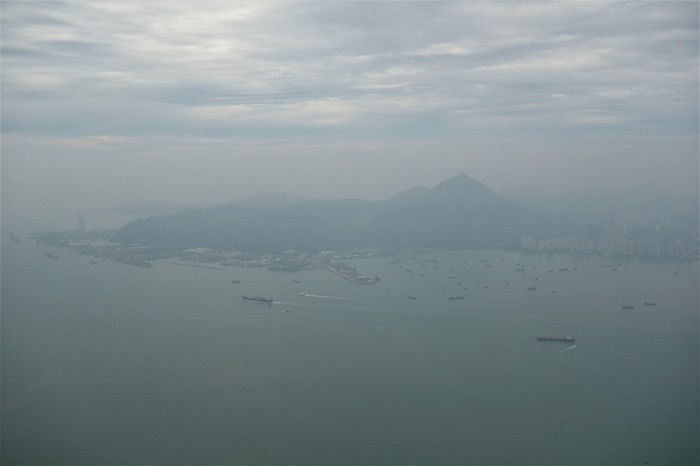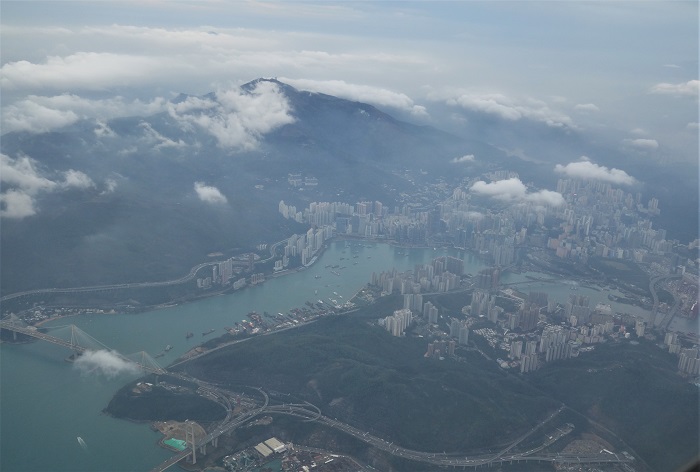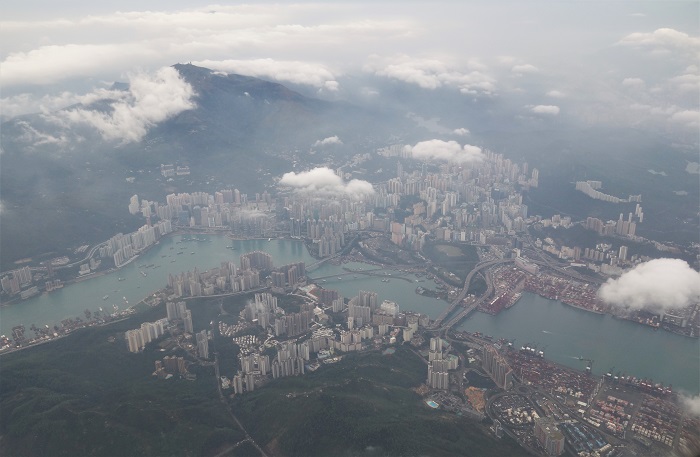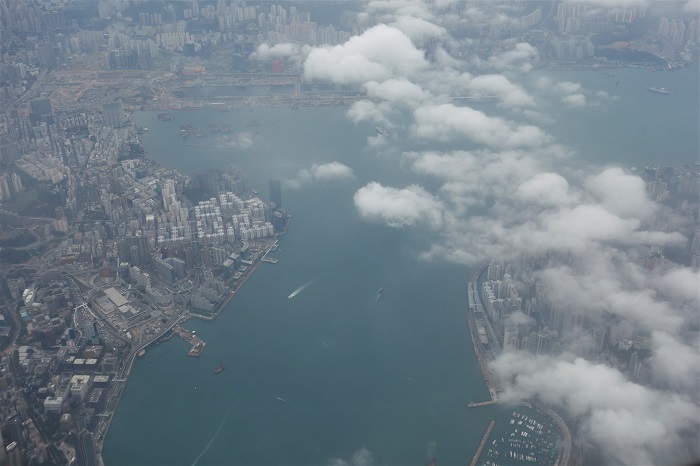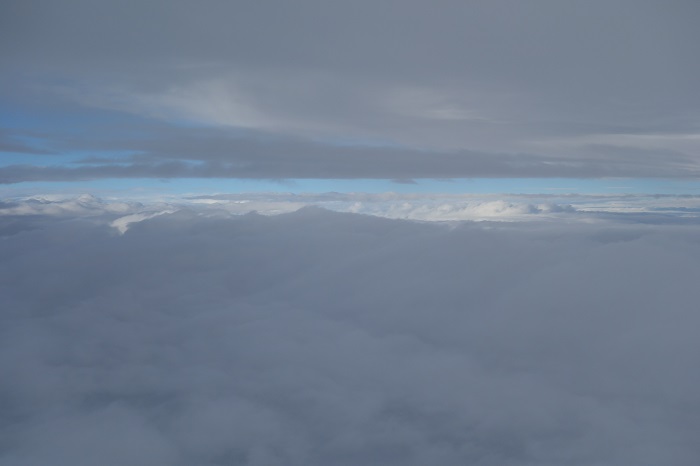 I ordered a special meal and only VGML was available. The snack consisted of sandwiches with Chinese pickles. Bleh! One instance in which fusion food did not work.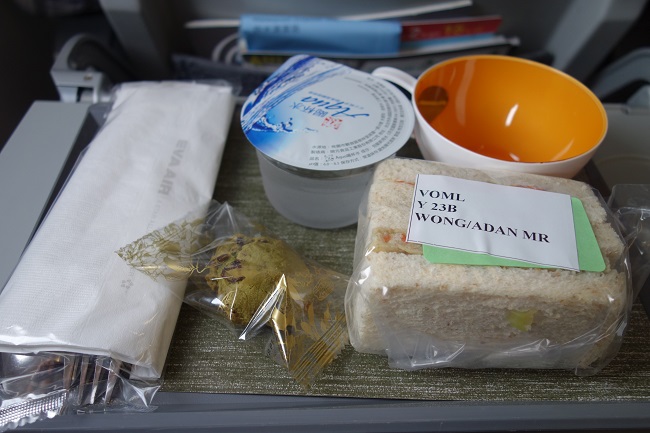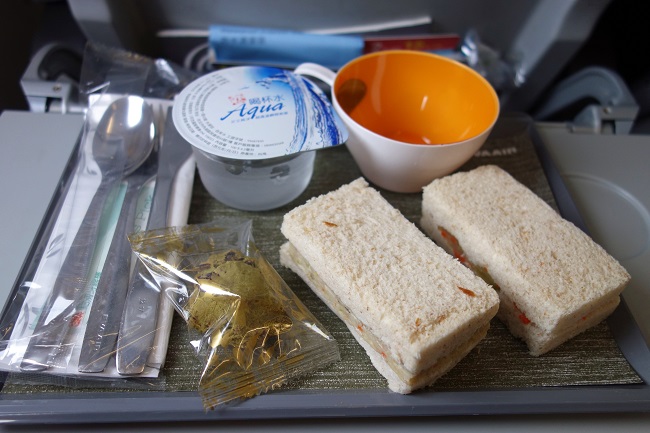 Cruising.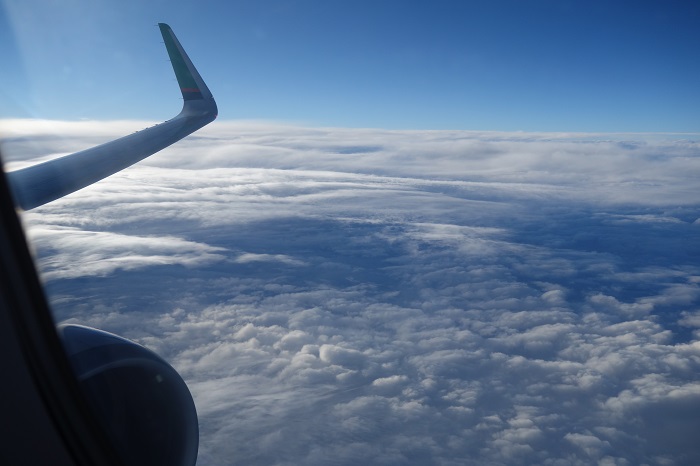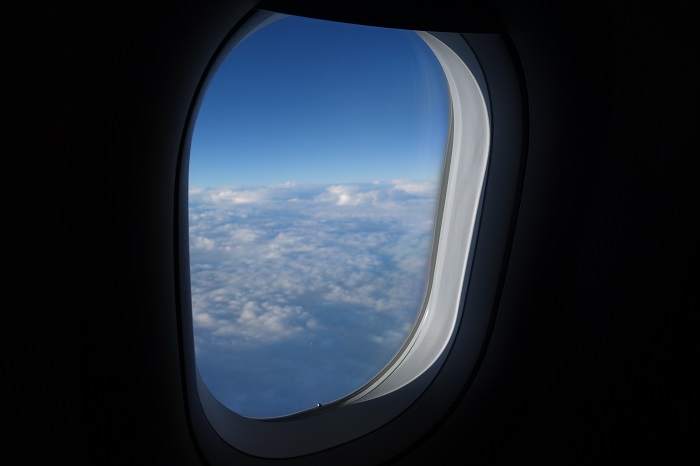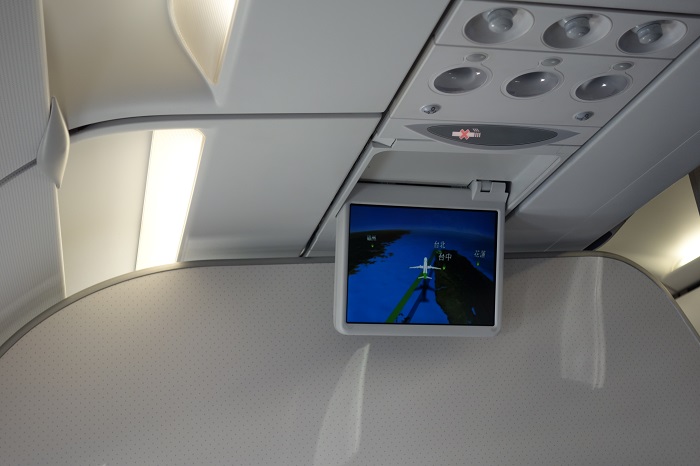 Cabin.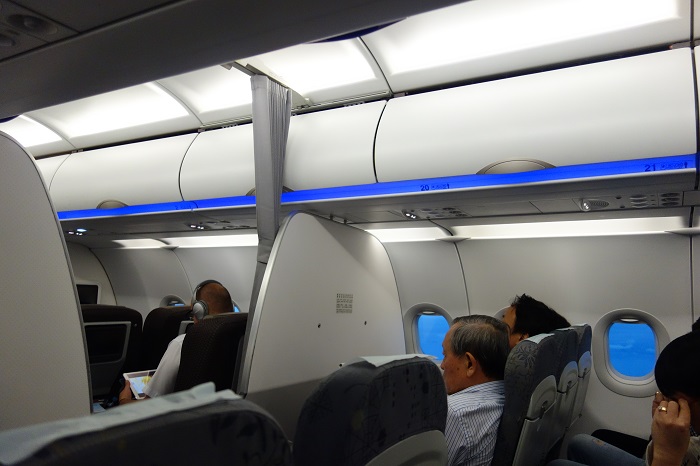 Arriving in TPE.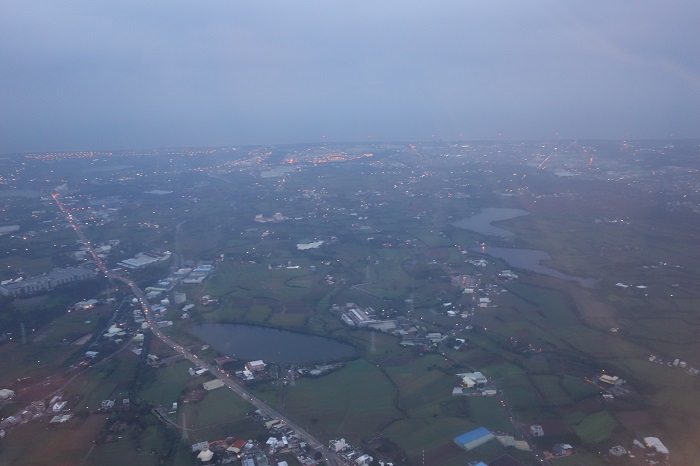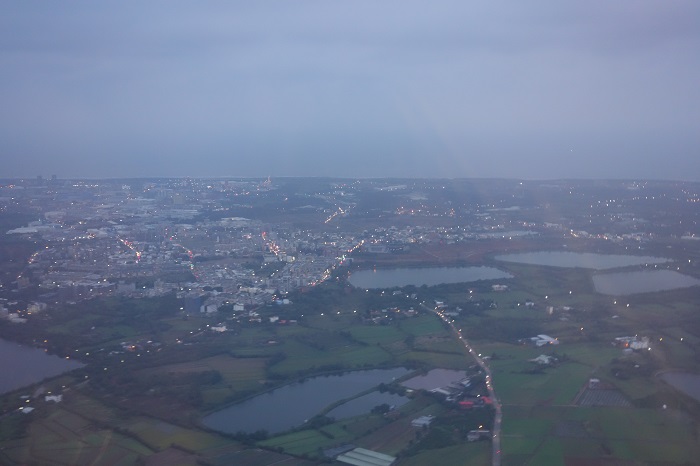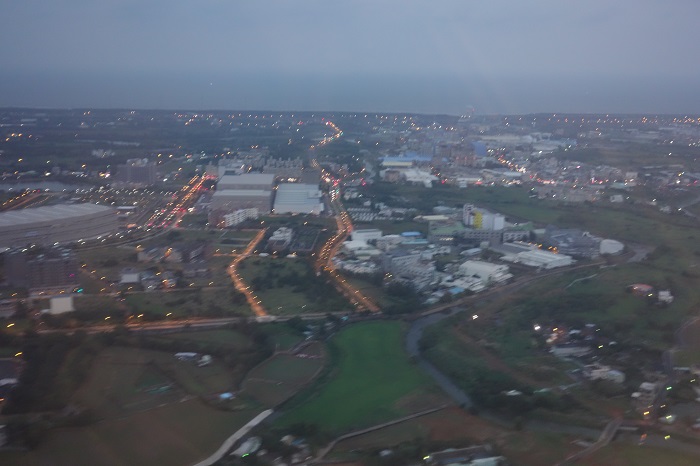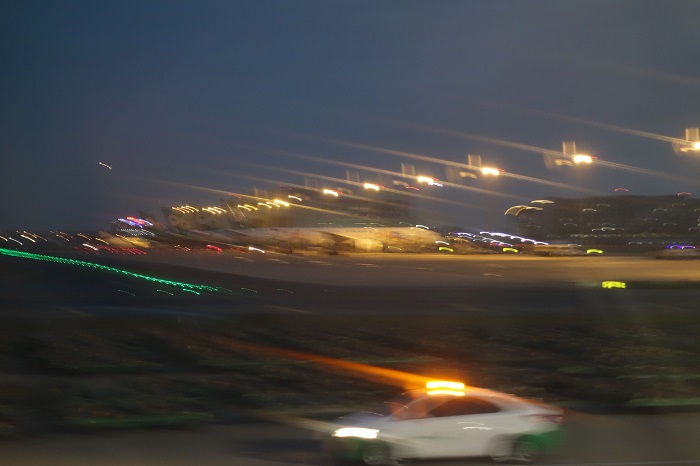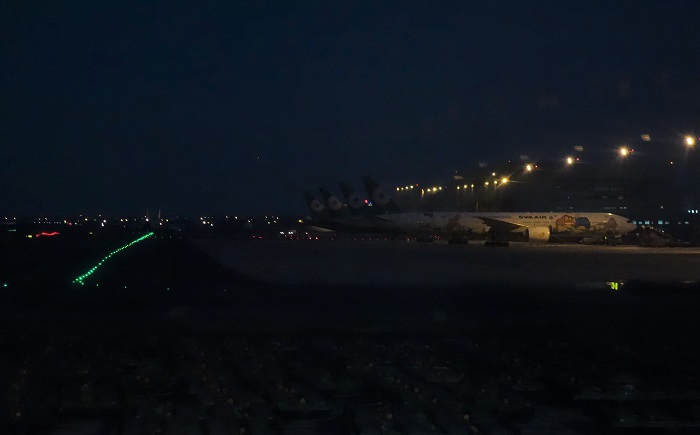 I think we are using a remote parking.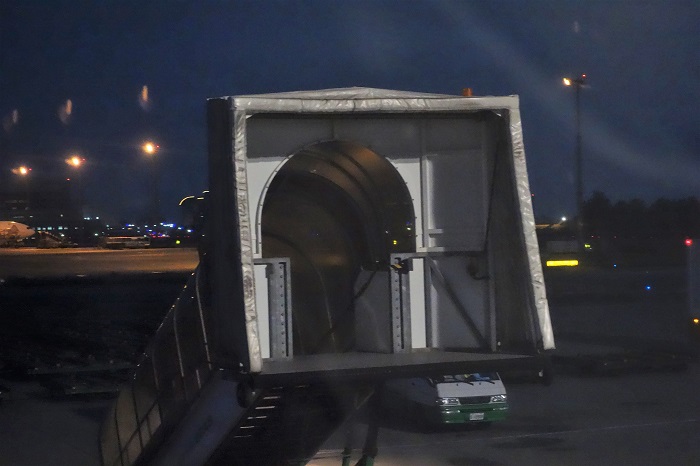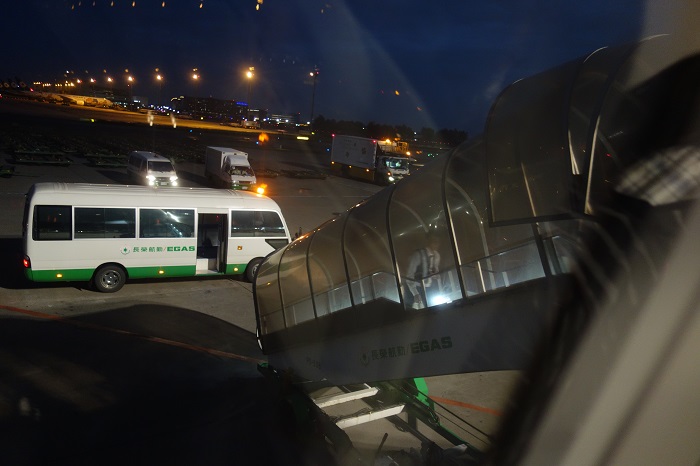 Last look at the cabin.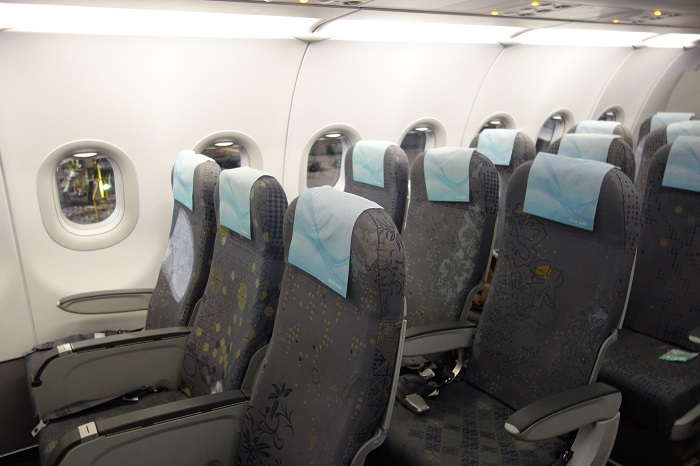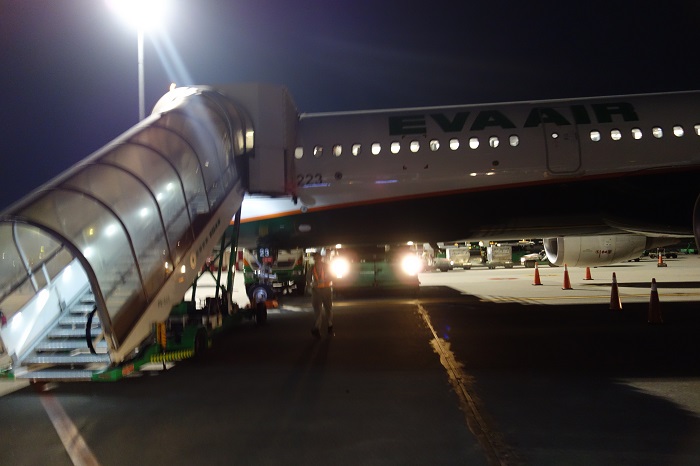 I did some lounge hopping and visited the TG lounge also.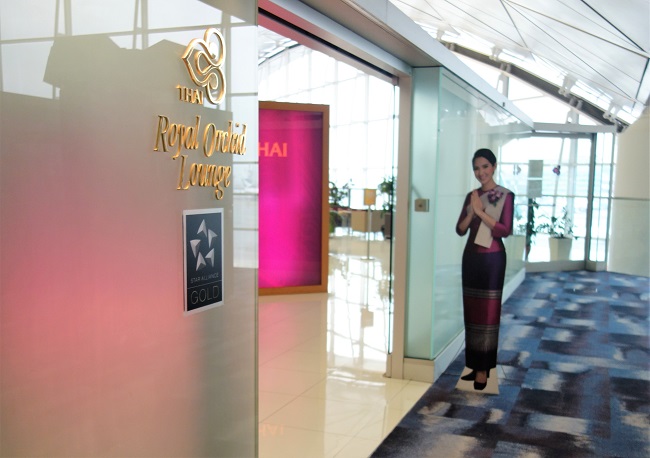 Interior was a bit more "colorful" than UA.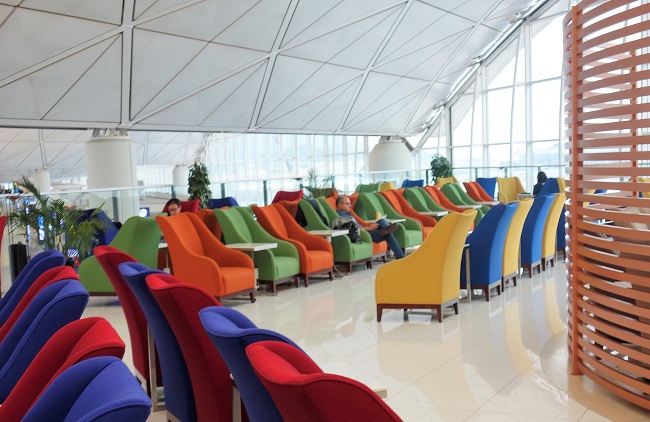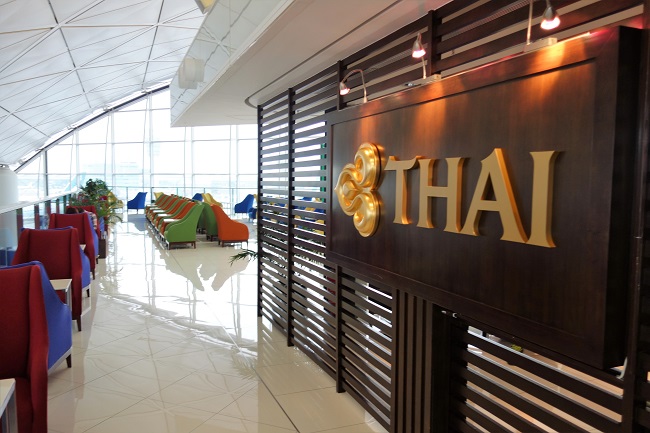 Buffet.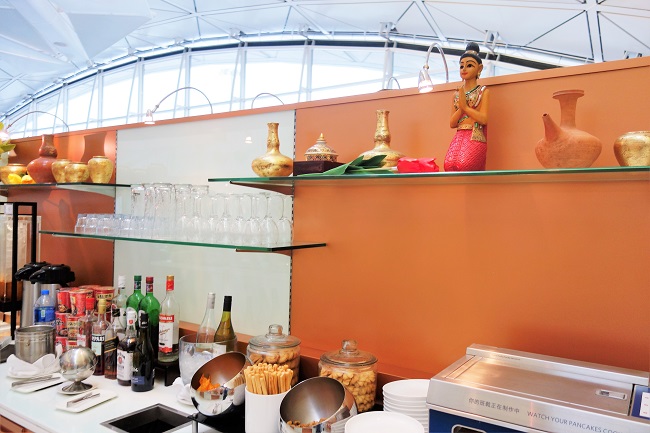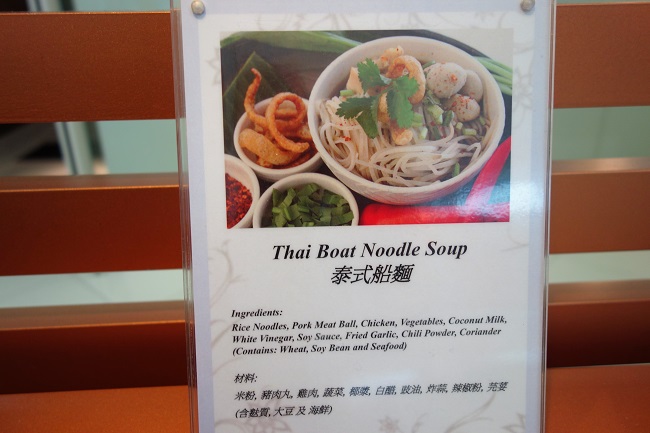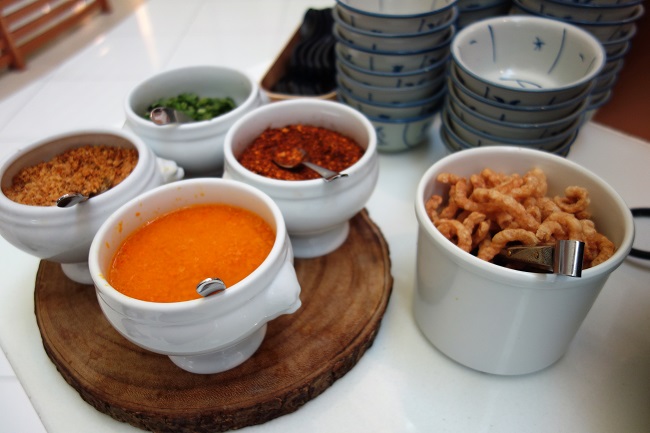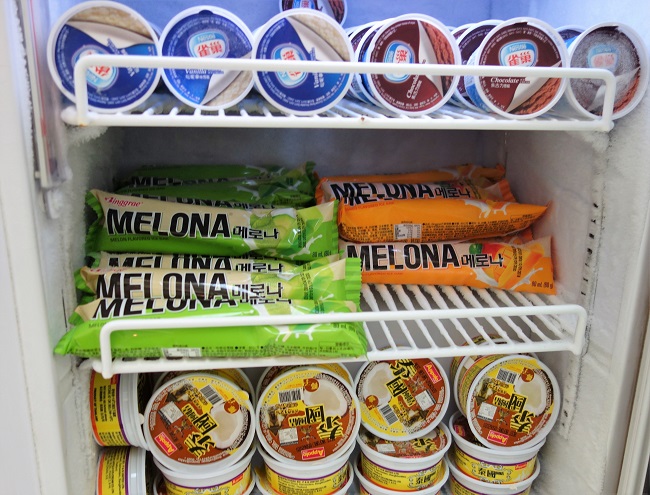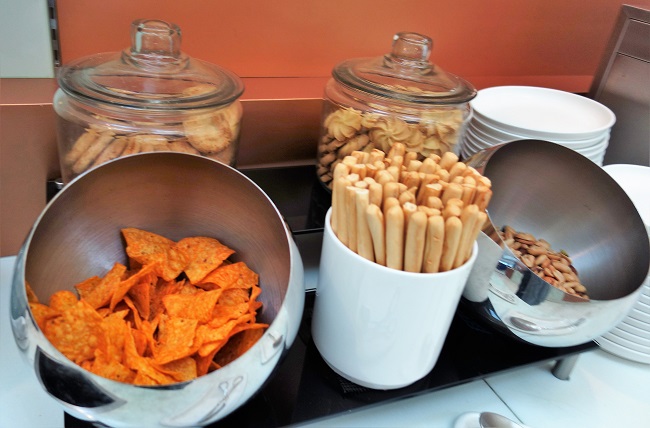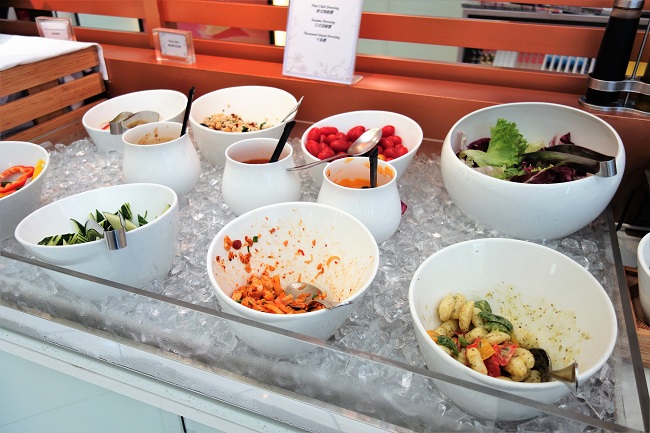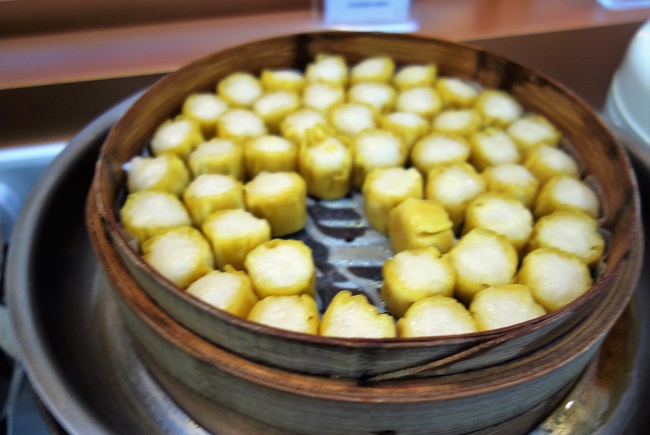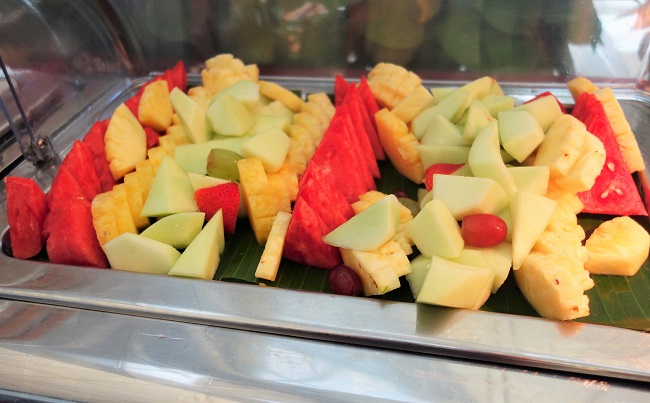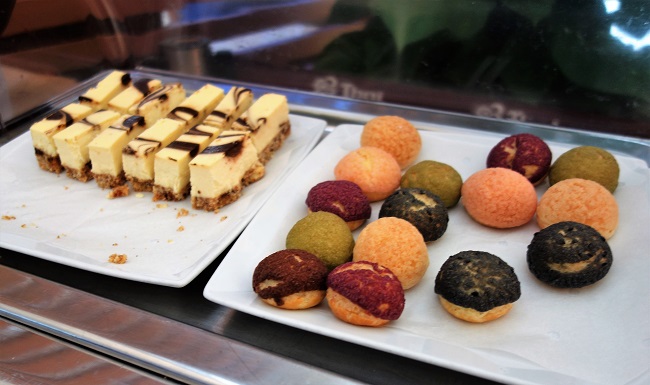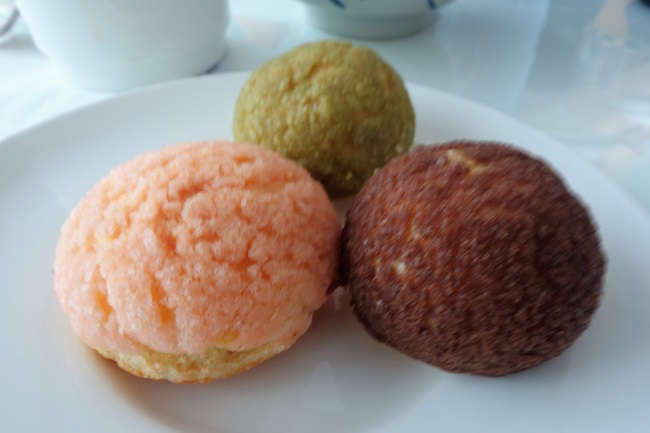 ========== Hong Kong Intl (HKG) - ==========
Security/Immigration efficiency:
9/10
Access and parking:
10/10
Services and activities:
9/10
General cleanliness:
10/10
========== United Club ==========
========== EVA Air - Airline ==========
On-time performance:
9/10
Breakfast or light meal before arrival:
0/10
========== Taiwan Taoyuan Intl Arpt (TPE) - ==========
Security/Immigration efficiency:
8/10
Services and activities:
8/10
General cleanliness:
9/10
Summary:
This was an enjoyable short flight, but catering could be improved. I believe that the rest of the passengers received some pastries and slices of cake as the regular snack.