Prologue:
Hi All,
After a short stay in Holiday Inn It was time to head back to EZE.
In the shuttle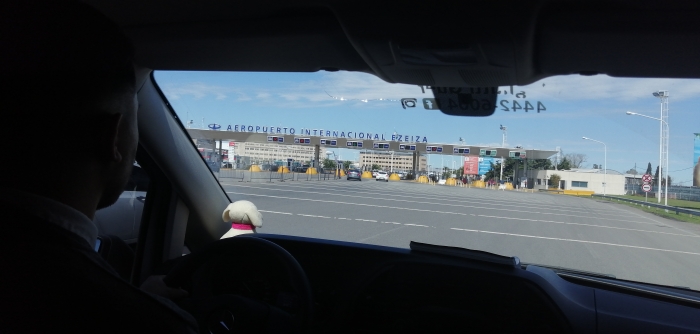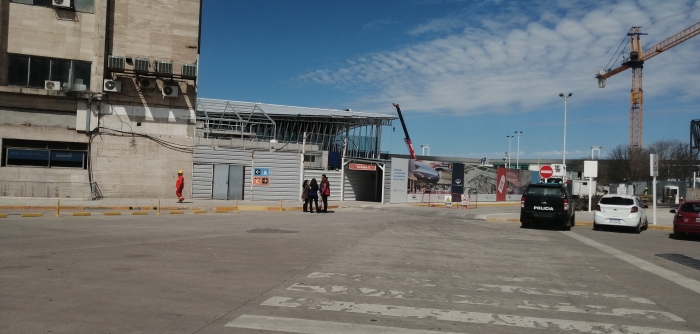 While the flight is supposed to leave at 20 min to 5pm counters are already open with a large crowd and more people are pouring in.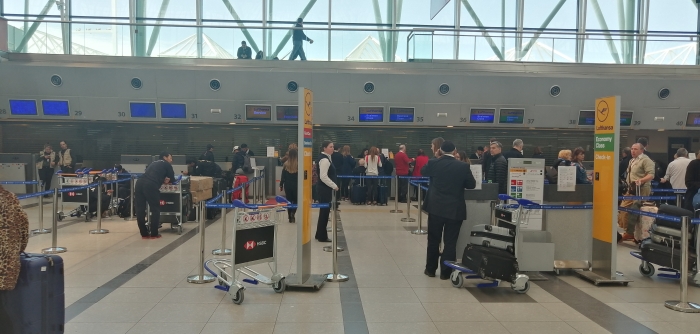 After a quick wait I can proceed. I ask if I can move to another seat and while the agent says yes the supervisor says no.. Go figure since she was able to assign me the seat. Not that I don't like the 3A but being in the nose on the 747 is still something.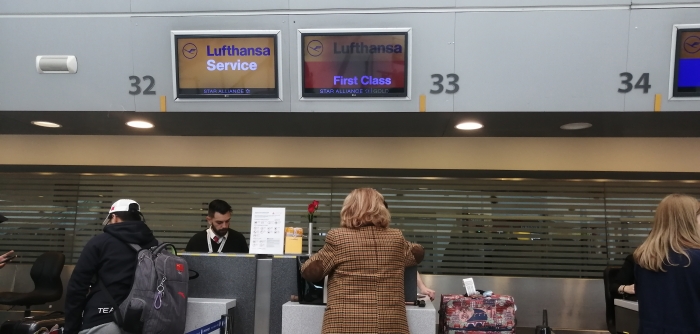 While checking-in I could check the cost to upgrade. If more airlines could do that it would be great. A good way to generate last minute cash. The requested prices to upgrade are fair given the length of the flight.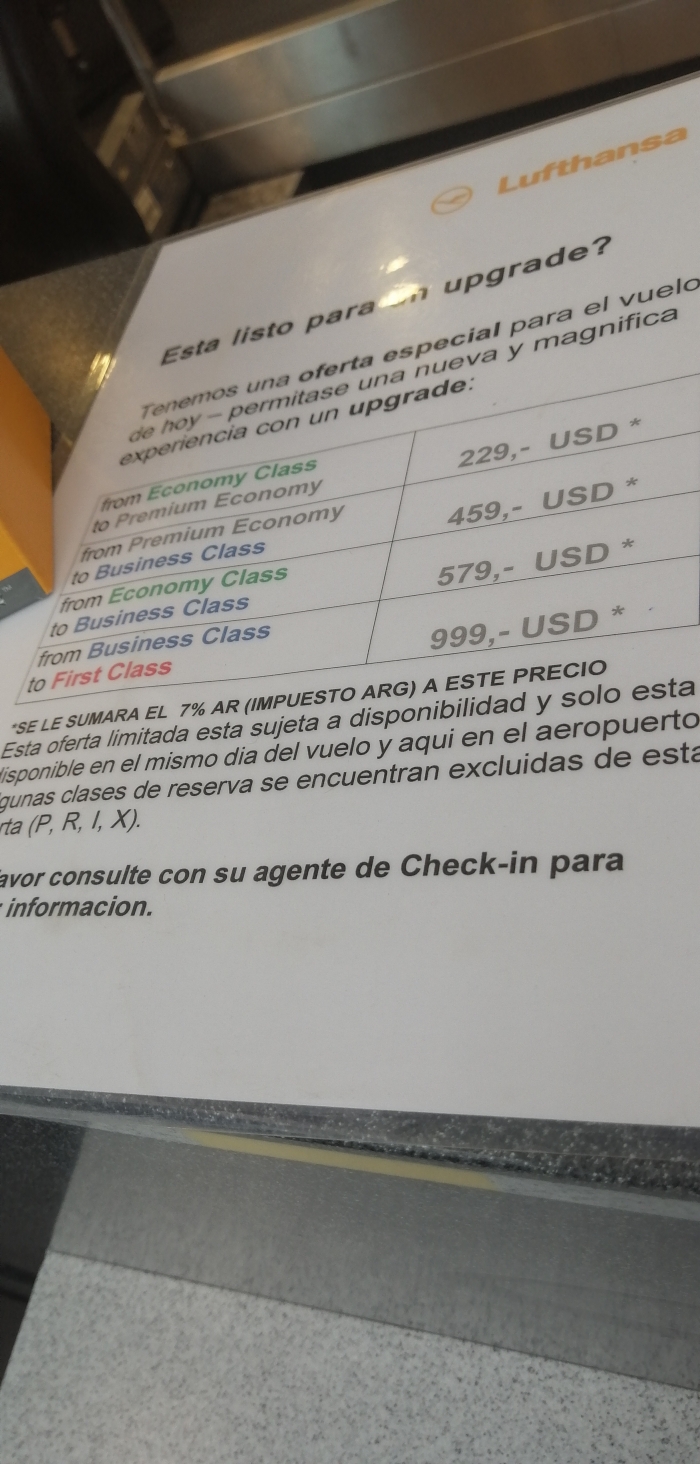 Following the check-in I clear security and custom both were fast. I do plan spotting a bit.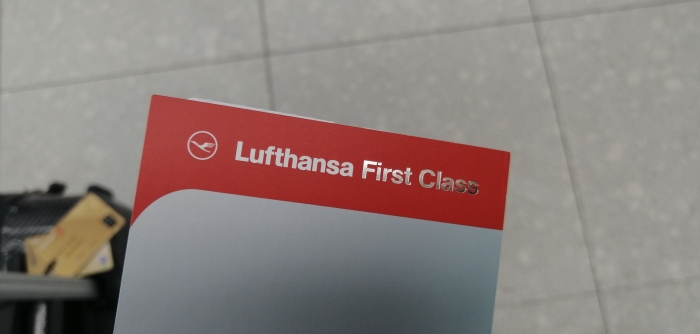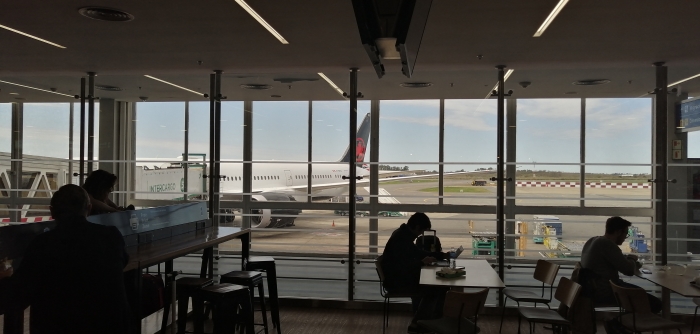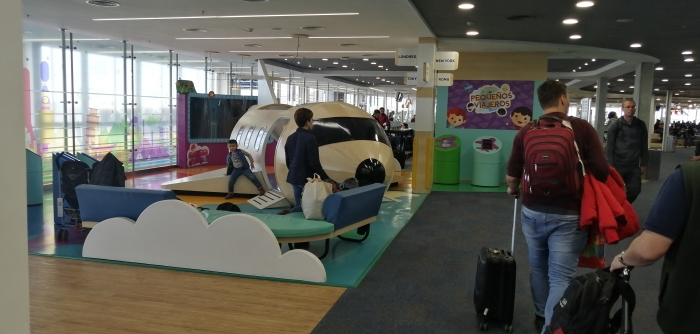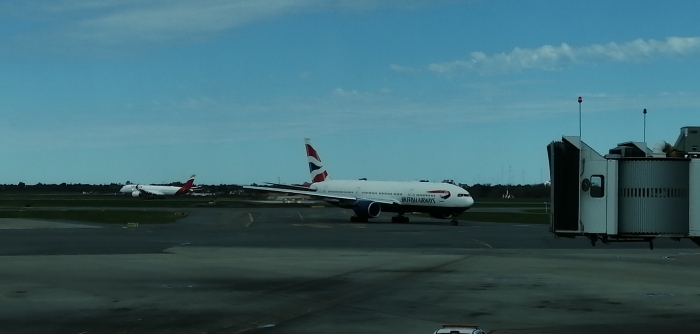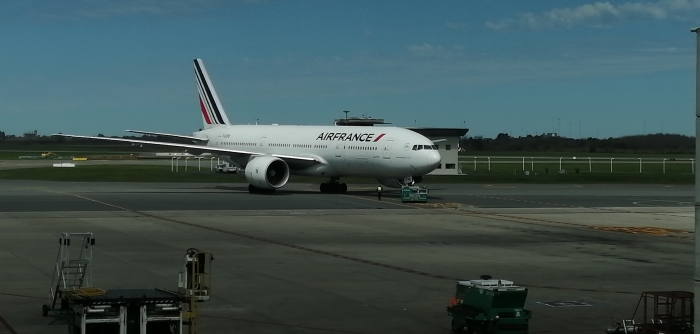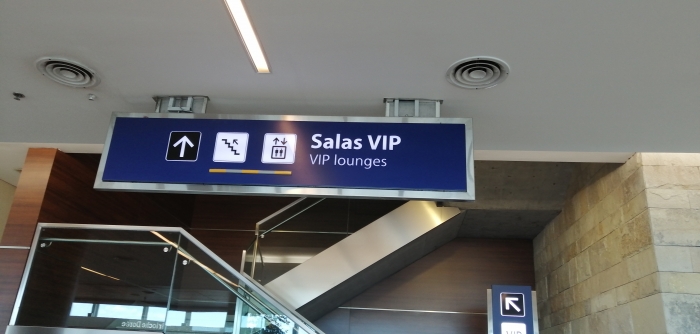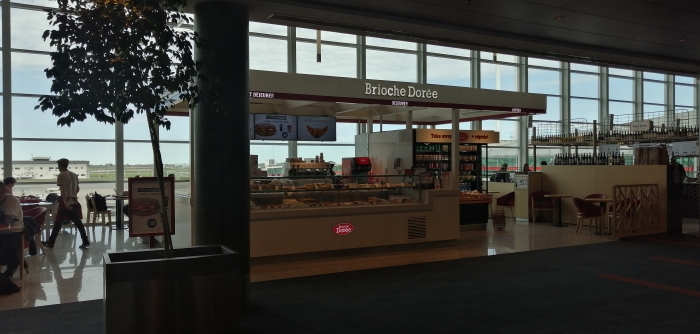 Now it's time to head to the *A lounge where one Y LH pax holding a LH Silver card was being denied. I invited him for the sake of making him happy. Too bad we don't see this trend more often. I hear you… While it' generous if all elites do this all lounges would be crowded and it would be a nightmare.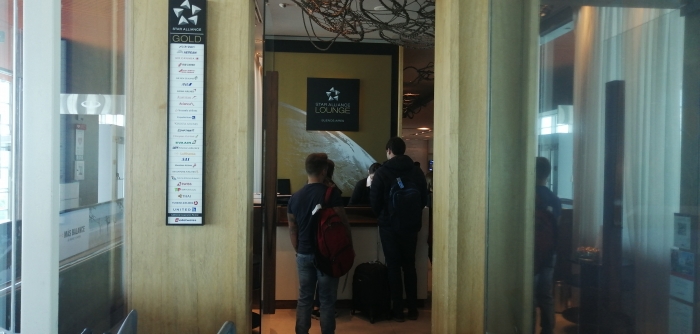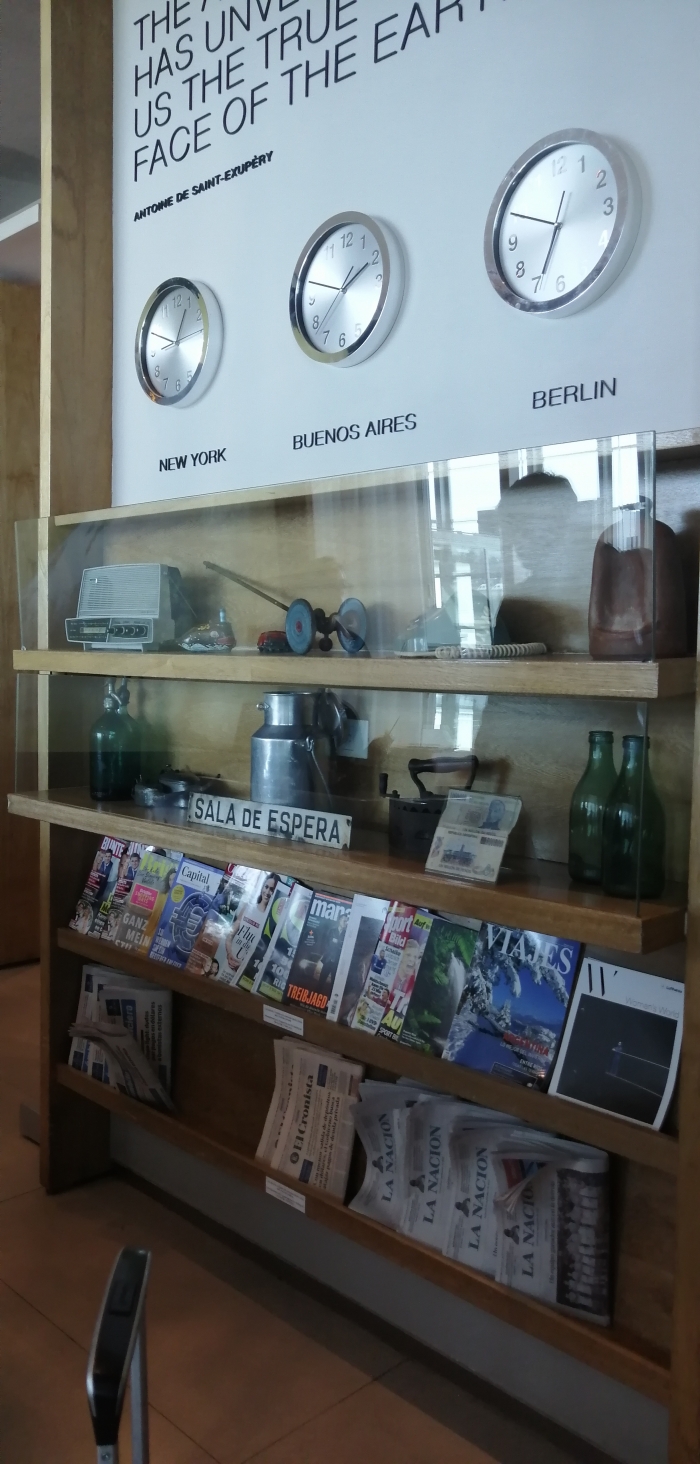 The lounge offers few seats for F pax only unless I'm wrong only LH flies out of EZE in F. I'm offered a tray of bites but I deny the offer since I'm supposed to have a feast on board ???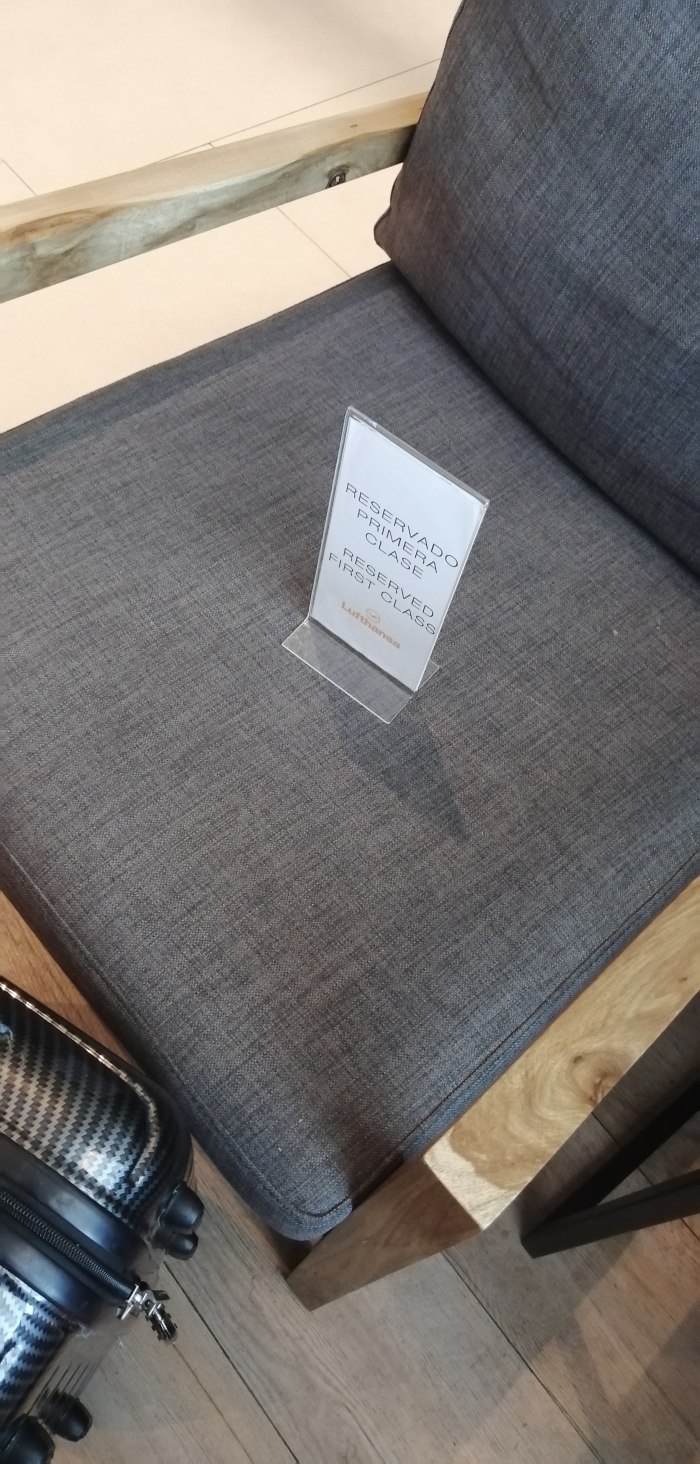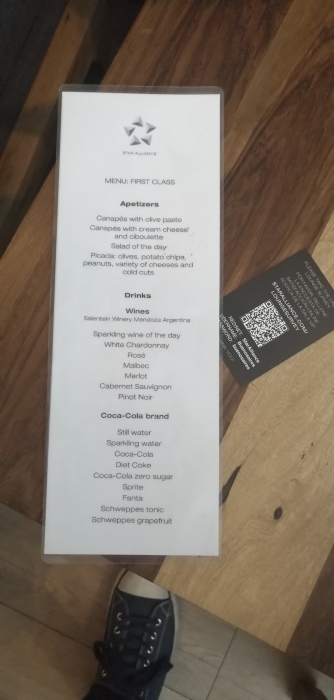 Here the order for F. Hereafter the lounge + buffet.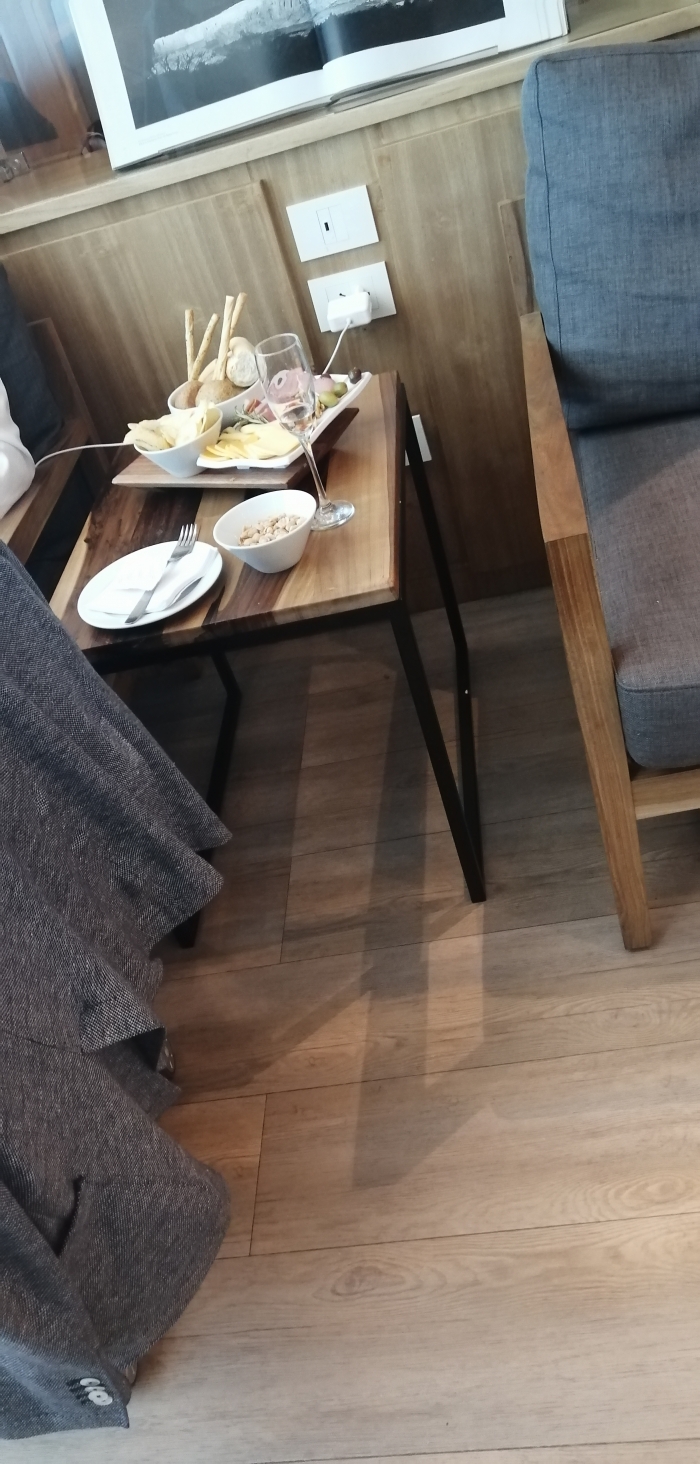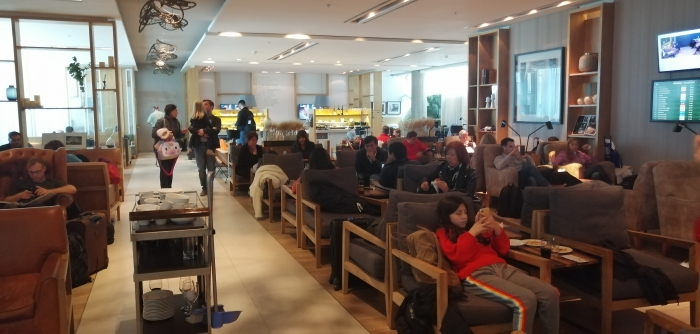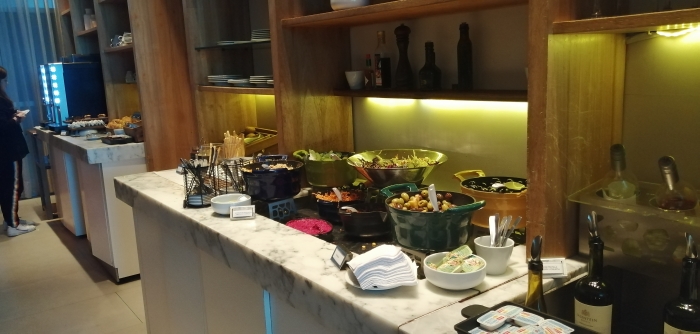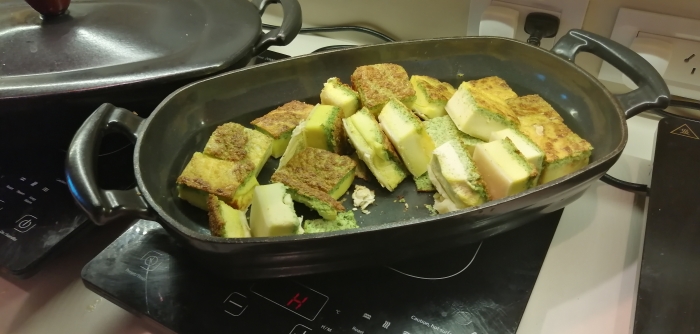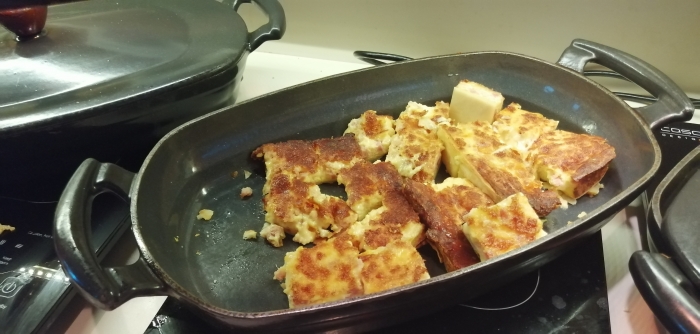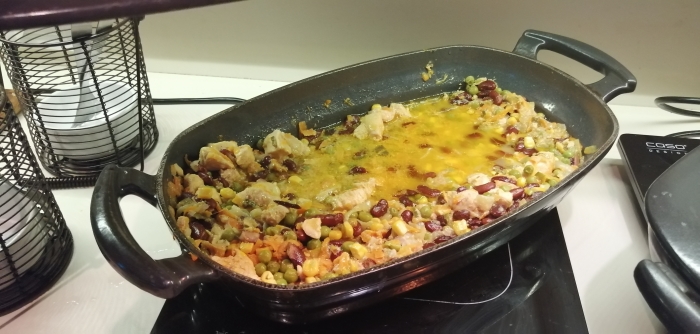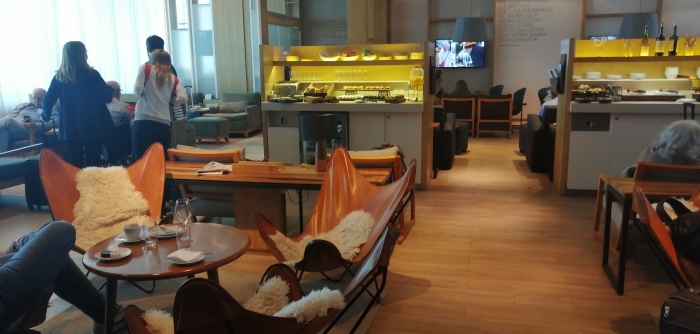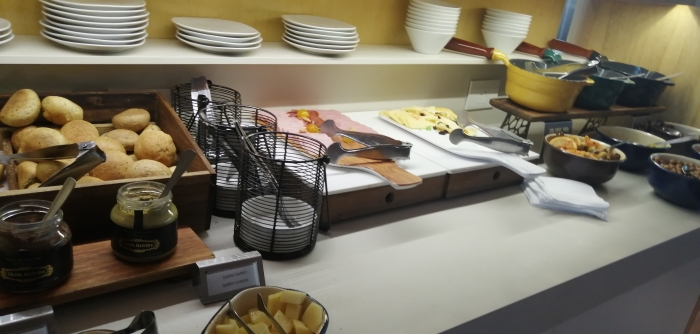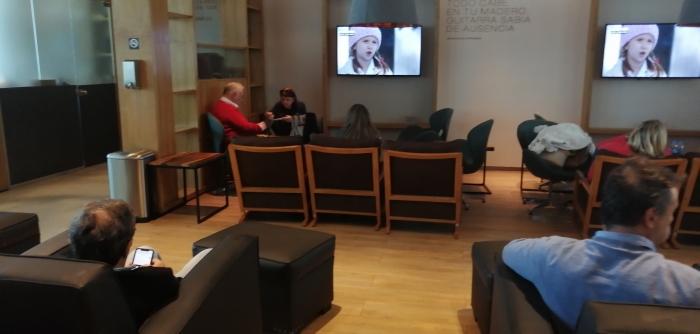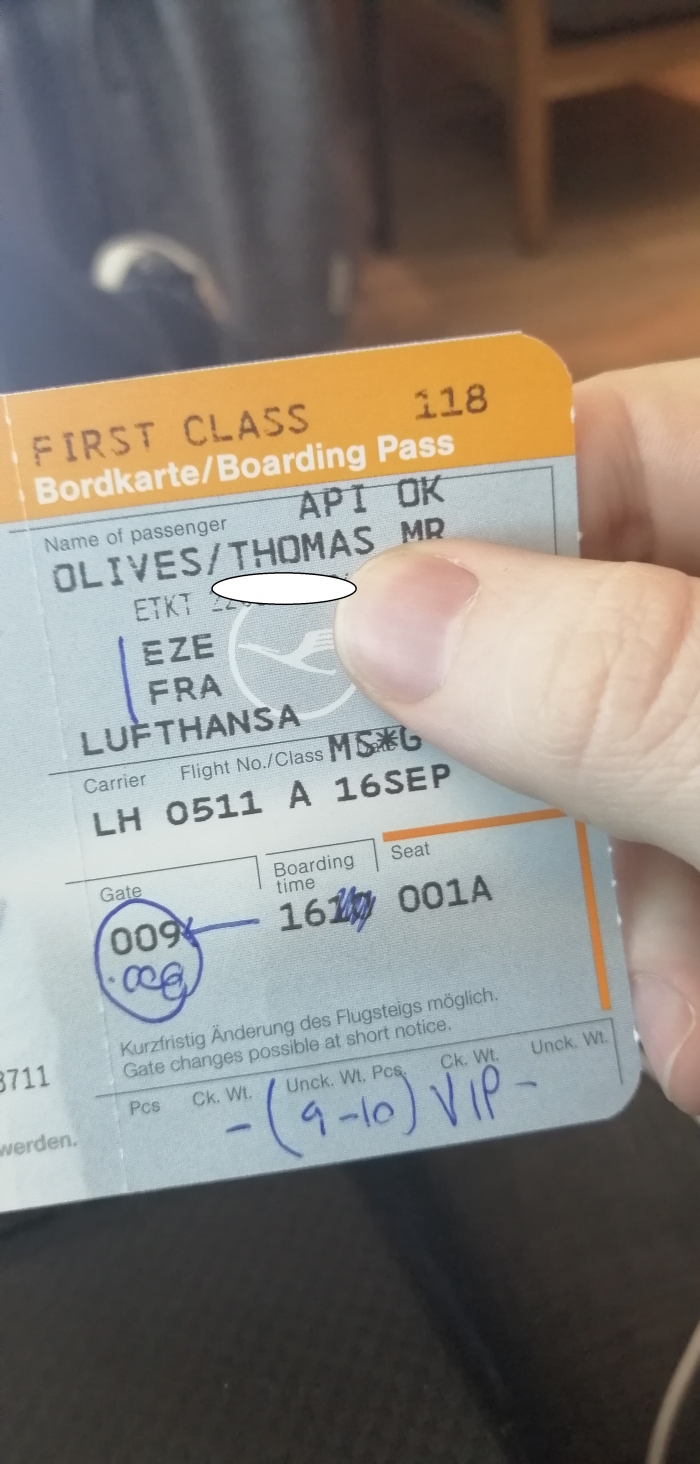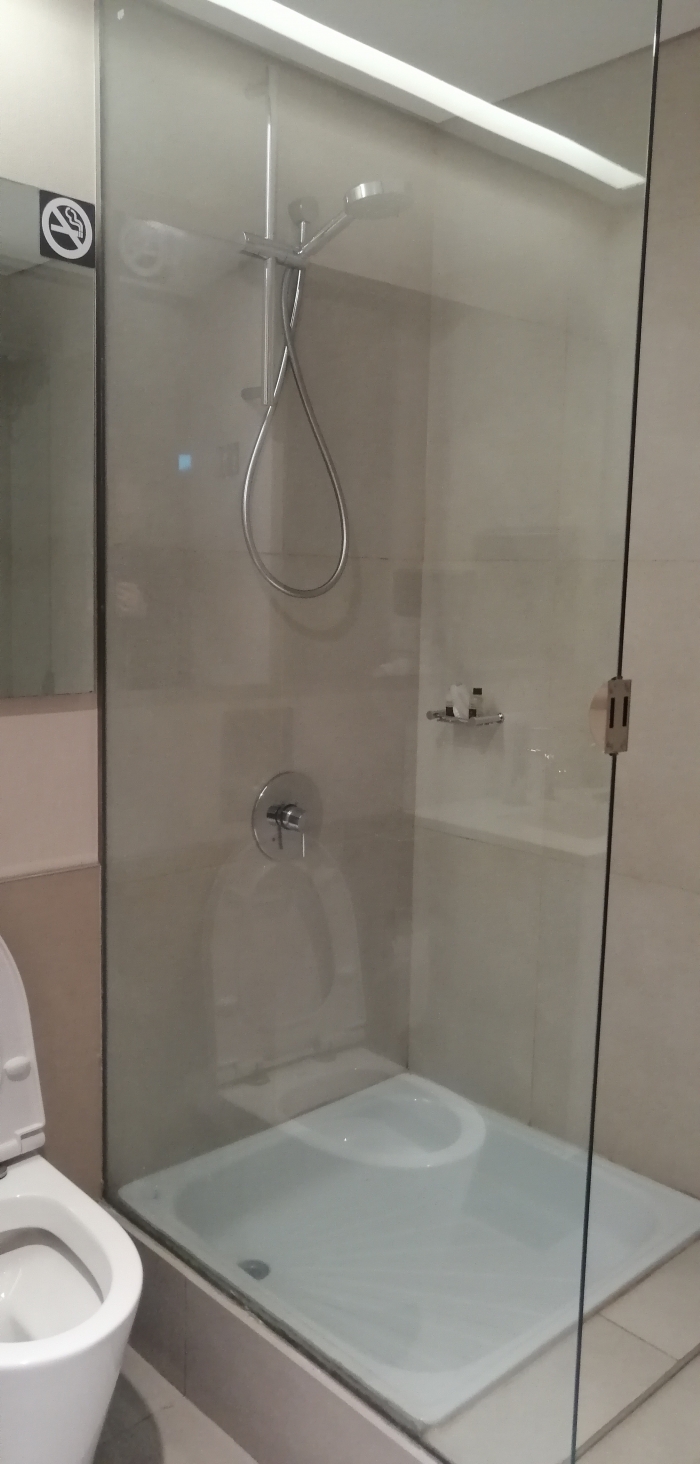 I leave the lounge 10 min prior to boarding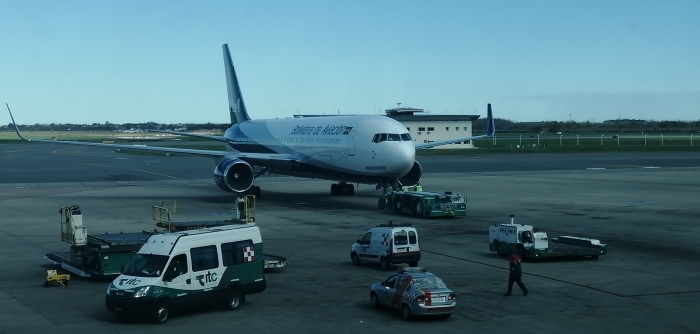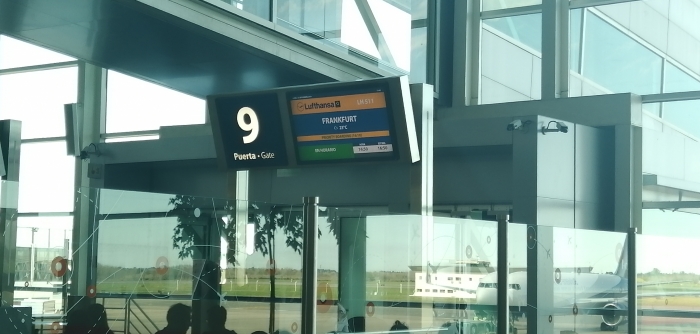 where I can snap this gorgeous 747-8.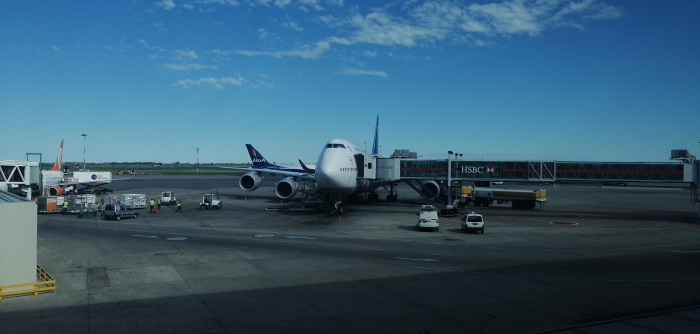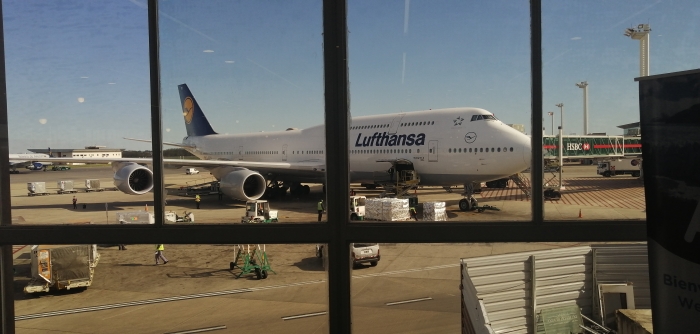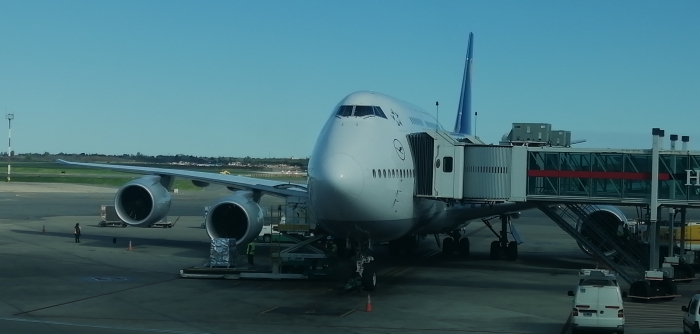 We began boarding for First and HON. I discover this good cabin even if I'm more keen on the LX one.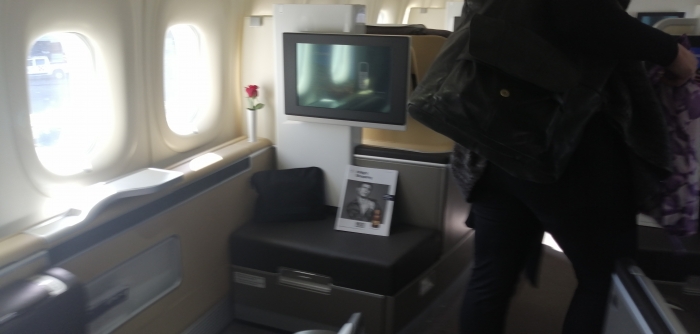 I'm not difficult since I already feel lucky flying in First. Once settled the purser came to welcome me. It's a French guy who have been working for LH for 30 years.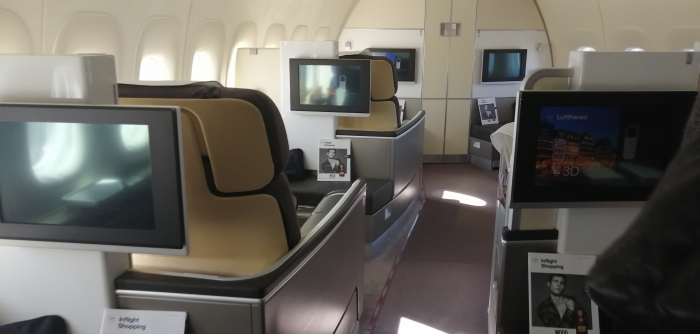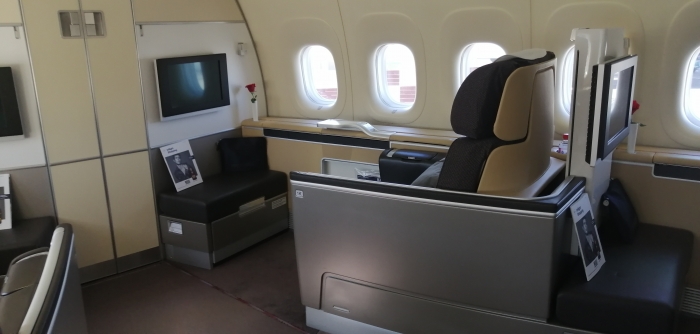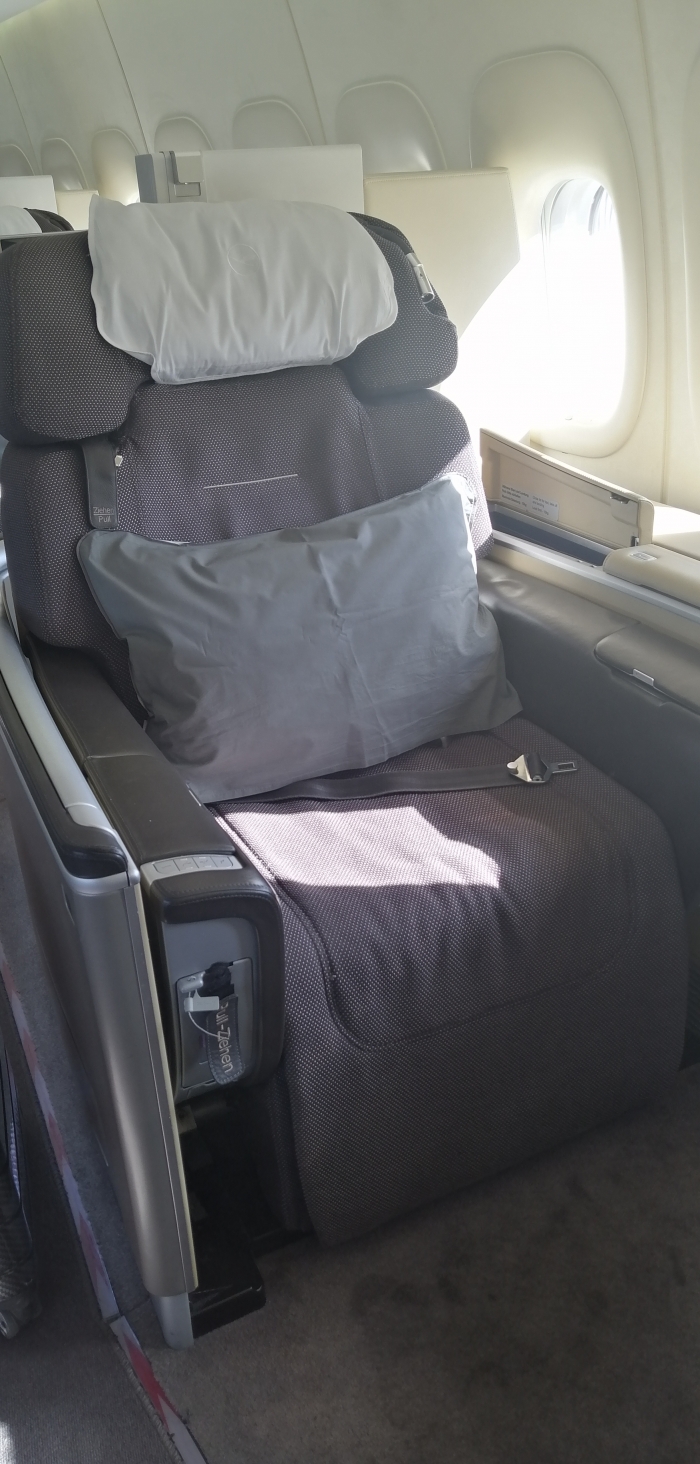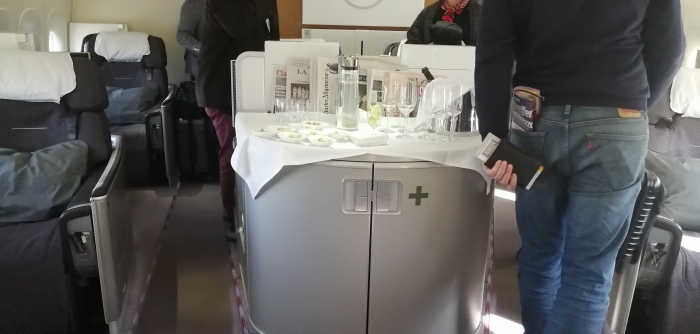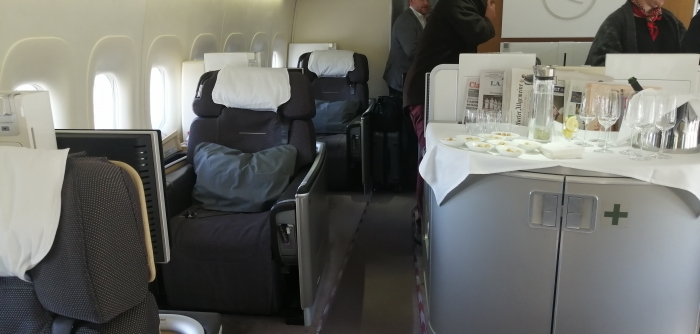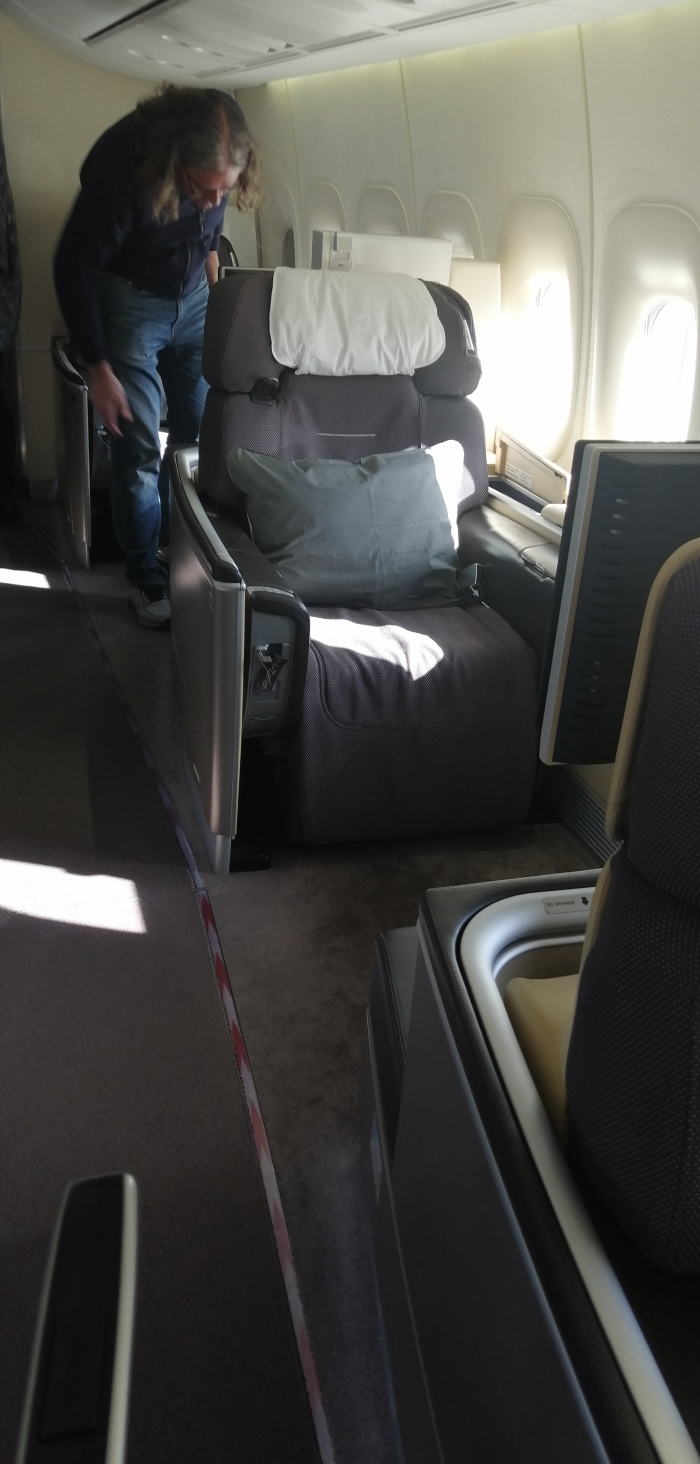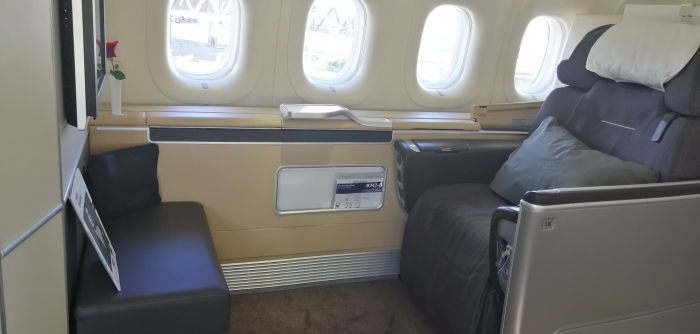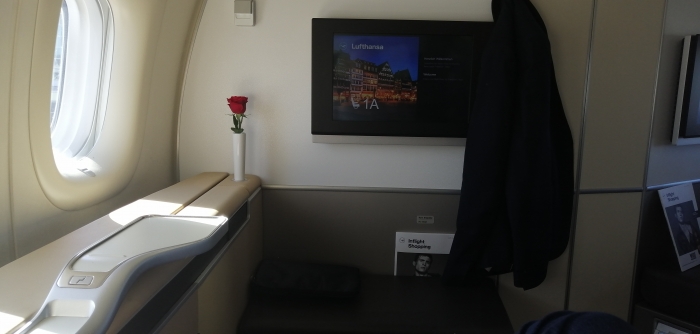 Let's start with sparkling water filled to the edge with macadamia nuts. A delight.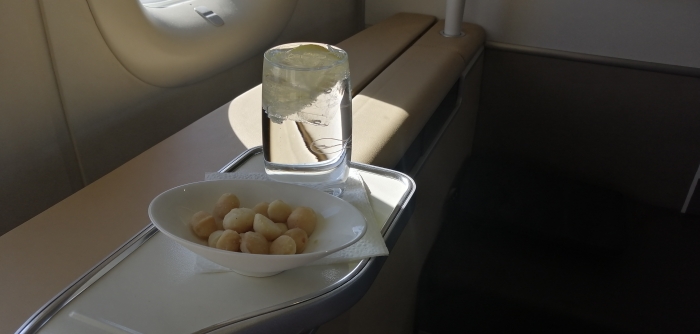 Not too shabby.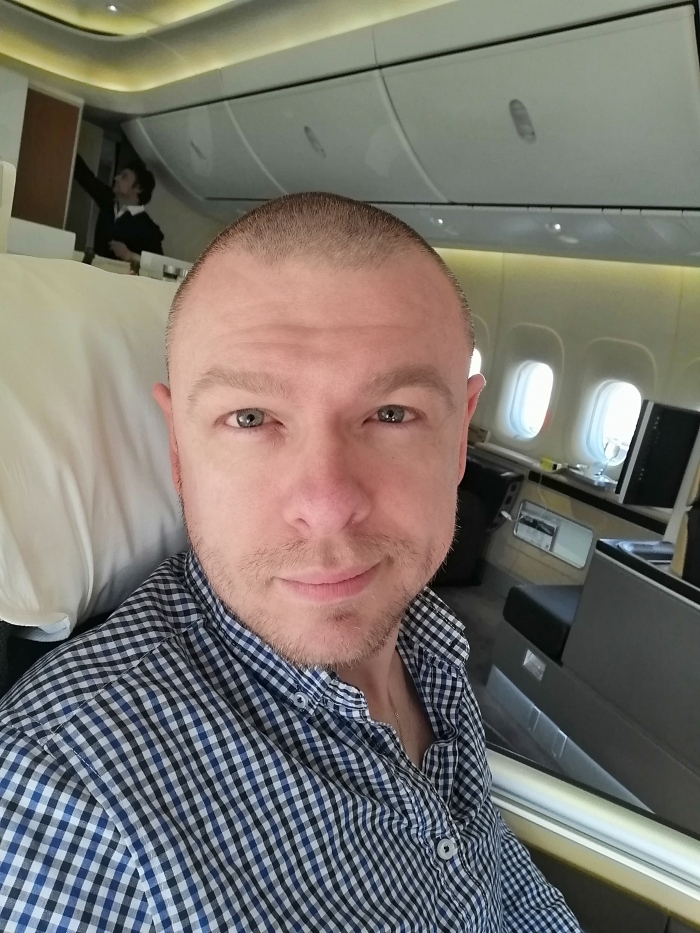 Menu is handed out and let you see if it suits you.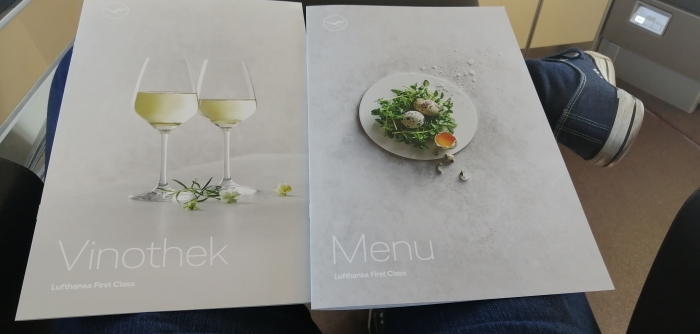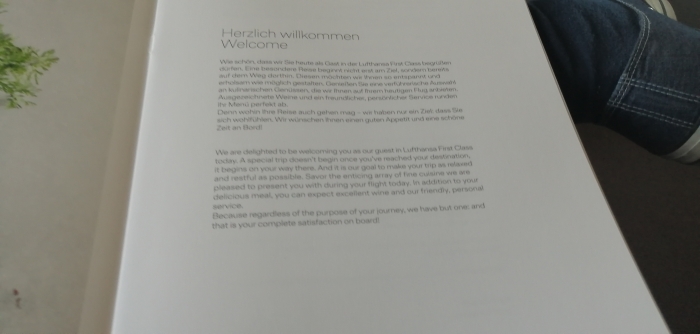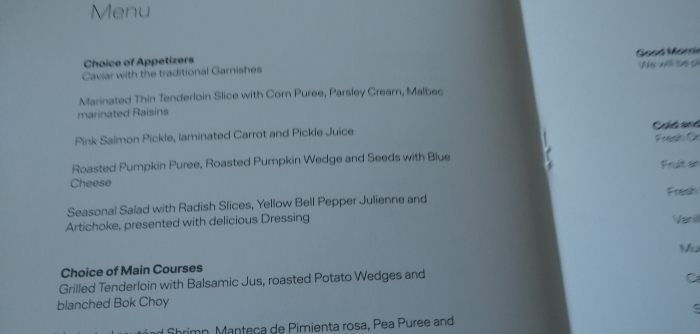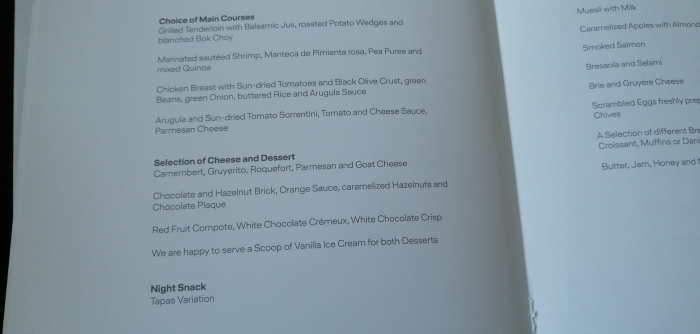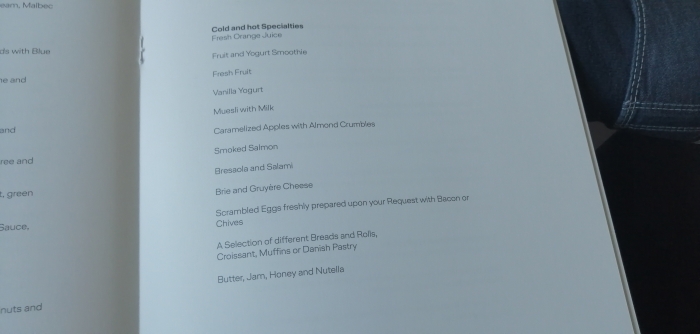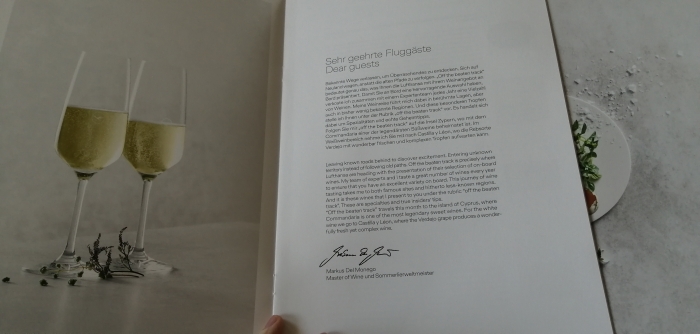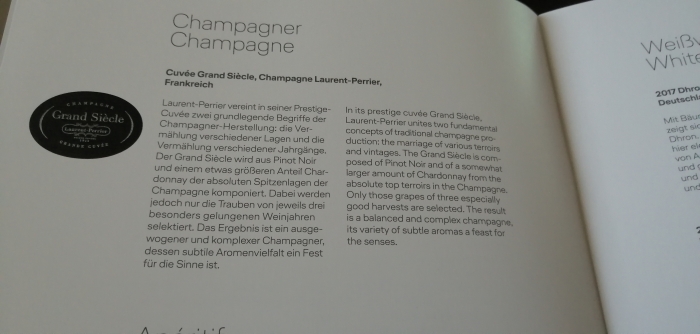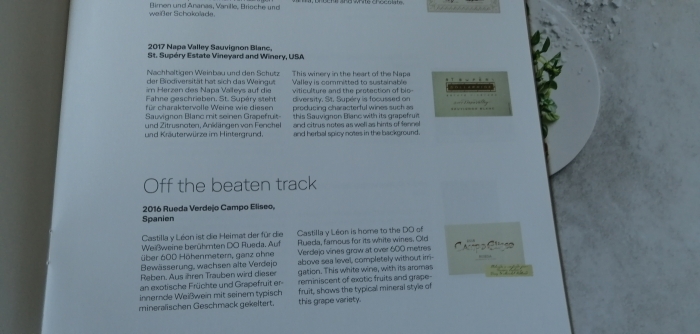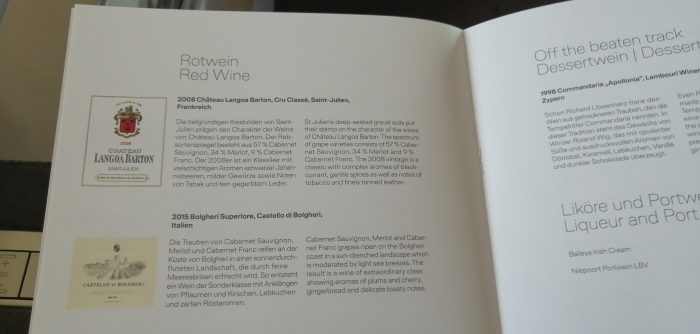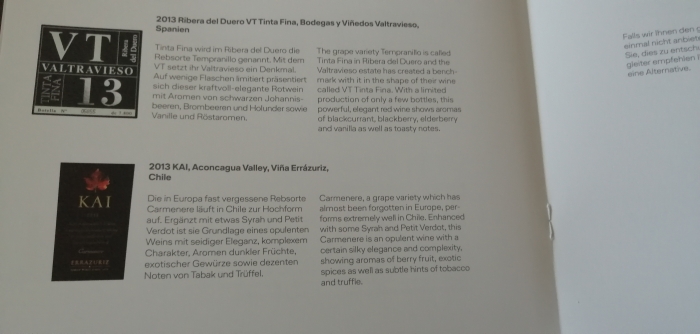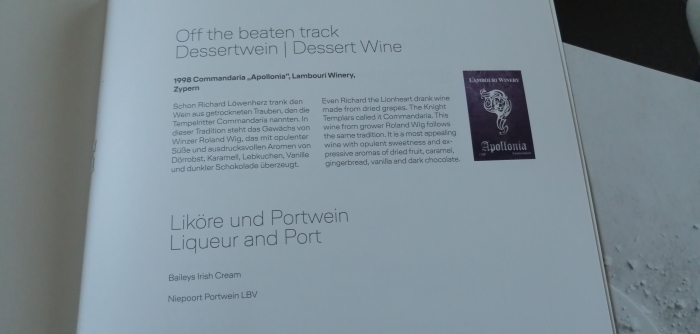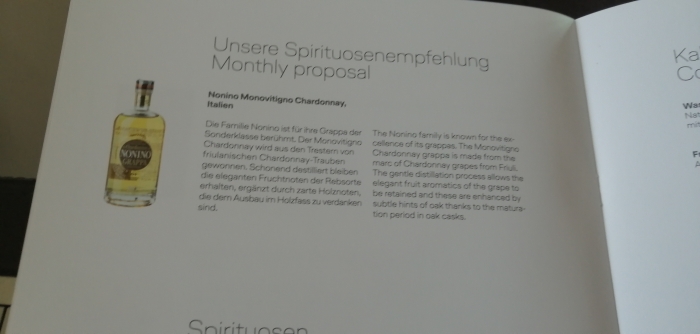 Take-off is about to roll. Free wifi :)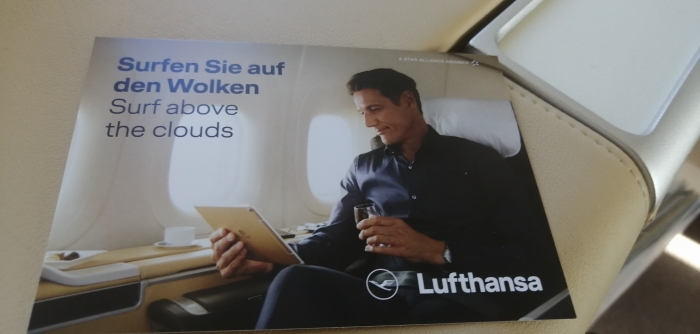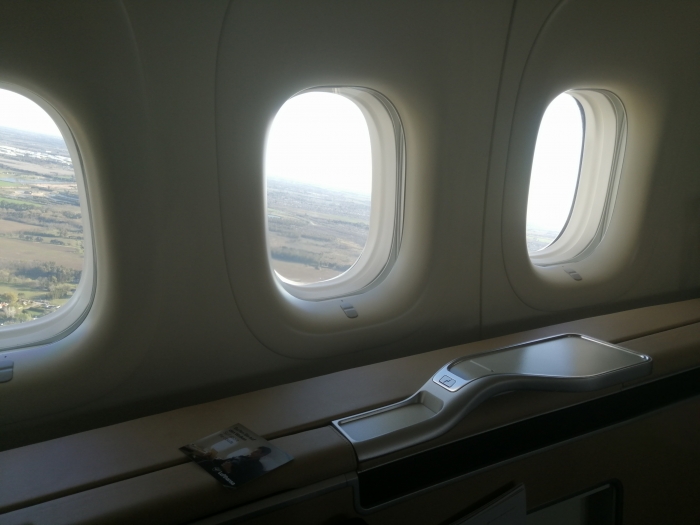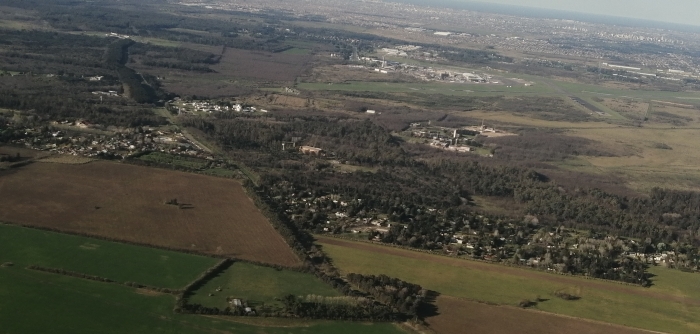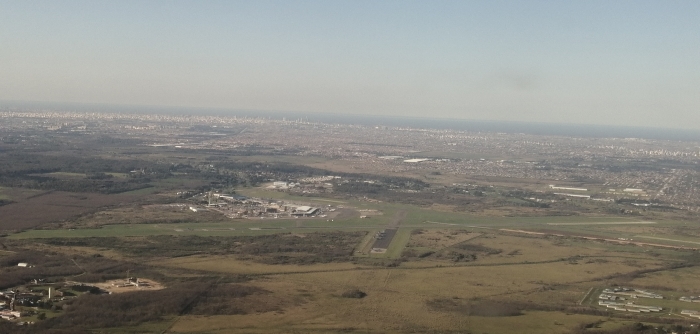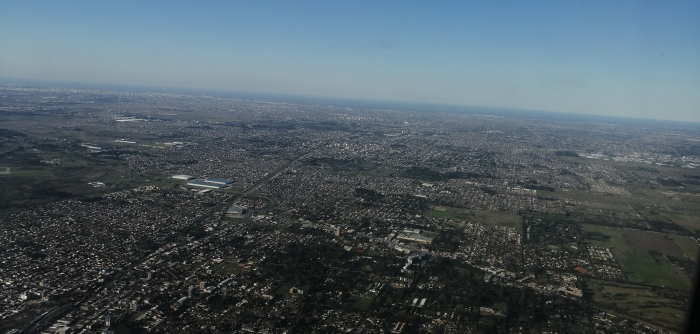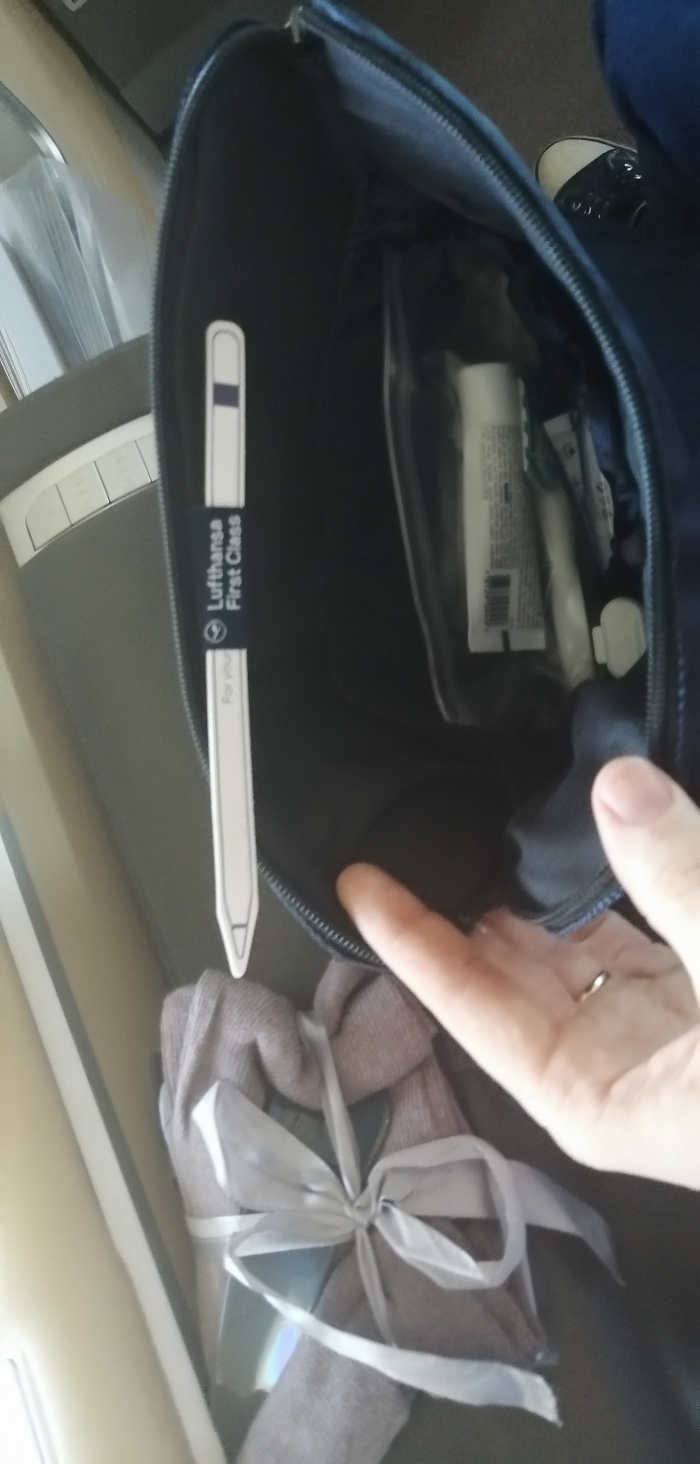 While in the air I change to a much better outfit.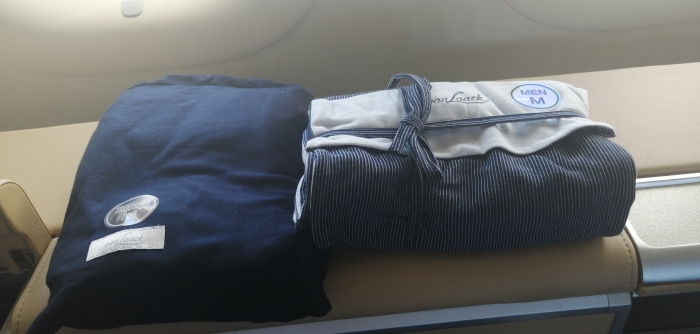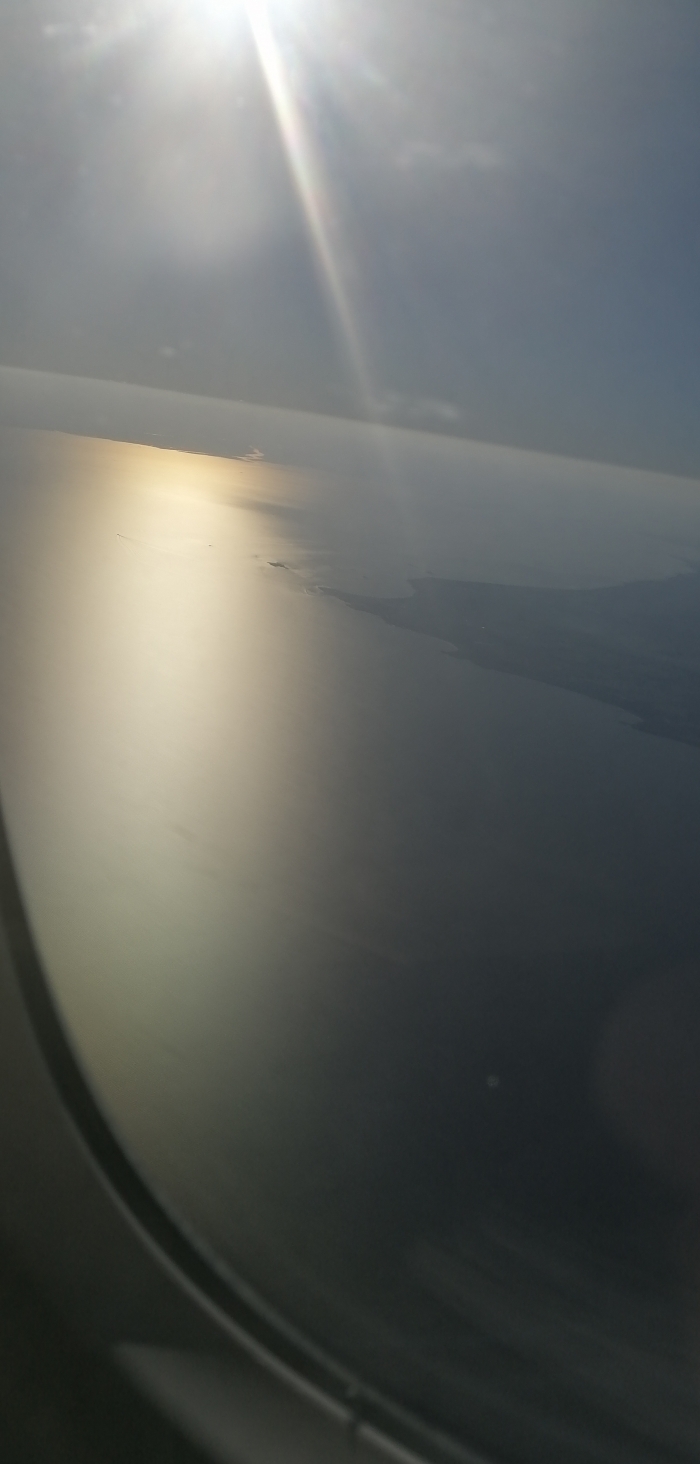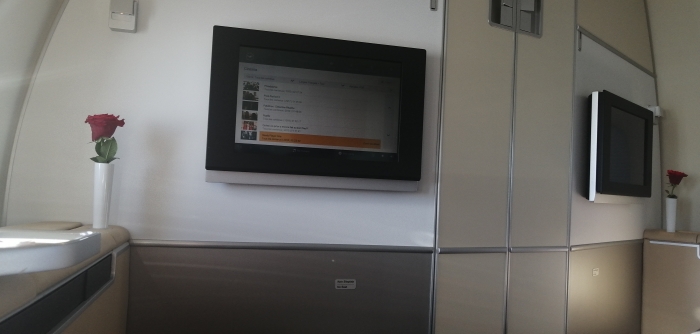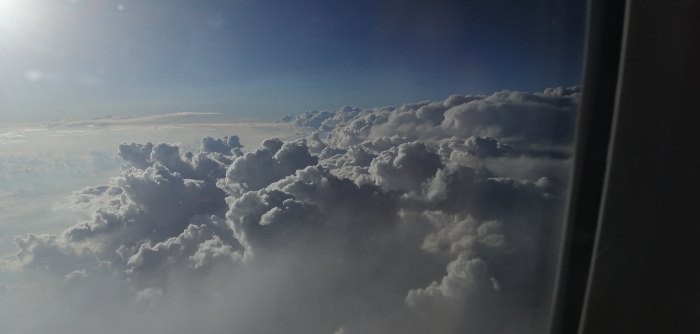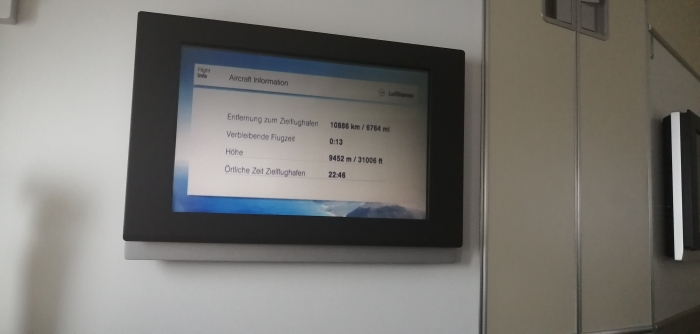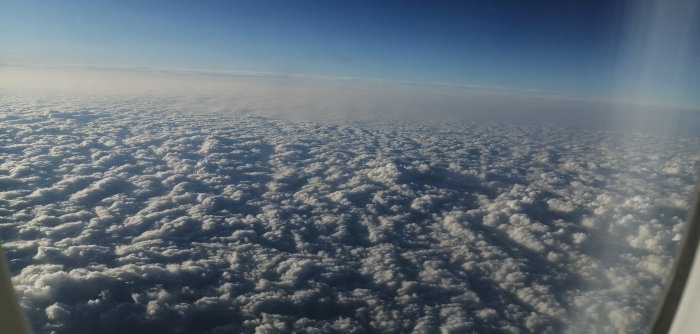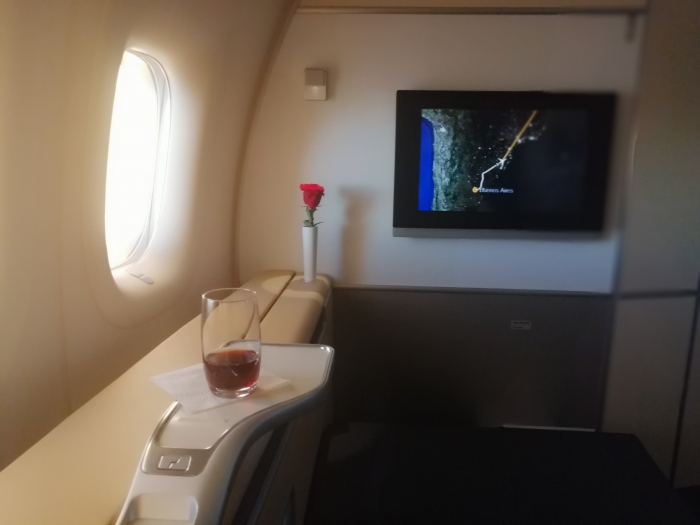 Service begins.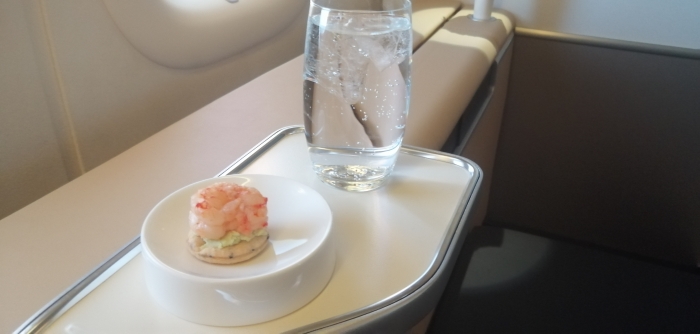 The garlic is a safe choice and it's excellent.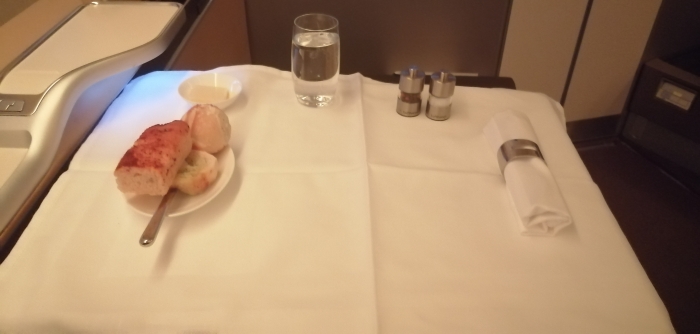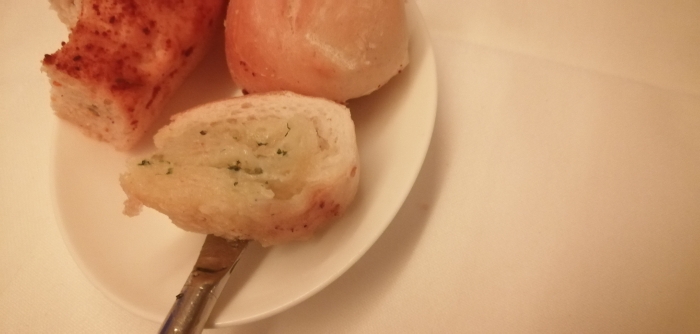 Caviar to start great as always but not enough !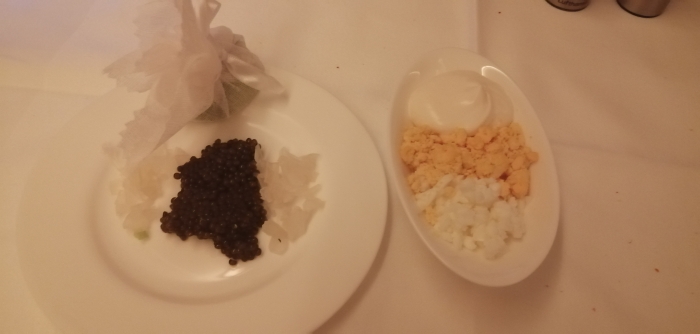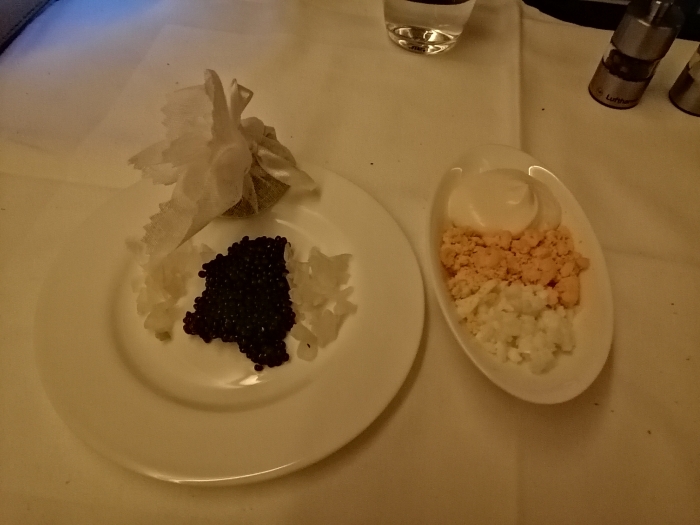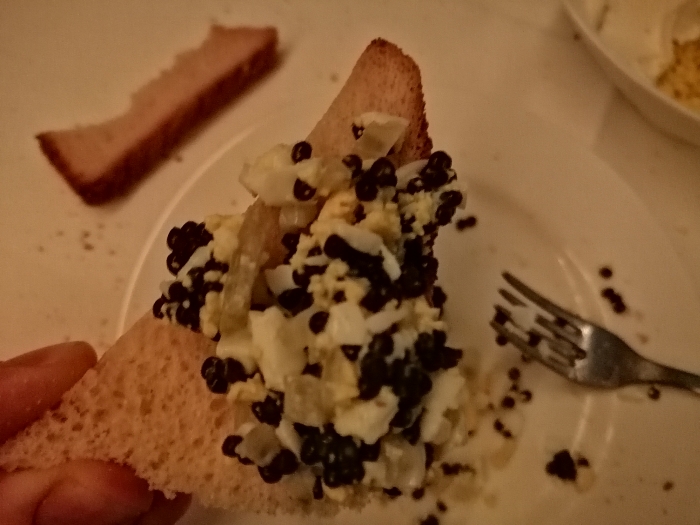 The trio is well known… While it might be known all the bites were just not edible.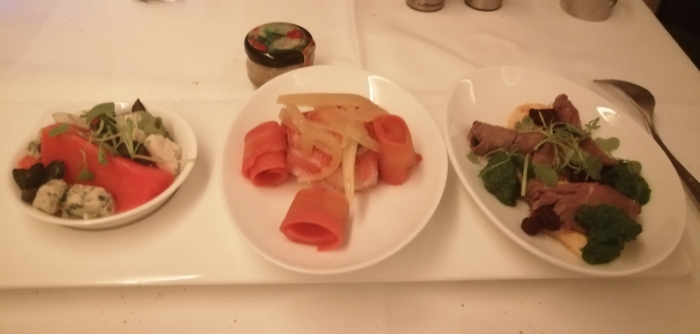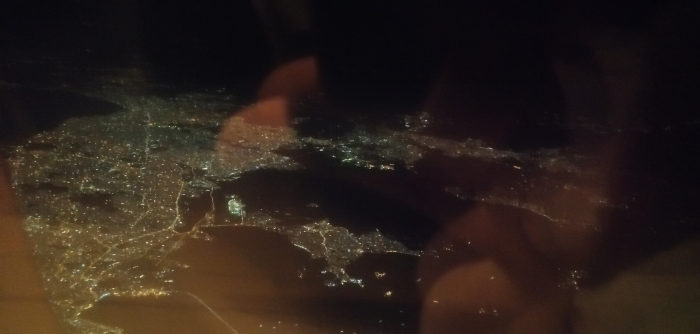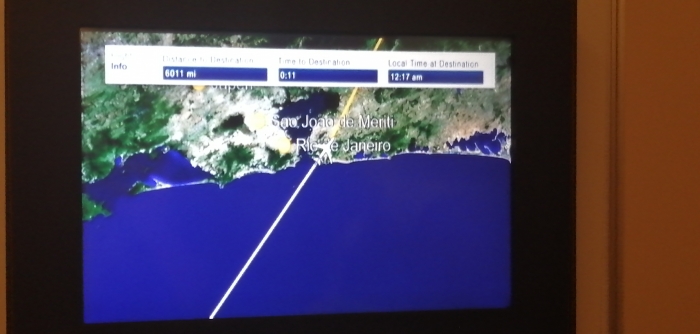 While we are reaching the coast of Rio the main arrived.. Yet again so-so I was expecting a much better presentation and taste.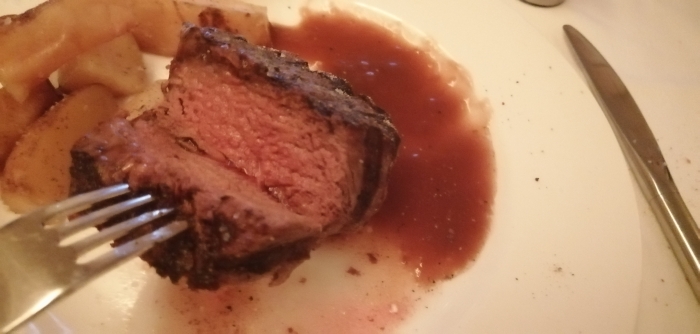 Cheese arrived as well as desert The cheese had a good taste but dude the desert was spectacular of inedible..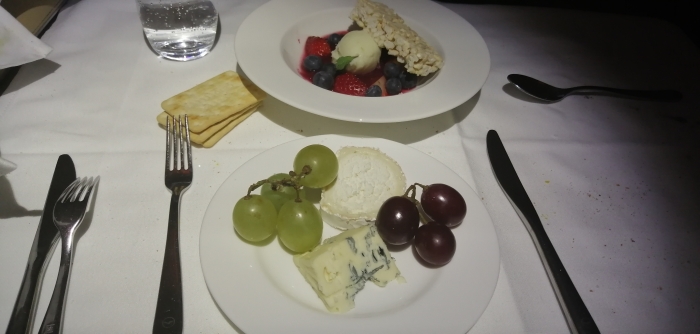 After such a treat (joking) the bed is being made while I'm brushing my teeth.
At least it's comfy !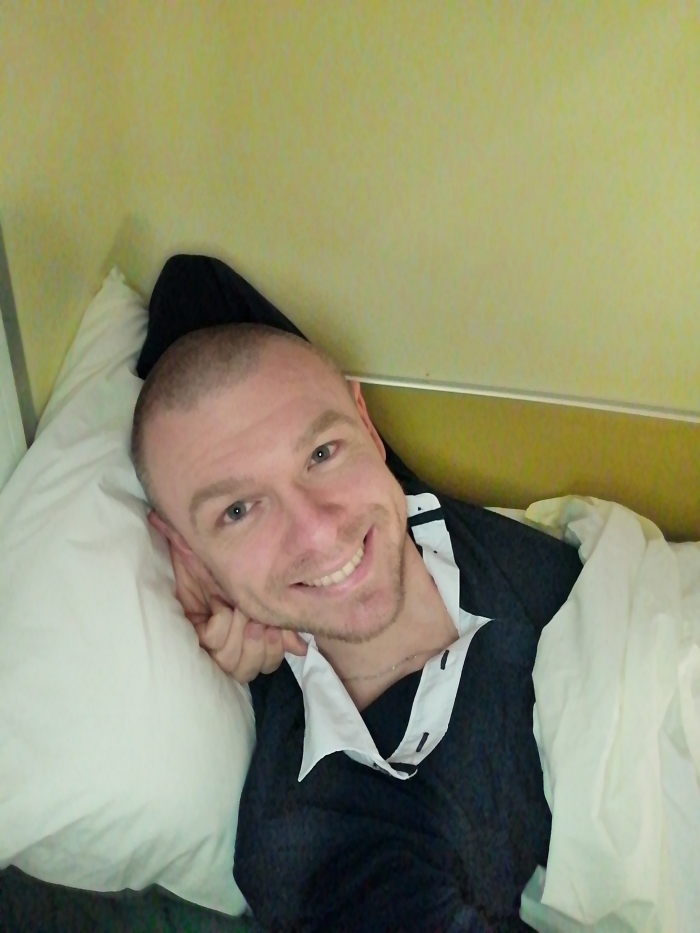 Here's the divider to have privacy.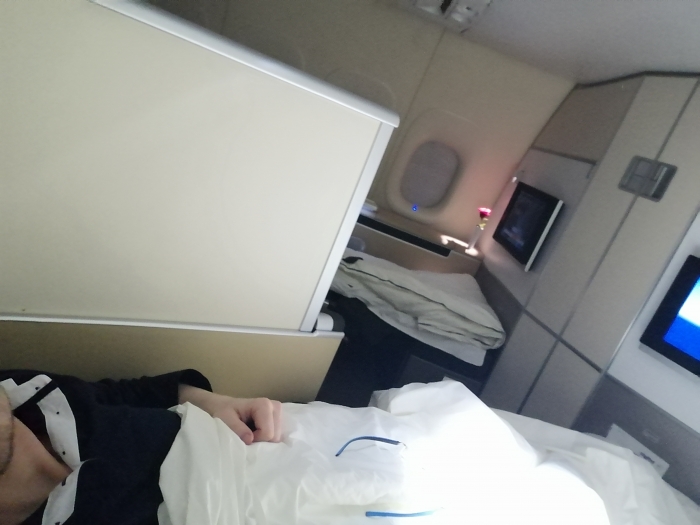 After a long rest I wake up 3 hours prior to arrival. I order a cappuccino that was just terrible.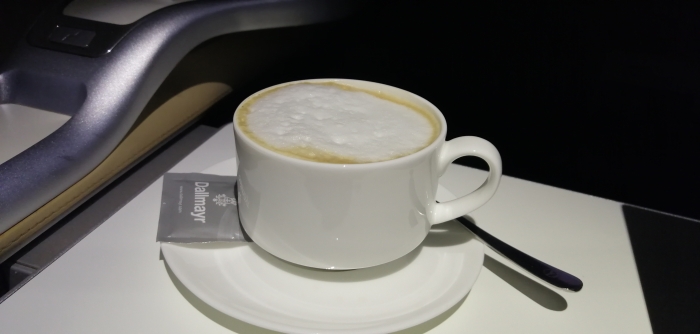 Nothing standing out ?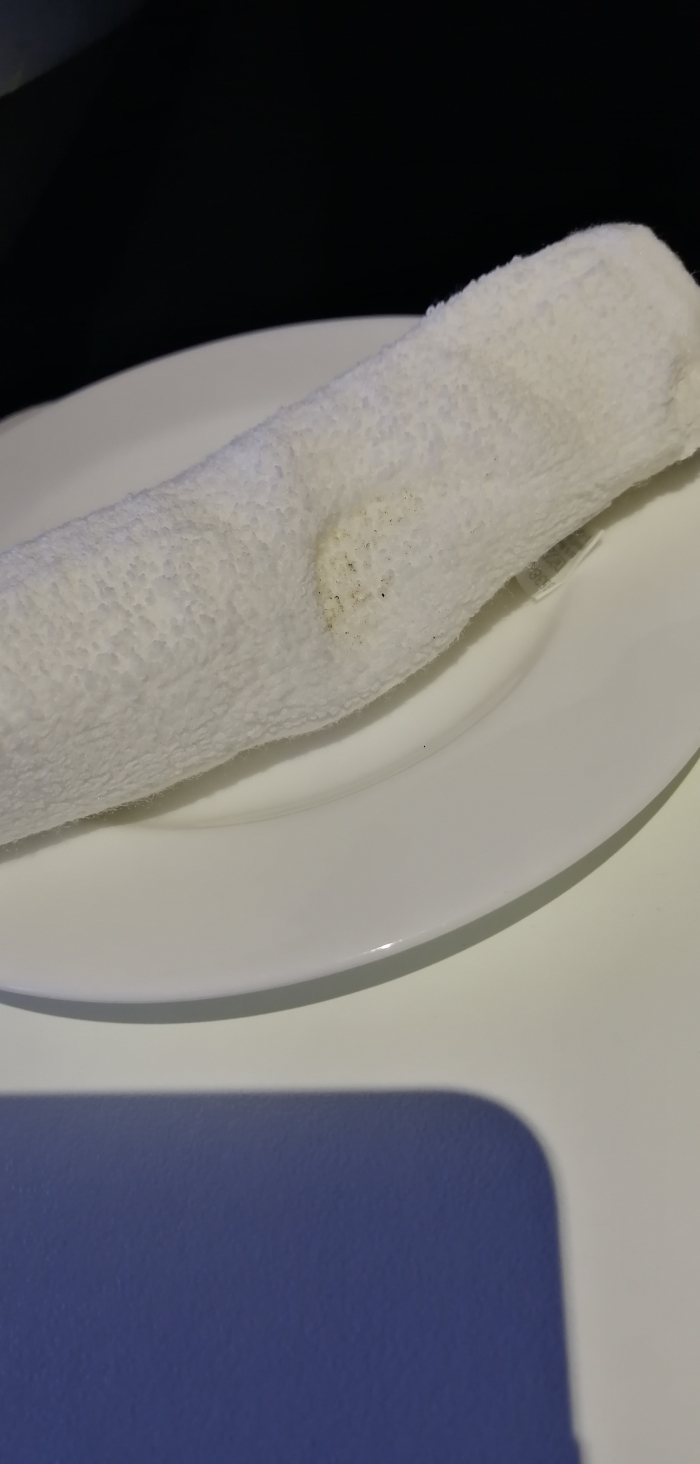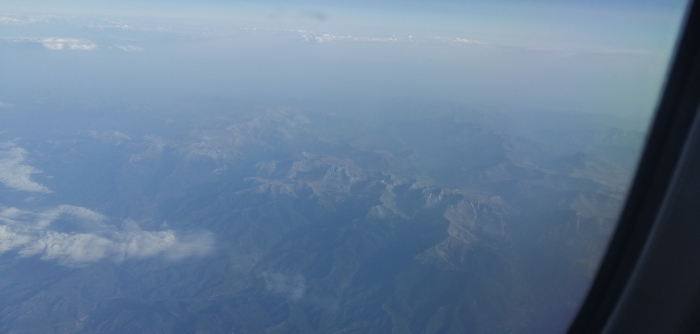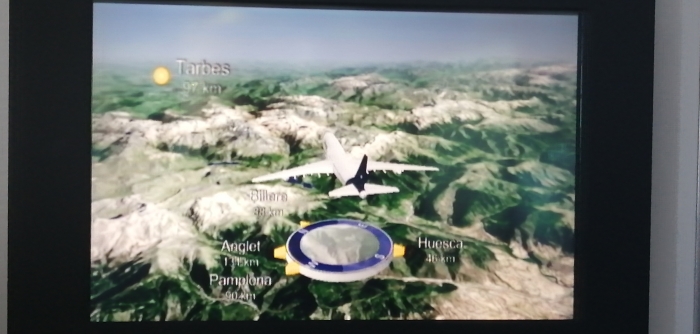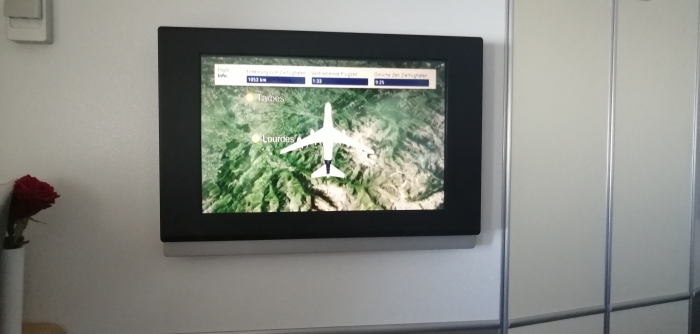 Breakfast arrives but I need to remain calm since I'm headed to the FCT afterwards. I take bacon only.. I can't pass on salmon otherwise James would have hated me !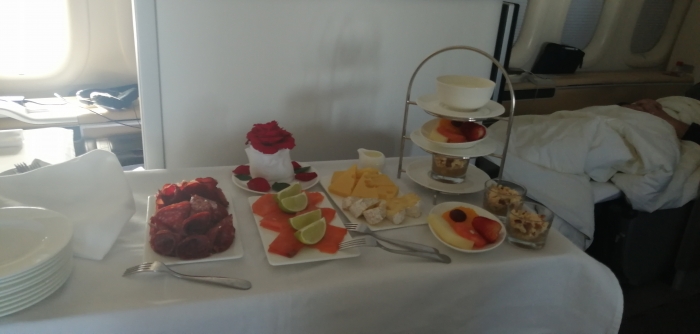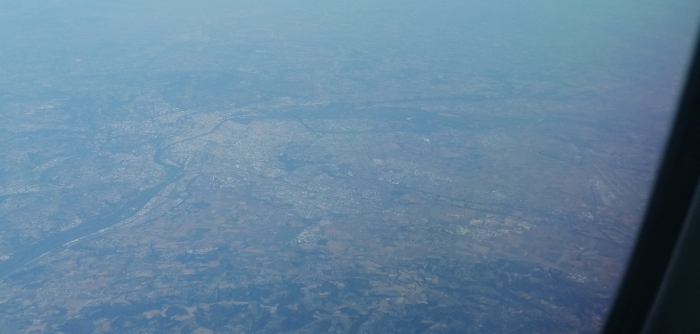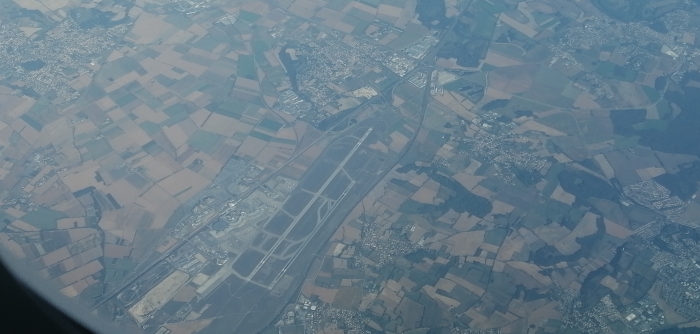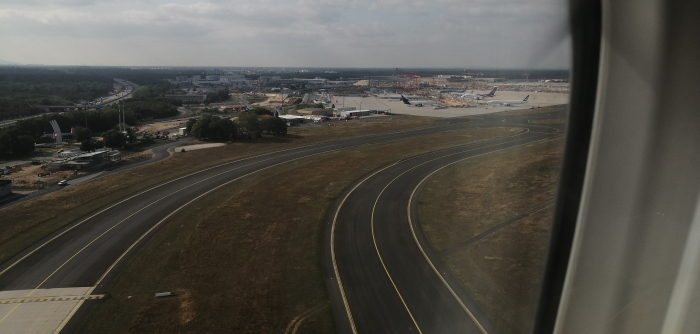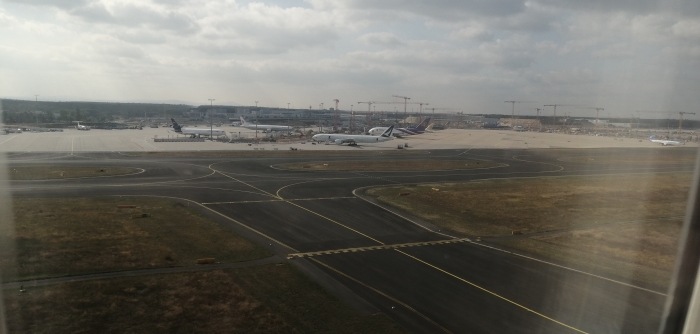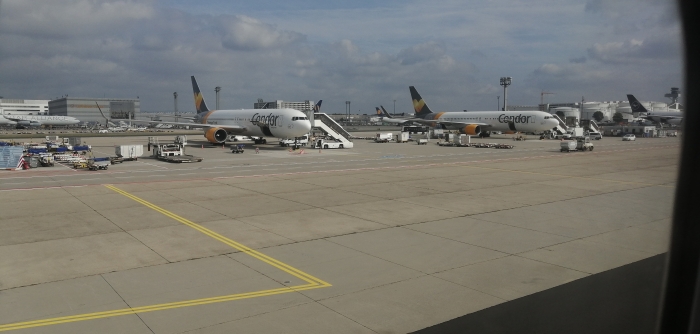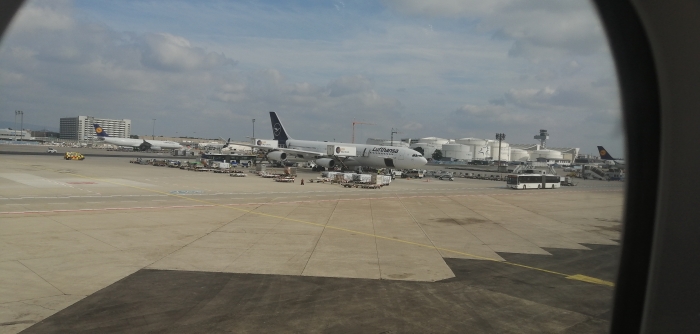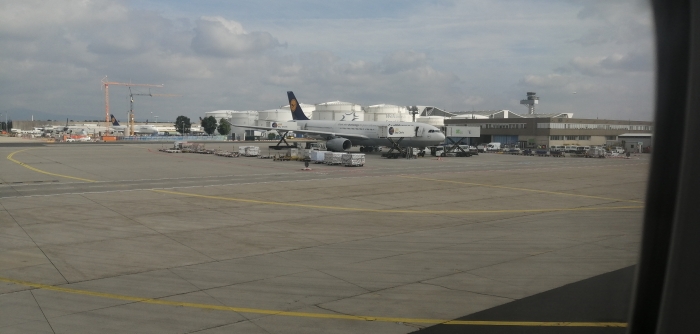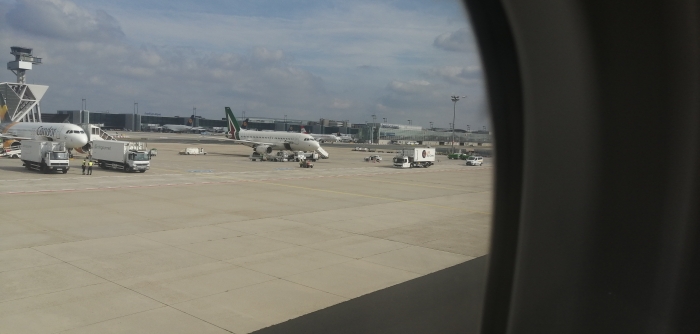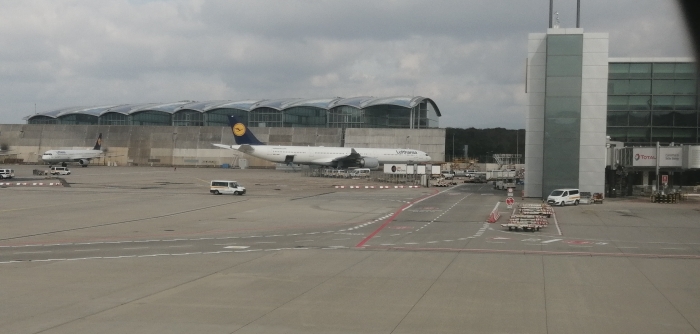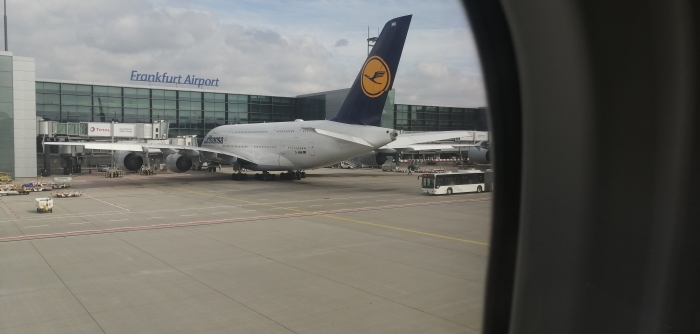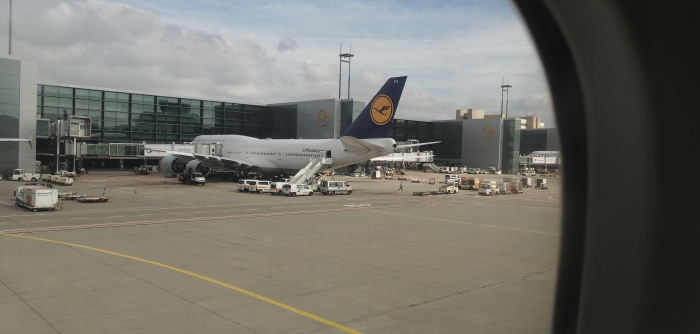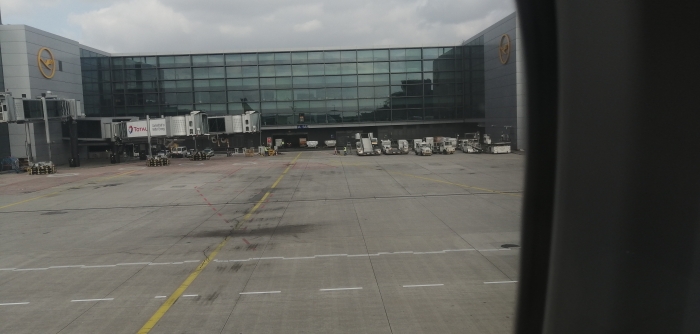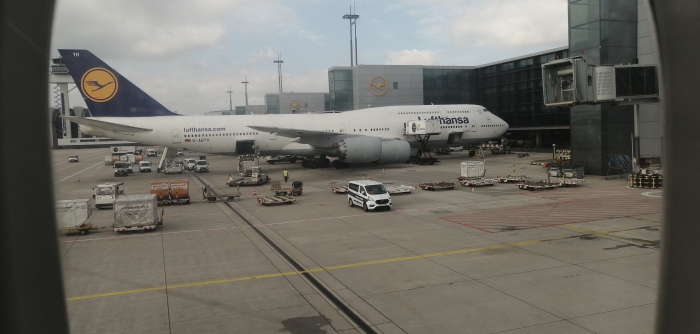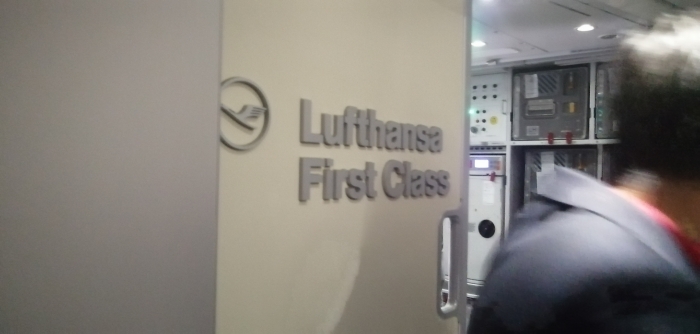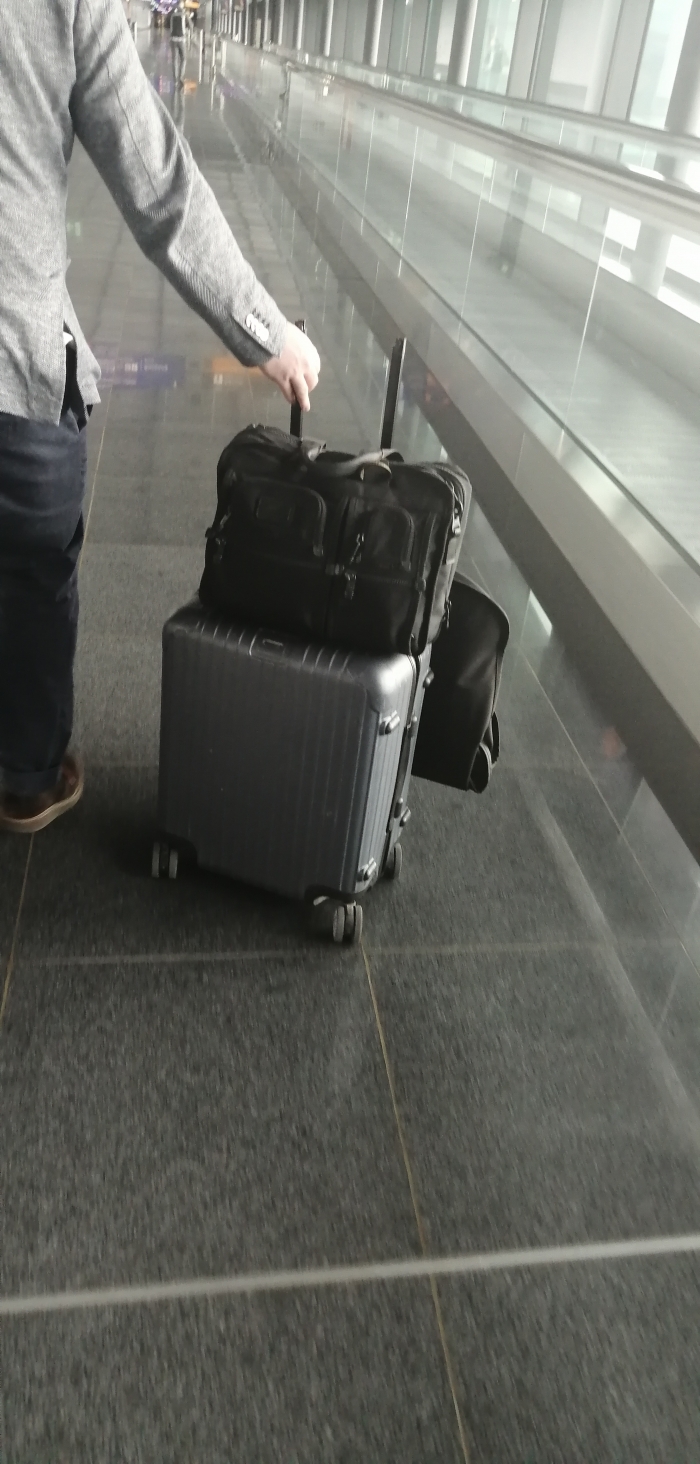 Last view on my plane.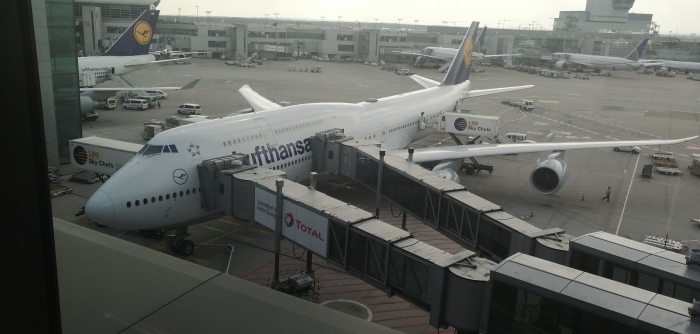 ========== Ministro Pistarini (EZE) - ==========
Security/Immigration efficiency:
8/10
Services and activities:
6/10
General cleanliness:
7/10
========== Star Alliance Lounge ==========
========== Lufthansa - Airline ==========
Breakfast or light meal before arrival:
7/10
========== Frankfurt Intl (FRA) - ==========
Security/Immigration efficiency:
8/10
Services and activities:
/10
General cleanliness:
7/10
Summary:
Mixed experience. On the one hand I wanted to experience something else but on the other hand LX is way above LH.
I would need to snag a stunning deal to fly again with LH First or by burning my miles.

Thanks for reading,
Coming up next : FCT