Prologue:
Hi guys,

I'm back for some new YTR!
I needed to go back to Paris for business purposes, so i decided to maximize my XP by flying PVG-HAN-CDG, which will give me 102XP.

VN also added its 787-9 Dreamliner to the route VN-CN compared to the 350-9 from last year.

Let's enjoy this report

Time to go to the airport Shanghai Pudong Terminal 2. I'm grabbing a Didi (Chinese equivalent of Uber whom he bought the activity a couple of years ago).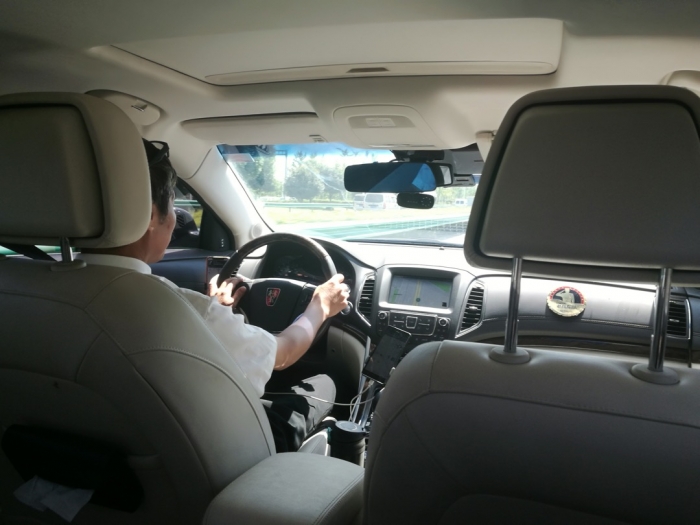 Seemly he's an honored driver! Lucky me!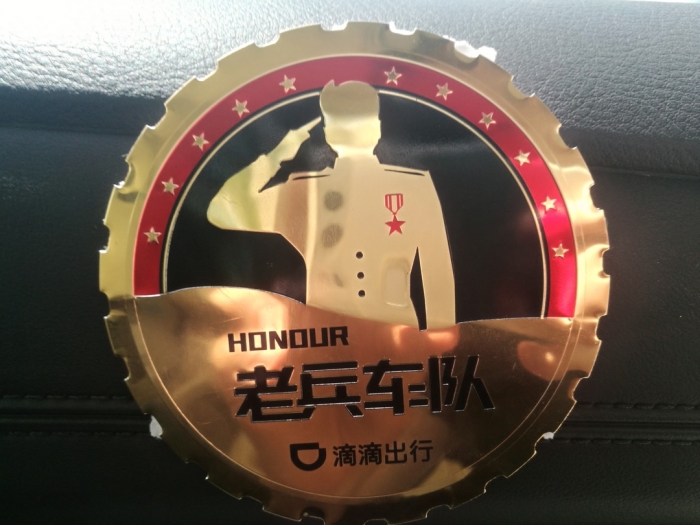 Arrived at the airport we have a first control (anti bomb)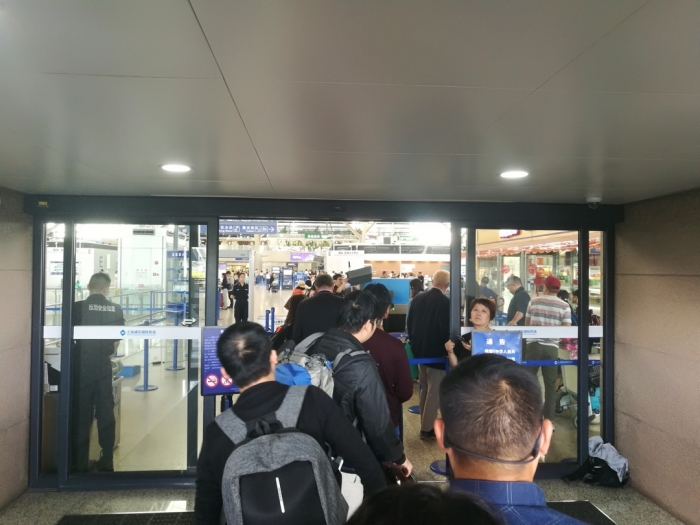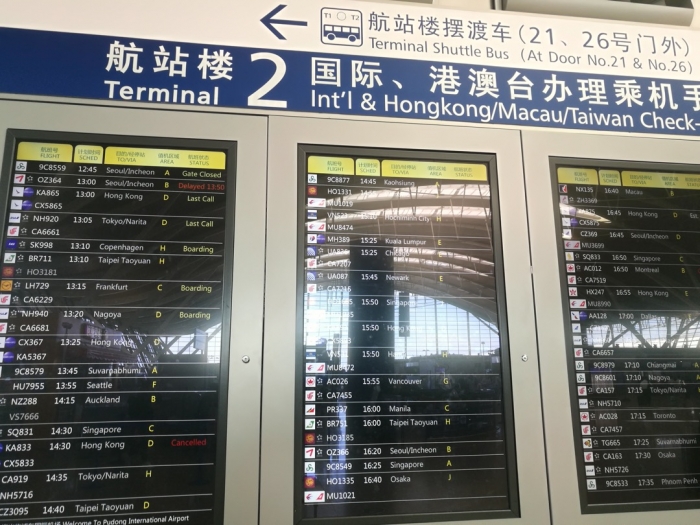 After 45min walking in the terminal they have finally opened the check-in counters! On T2 there is no specific area for the F/J compared to T1 so I'll have to queue a few minutes.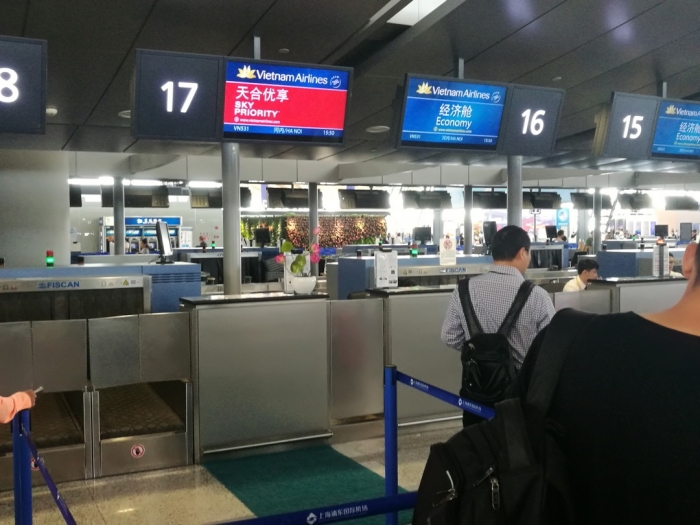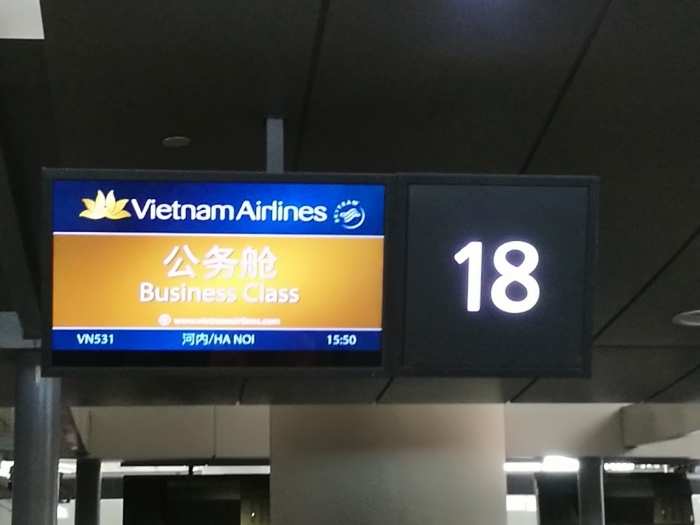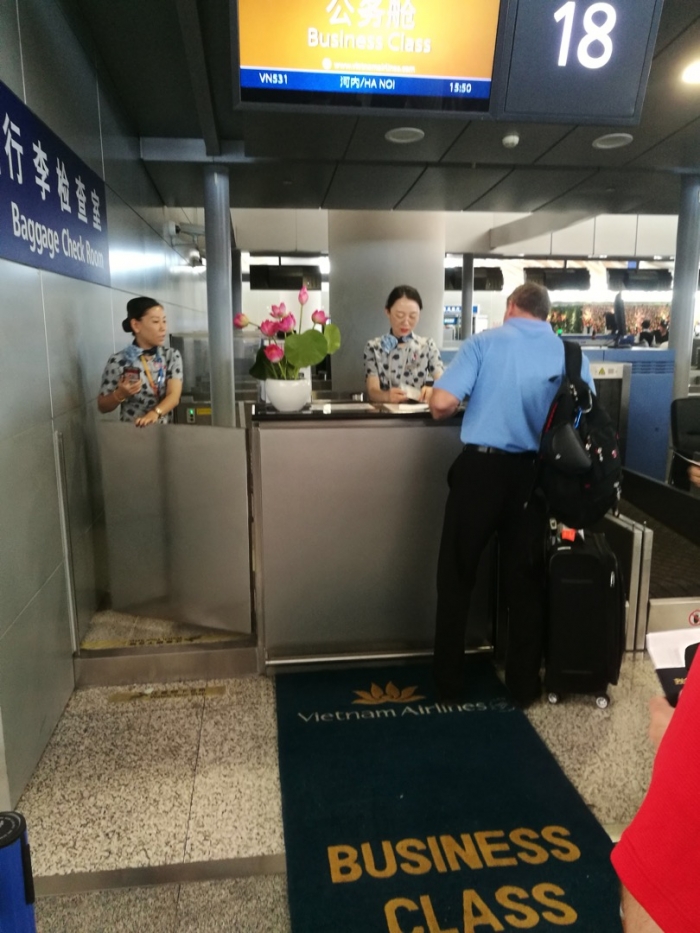 Some spotting before passing the security and the custom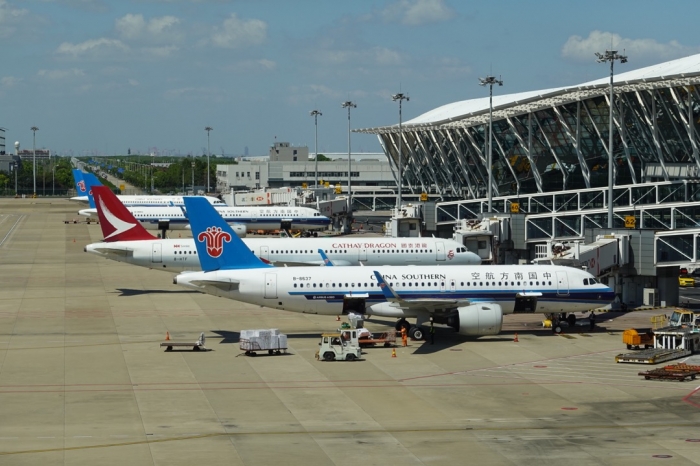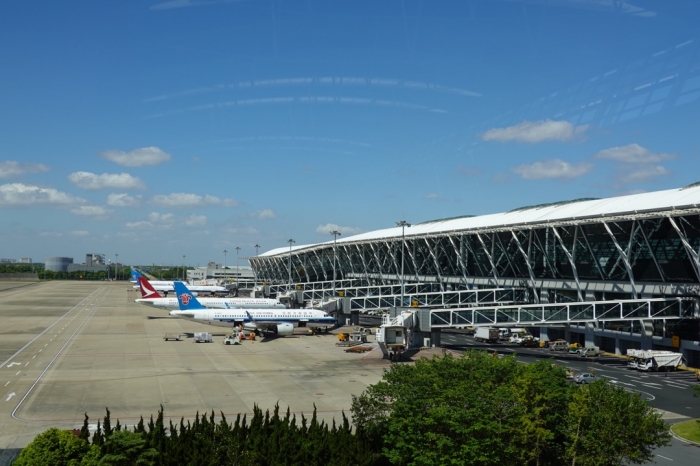 VIP passengers have a dedicated access for the security check. I'm taking quickly a picture then the security jumped onto me to tell me that taking pictures was totally forbidden. Oups... too late!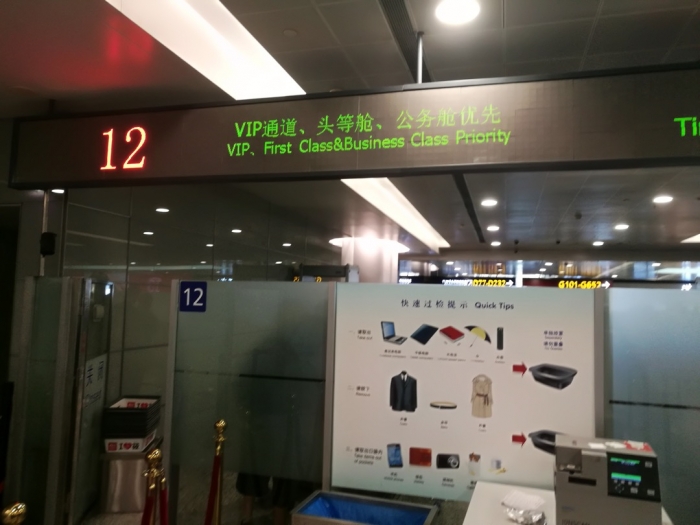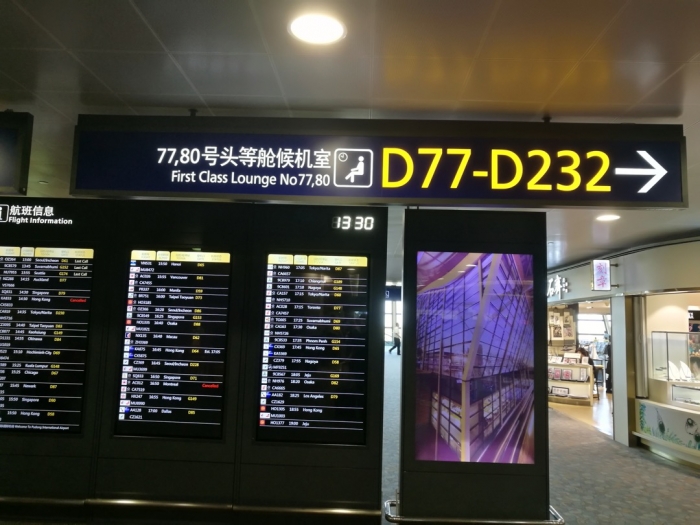 Time to enjoy the T2 lounge. I see you all coming there is no name just a lounger number!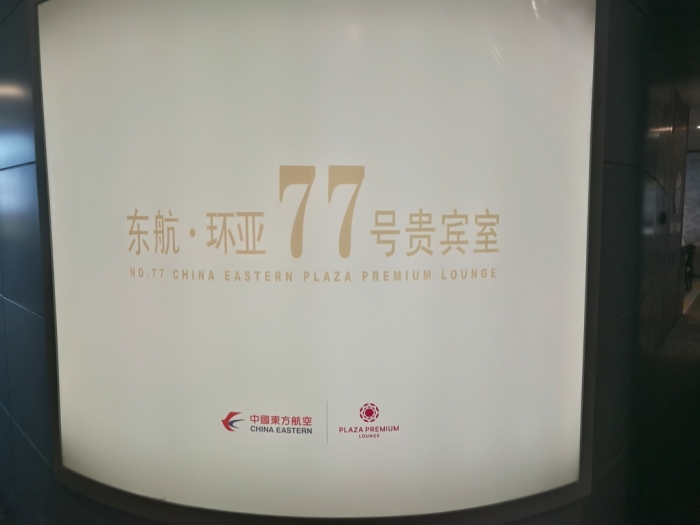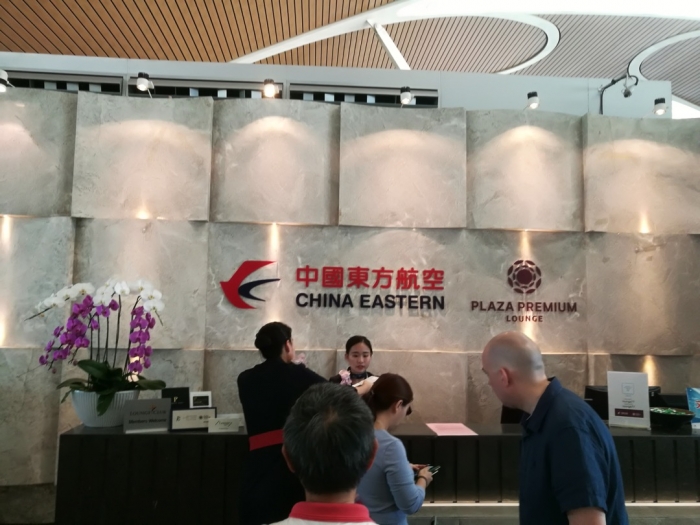 I let you discover the food and beverage offer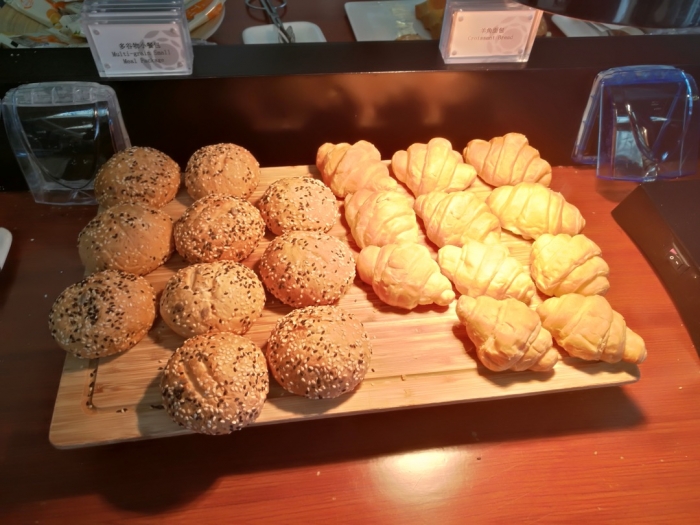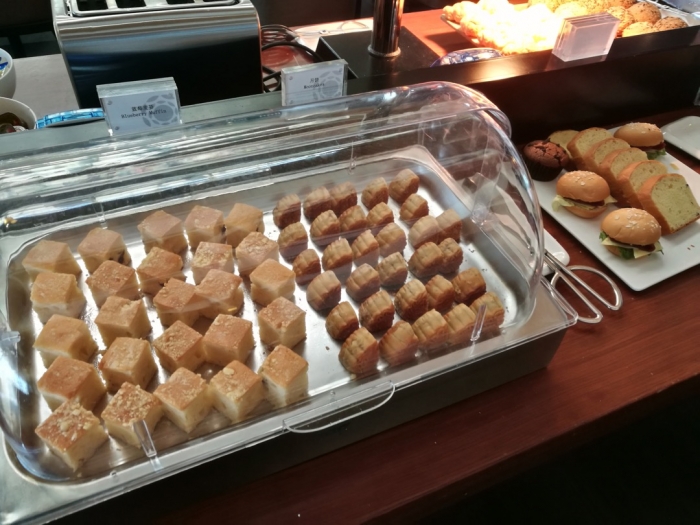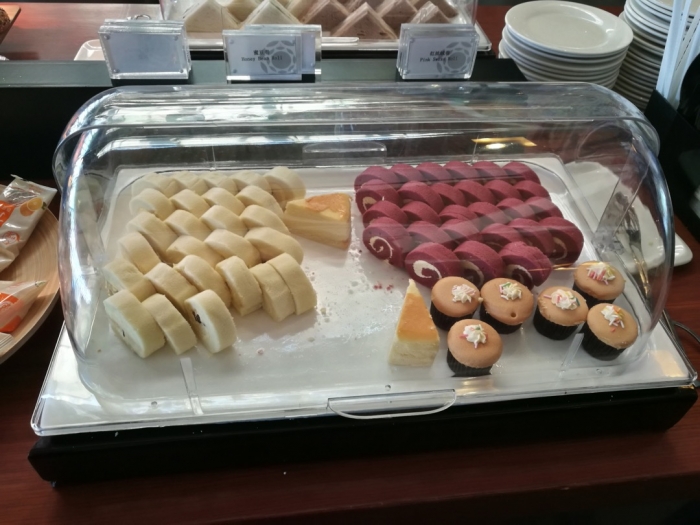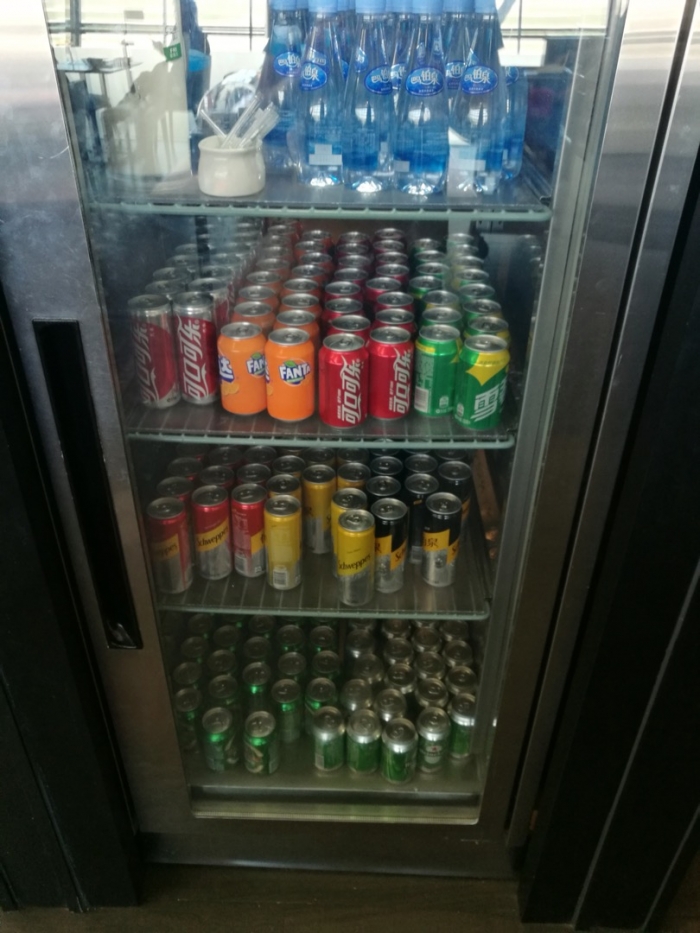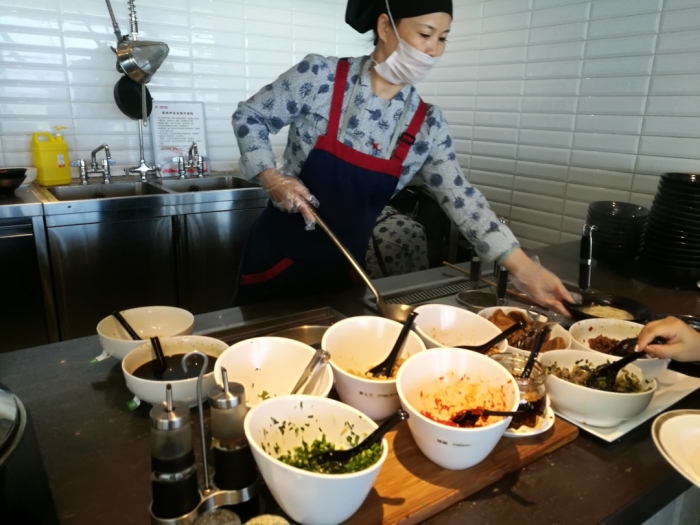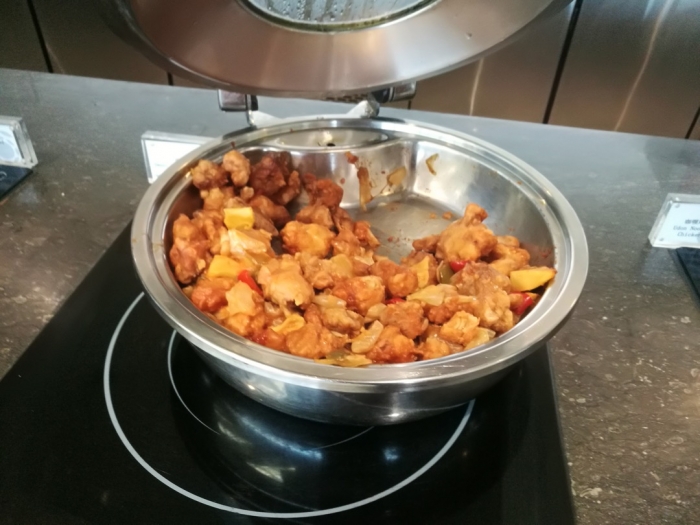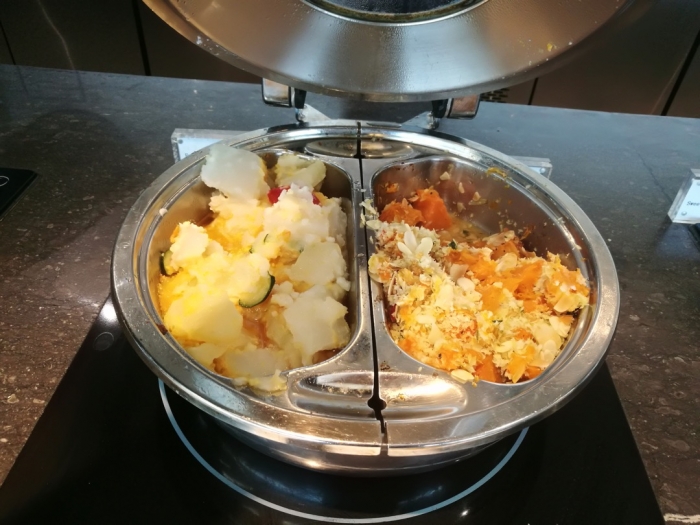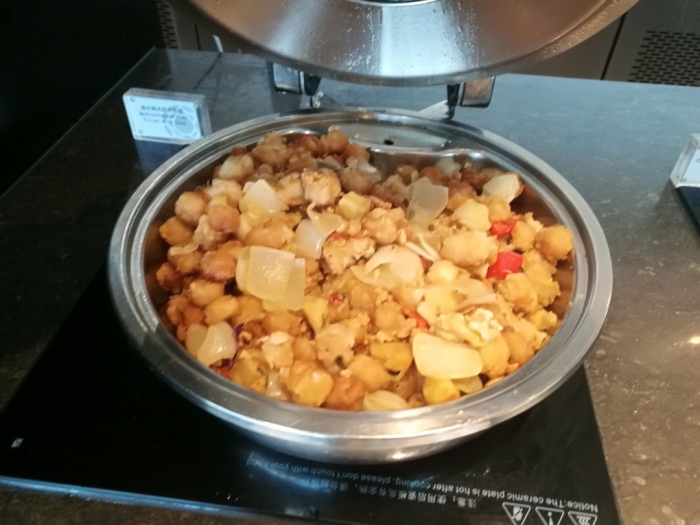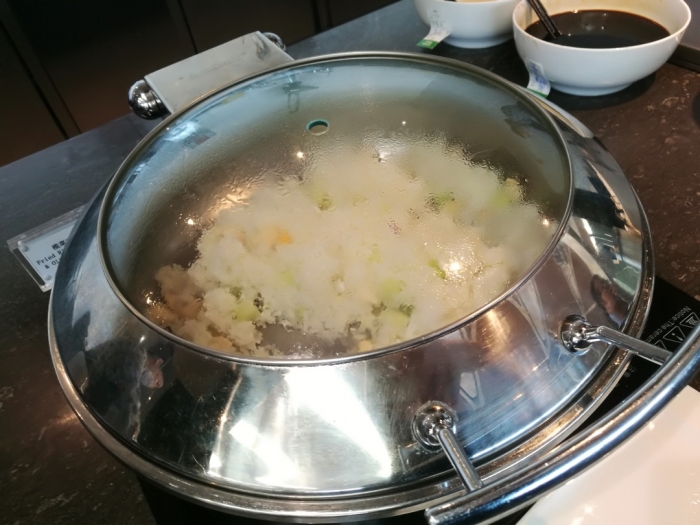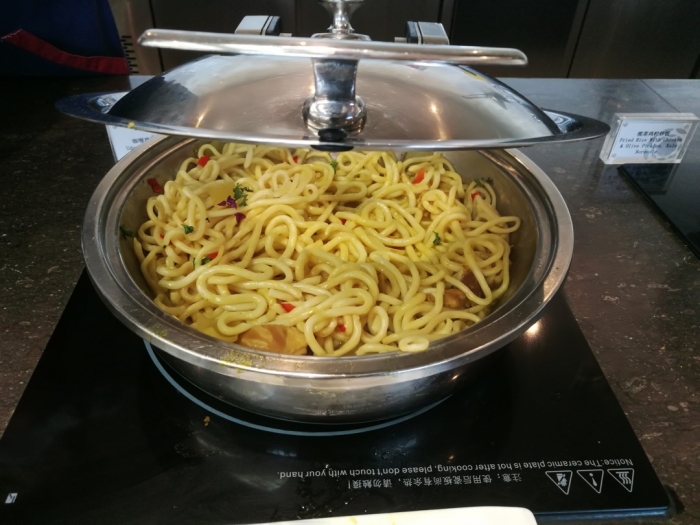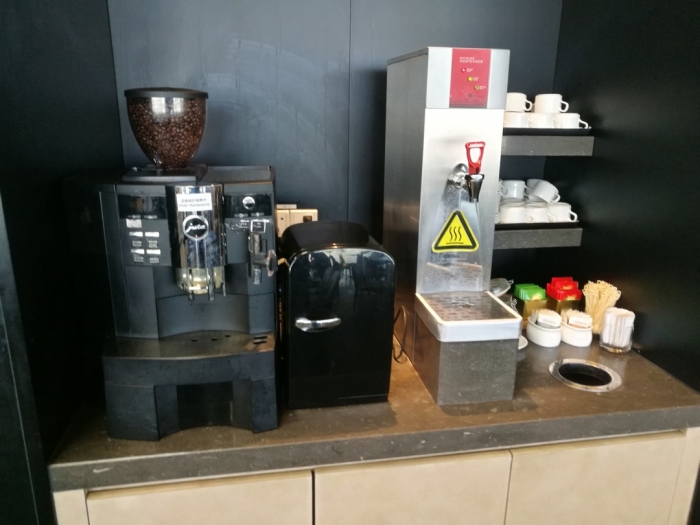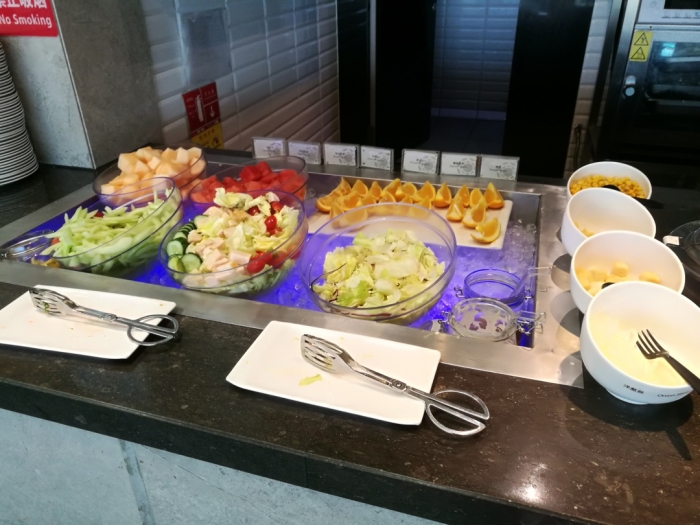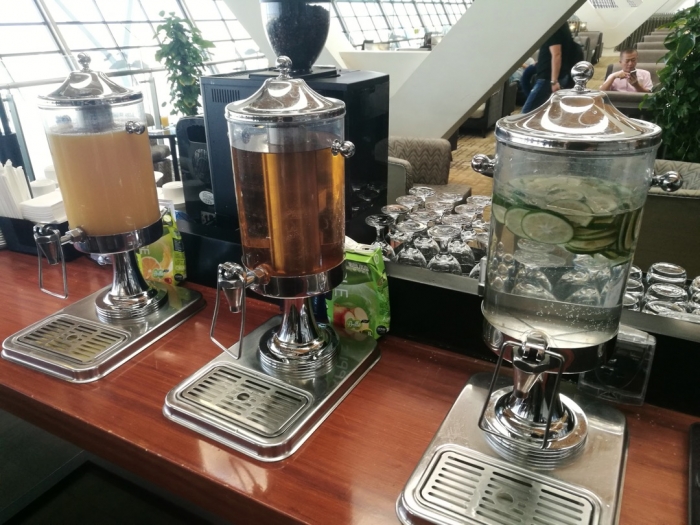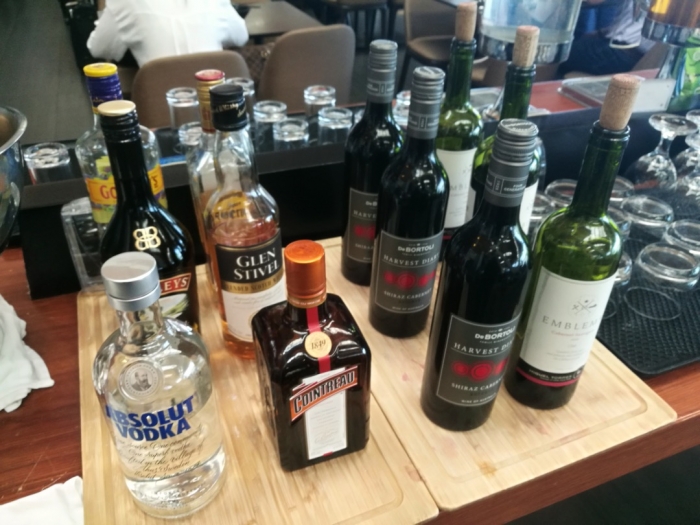 This was my small selection for the lunch.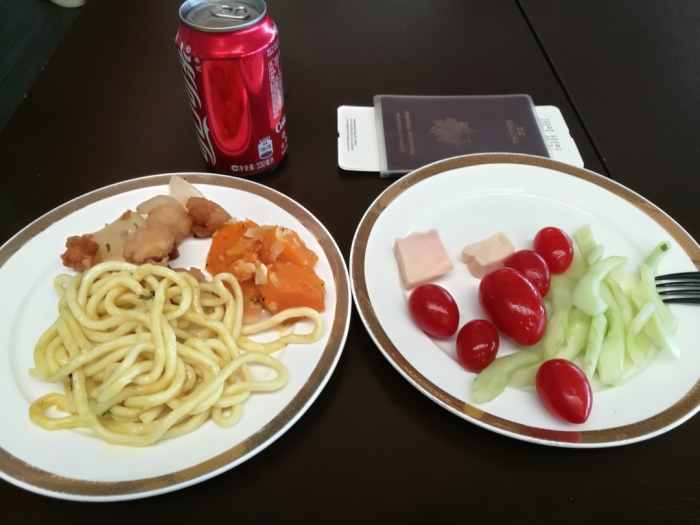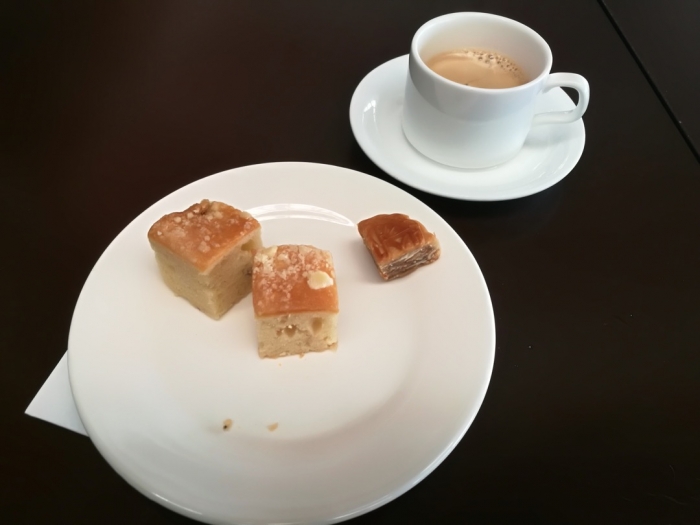 Restroom was clean but I didn't try the shower rooms. The key should be requested from the staff.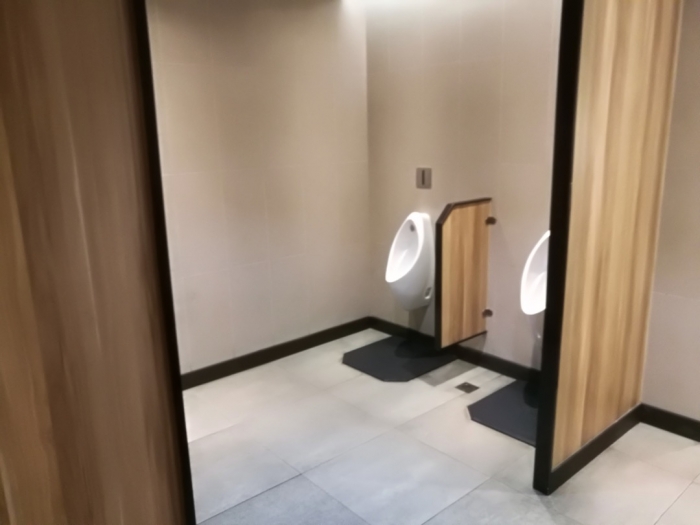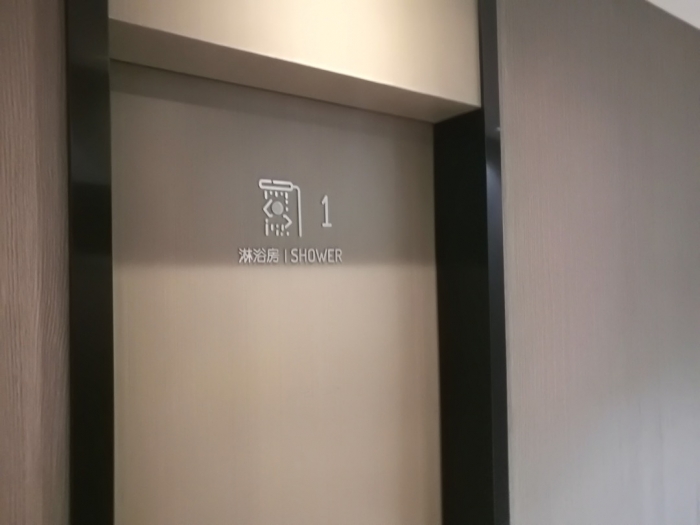 View of/from the lounge.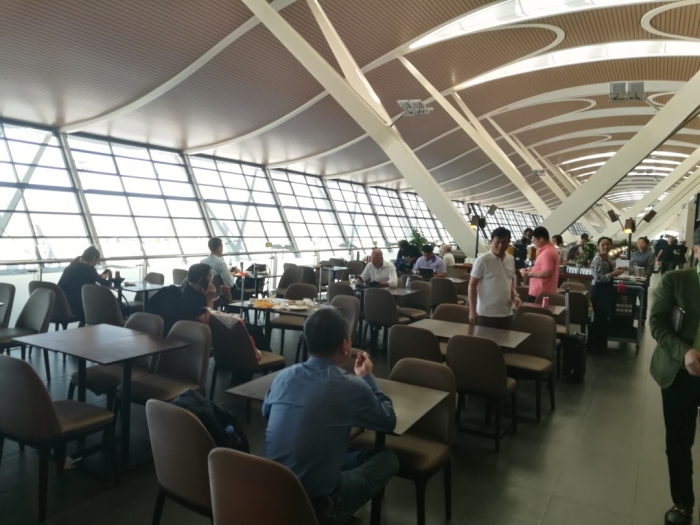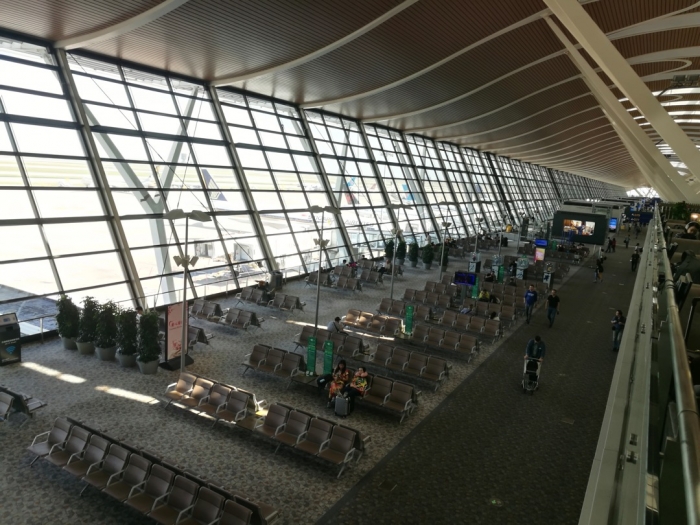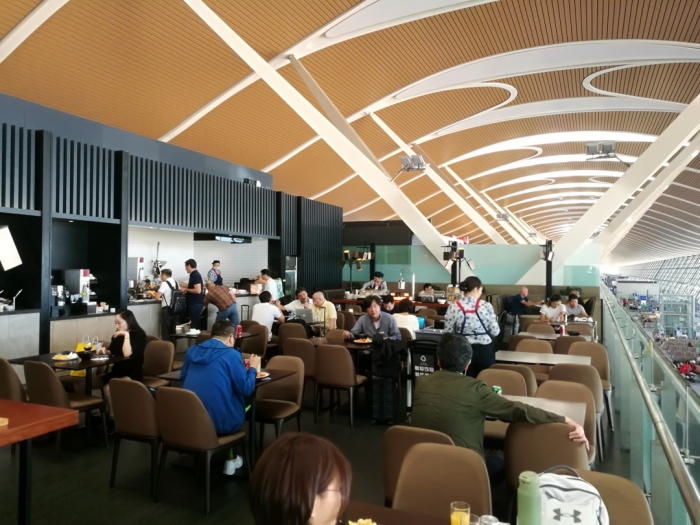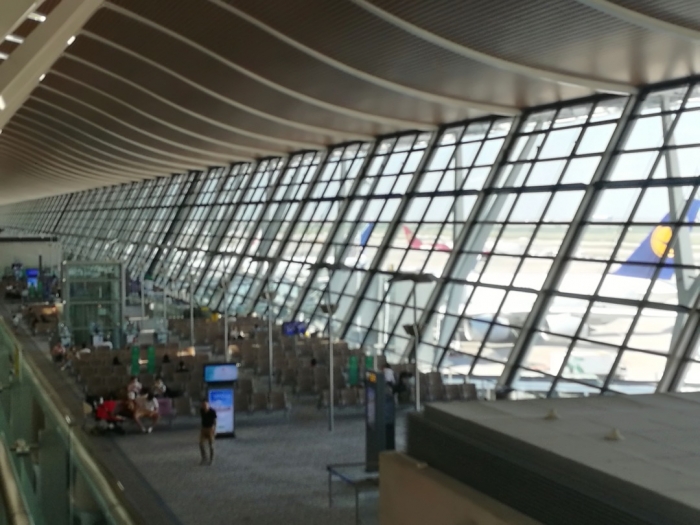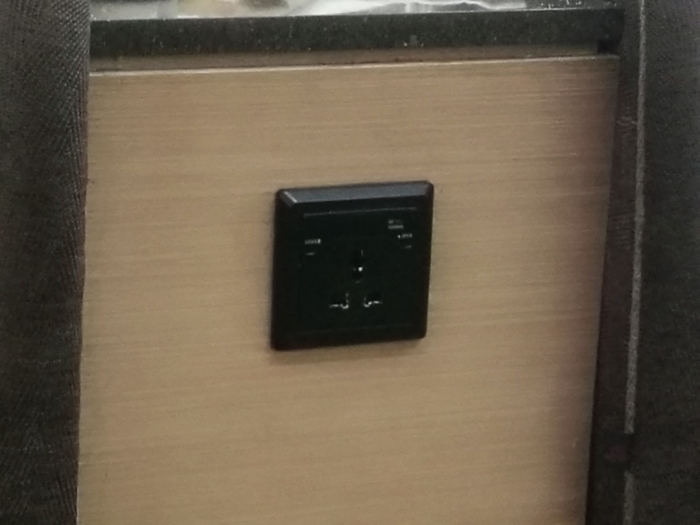 Seats are a little bit old-fashioned but quite comfortable. However tables seats should be cleaned more regularly.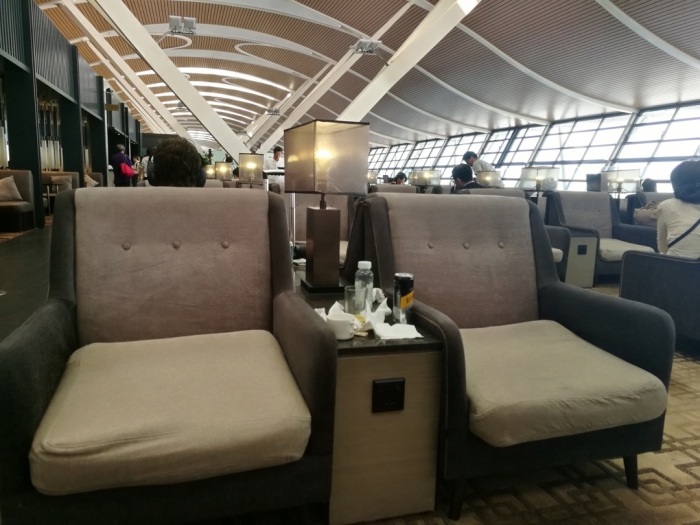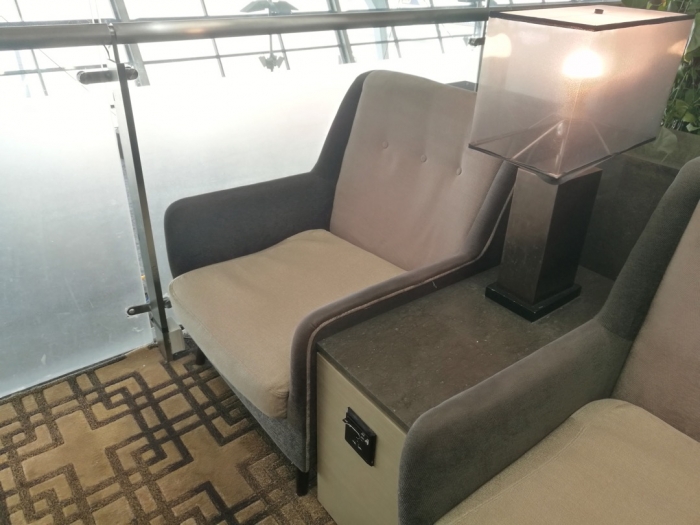 Boarding time is approaching the boarding will start and will respect the priority.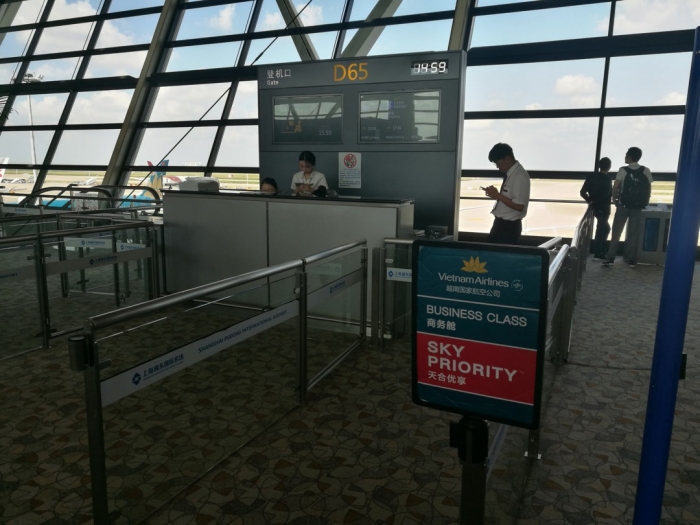 Finally I'm inside this 787-9. That's the first time I'm flying with it for this segment. Last year I flew on the A350-9.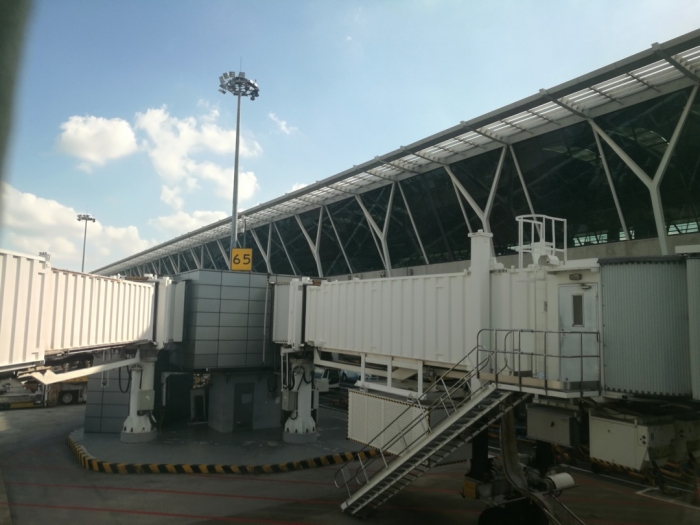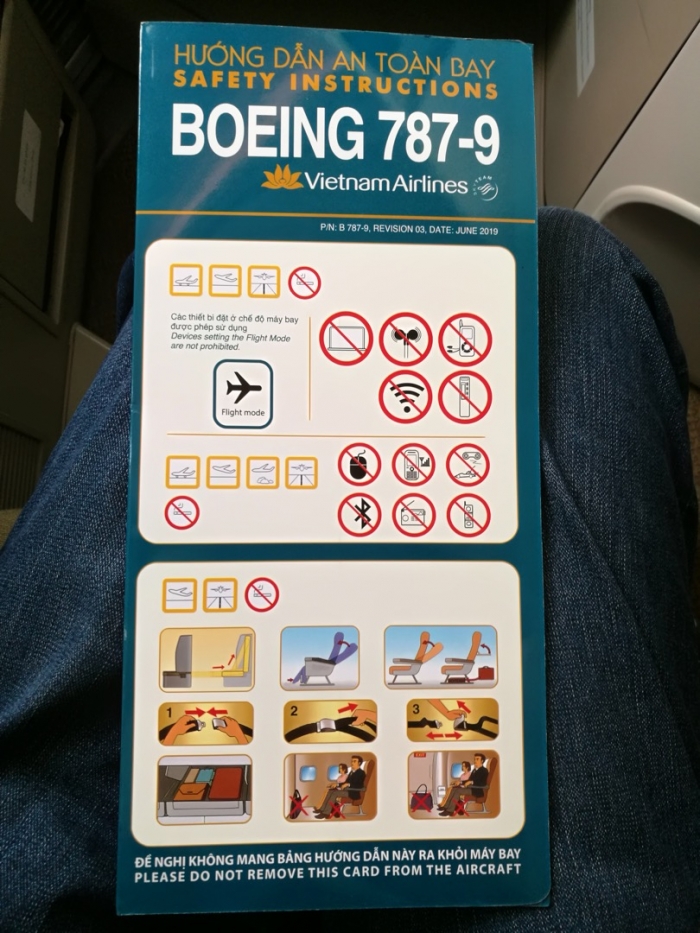 When Champagne is available I cannot refuse it! Cheers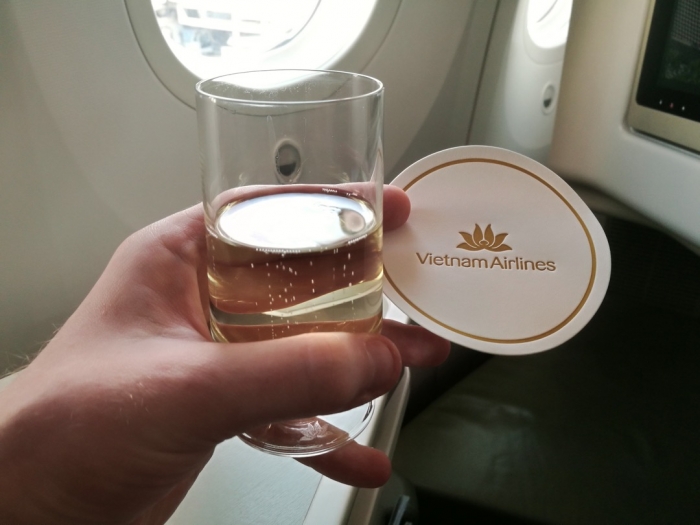 And now the seat for the coming hours. Seat starts to be old the plastics are removed sometimes. There is no noise cancelling earphones. There are a few places to put our stuff which is convenient.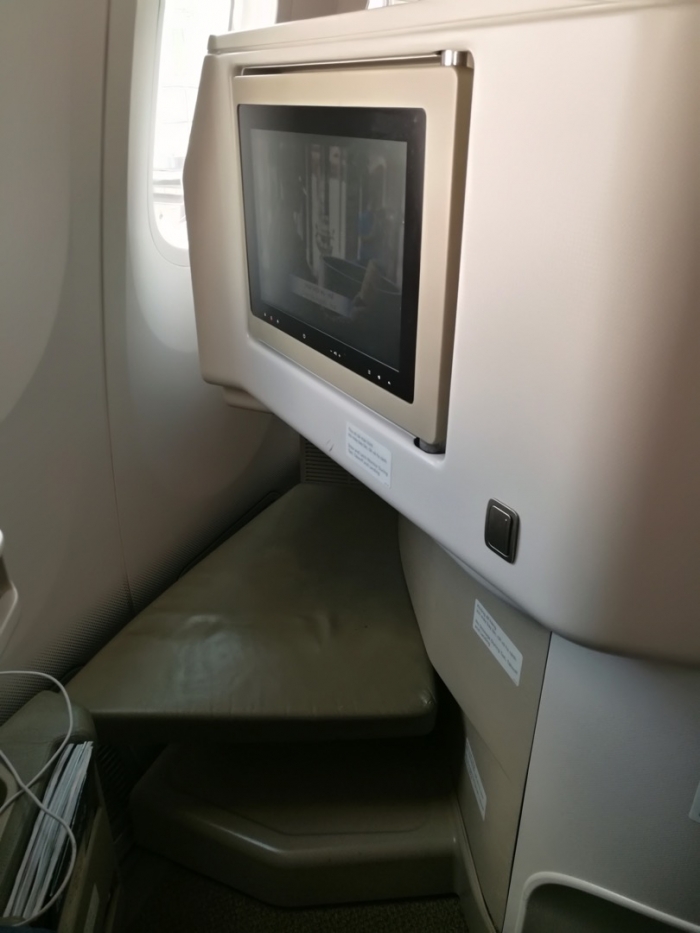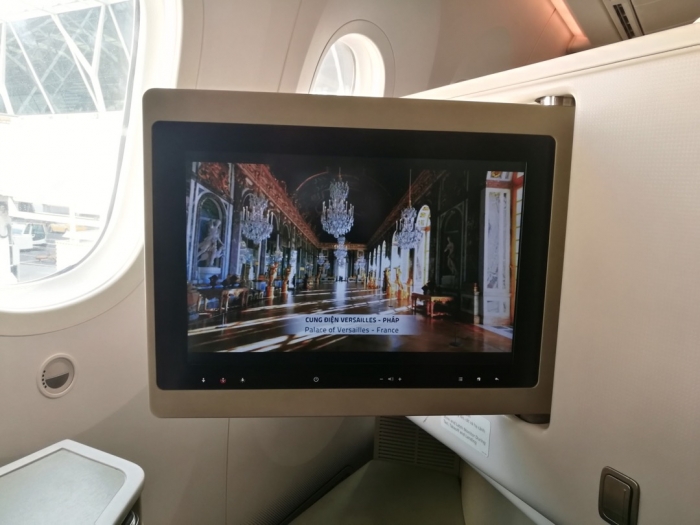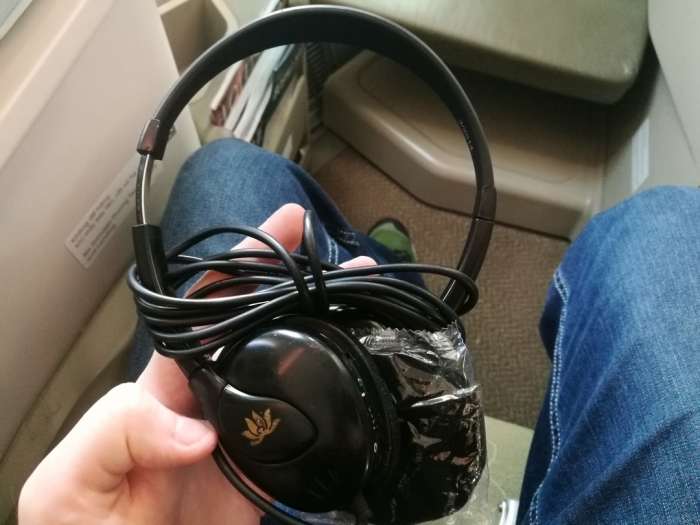 Books are up to date with the month of September 2019.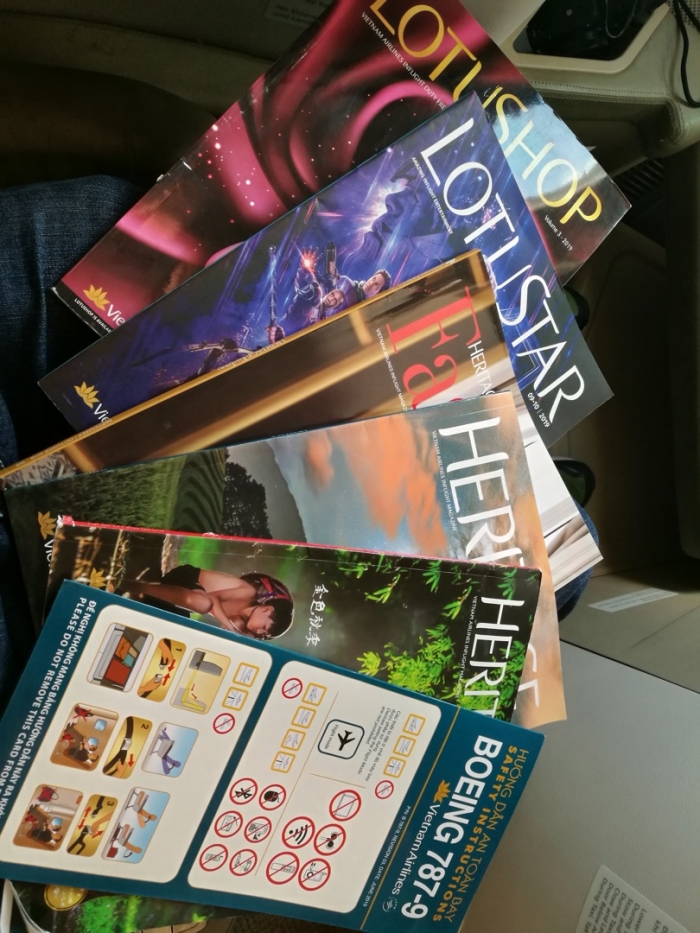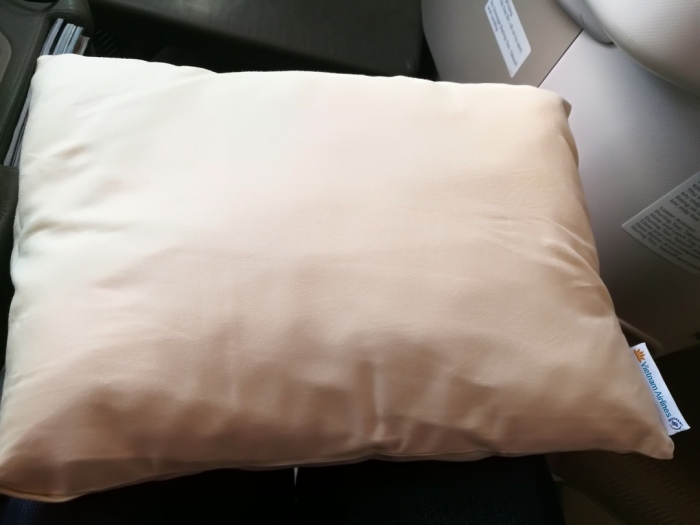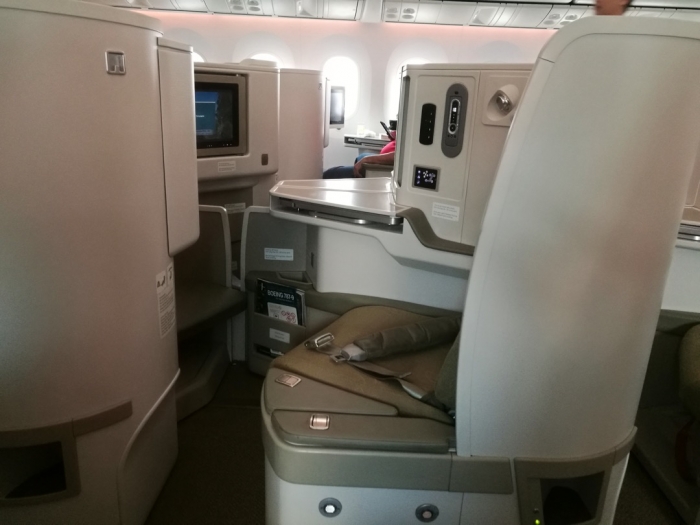 As you can see the J cabin was really empty. If I remember correctly we were 4 or 5 pax.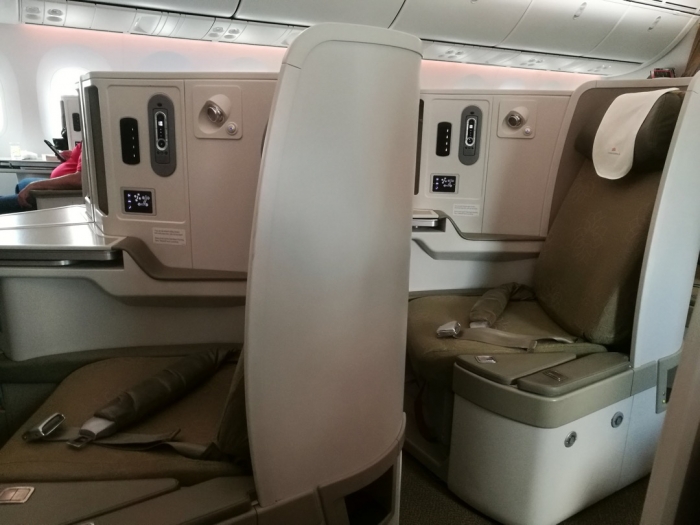 Newspaper is distributed to the pax both EN and VN languages are available.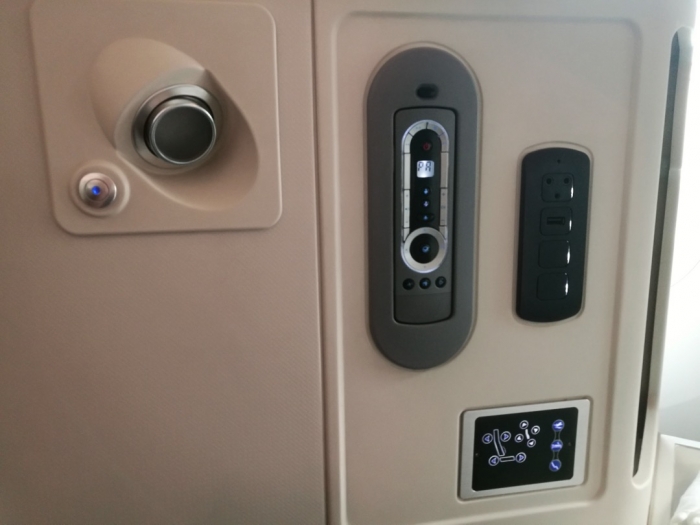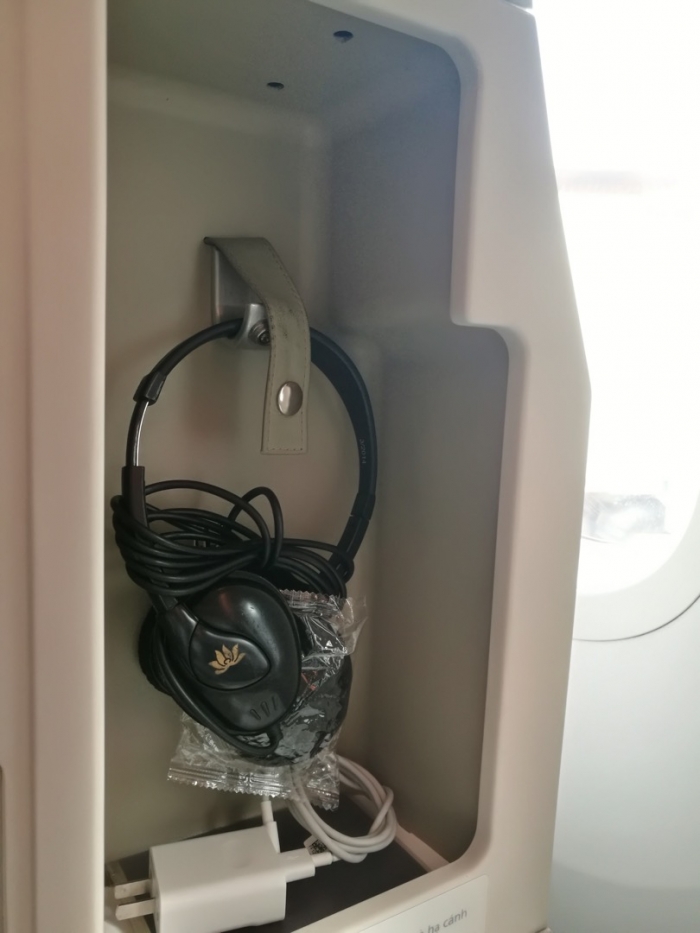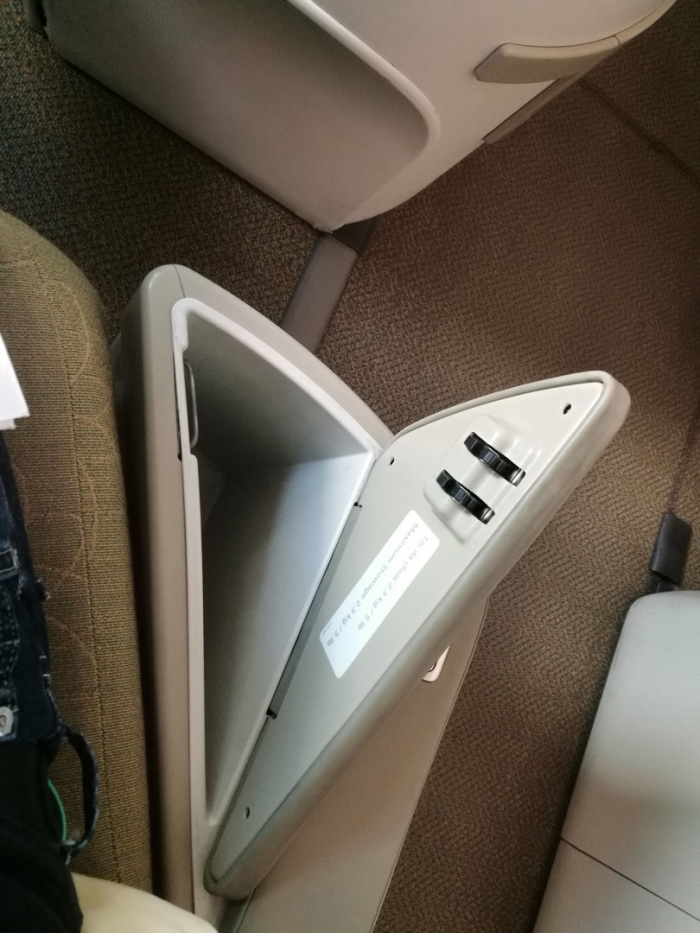 The jet bridge is being removed departure is approaching!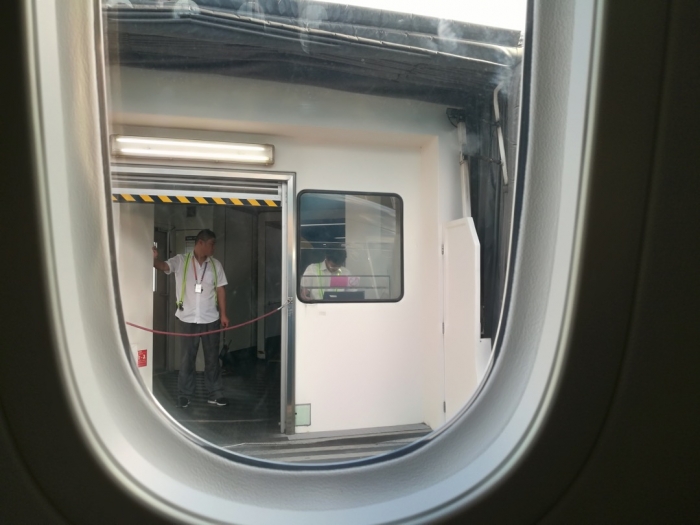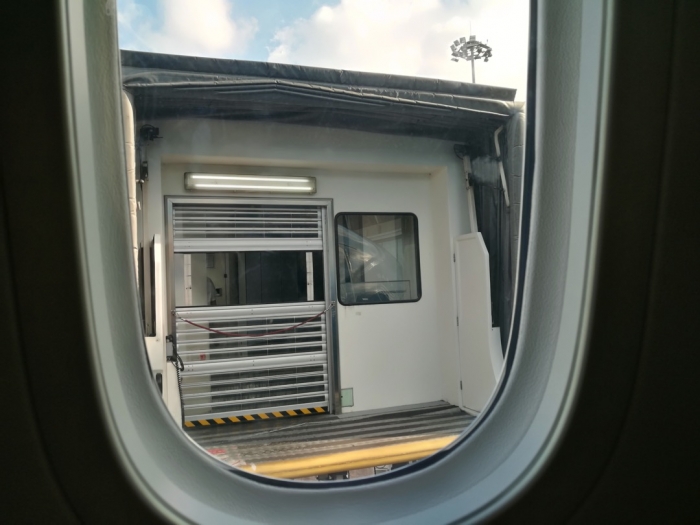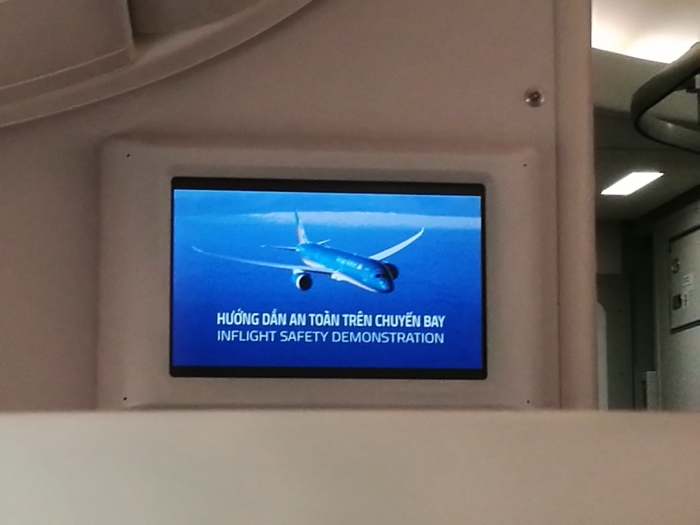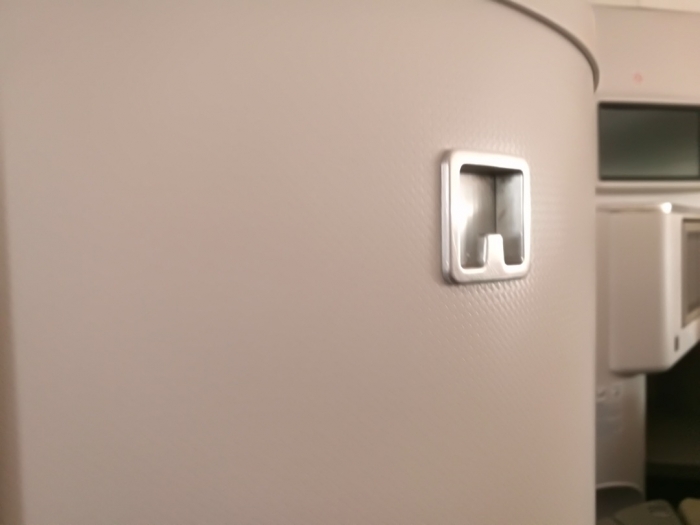 I let you enjoy some spotting before and after the take off.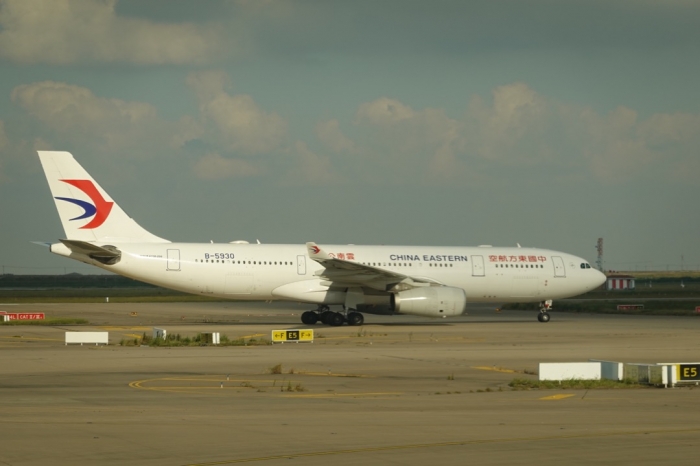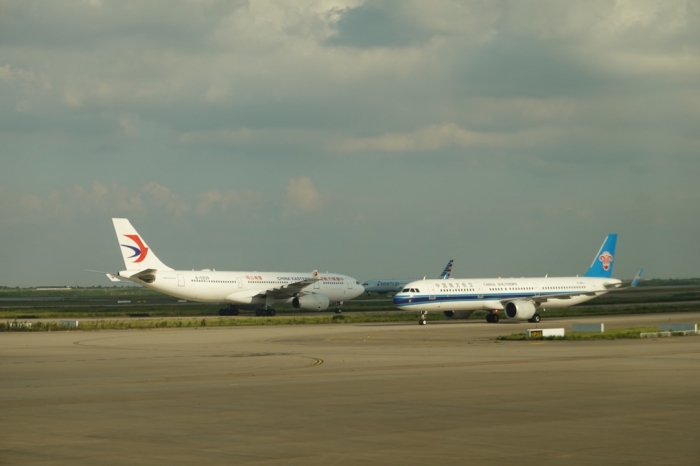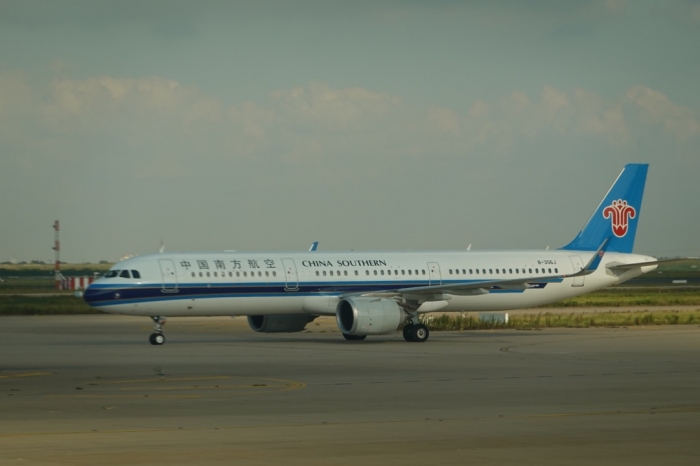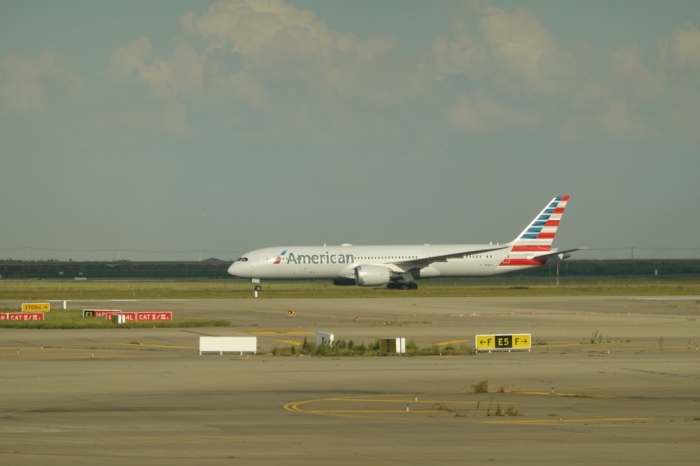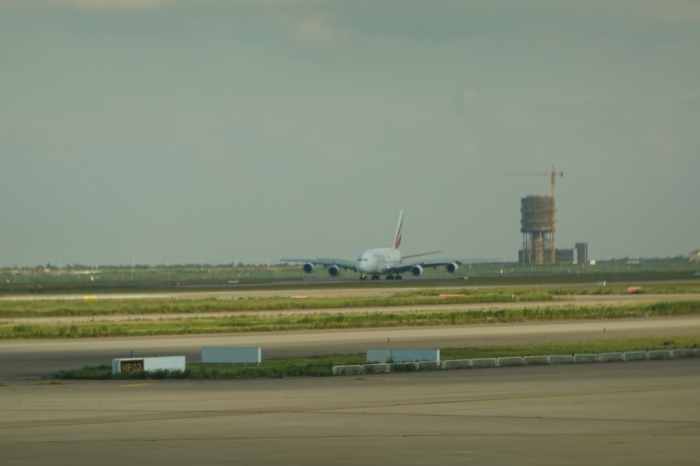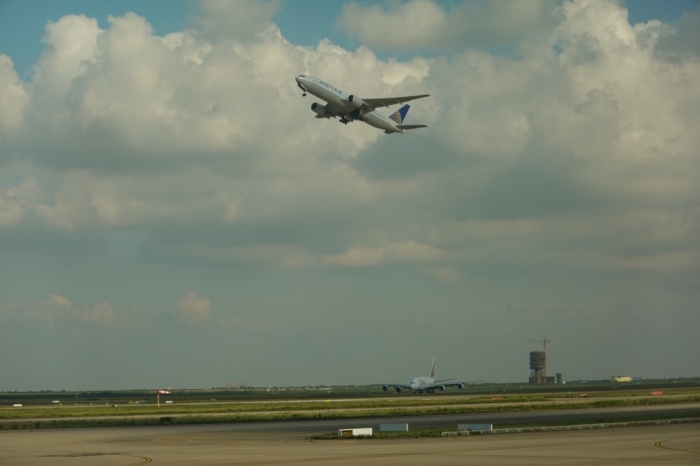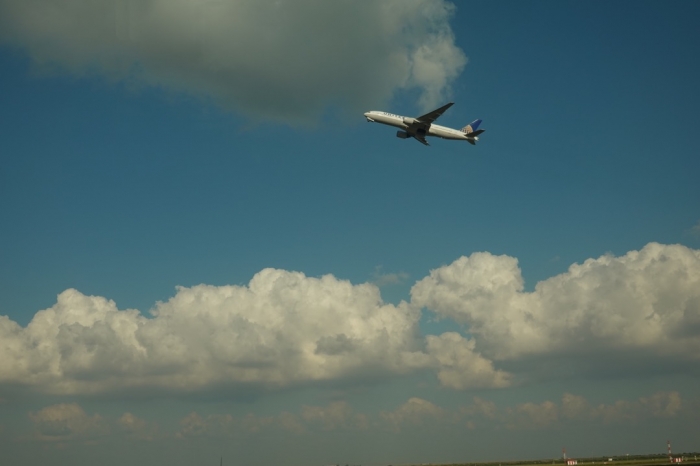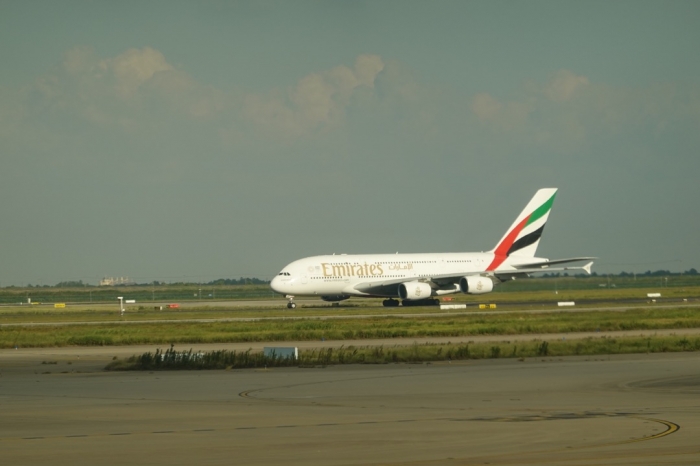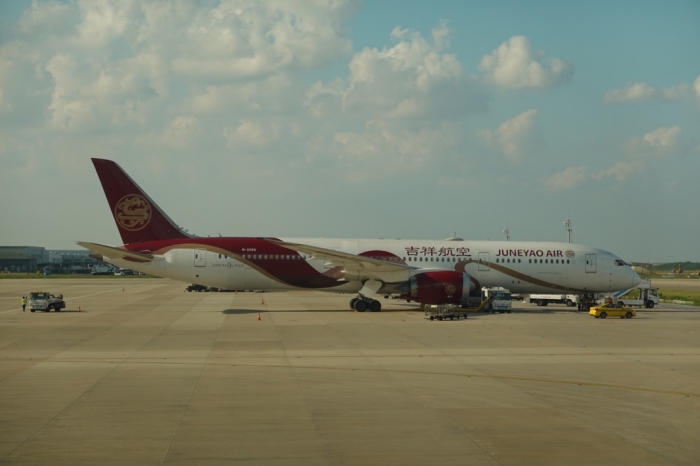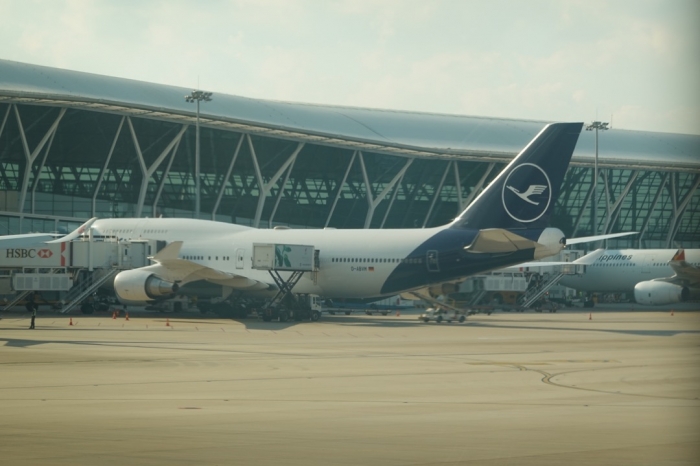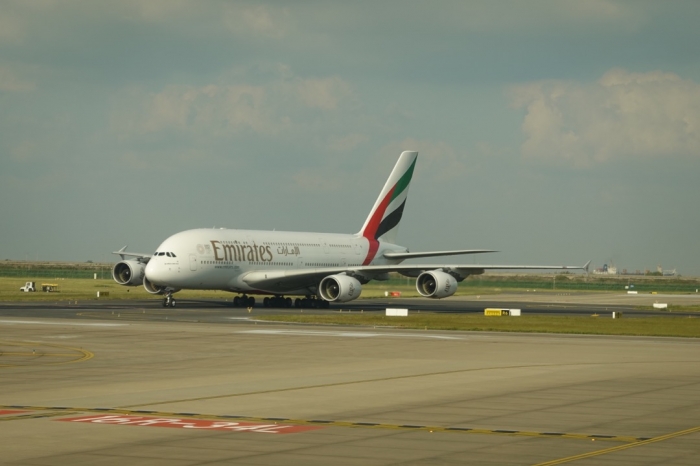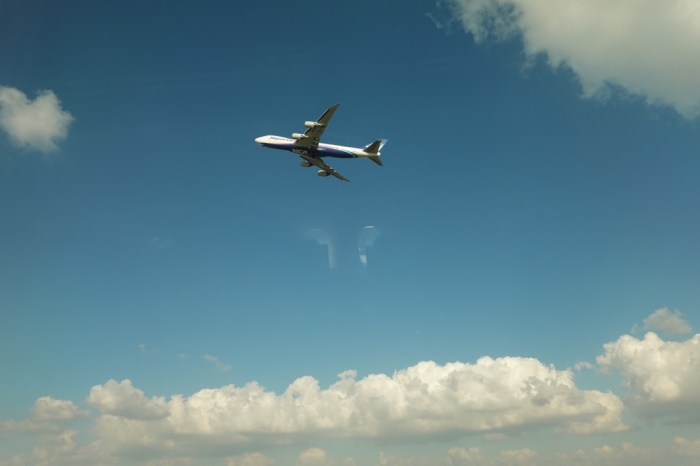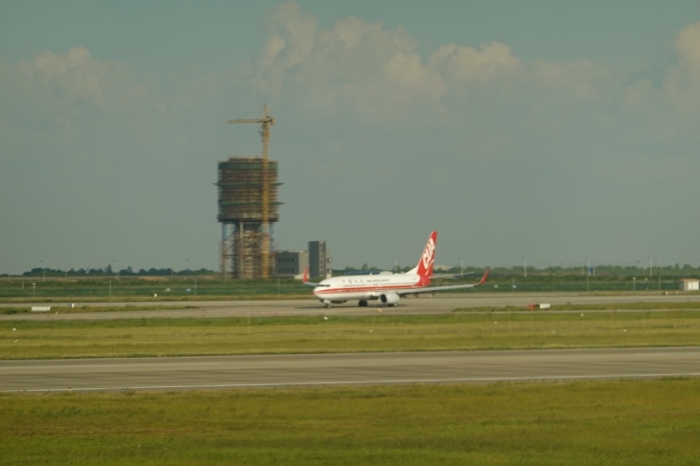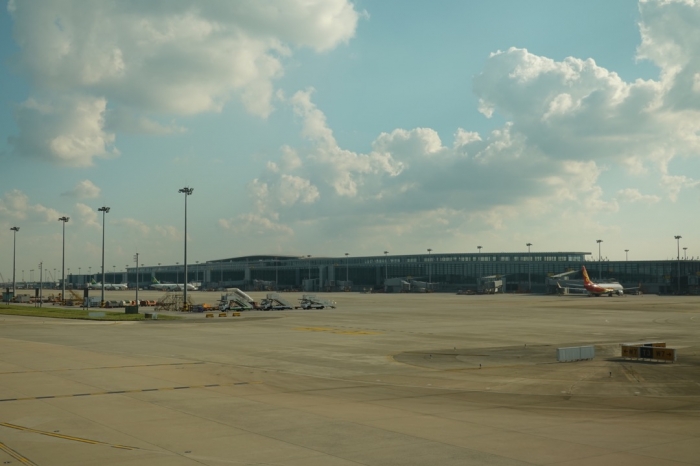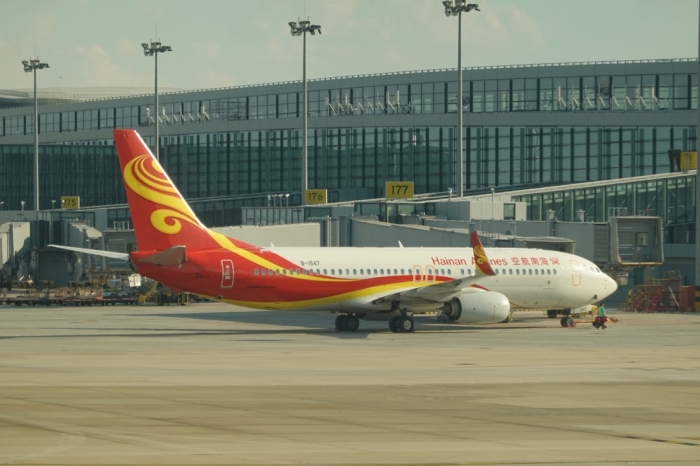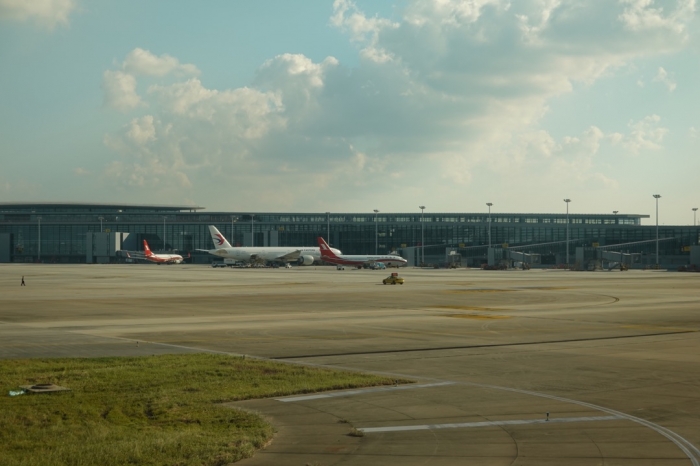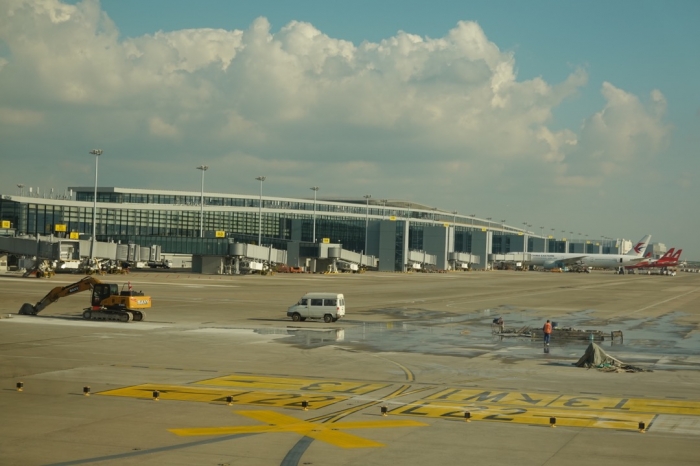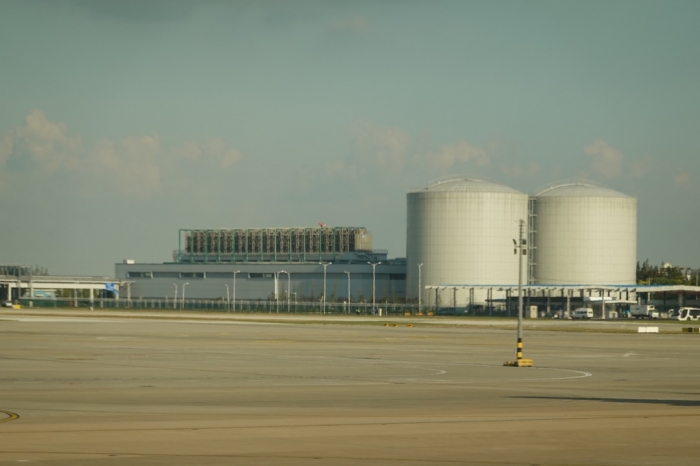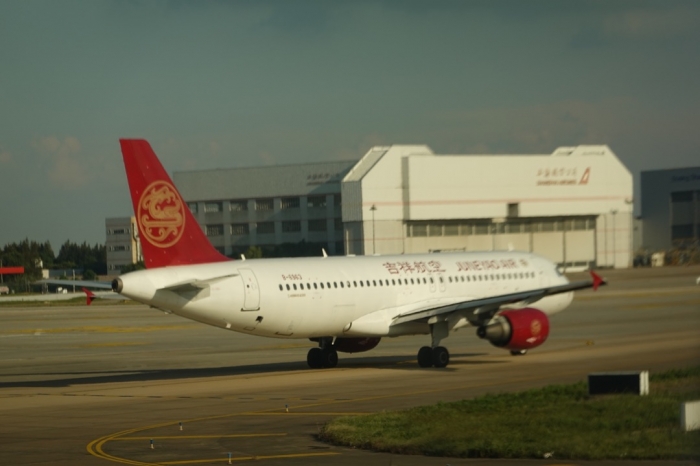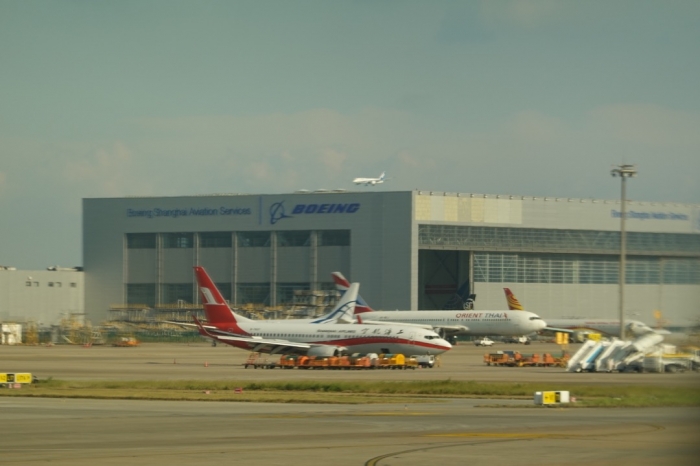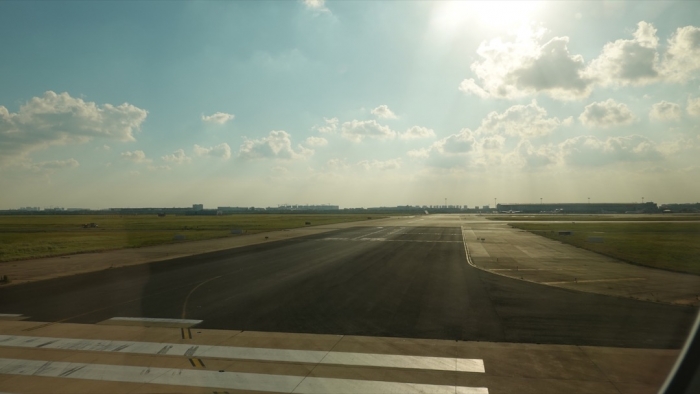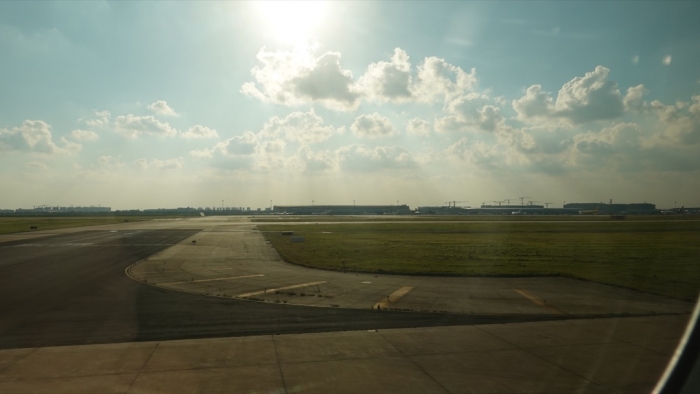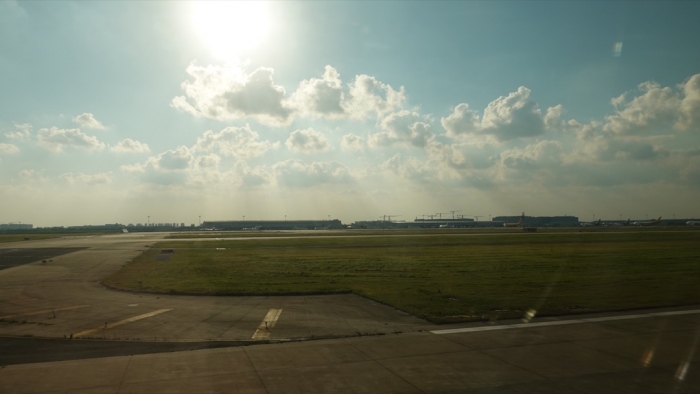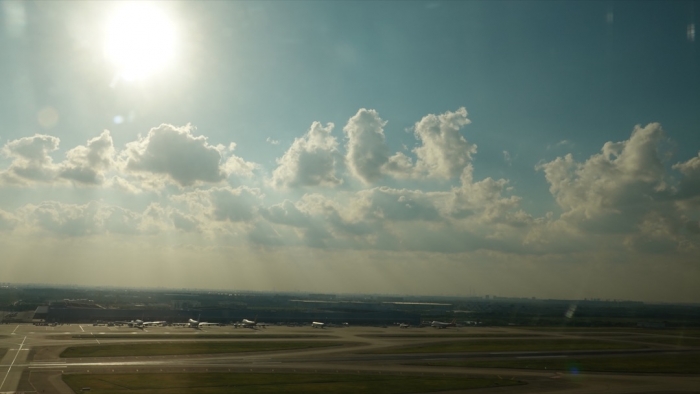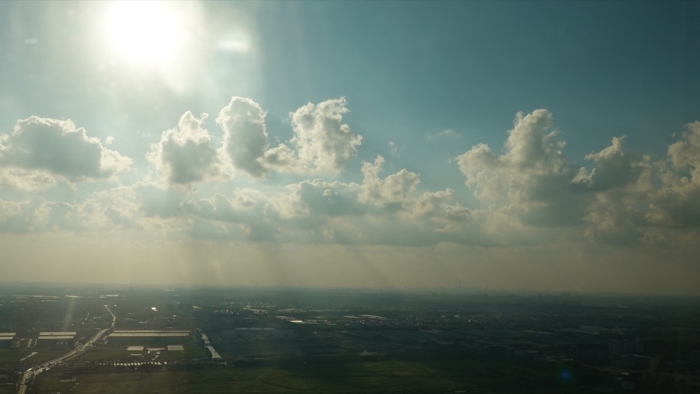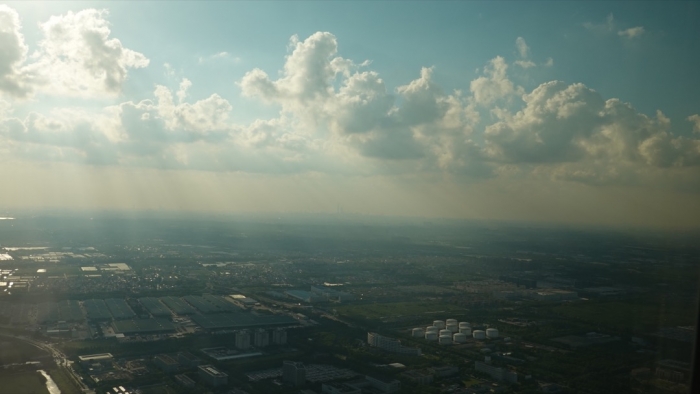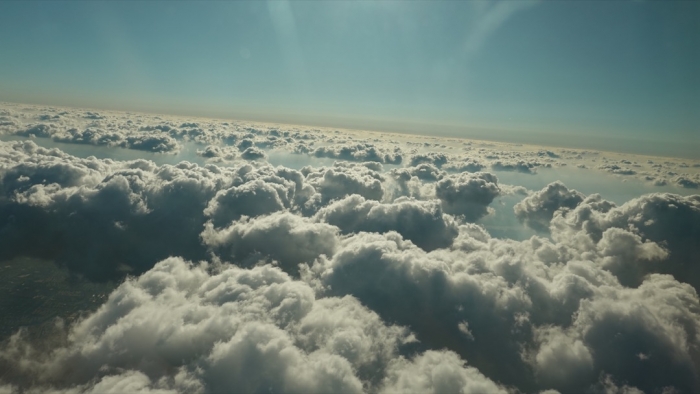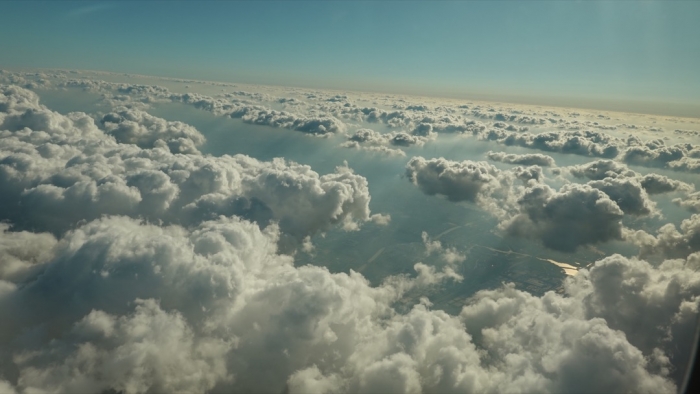 Flying over Pudong where you can discover Lujiazui with all the financial towers.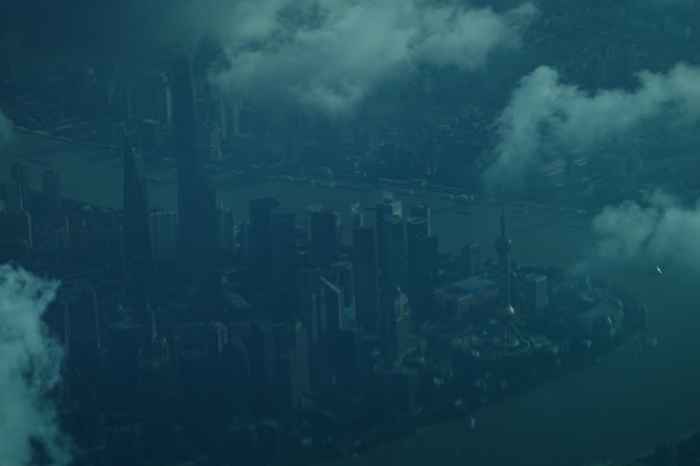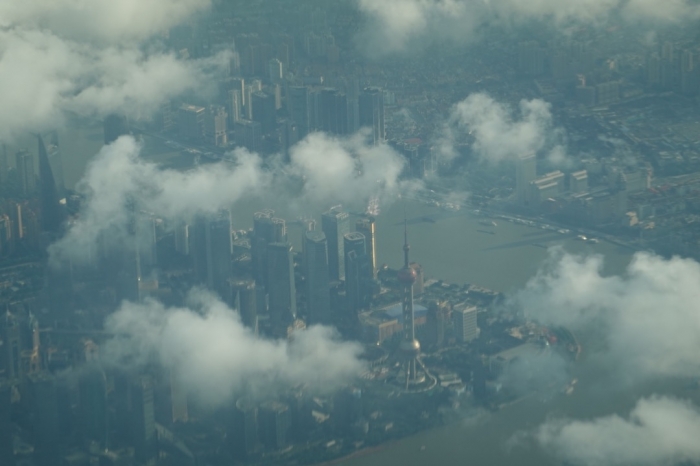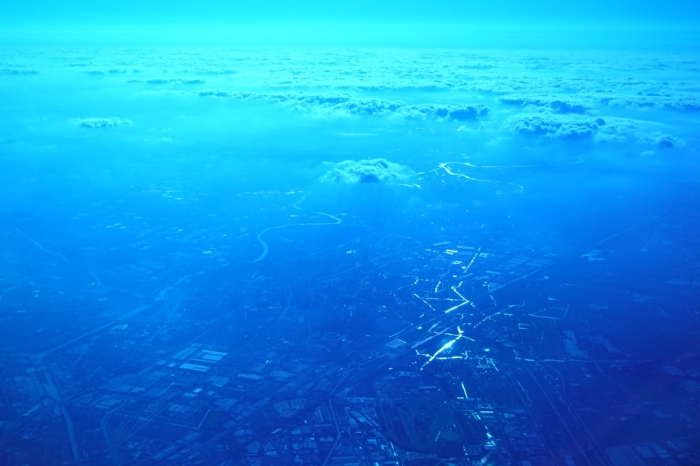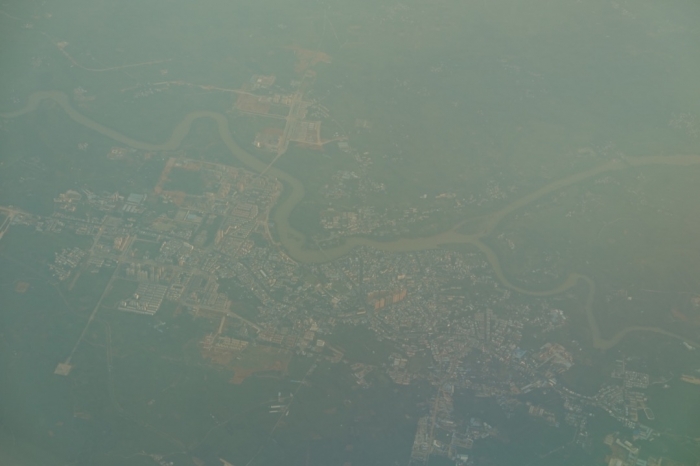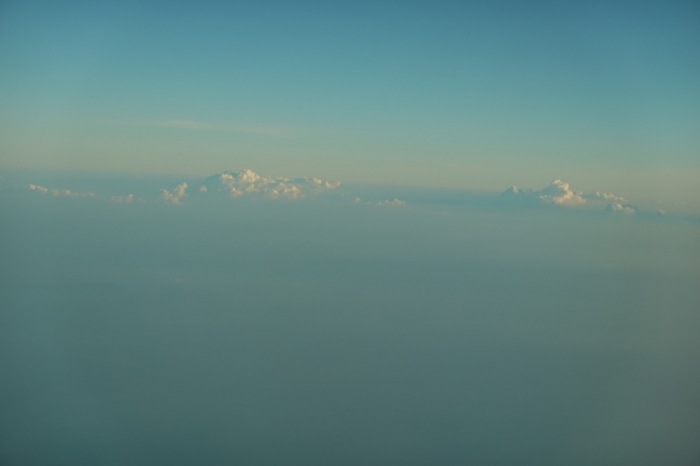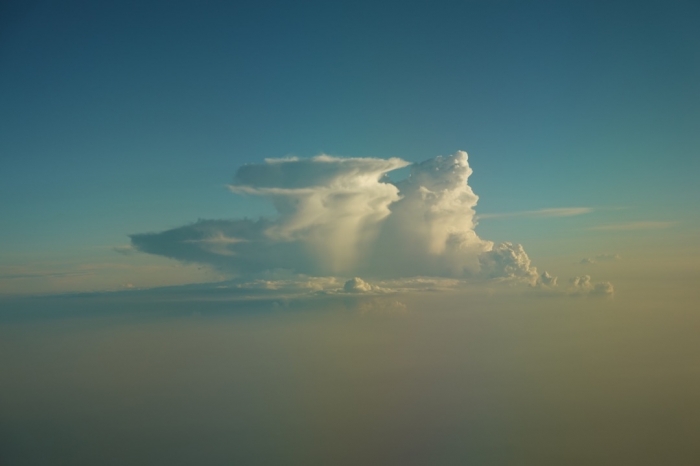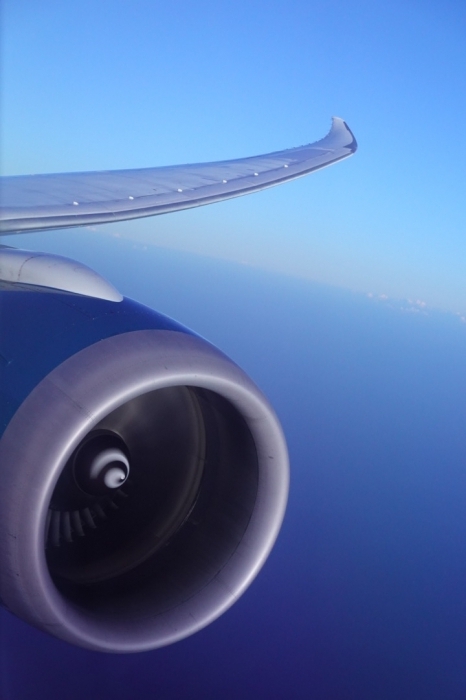 The menu for this flight.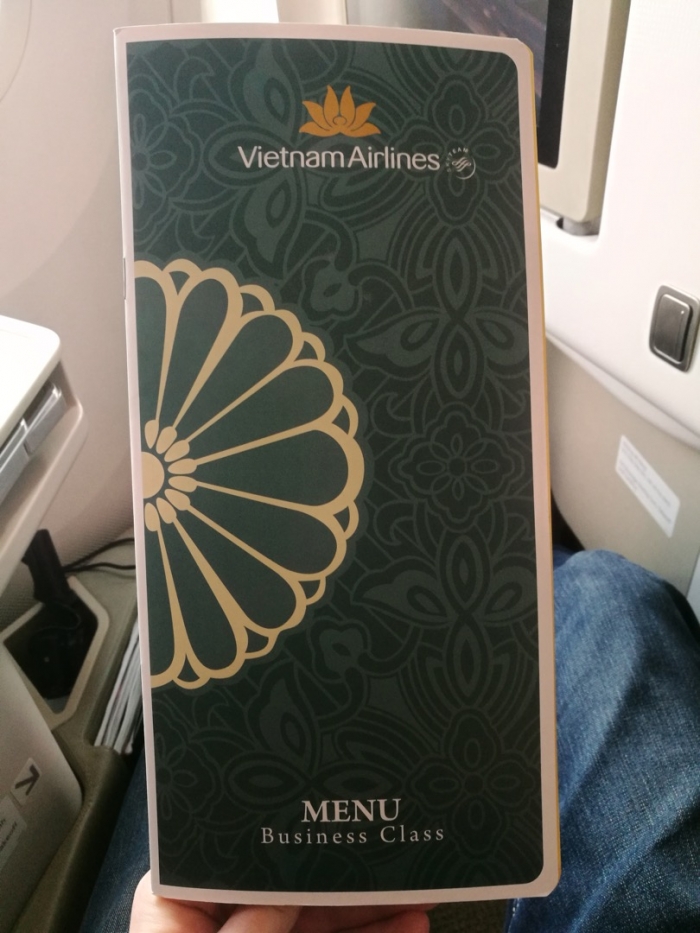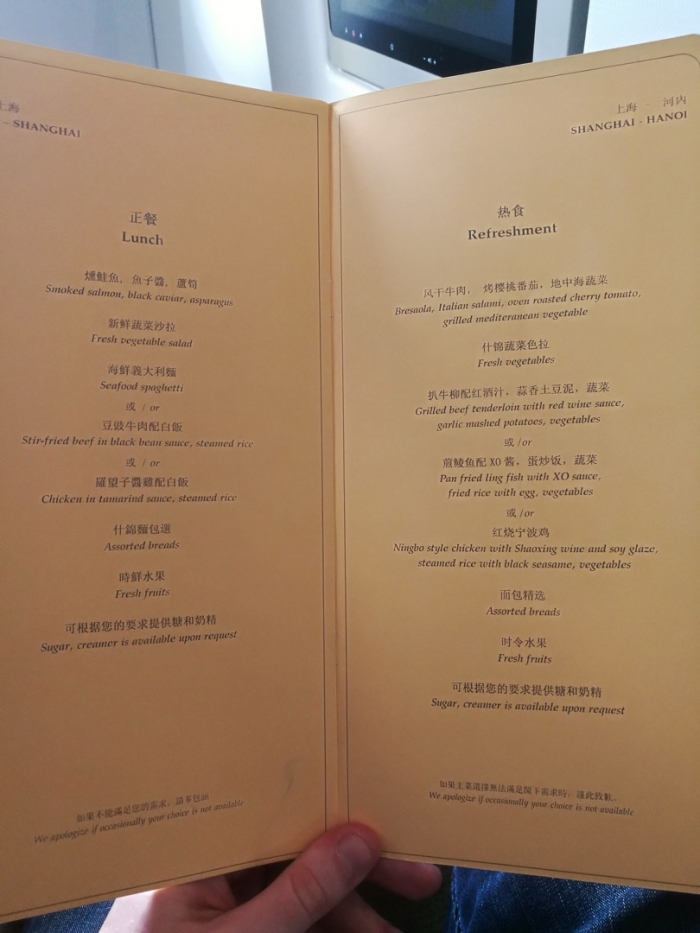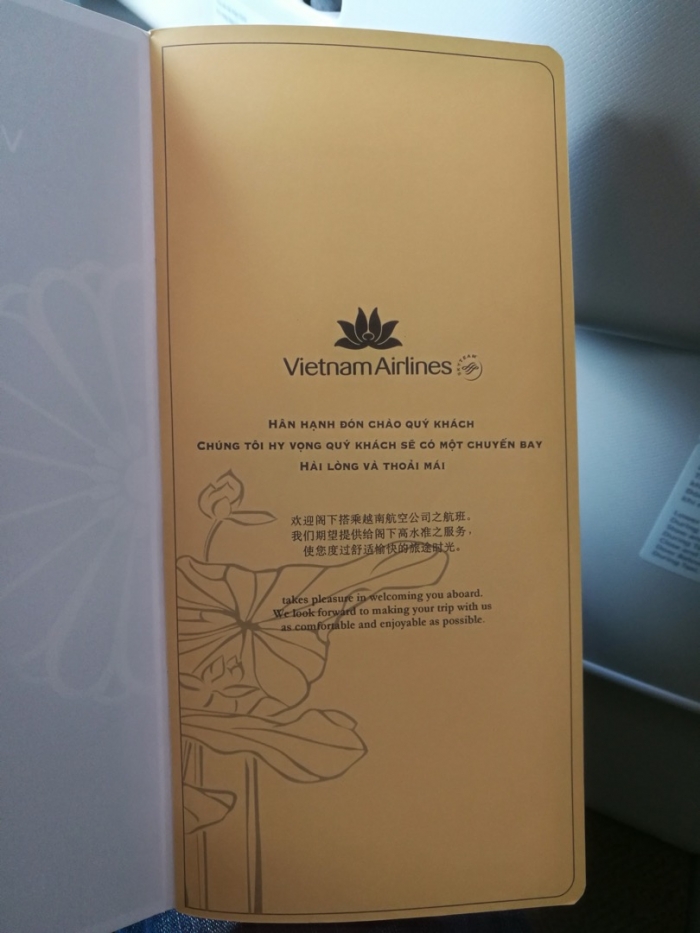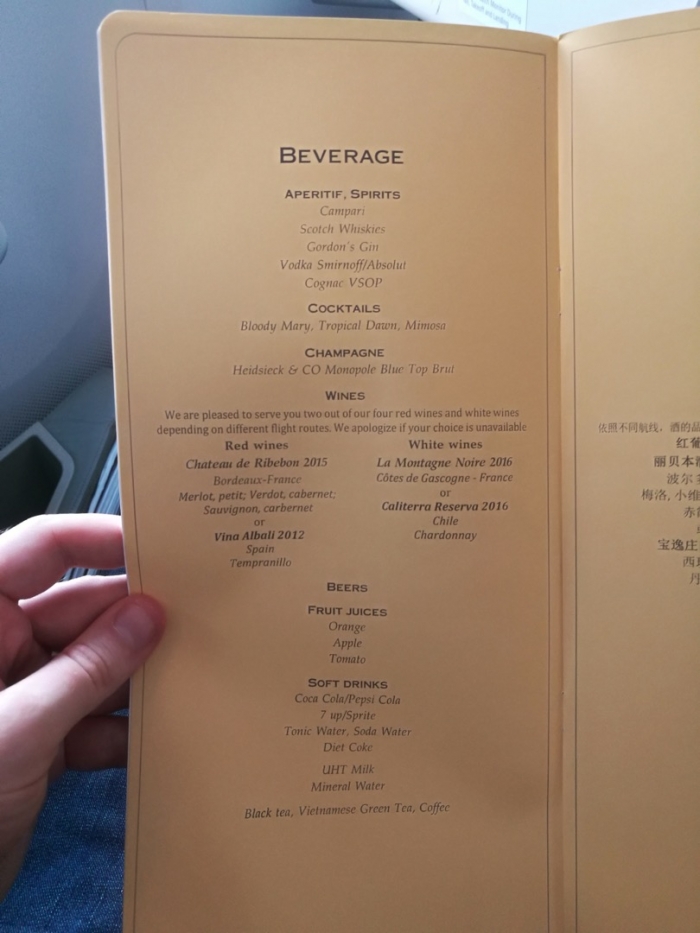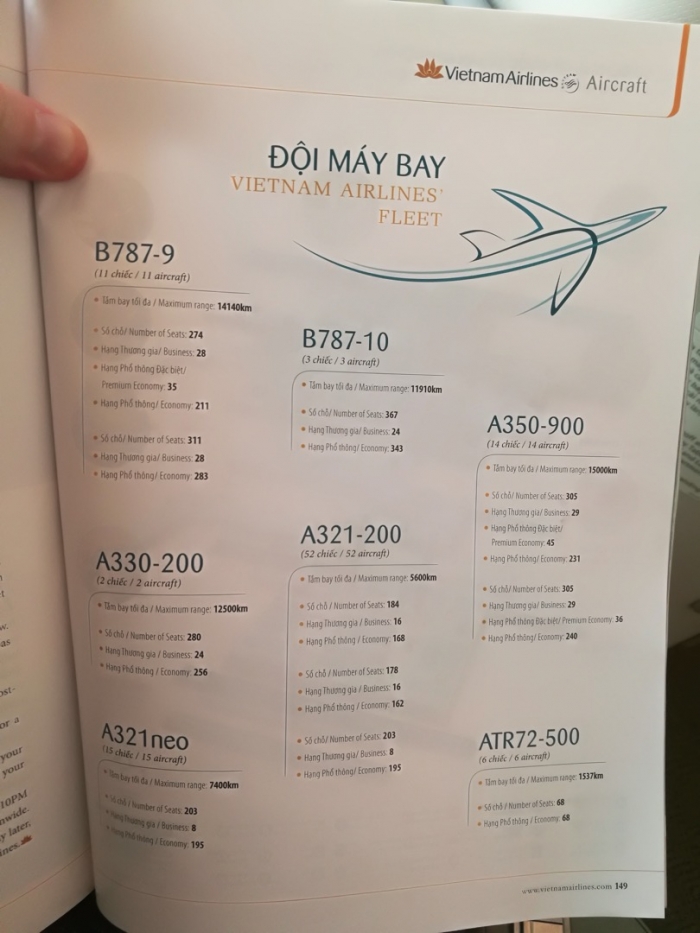 The IFE is available in 8 languages (yeah China Eastern you should improve this point because CN and EN are far to be enough!).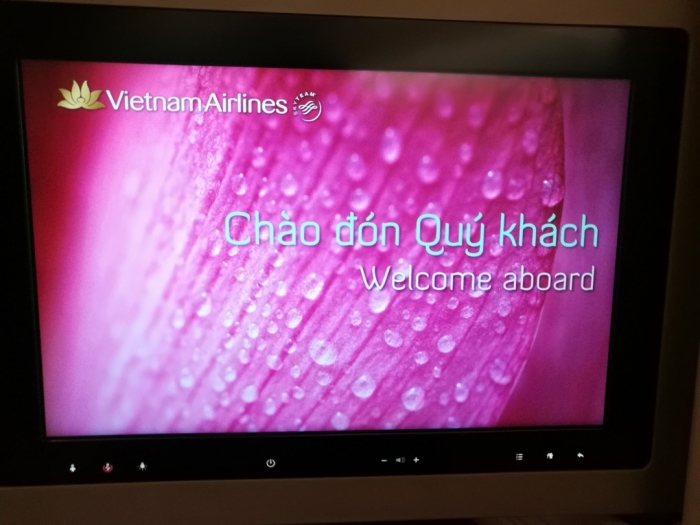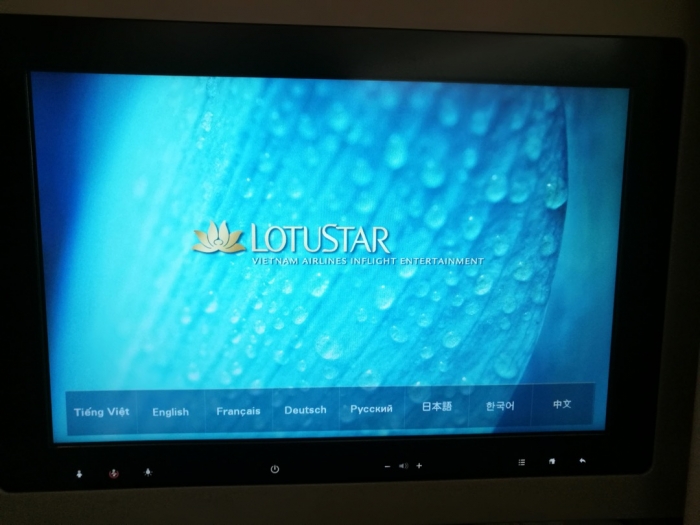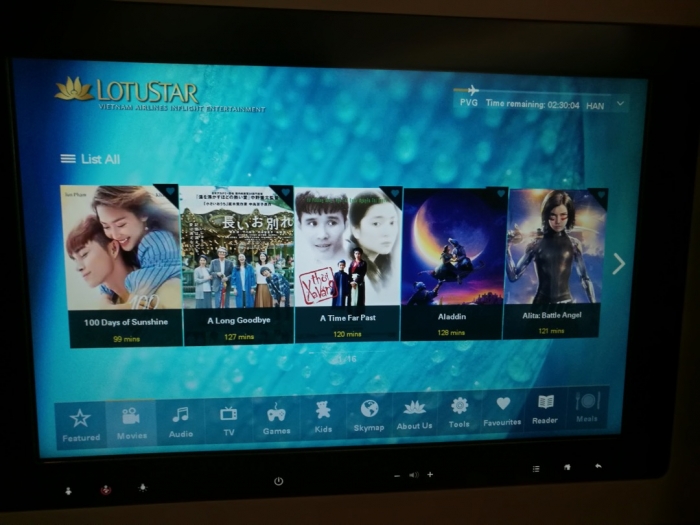 The lunch is served with some delicatessen followed by some beef with mashed potatoes and some veggies. Dessert was made of fruits.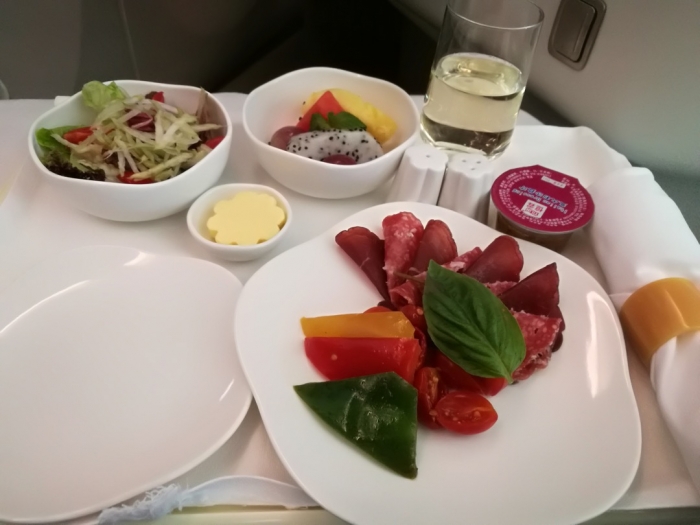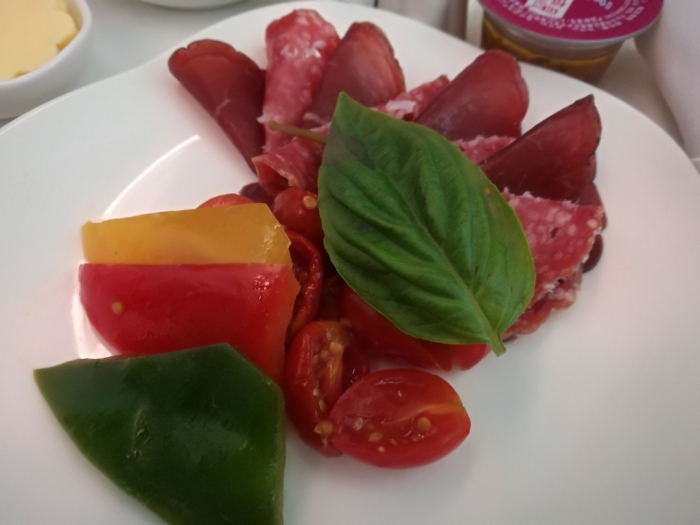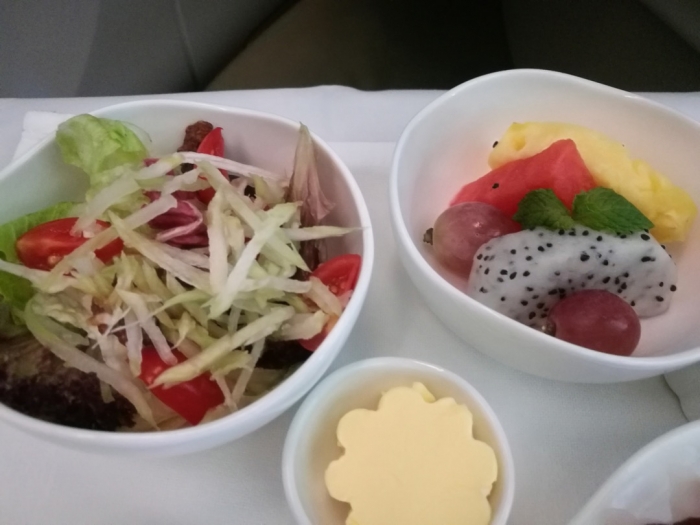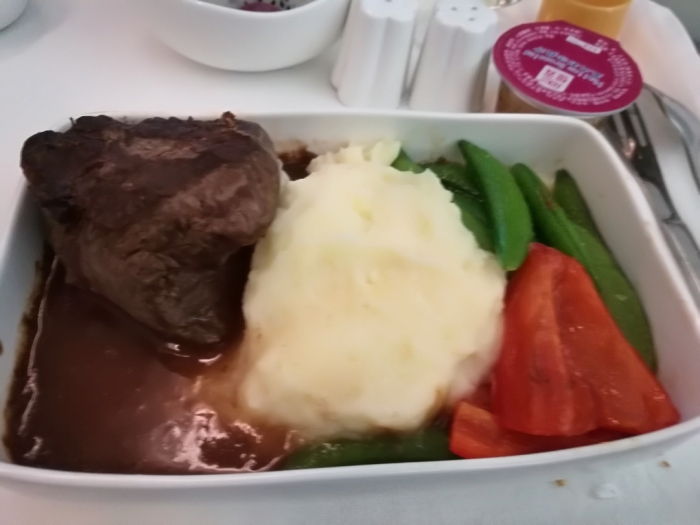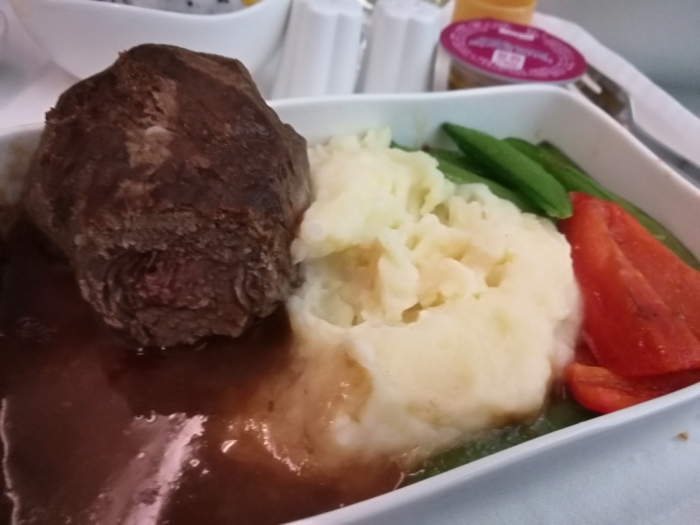 Lavatory was clean.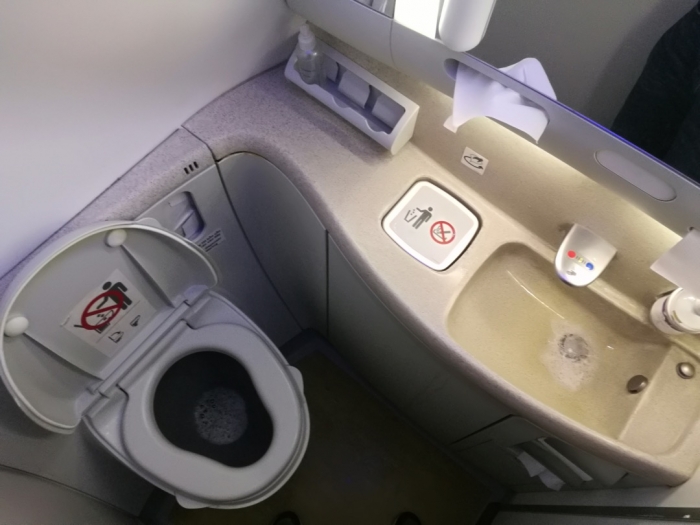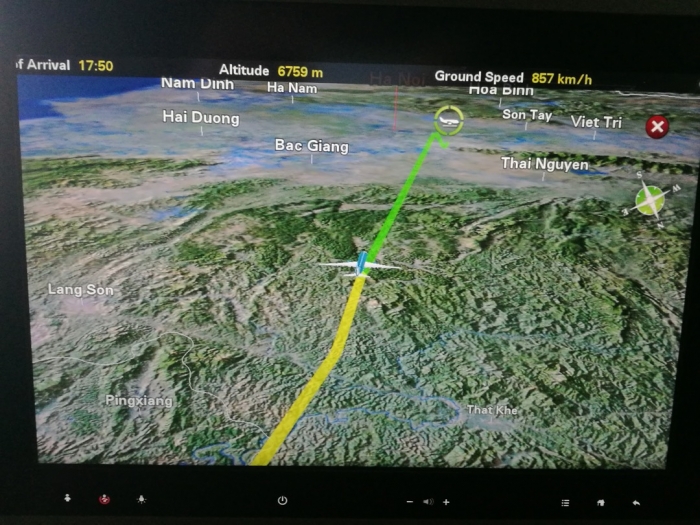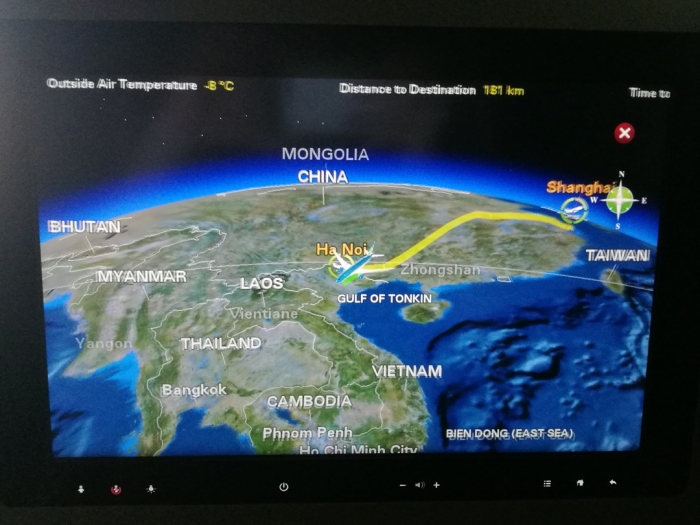 Hanoi is approaching so is the air pollution!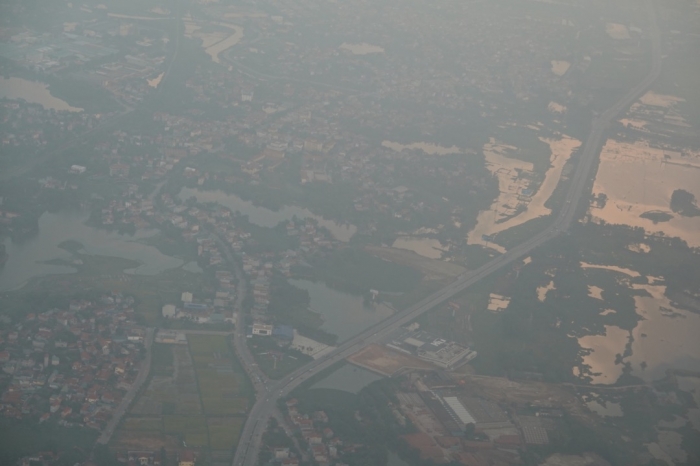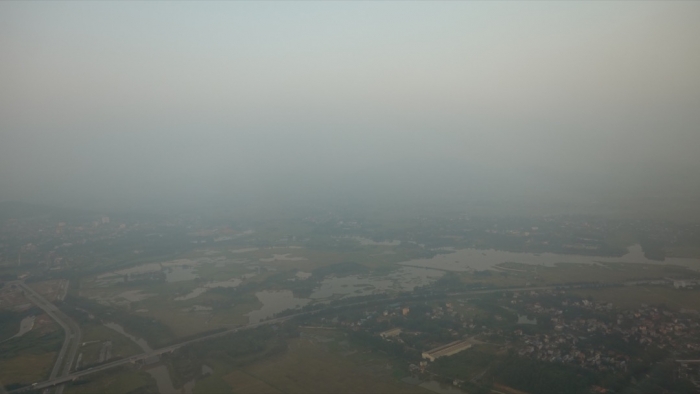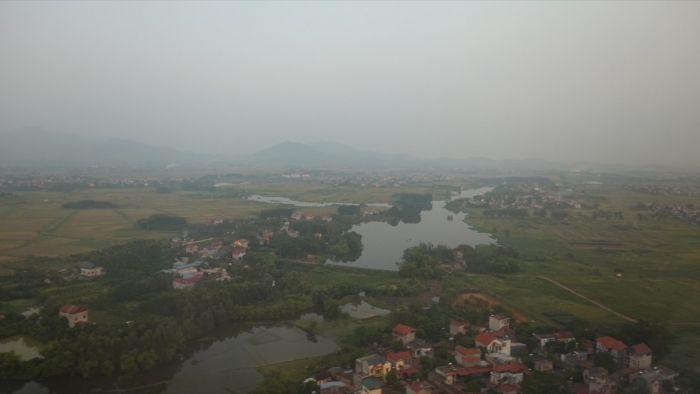 And some spotting while taxiing to the terminal. There are not so many companies here VN Airlines is using most of the space!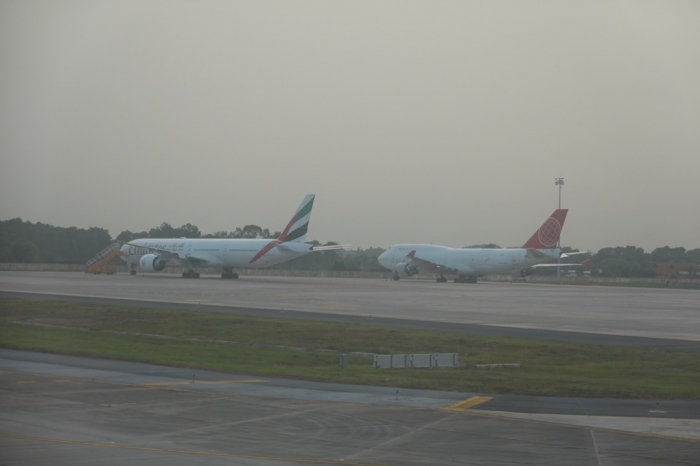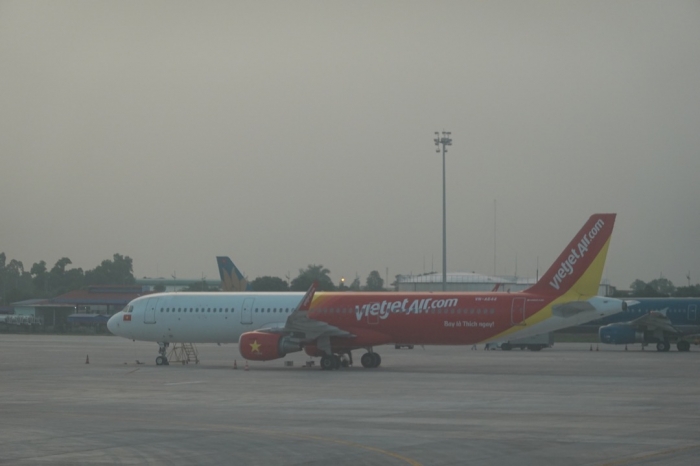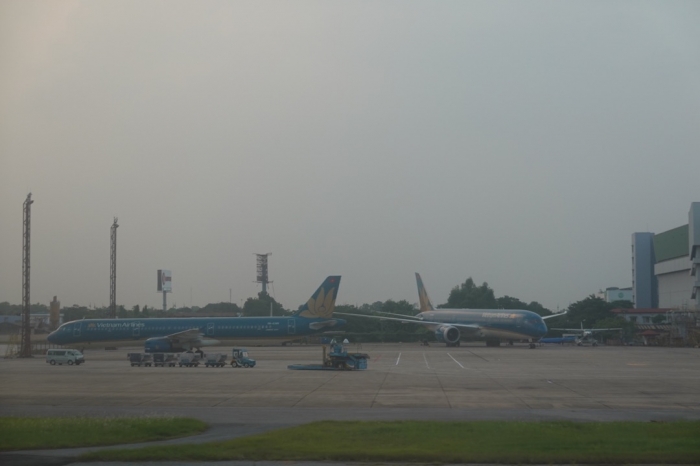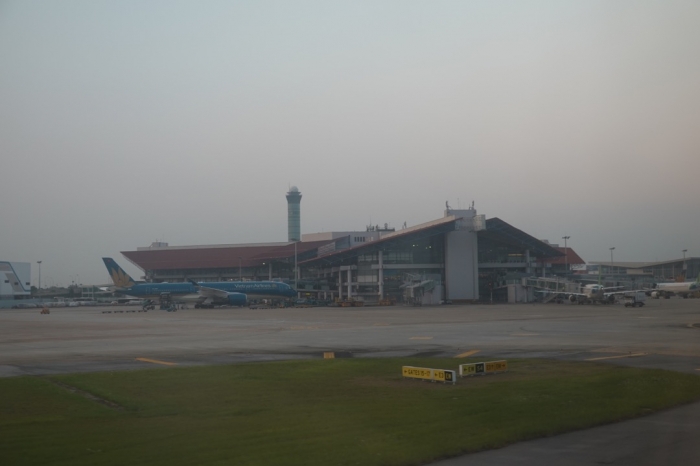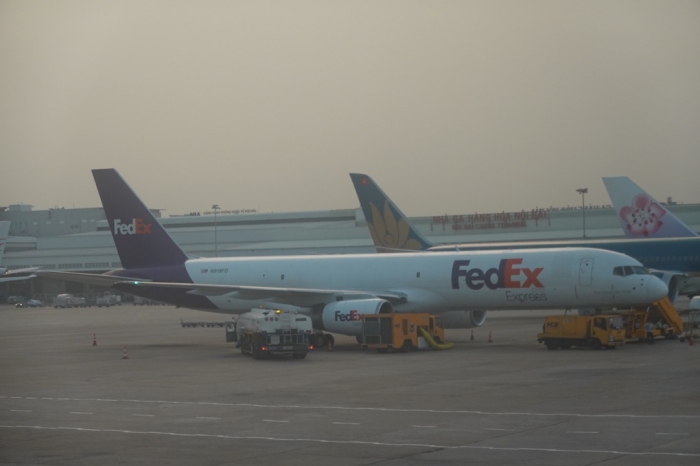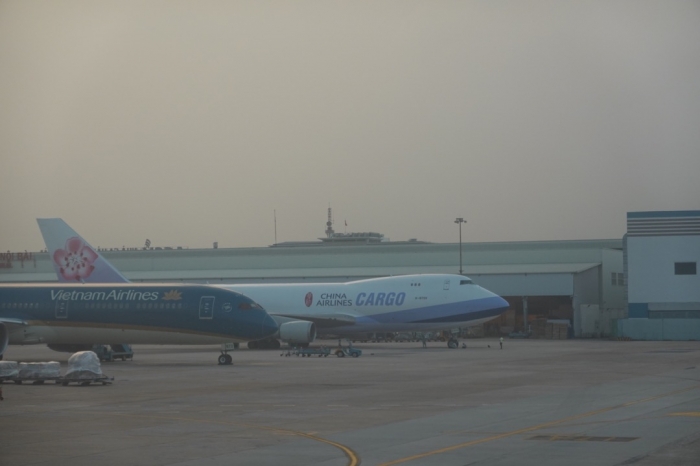 Exiting by bus.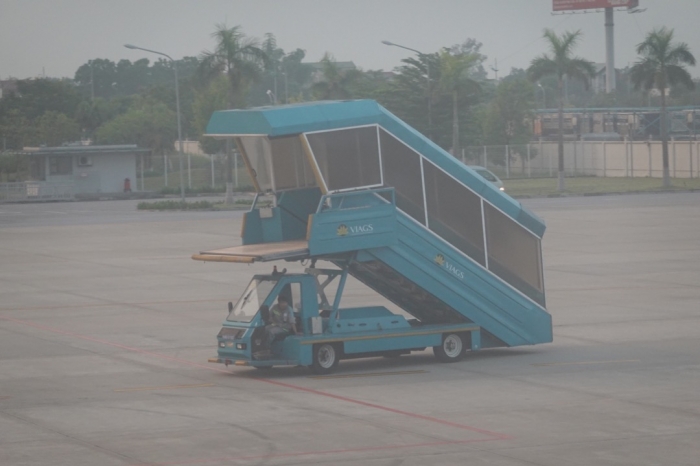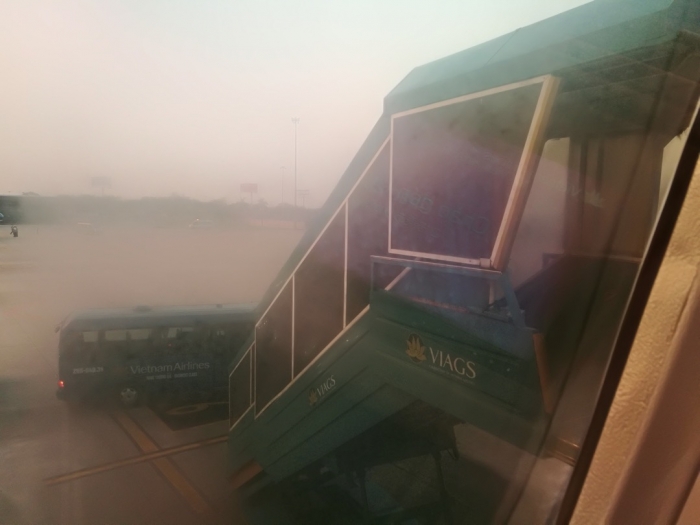 Arrived at the terminal I enjoyed the free visa on arrival (free and valid for 15 days but you need 1 month between 2 visas). Indeed I had 6 hours before the next flight so I walked outside.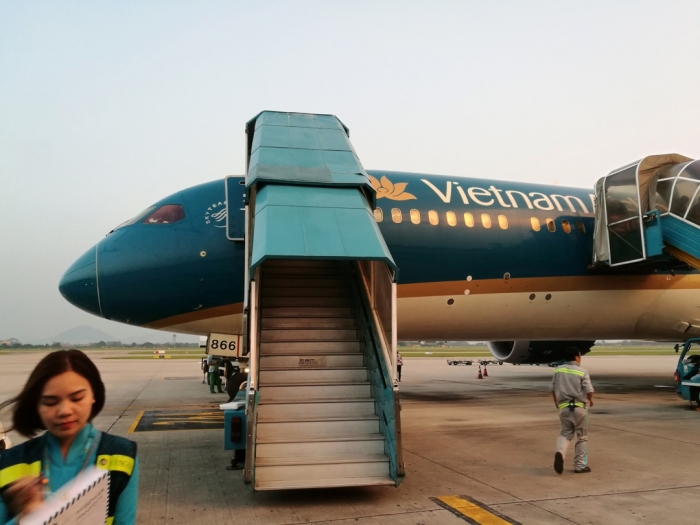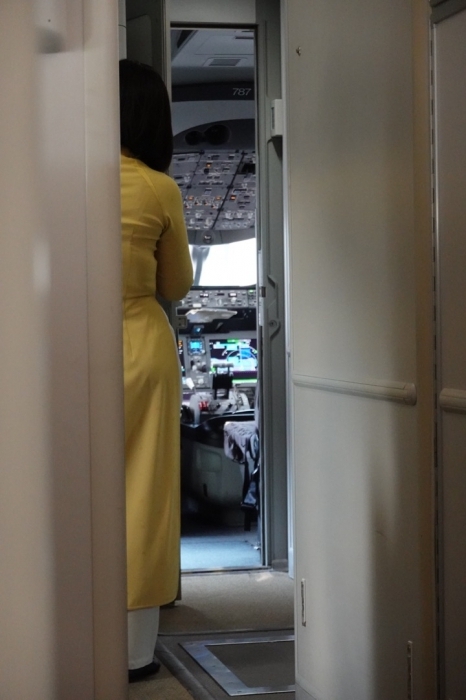 ========== Pudong International Arpt (PVG) - ==========
Security/Immigration efficiency:
8/10
Access and parking:
10/10
Services and activities:
10/10
General cleanliness:
10/10
========== China Eastern - Plaza Premium Lounge No.77 ==========
========== Vietnam Airlines - Airline ==========
On-time performance:
10/10
Breakfast or light meal before arrival:
0/10
========== Noibai Arpt (HAN) - ==========
Security/Immigration efficiency:
10/10
Access and parking:
10/10
Services and activities:
10/10
General cleanliness:
10/10
Summary:
The flight was nice and the food really good.
The crew was professional and responsive (only 4 pax in the Business)

However, some points could be improved:
- providing some noise cancelling headphones,
- starting the check-in earlier to enjoy more the lounge (the check-in started 2h30 before the departure time)
- mo amenities bag for this journey

Next segment coming soon!