Prologue:
Hello and welcome to this lounge review of the new BA Terraces lounge that recently opened in July 2019.

This 655 sq. meter (7050.36 sq foot) lounge is a big improvement from its former version and incorporates BA contemporary design.

As you check in at the entrance, you then proceed to the lower level either through the elevator or the adjacent stairs.

Upon arriving you will be greeted by a seating area with the showcase bar and windows affording a view of the tarmac outside. There is a buffet right after the bar featuring a salad bar, soup and hot items. The WC's are located in this area but unfortunately the showers were taken away after the renovation.

As you proceed further inside there is another sitting area with a cold buffet with sandwiches, cheeses and desserts on display. There is a separate dining room in the back with "a la carte" menu but this only reserved for F pax.





Entering the lounge after taking the elevator or stairs downstairs.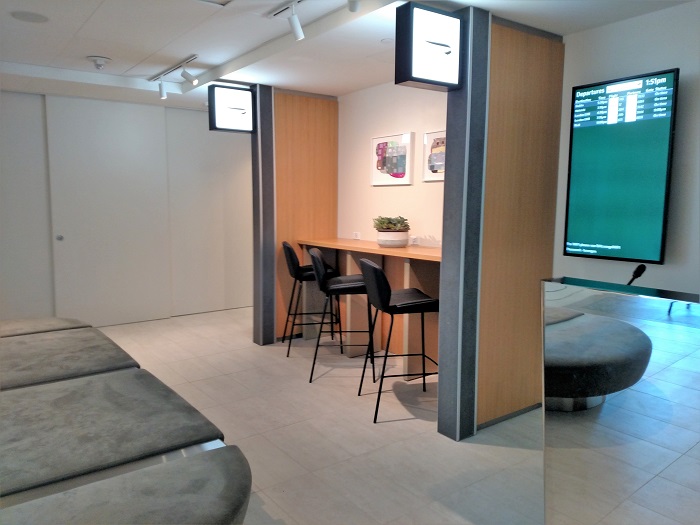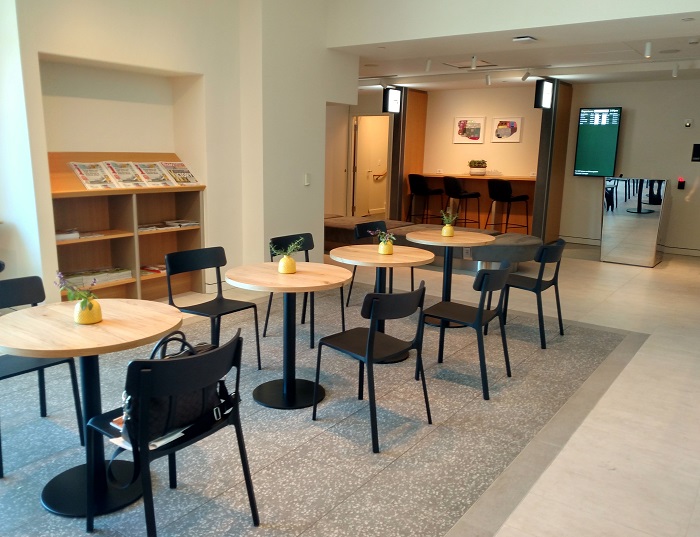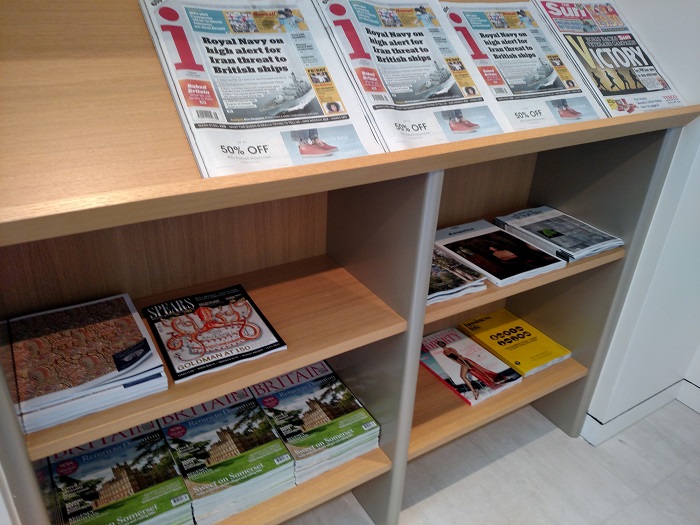 Views of the tarmac.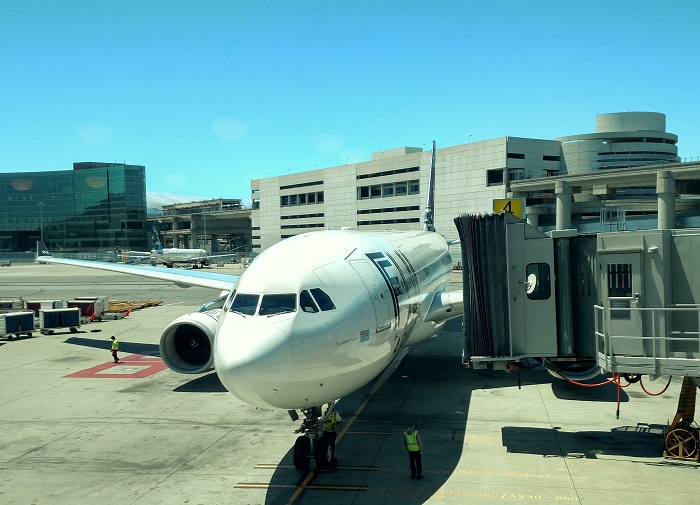 Bar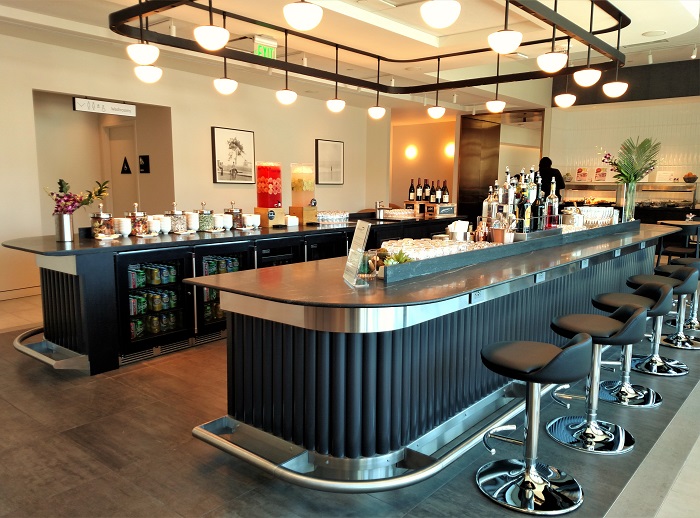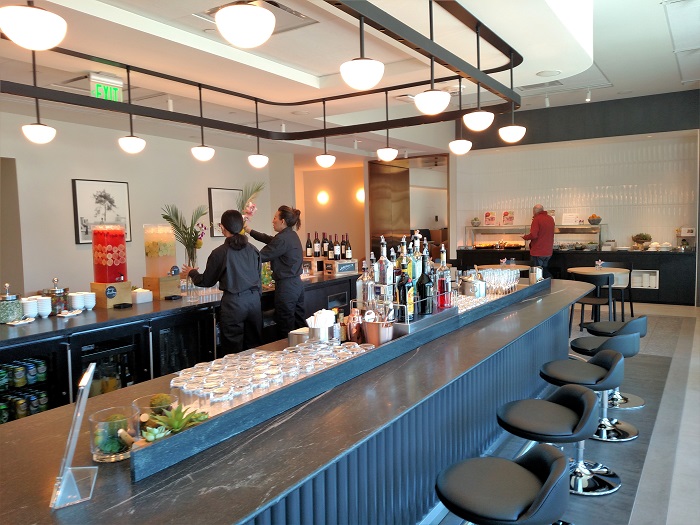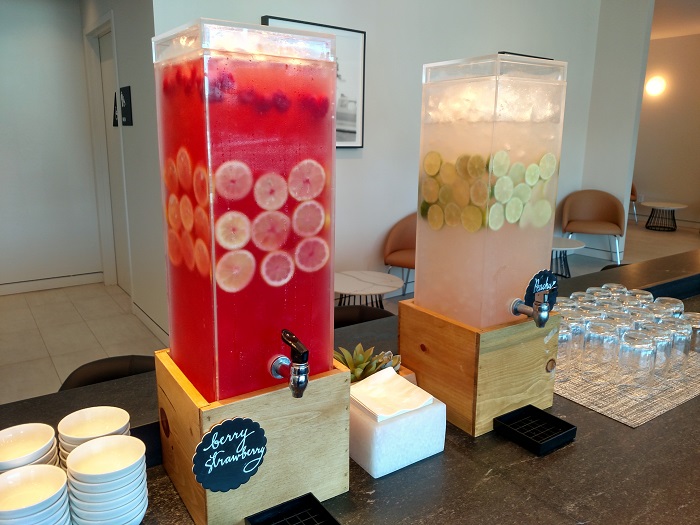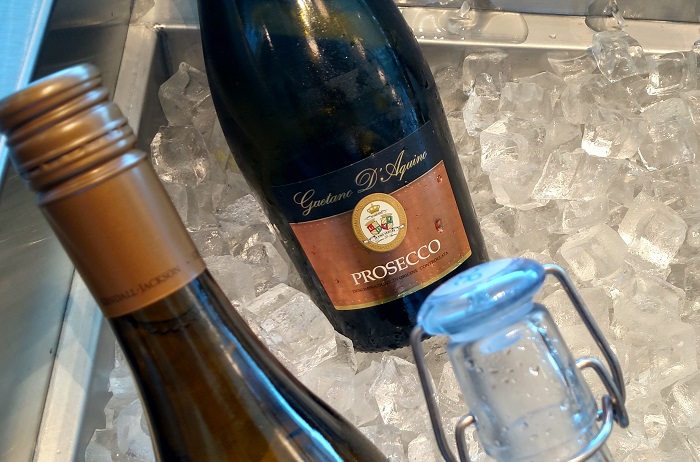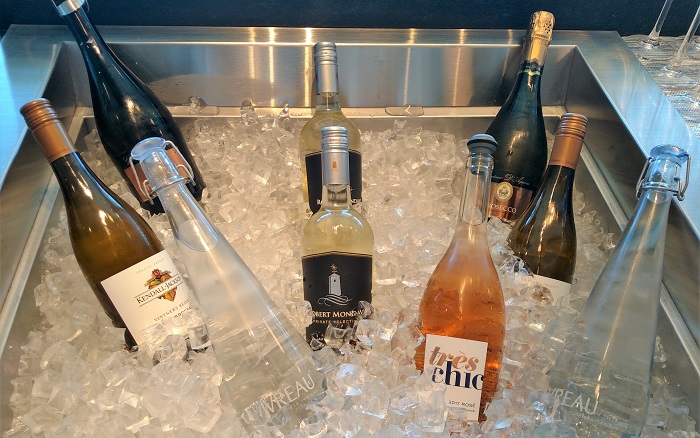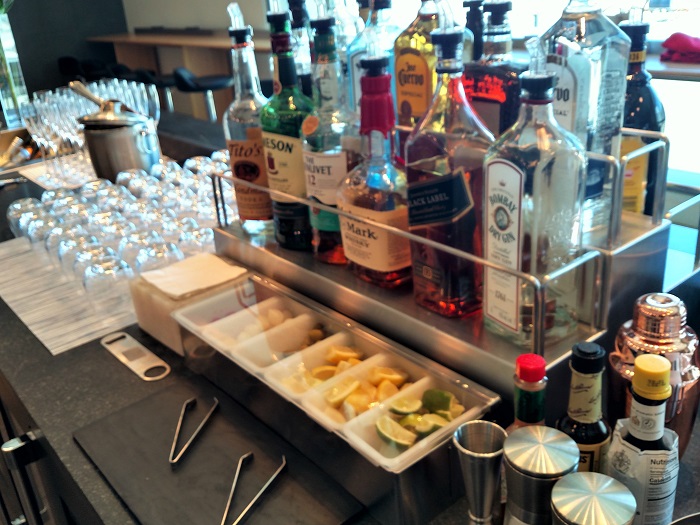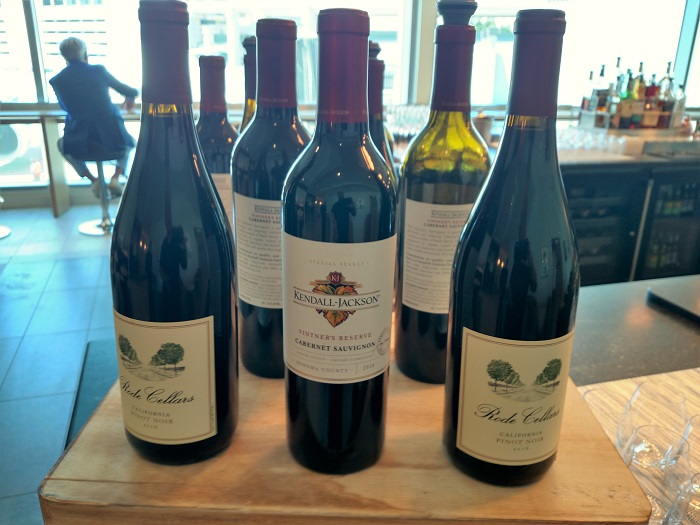 Hot buffet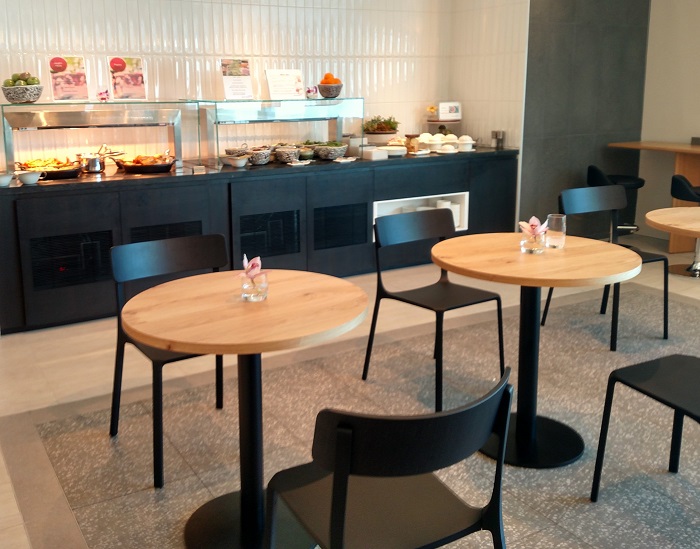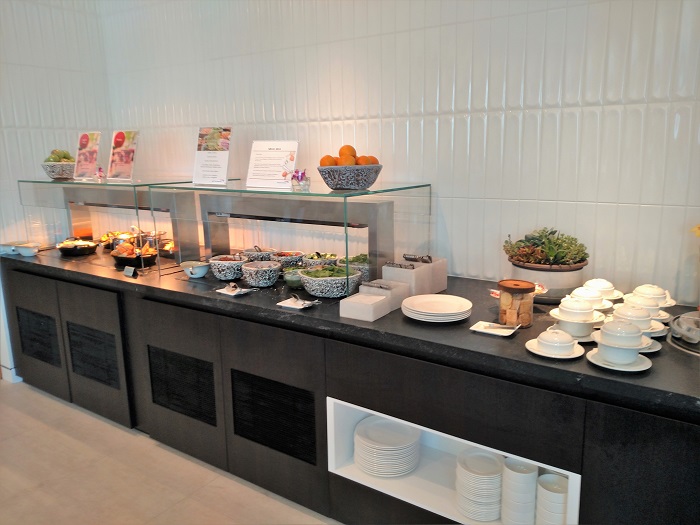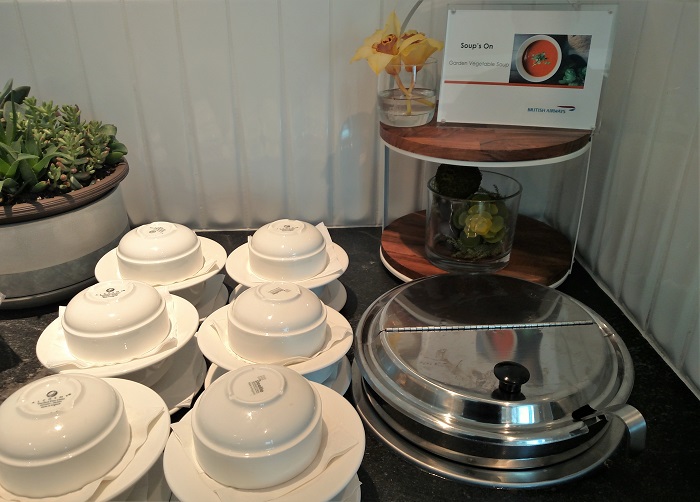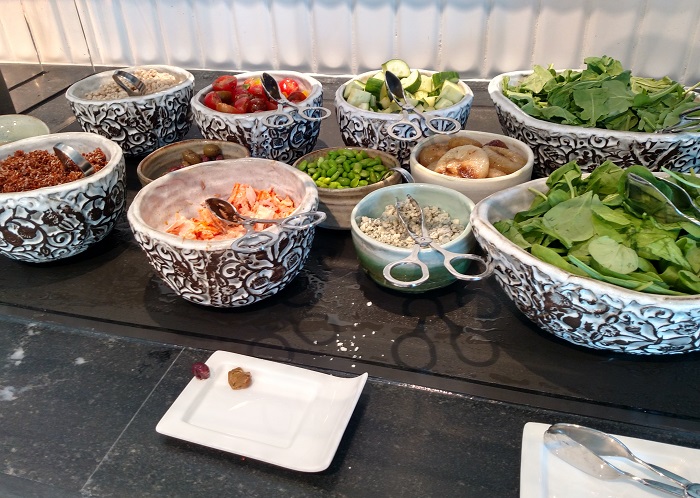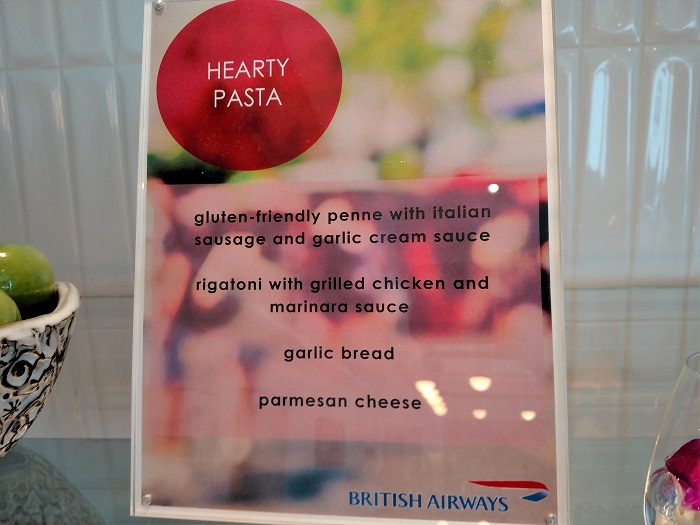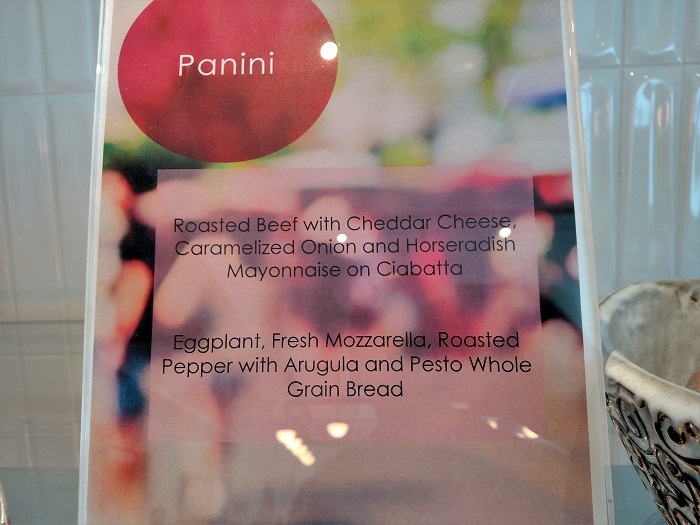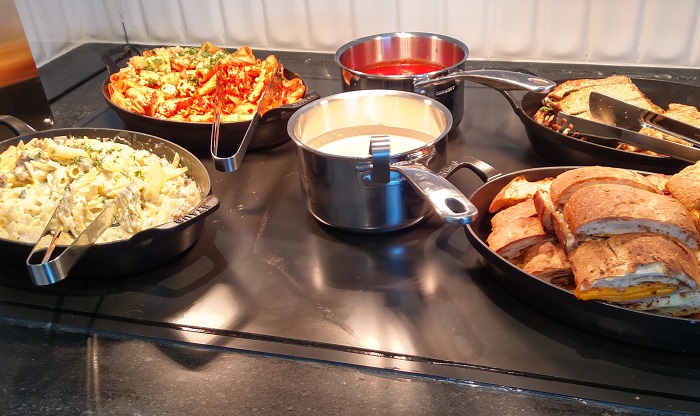 Rear section with additional sitting and cold buffet.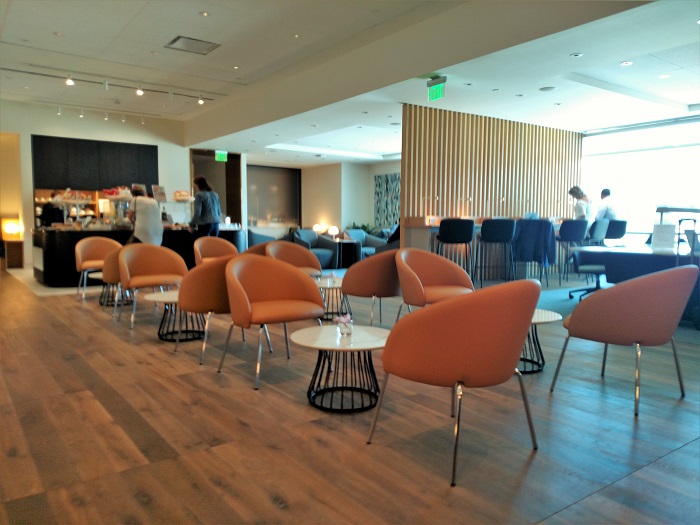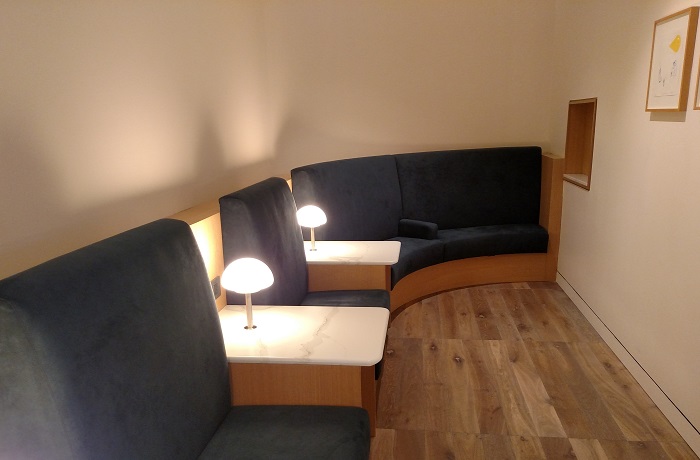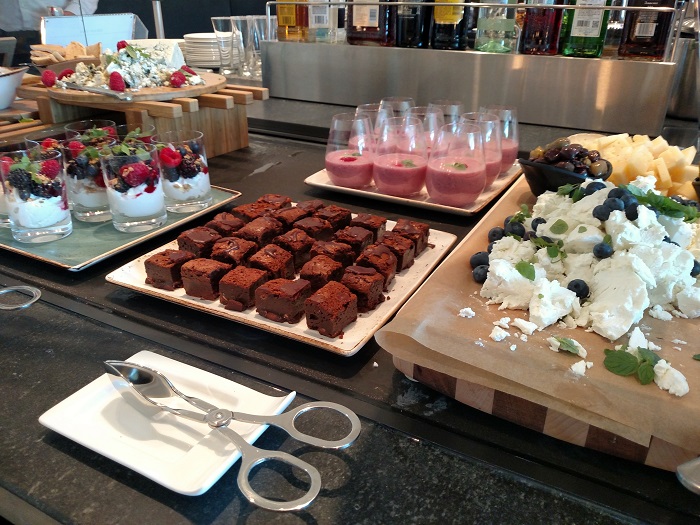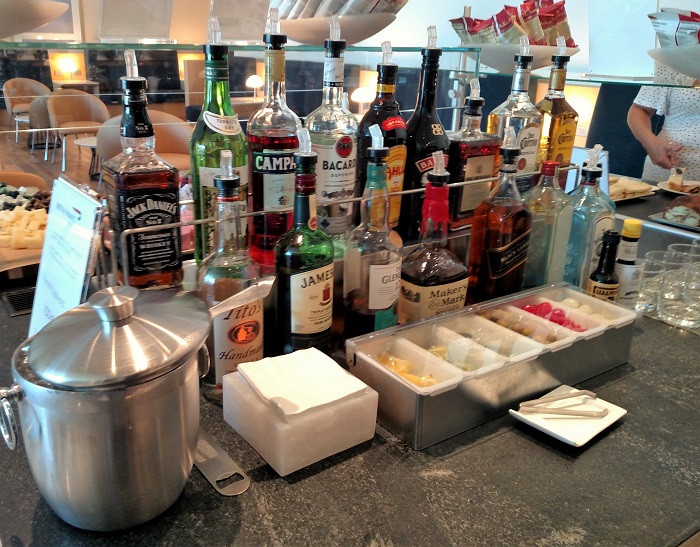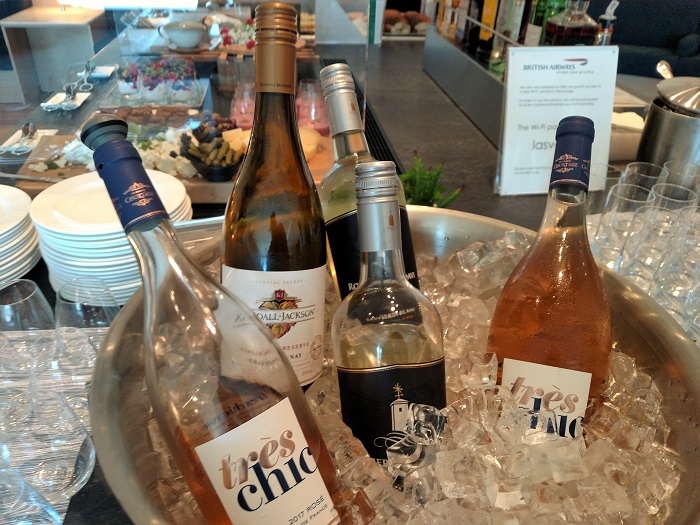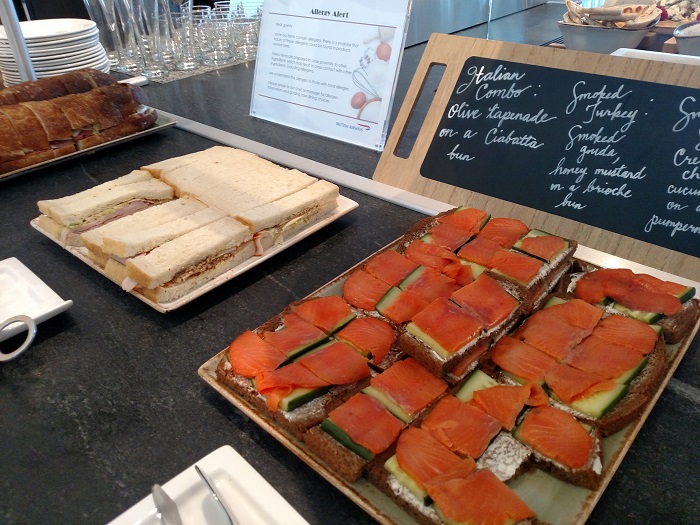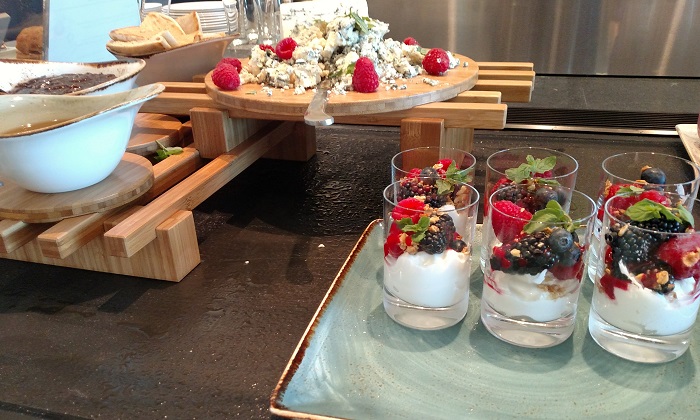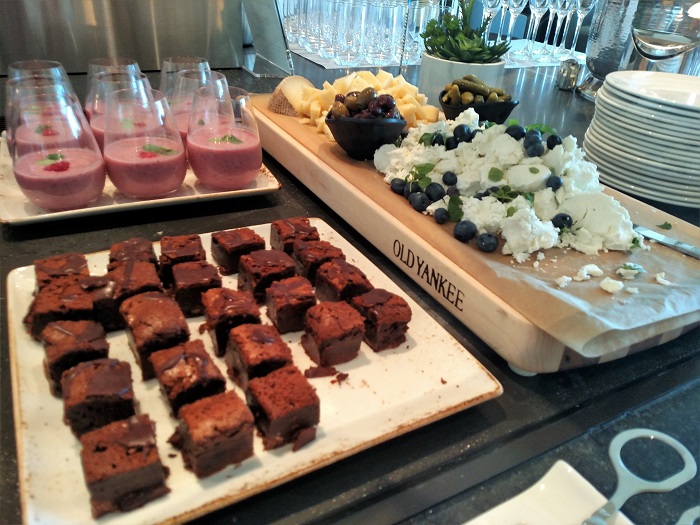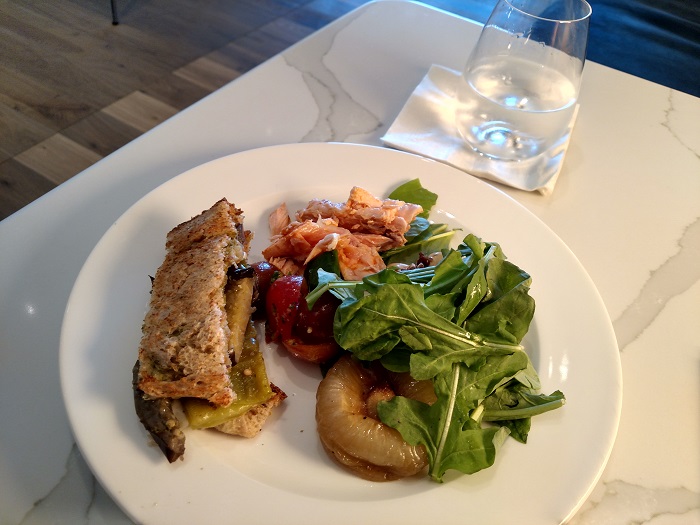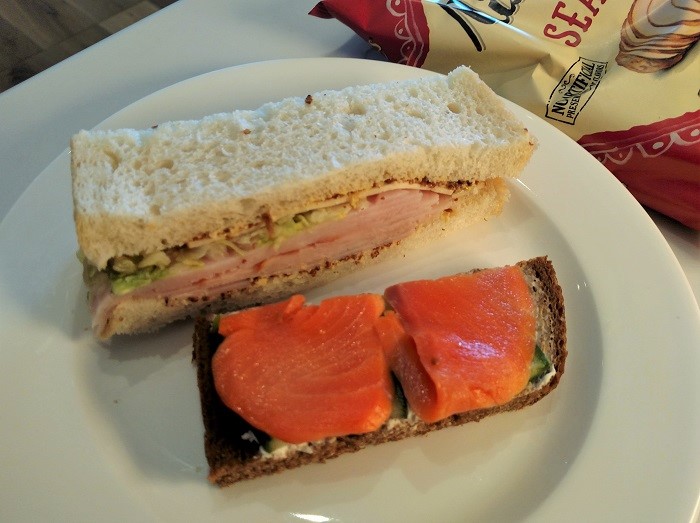 WC
Toiletries.
========== British Airways Terraces Lounge ==========
Summary:
The new BA Terraces lounge is a big improvement over its predecessor.

The design is modern and spacious allowing for the use of natural light through the big windows facing the tarmac. Catering offers a decent assortment of hot and cold choices to satisfy all tastes. However the hot selection is limited to pasta dishes and sandwiches.

The lounge can be connected directly to the plane so boarding can be accomplished without exiting the lounge provided that the aircraft is not an A380. Otherwise the gates designated for this particular plane are located towards the end of the terminal.

As the departure time approached the lounge became busier and I can see this lounge becoming crowded. In the past I have seen passengers being referred to the CX lounge due to overcrowding so I have no idea if this can be an issue with this new lounge.

Overall I enjoyed my visit and like the new version of the BA lounge.