Prologue:
I was traveling LHR-DUB in J on BA and had a few hours to spare before my flight. After a quick stay at the Galleries South and seeing how crowded it was, I decided to venture into Satellite B and check out the BA lounge there. From previous experience I knew that the lounge was relatively quiet and I was proven right upon arrival.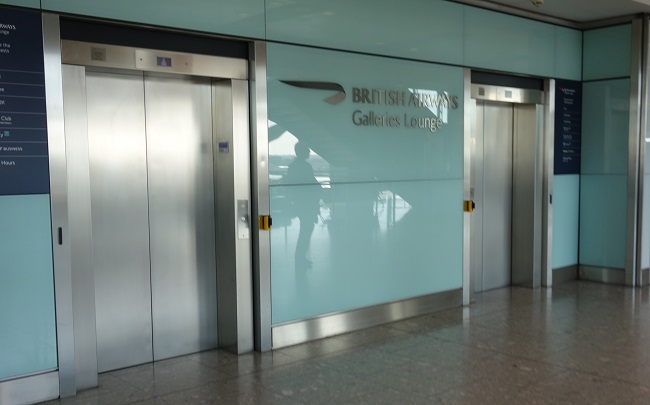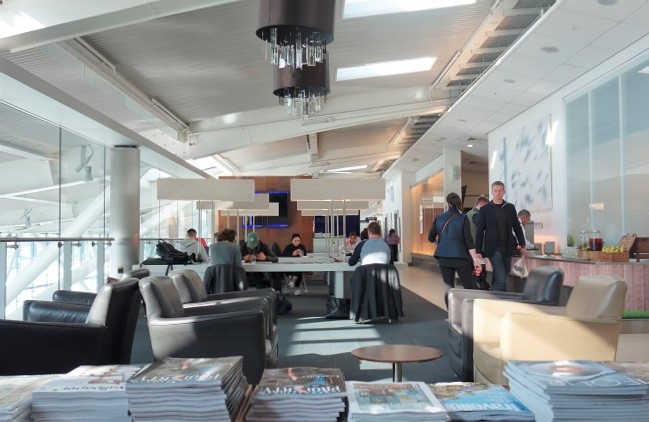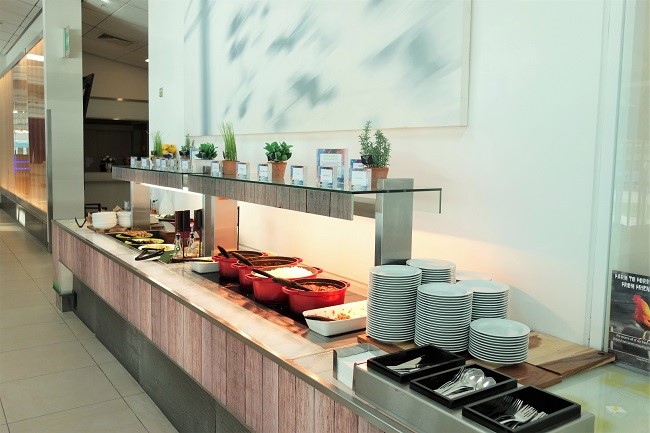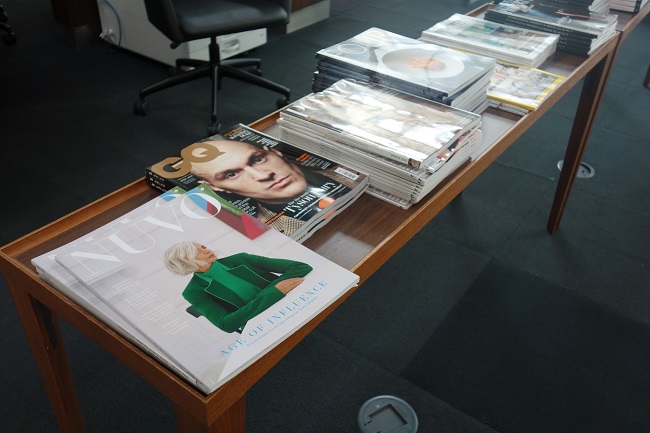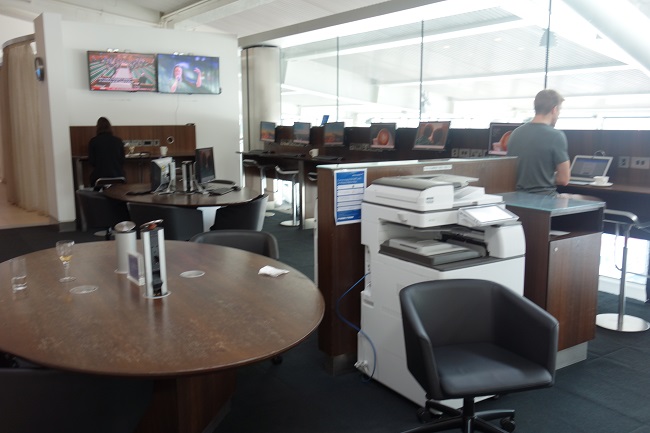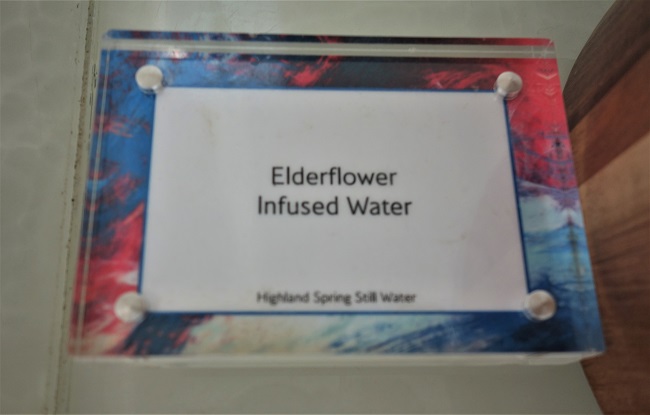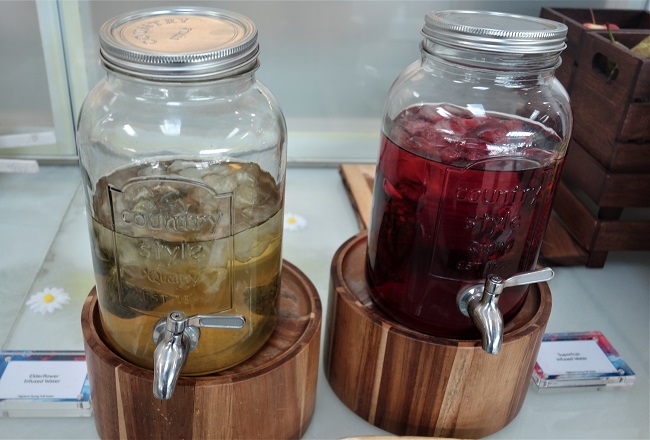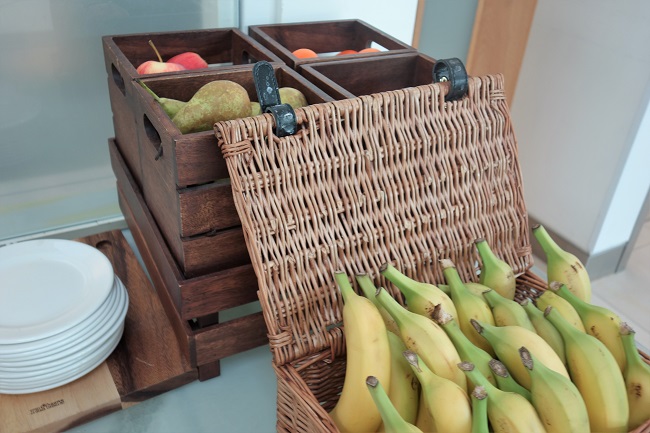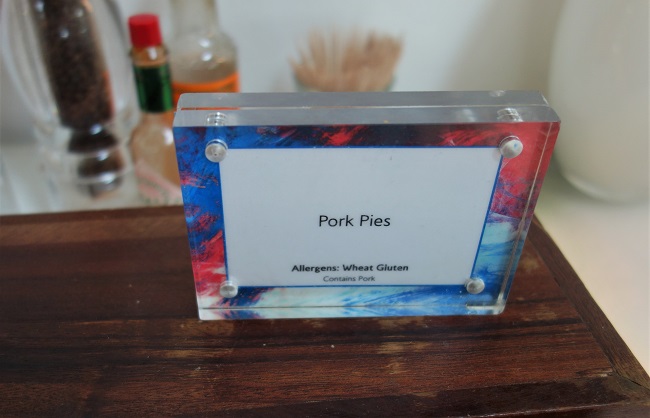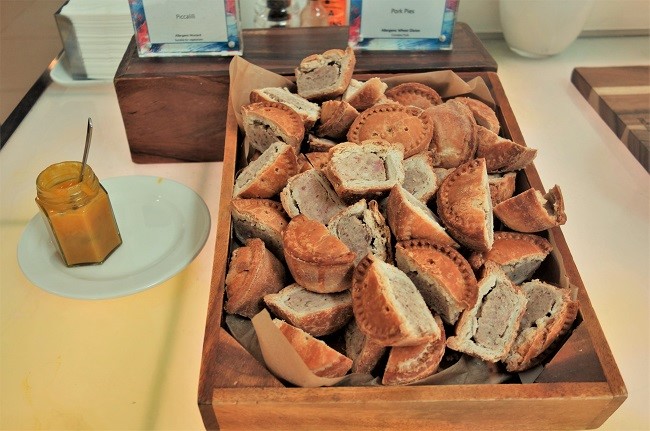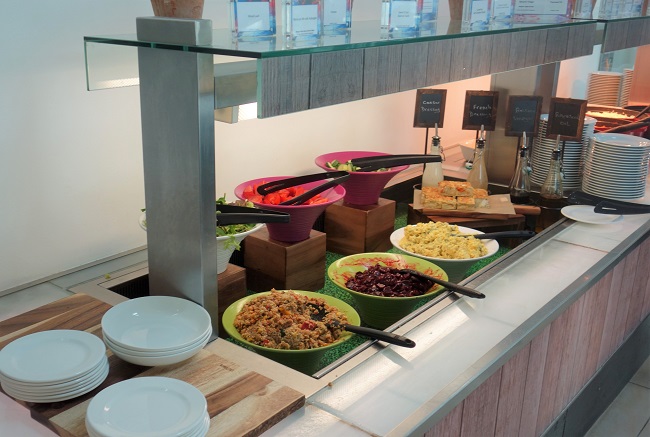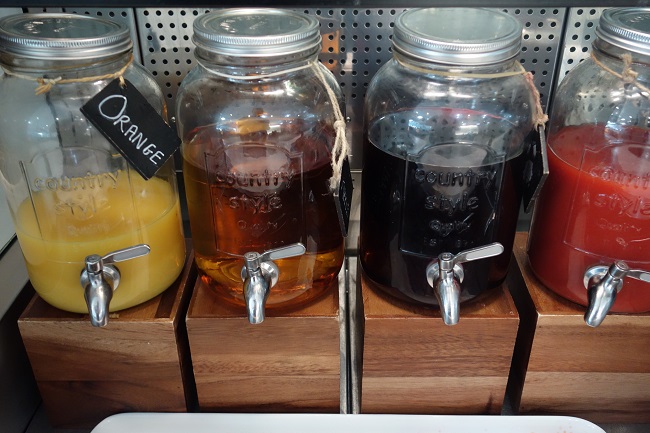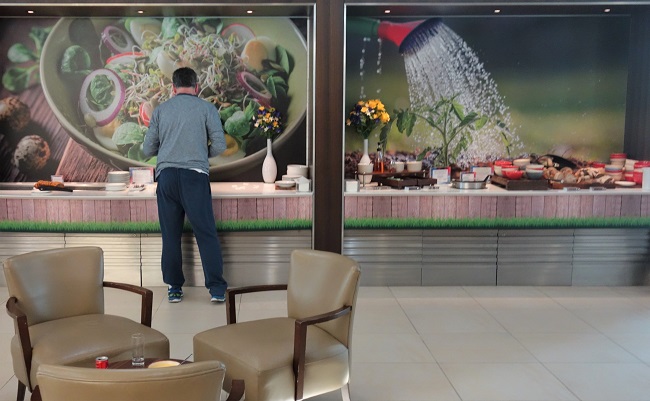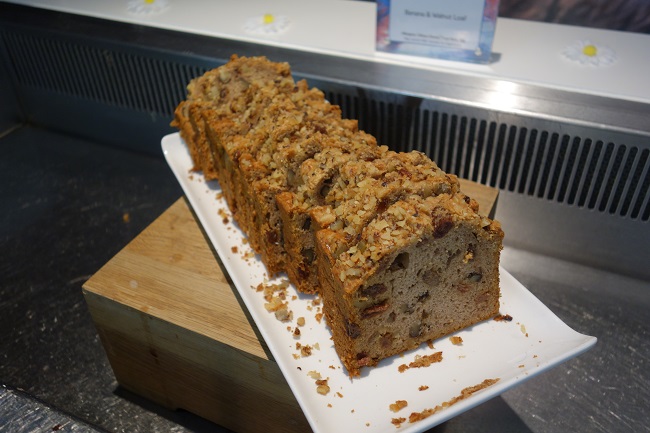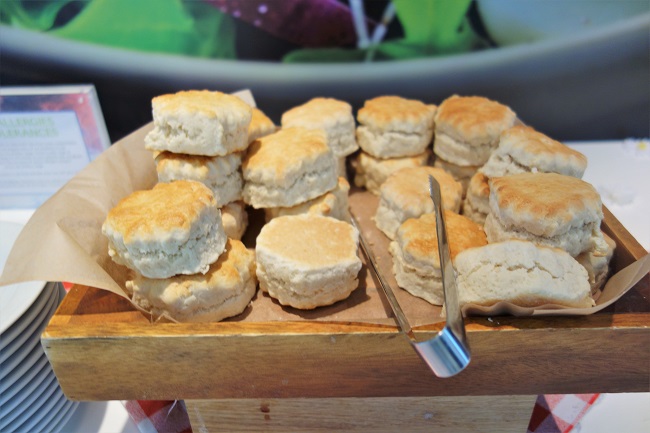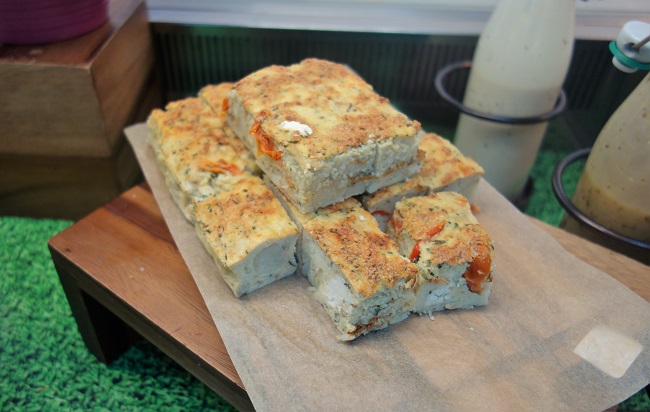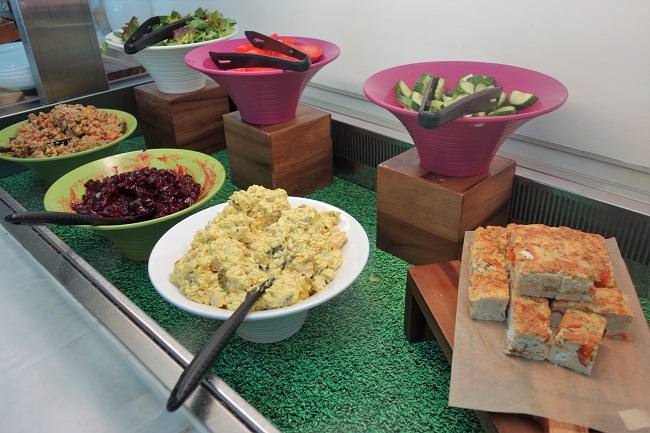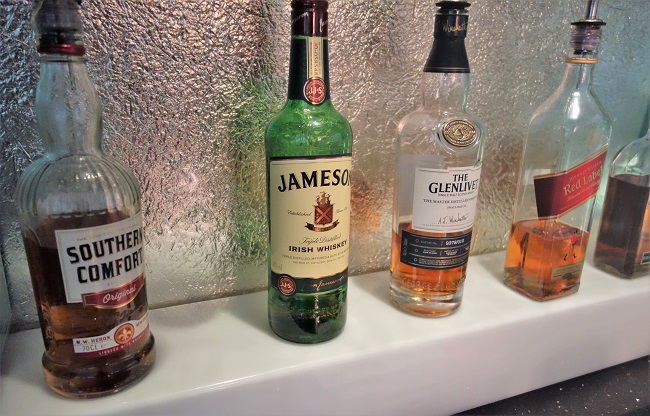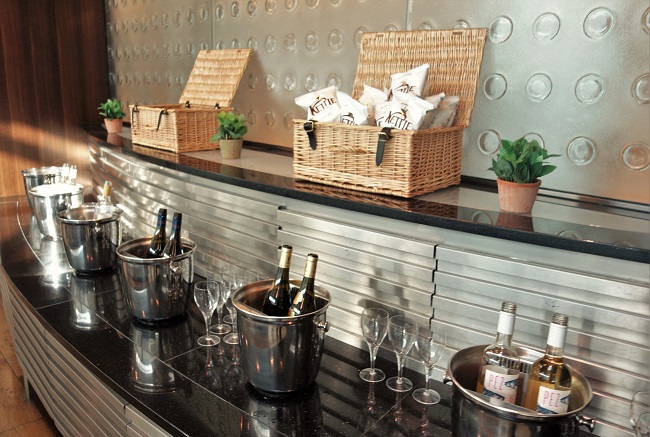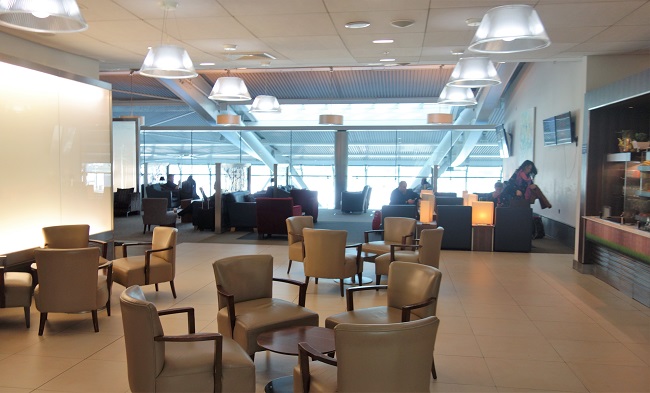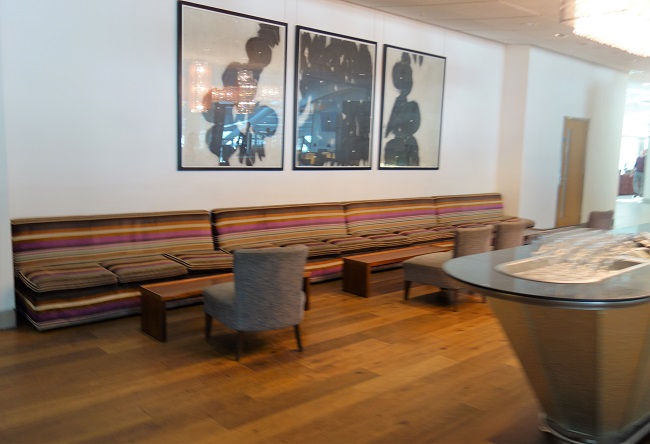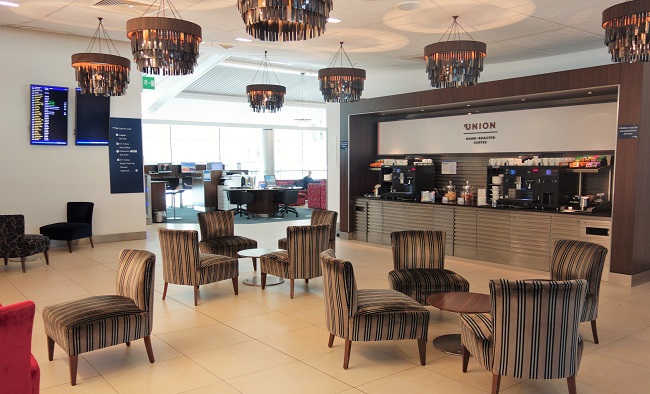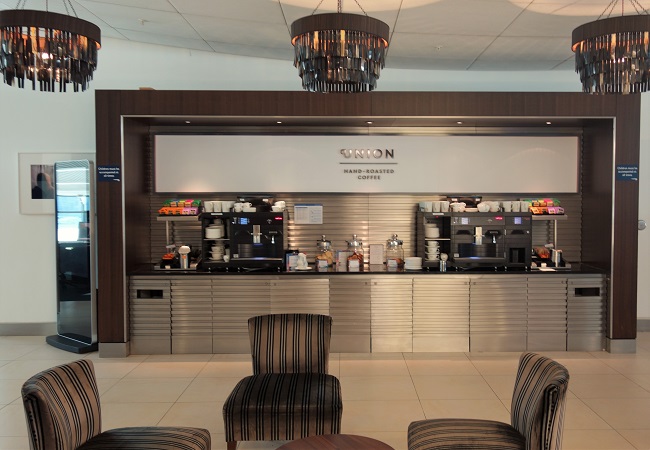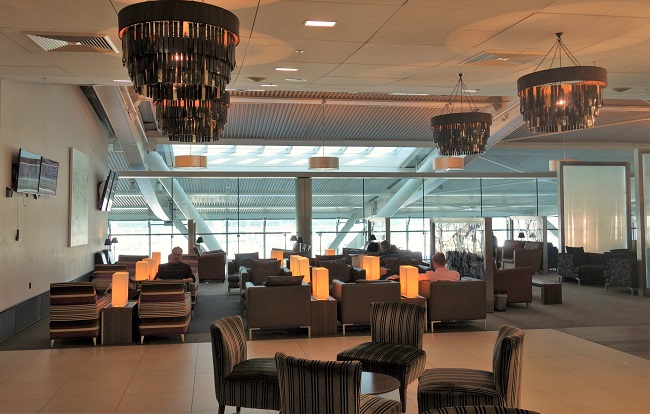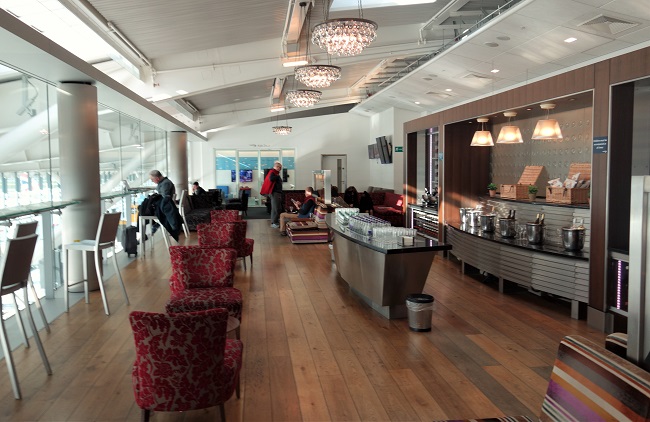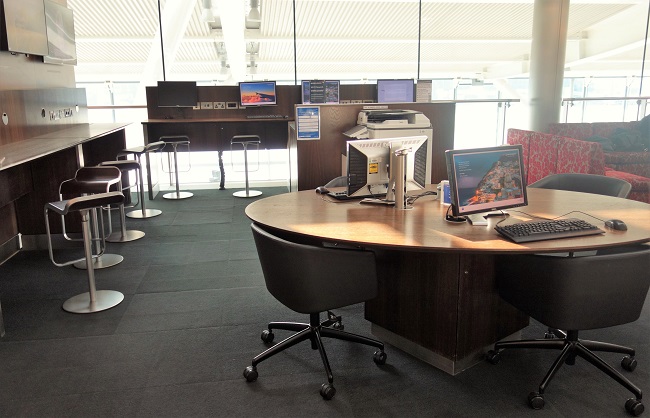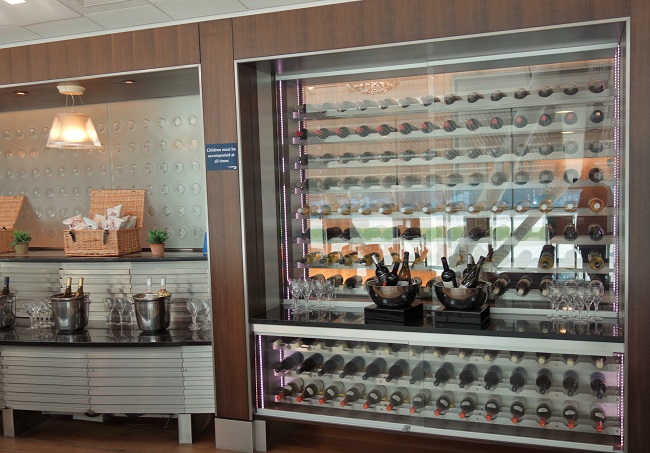 Kid's room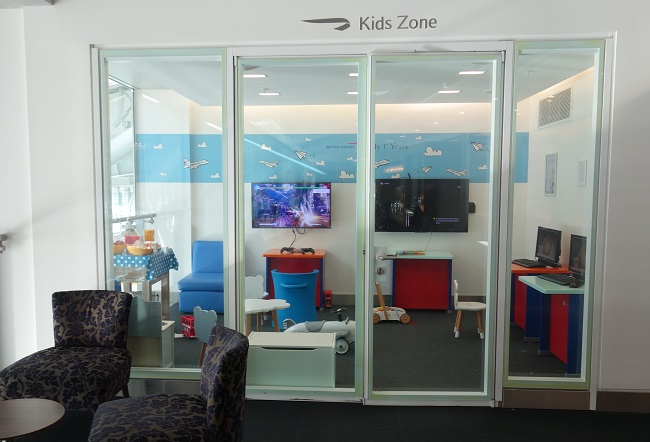 Kid's room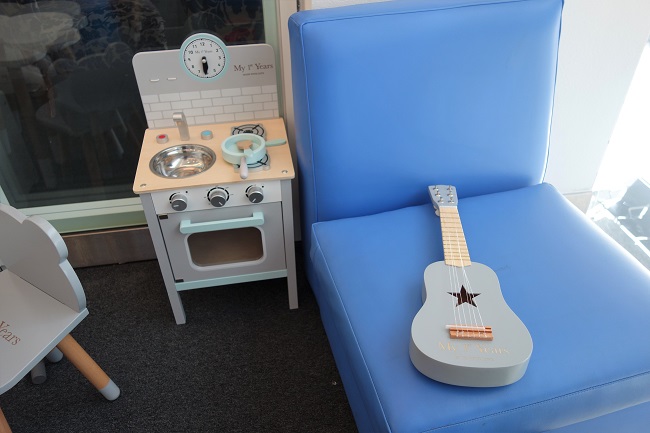 WC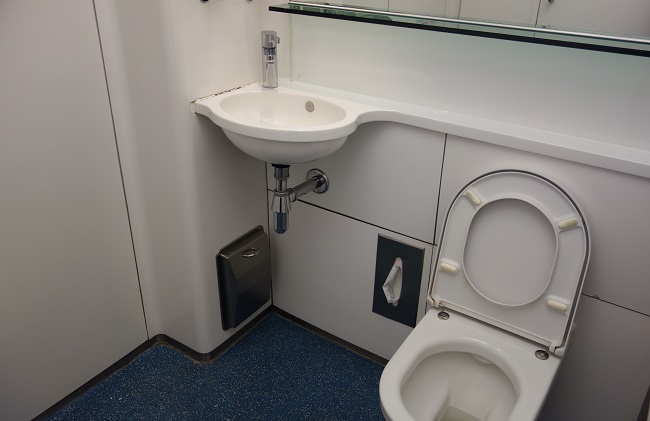 WC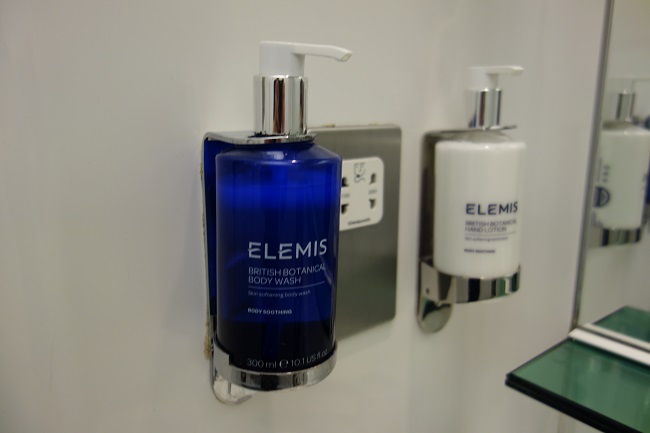 ========== British Airways Galleries Club T 5B ==========
Summary:
The Galleries lounge at T5 Satellite B proved to be an oasis compared to its two crowded counterparts in the main terminal. However I can only advise you to come here if you have plenty of time to spare and you don't mind the long walk back to T5A thru the pedestrian tunnel in the basement. The train within T5 only travels in one direction.

You need to take an elevator or use the stairs to go up to the lounge from the gate level. Once you arrive you can enter through the right or left side. Each side features a small business center and plenty of seating. They connect in the back of the reception area. The spa/showers are located at the end of the room on the right side.

Catering was similar to the other Galleries lounges except for the pork pies, butternut squash w/goat cheese frittata and banana cake that I only saw at this lounge and not at the other two. Incidentally I never saw sandwiches here during the afternoon - just scones and the cake..