Prologue:
I tend to go to HKG frequently and one of my favorite hotels there is the Intercontinental Grand Stanford in Kowloon side. The hotel is easily access through the HK Airport Express that drops you at Kowloon station and then you take the free hotel shuttle that takes you directly there.

If you get a room facing the harbor the view is spectacular. The Club facilities are some of the best and the staff working there is top notch. Club room guests can take advantage of breakfast at the Club or go to Cafe M which offers more selections.
Exterior.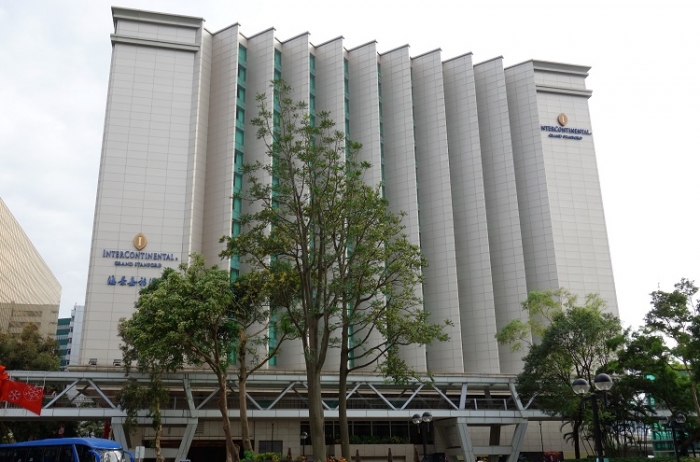 Lobby.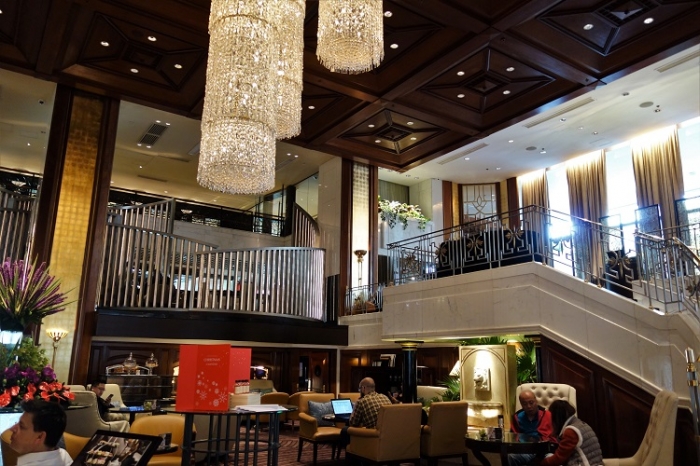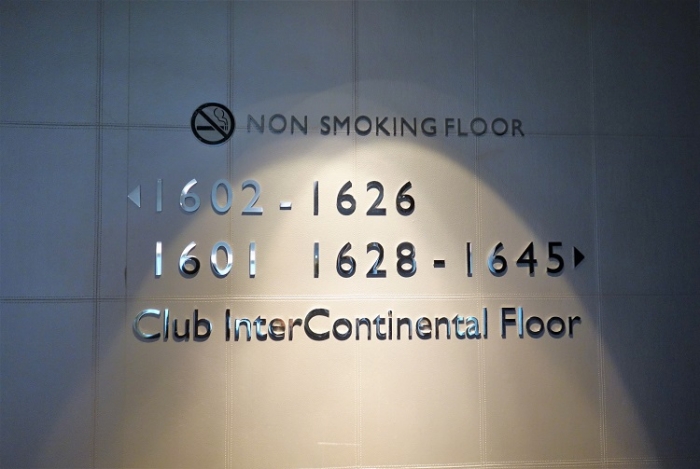 Living room.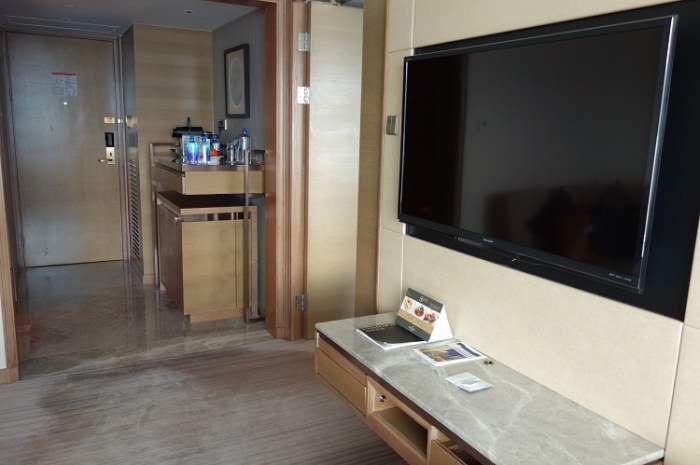 Living room.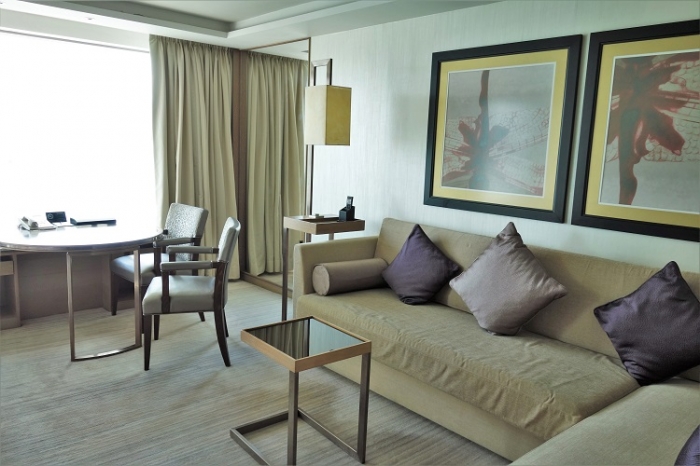 Bar.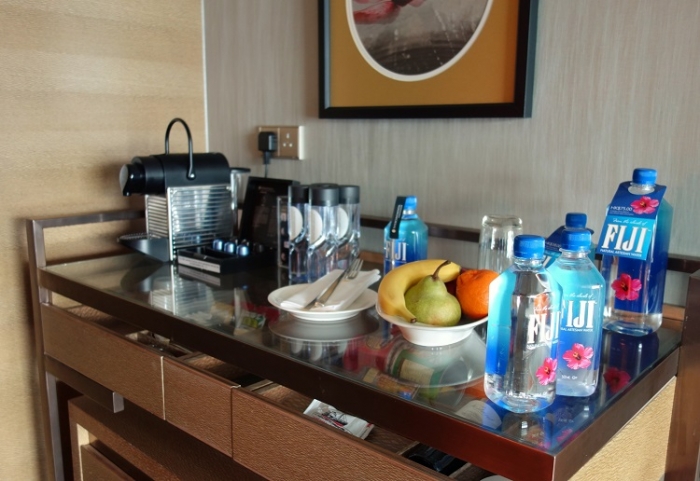 Gifts.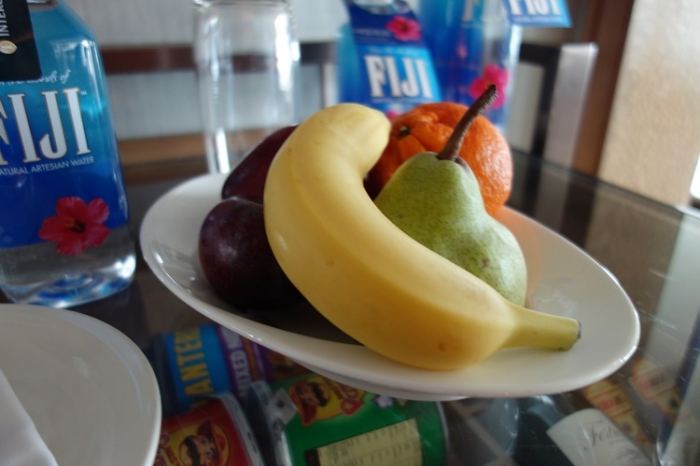 Gifts.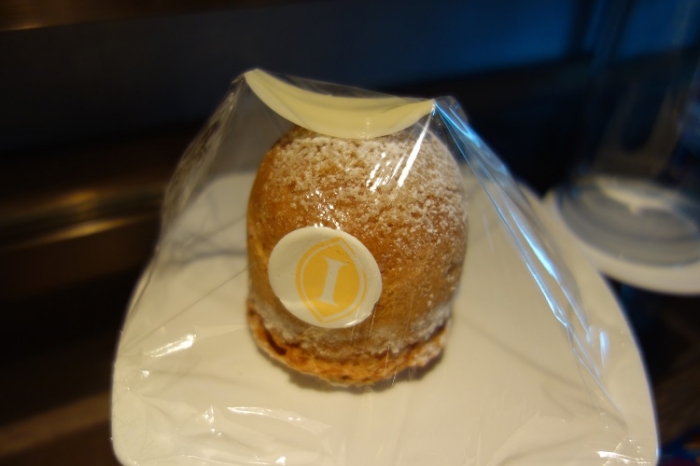 WC in the living room.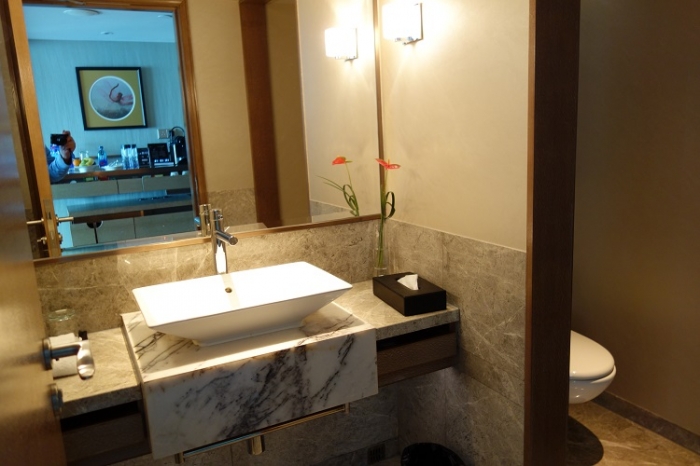 Room.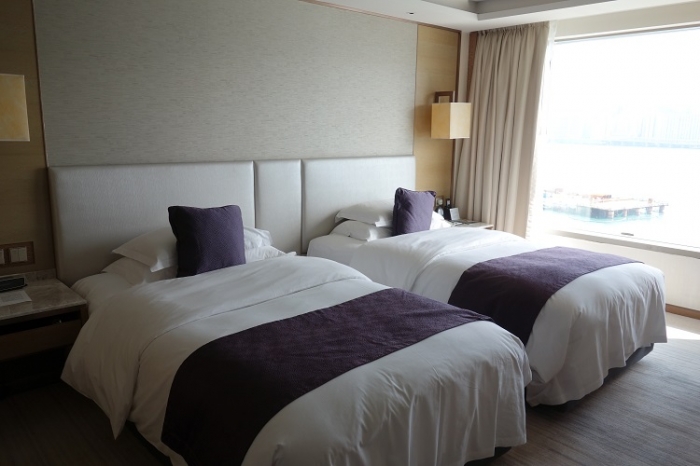 Room.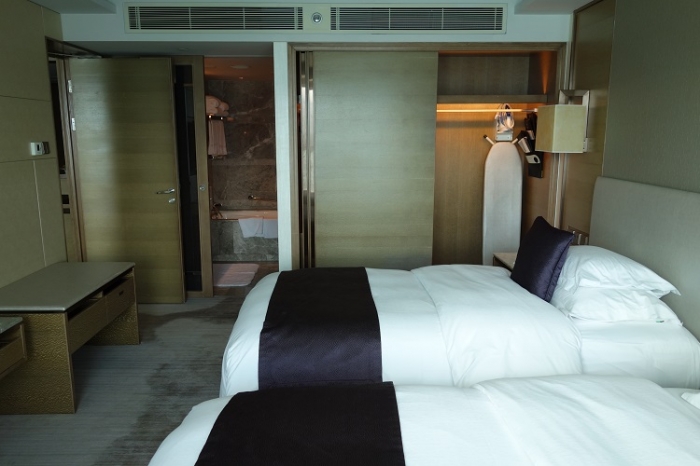 Main WC.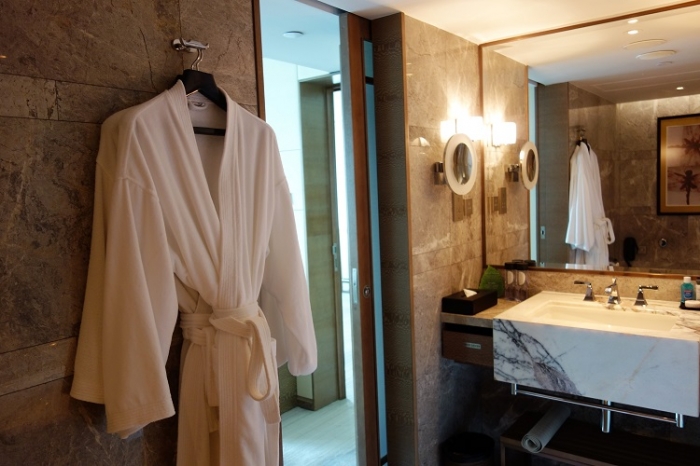 Main WC.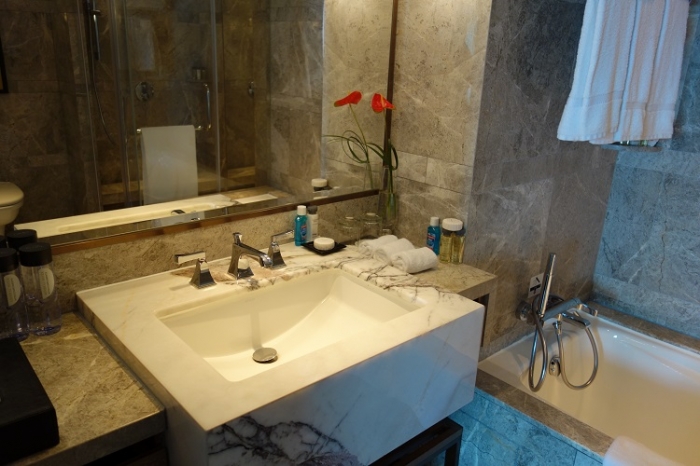 Main WC.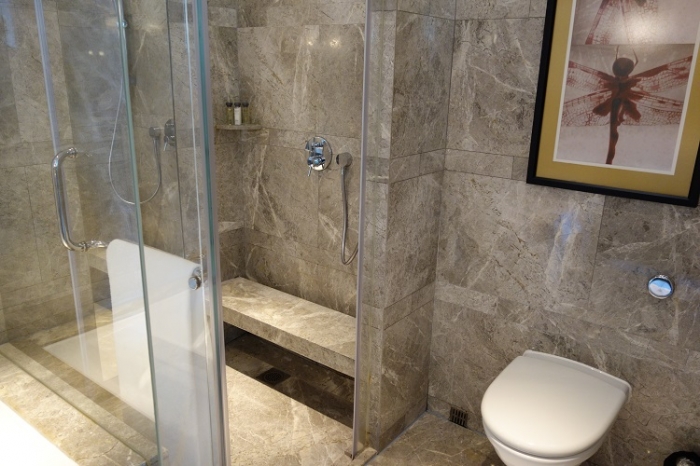 Shower.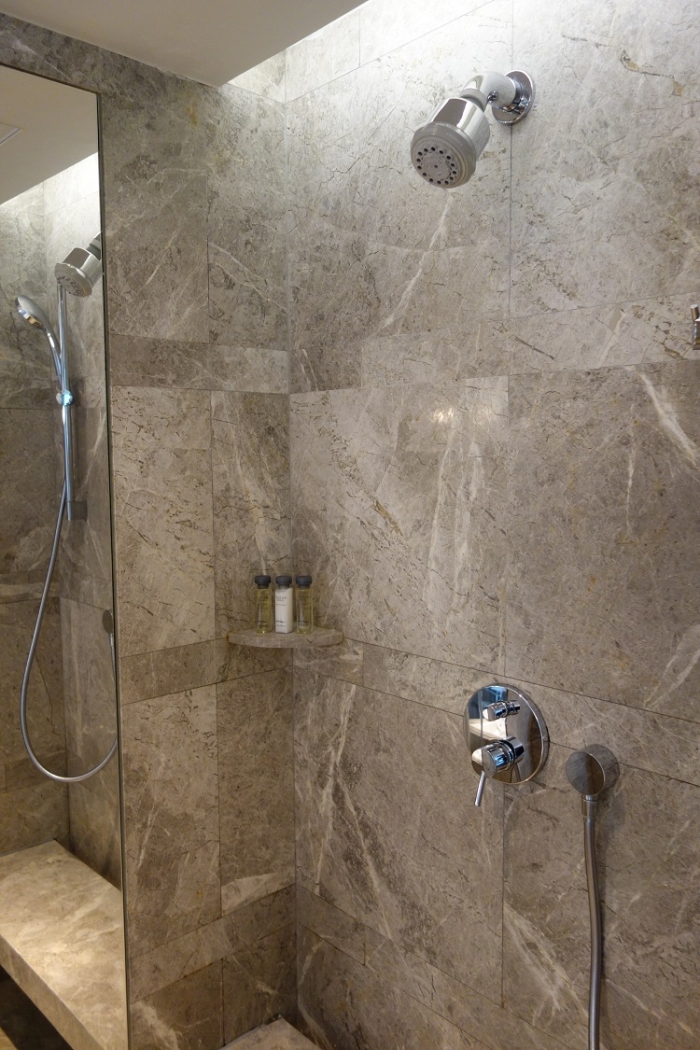 Toietries.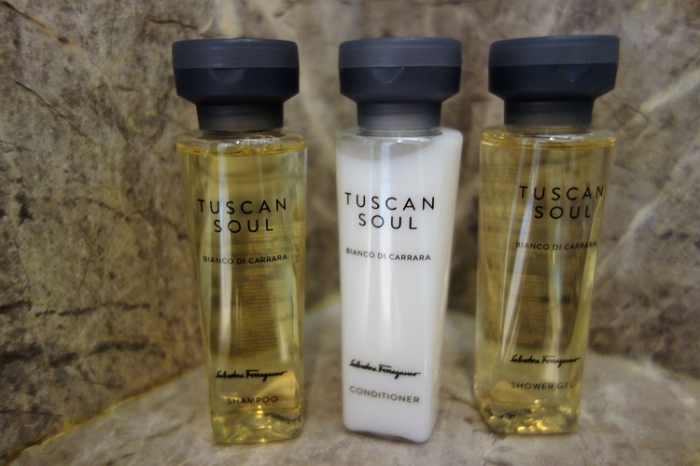 Room view.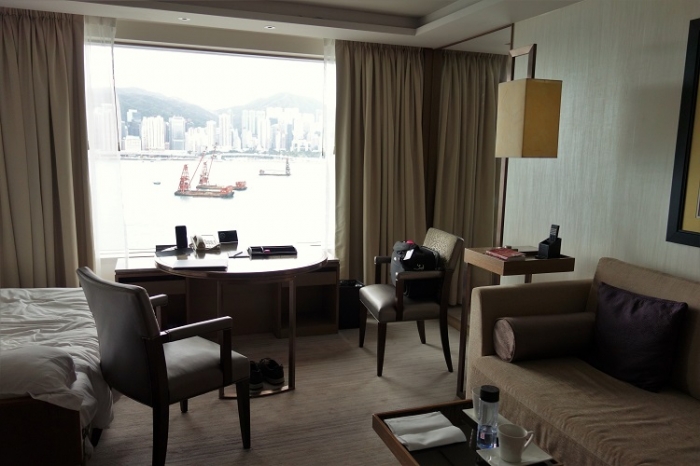 View.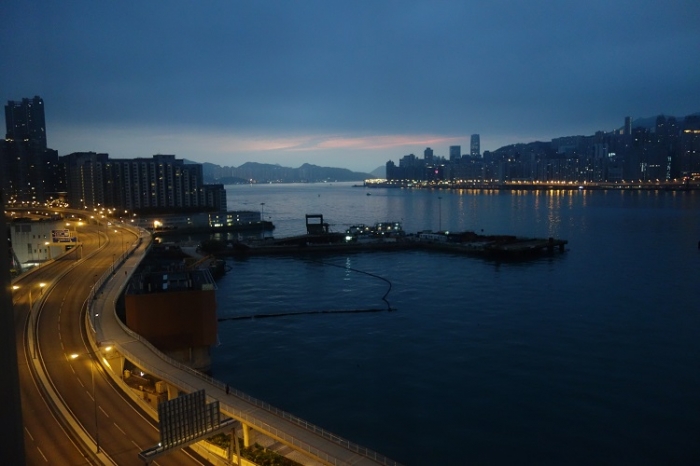 View.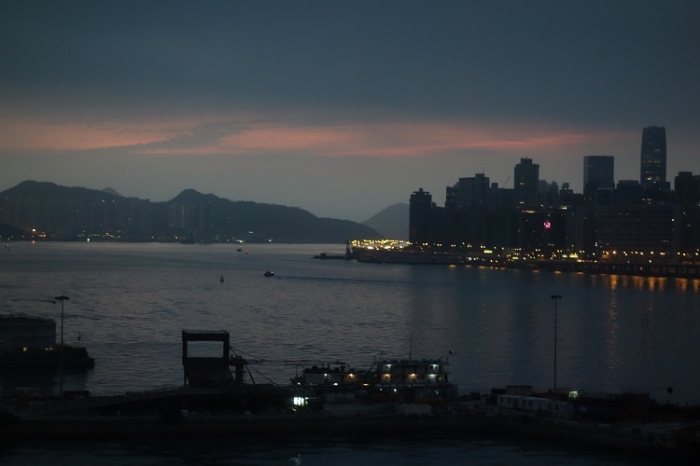 View.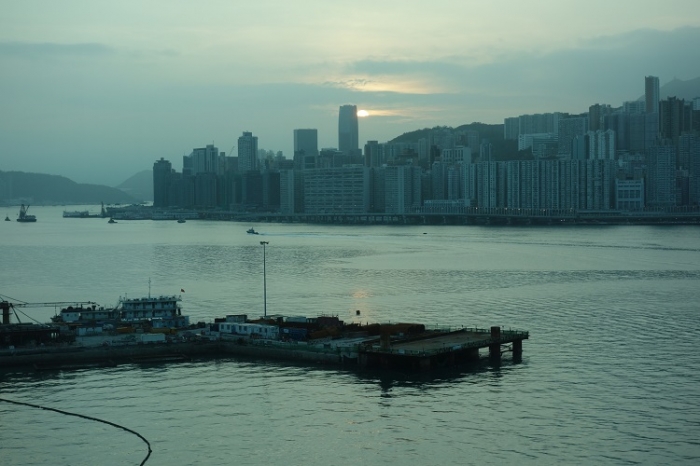 View.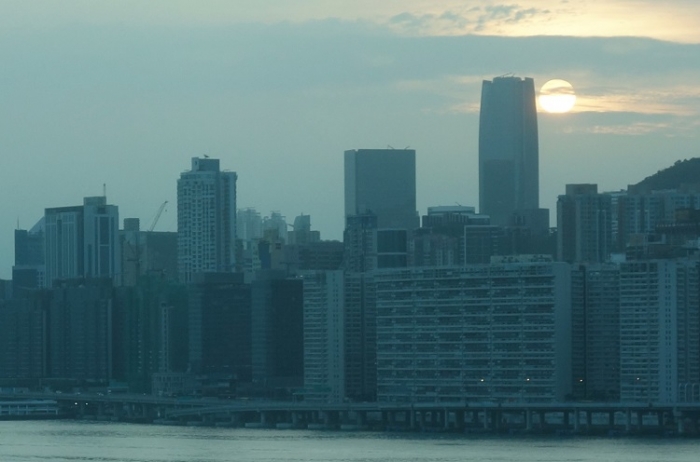 View.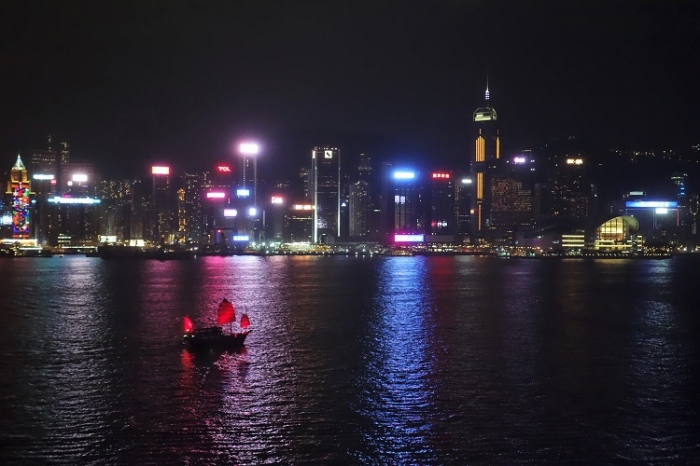 Pool.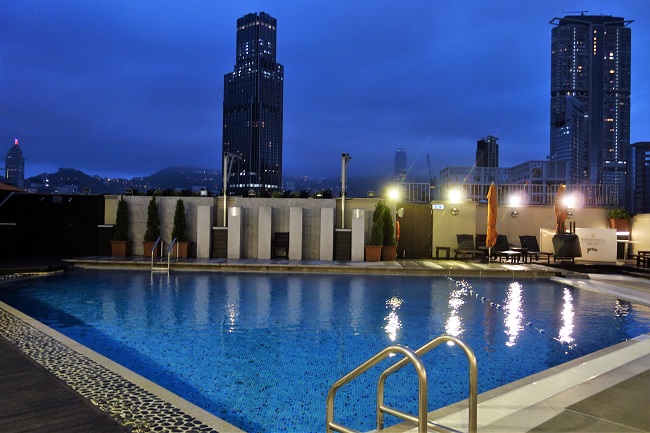 Pool.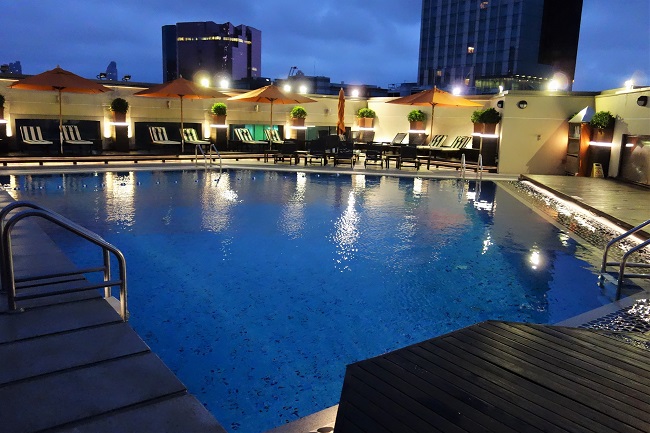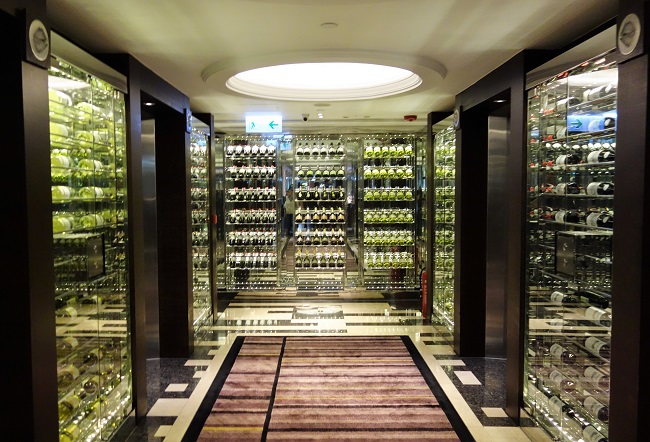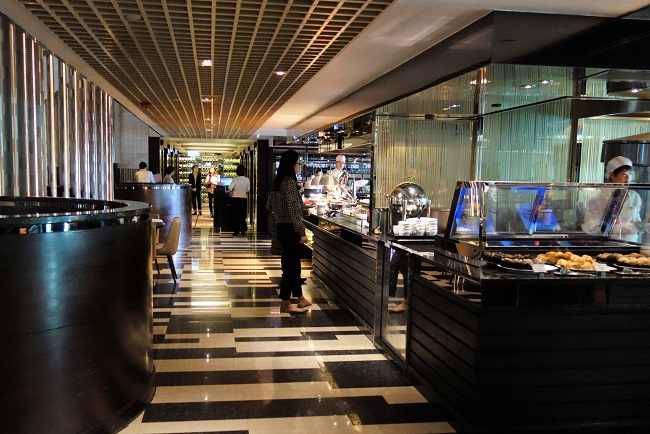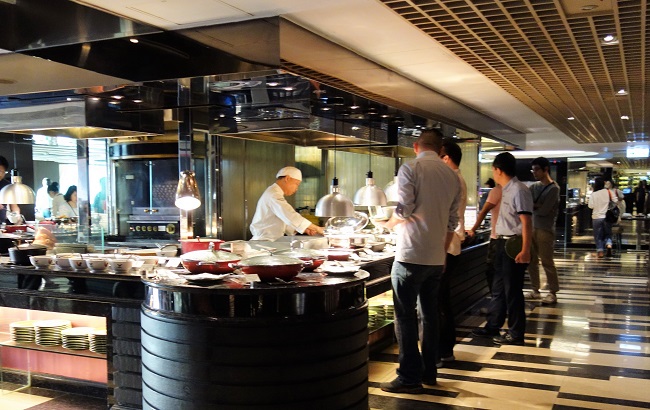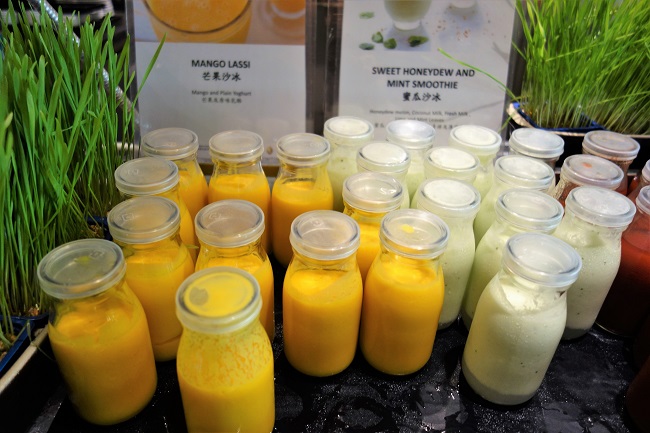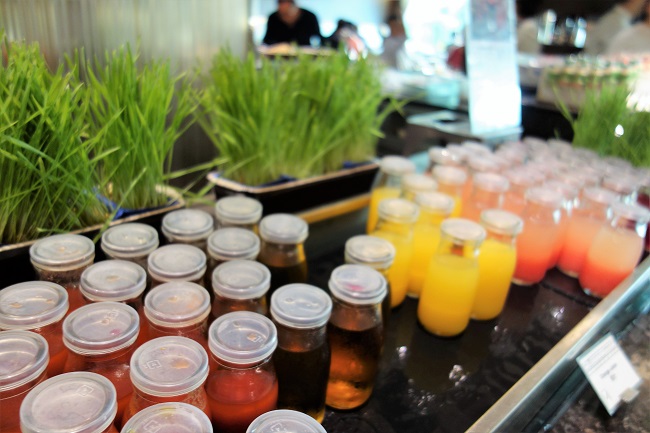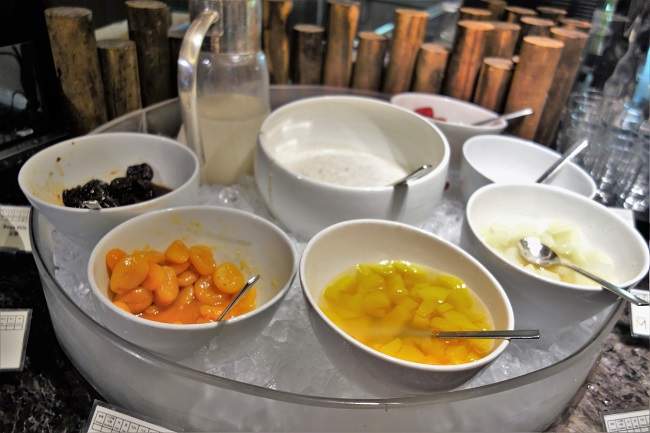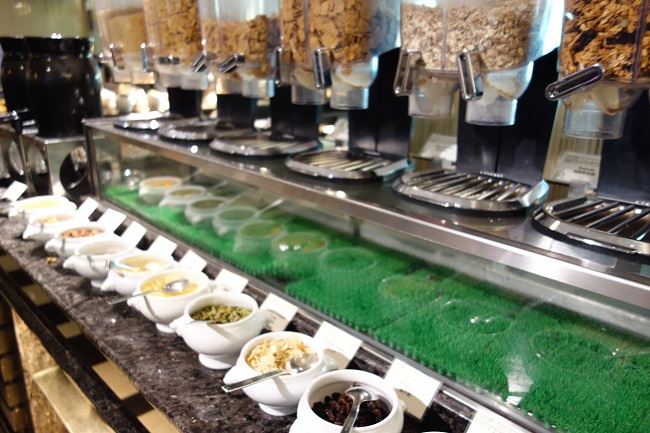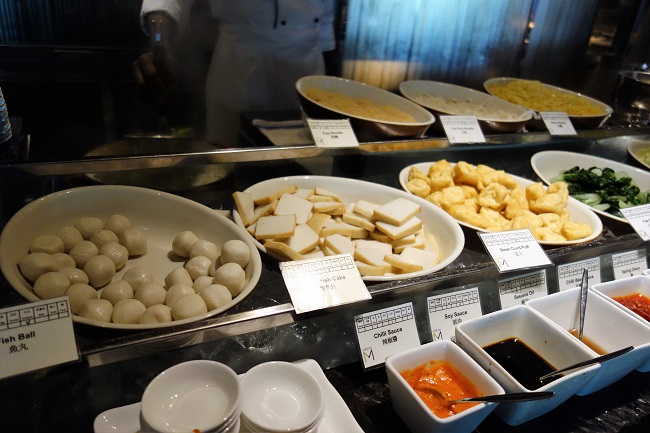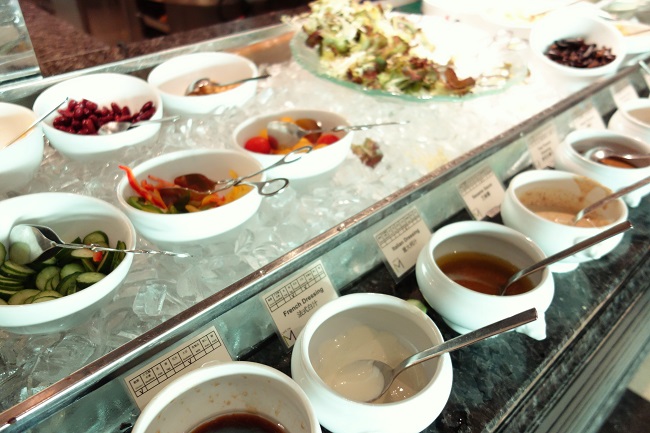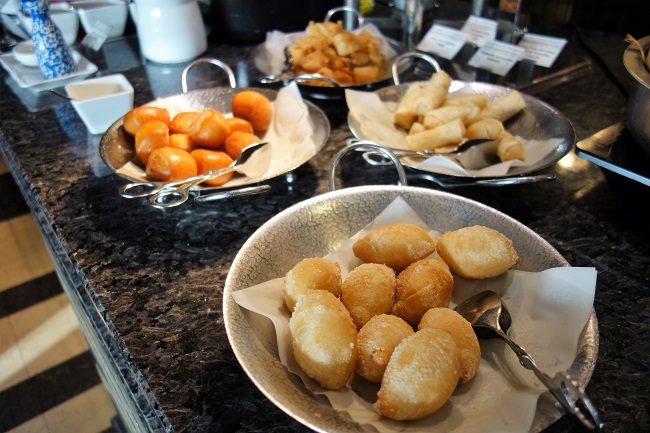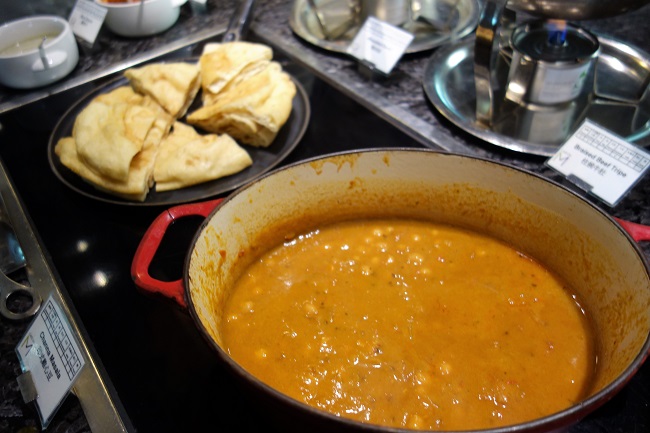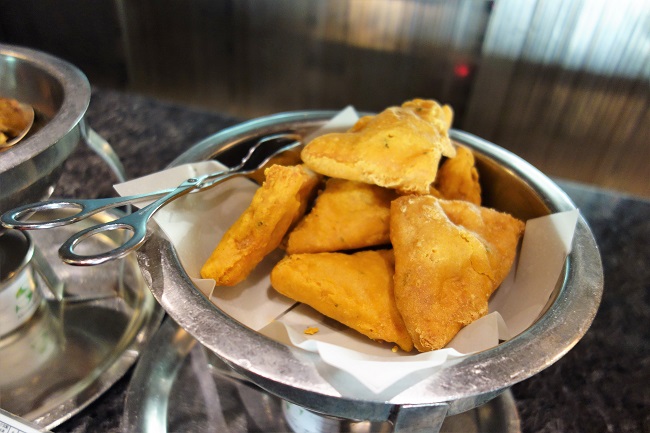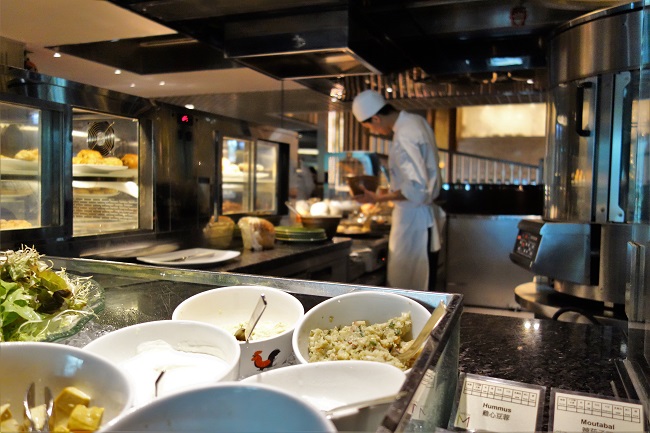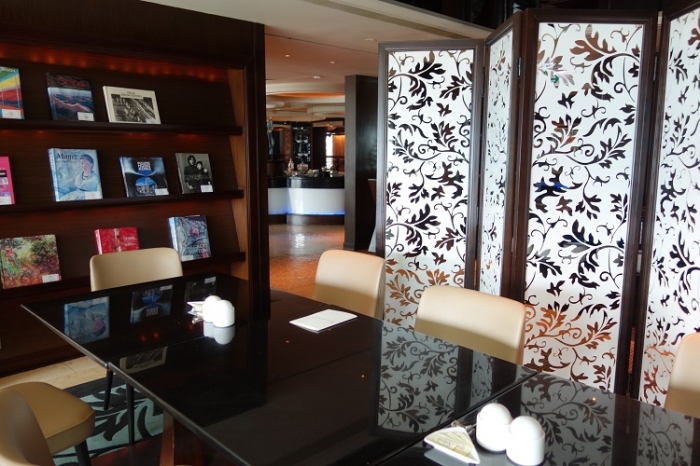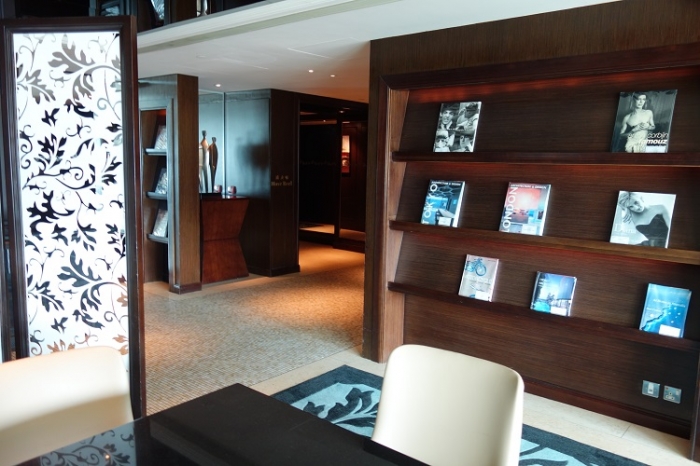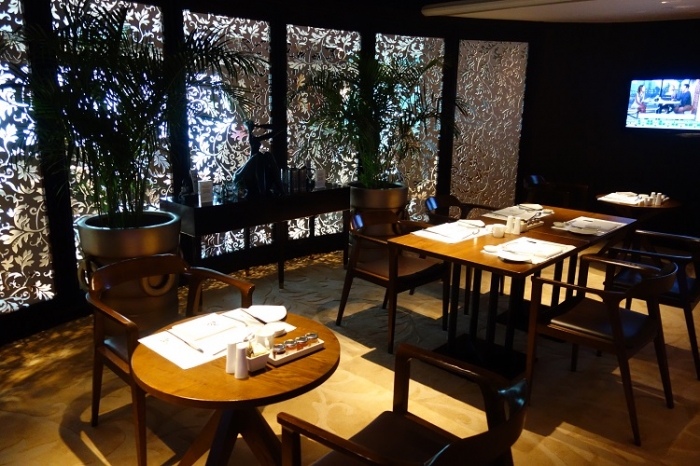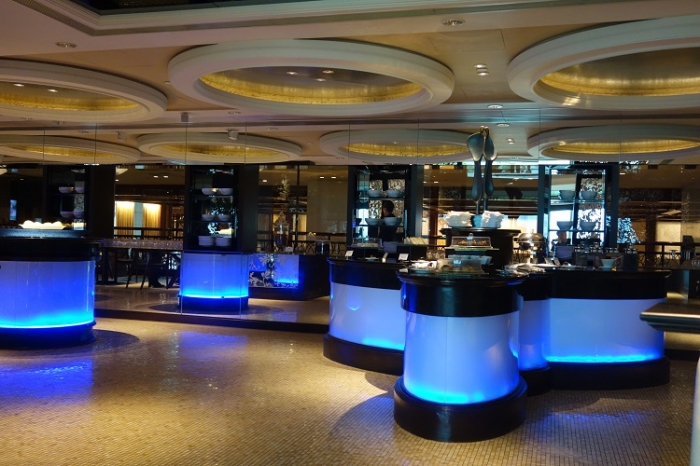 ========== InterContinental Hotels and Resorts ==========
Summary:
The IC HKG is a great property with terrific staff and services. i always enjoy my stays there and would highly recommend it to anyone.