Prologue:
My AC YYZ-LHR was supposed to arrive by 20:20 so I booked a hotel at the airport in order to facilitate my transition to the new time zone and get some rest right away.

The Holiday Inn Express T4 is one of the few hotels that are directly accessible from the terminal and is connected by a covered walkway.

Entrance of the hotel.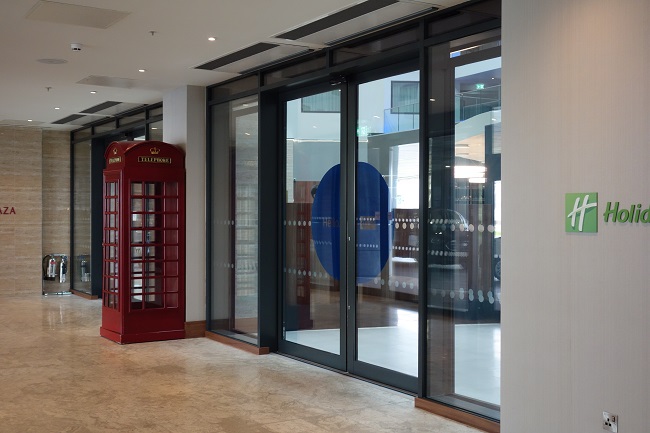 The lobby had a modern and minimalist look. I was warmly greeted by one of the receptionists and when I inquired if there was any room facing the runway I was upgraded without charge due to my Platinum status with IHG.
The lobby from above the 6th flr.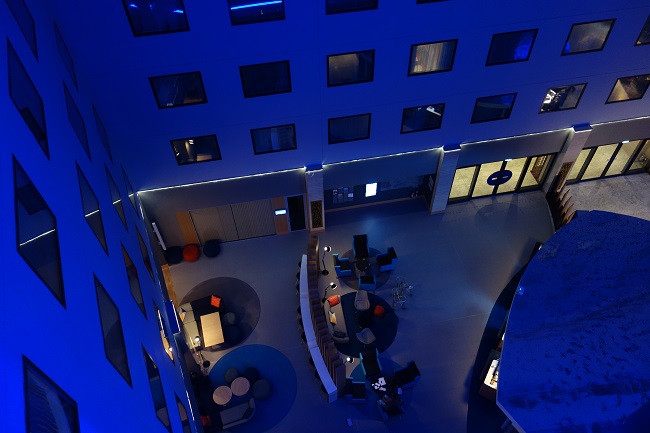 I was assigned room 669. The room was compact but well appointed with a coffee/tea makers TV hairdryer and iron with ironing board. I felt that the room at the Premier Inn was a bit bigger.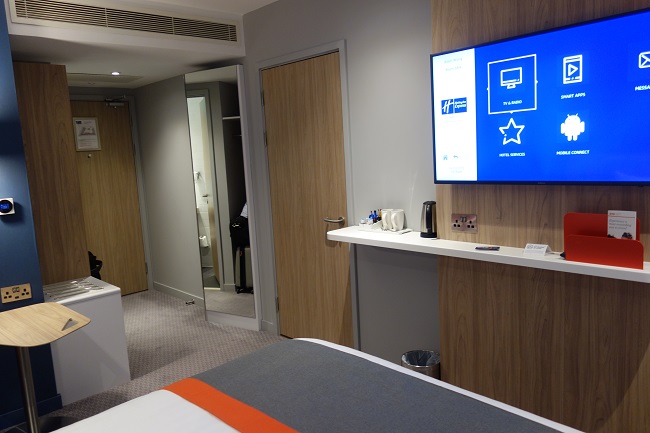 Bed was very comfortable and there was a small desk and chair adjacent to it. Electric sockets were conveniently located next to the bed.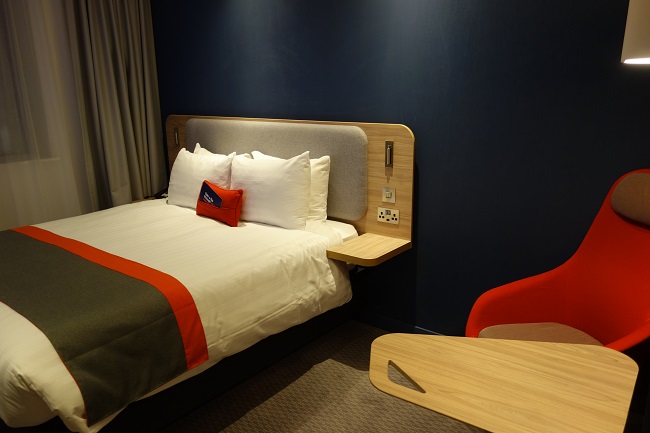 Iron w/ironing board.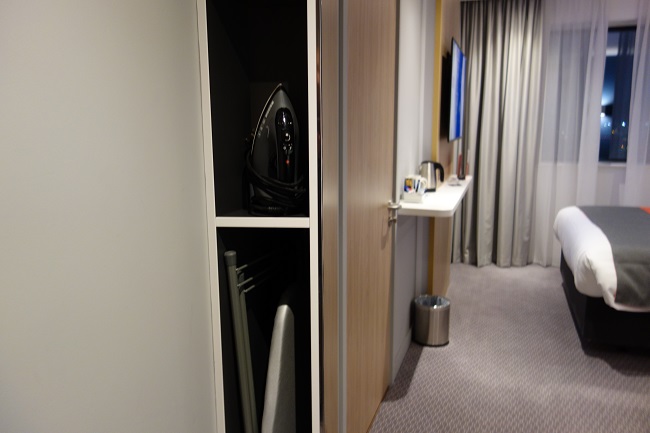 WC with nice sink.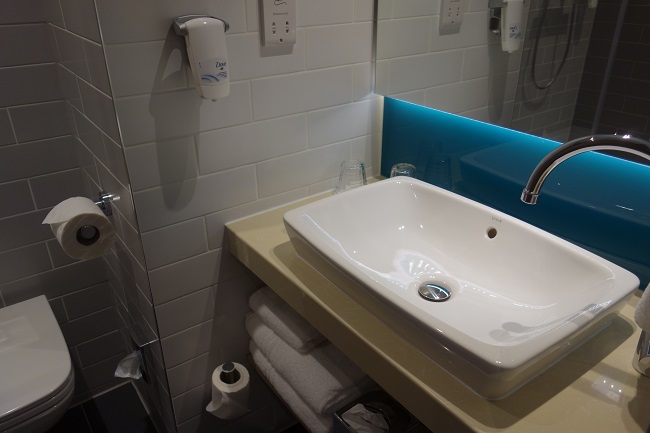 Shower without tub unlike Premier Inn which offered both.
Great view from the room.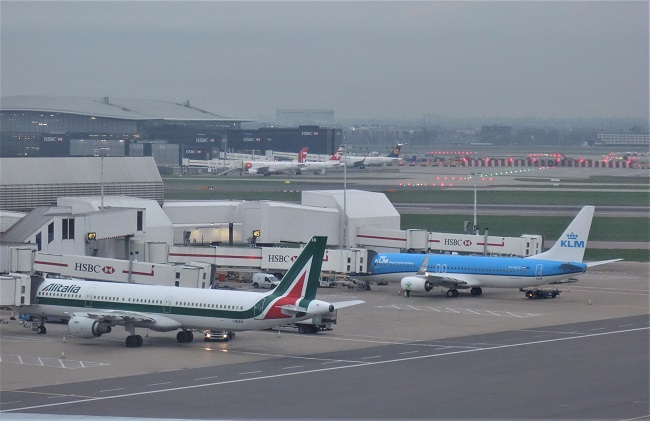 Great view from the room.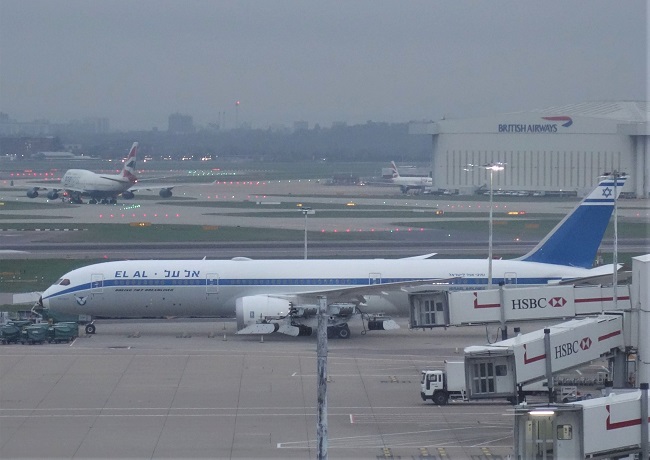 Great view from the room.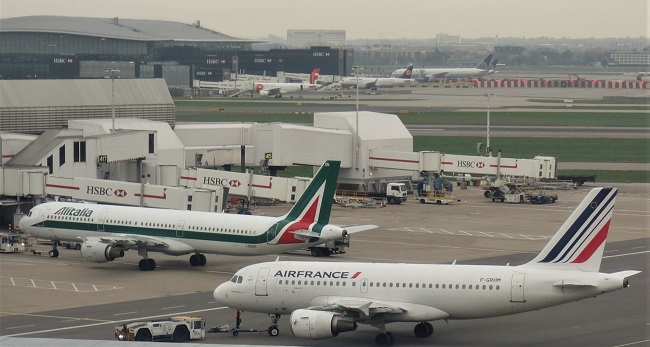 Great view from the room.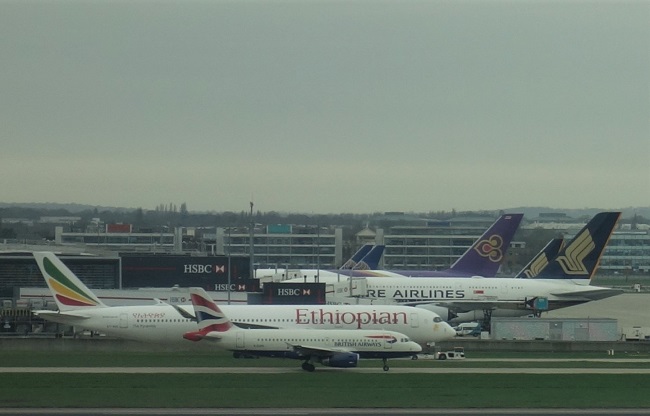 Great view from the room.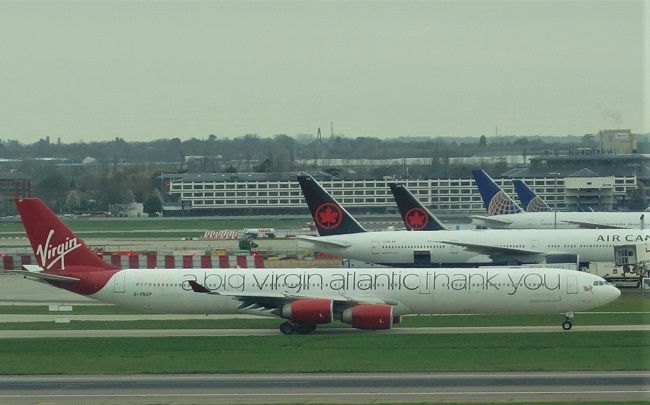 Great view from the room.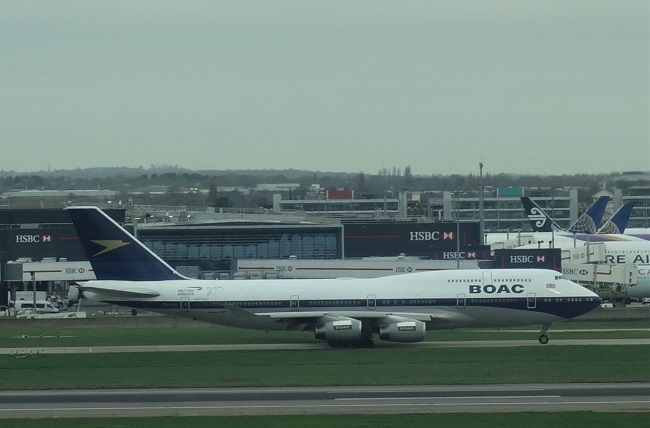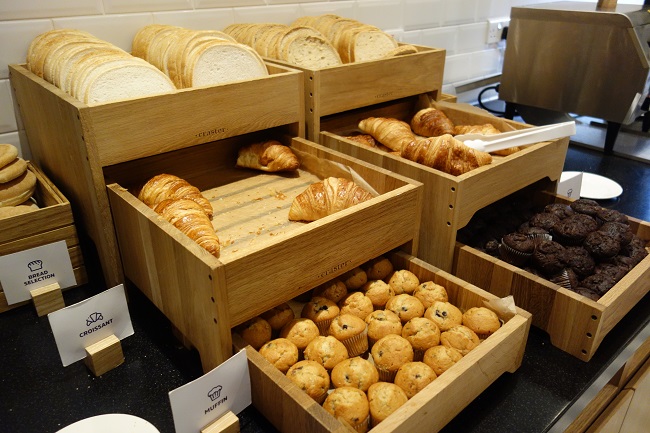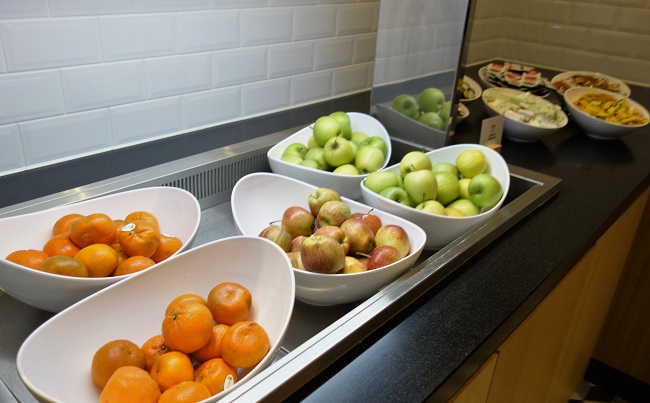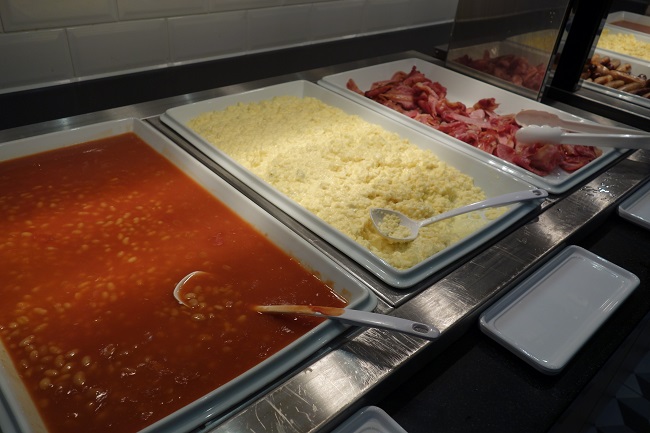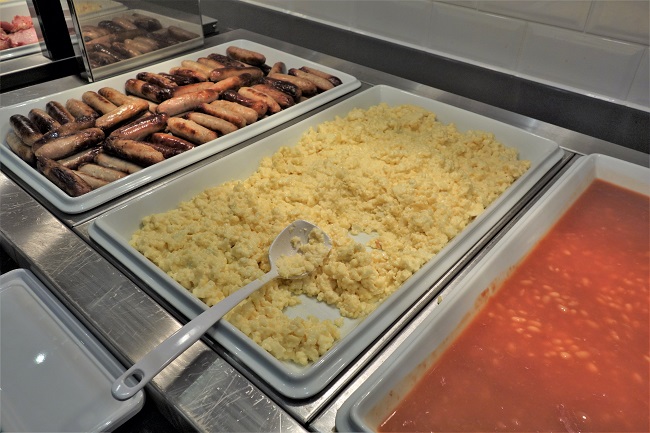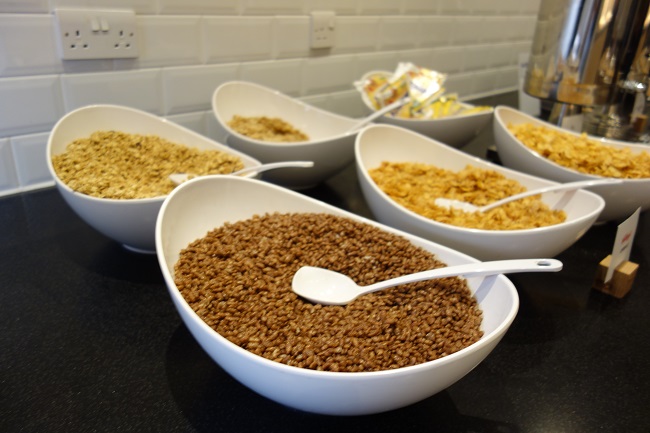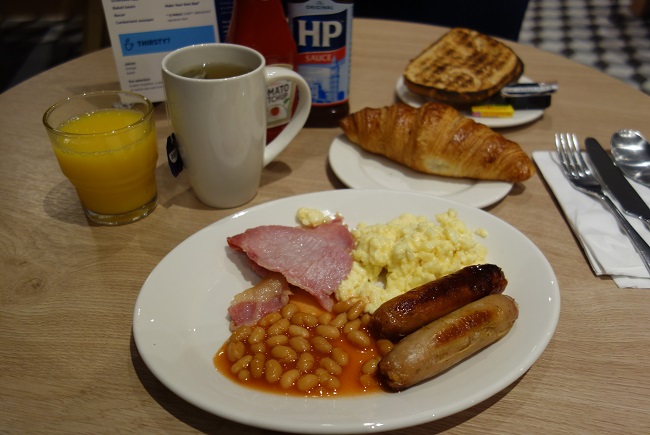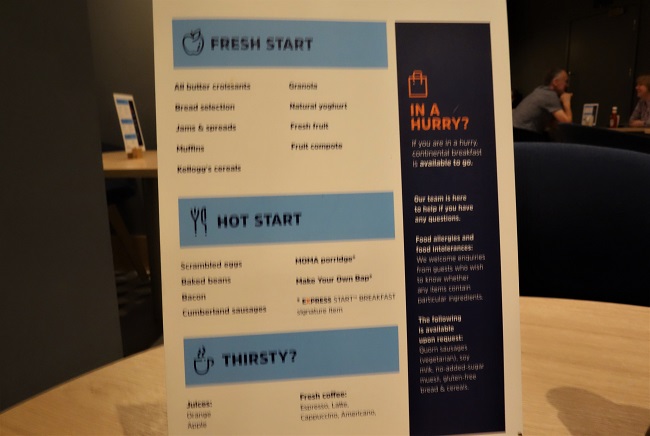 ========== HolidayInn Express ==========
Summary:
I had a very pleasant and comfortable stay at this property. The upgrade to room 669 which offered superb views of the runway was a cherry on the cake, especially for an aviation geek. I could have spent more time just sitting there and looking at the activity on the runway.

The staff was excellent and very professional. Although the room was a bit small it was comfortable and had all the amenities needed for a great stay.