Prologue:
After a week in France, that's time to go back home, in Shanghai.

Similar to the first way, I'll fly to Hanoi before reaching Shanghai (teasing, plans are made to be unplanned...)

The return is also done with a wonderful A350-900!

And luckily, I'll wait for the departure at the M lounge!

Let's review this flight together!

I avoid to tell you the 30min to get the refund by cash... Ok if you insist there were 3 people in front of me so I thought that will be quick! Wrong thought!!!!! The Chinese guy had literally 20 papers to be paid back by cash!!!!!!! WTF?! And he forgot to scan some documents so impossible to get the refund. He tried to bargain to the lady but the law is the law... He had to choose between giving up or leaving the airport going to the tax refund then pass the security again! After more than 30min I finally got my 28euros refund oh well no there is a tax of 4.5euros.... well that's really not 10% refund F*** them! Time to enjoy the M lounge the best for me!
After this experience I needed a small massage to relax and went to the Clarins center. It's 11h30 next available slot is at 13:30 30 min after my boarding time... Should call that Karma I guess...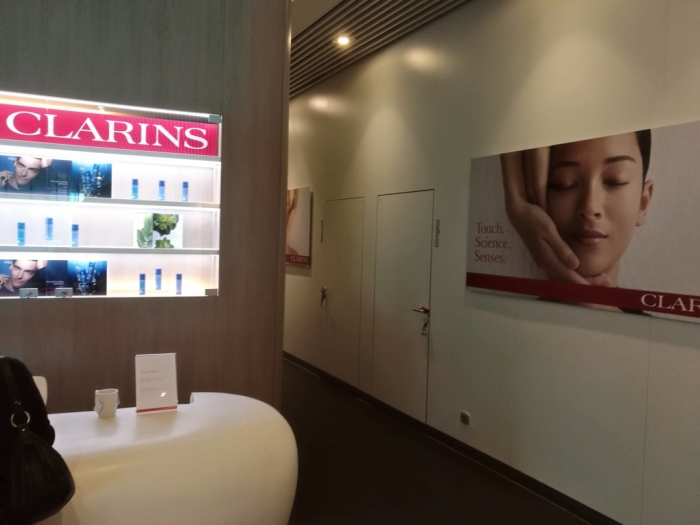 The food and beverage offer. Nothing particular you all know it!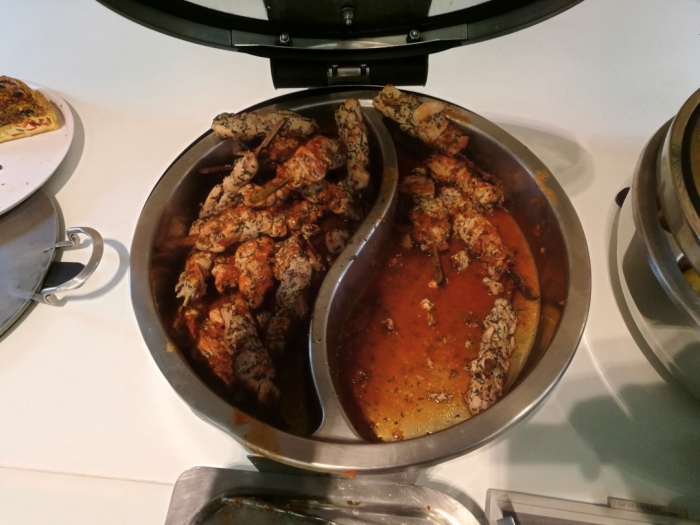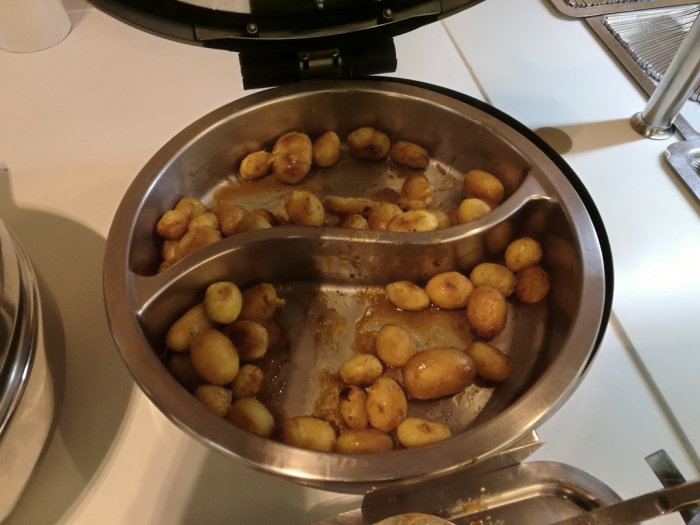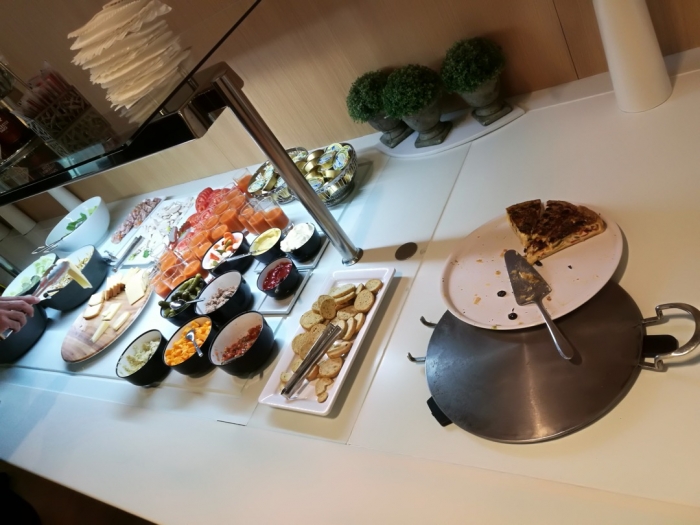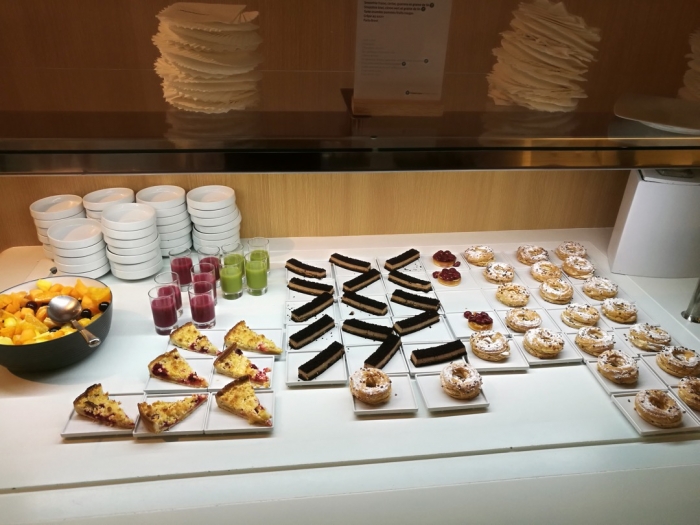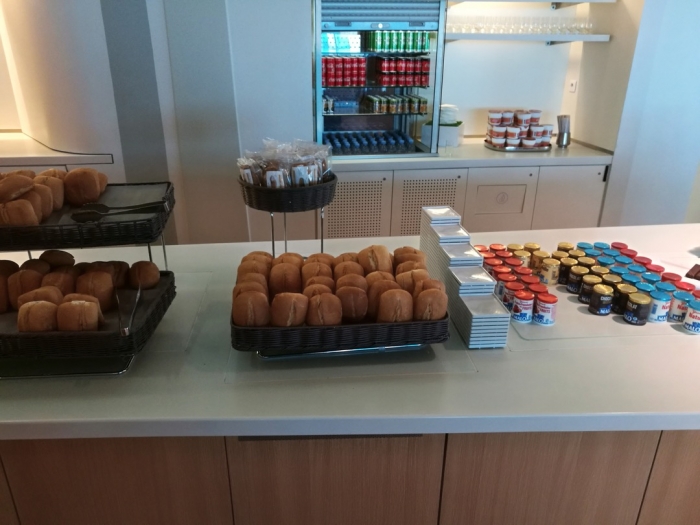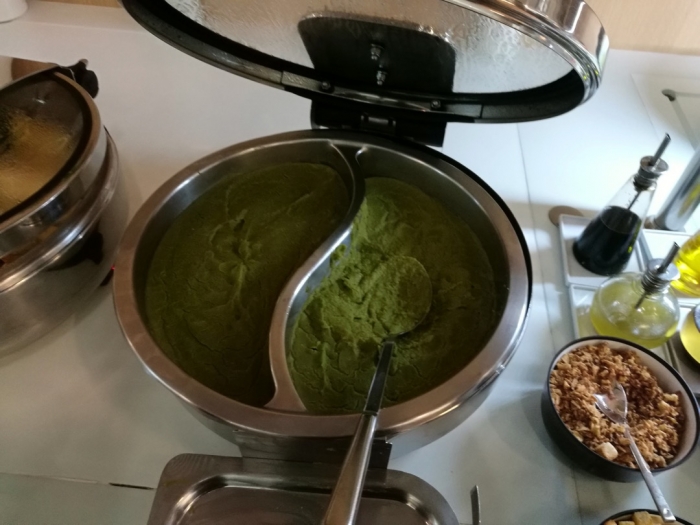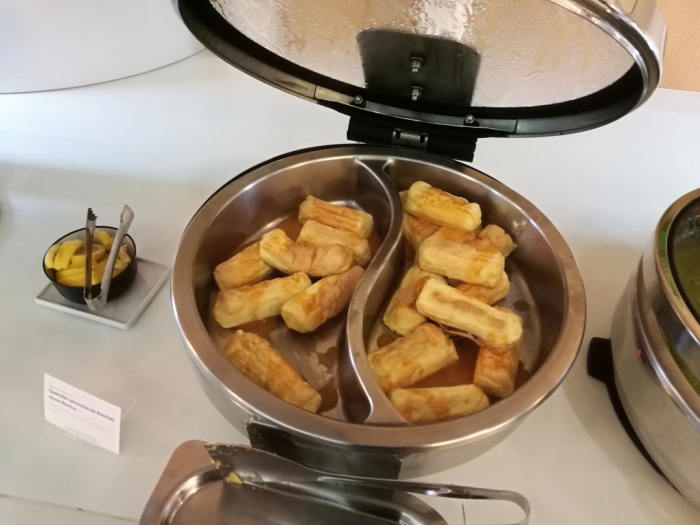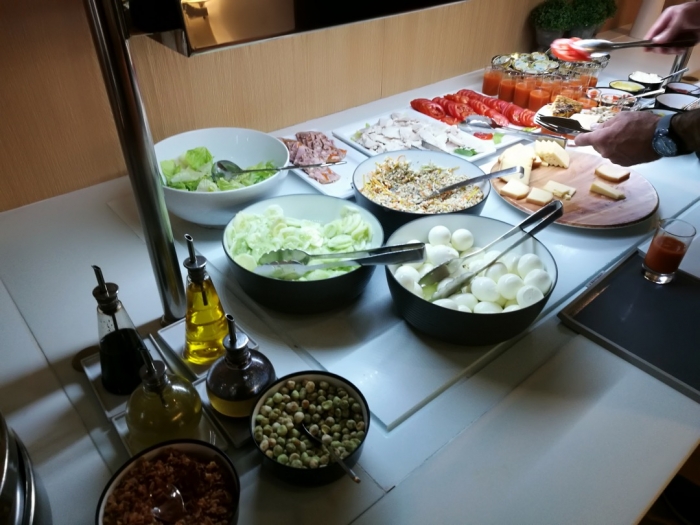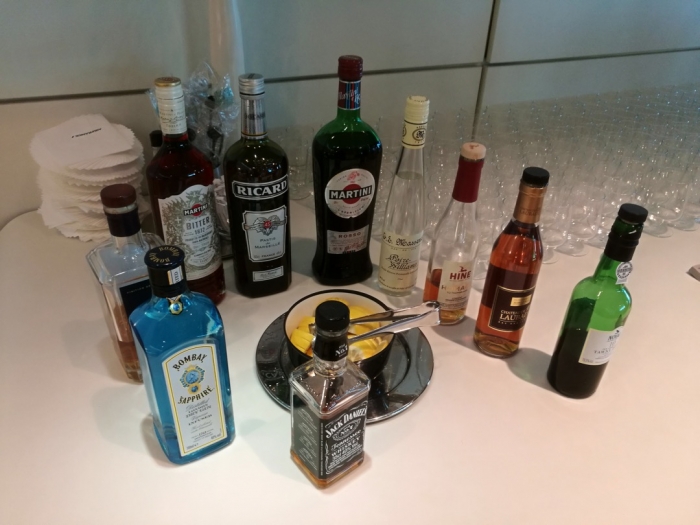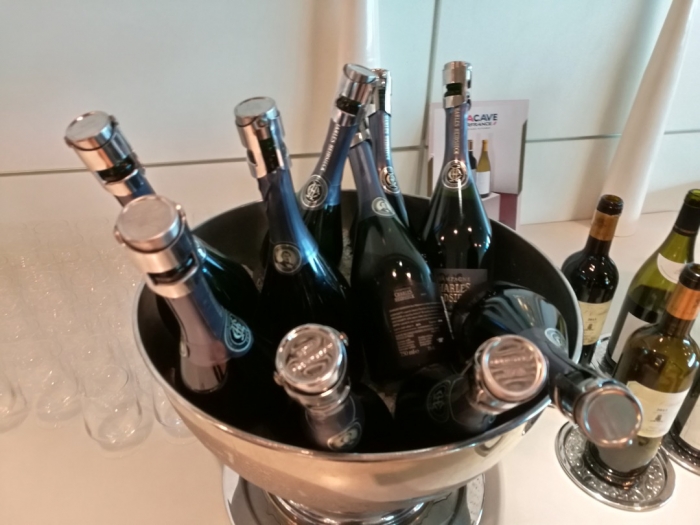 I took 2 glasses! Don't tell anyone please!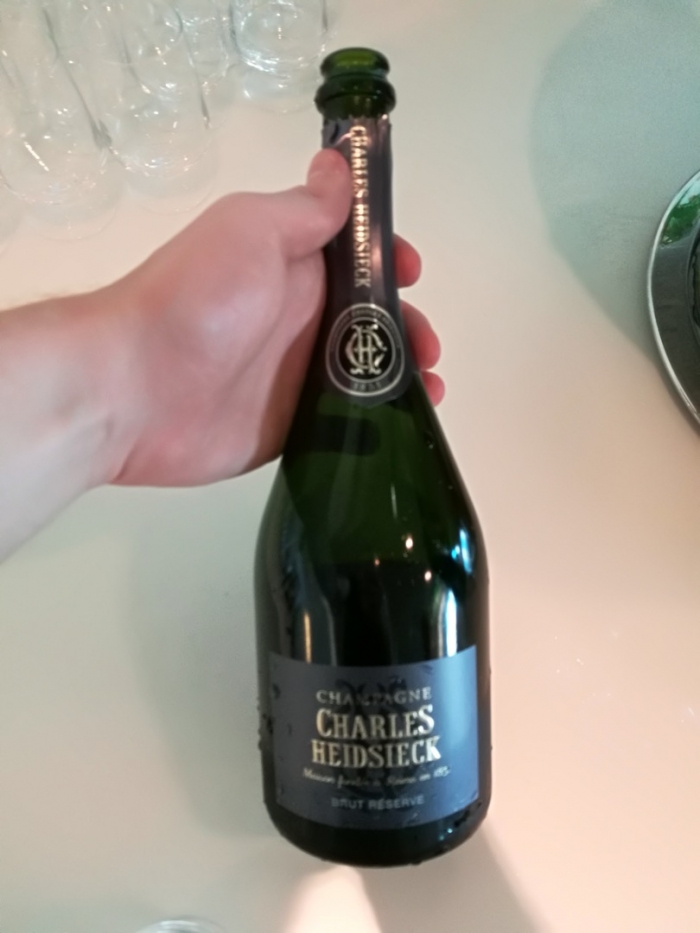 Cheers!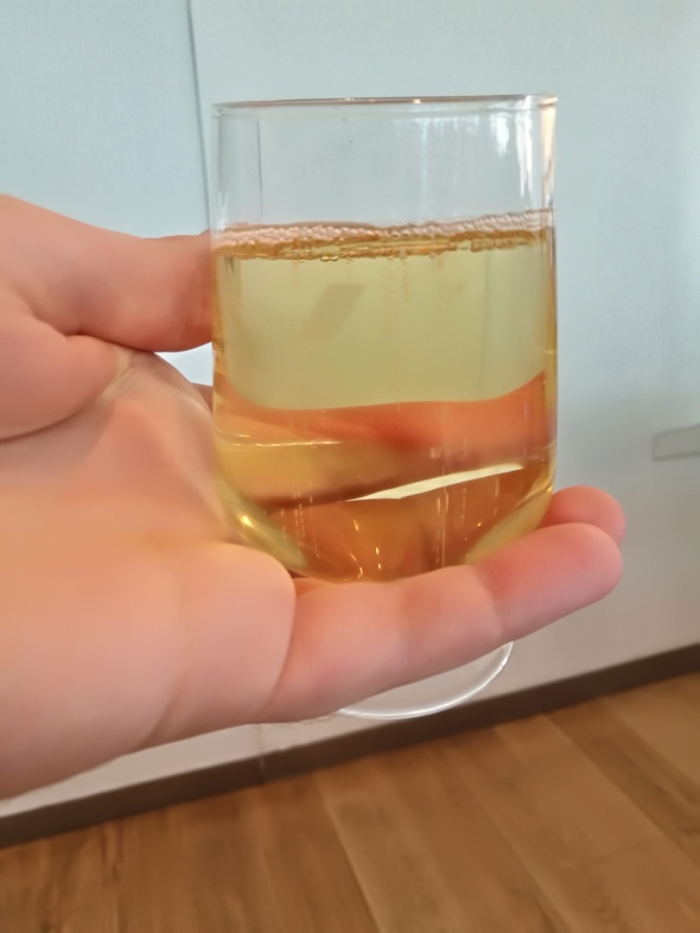 Part of my lunch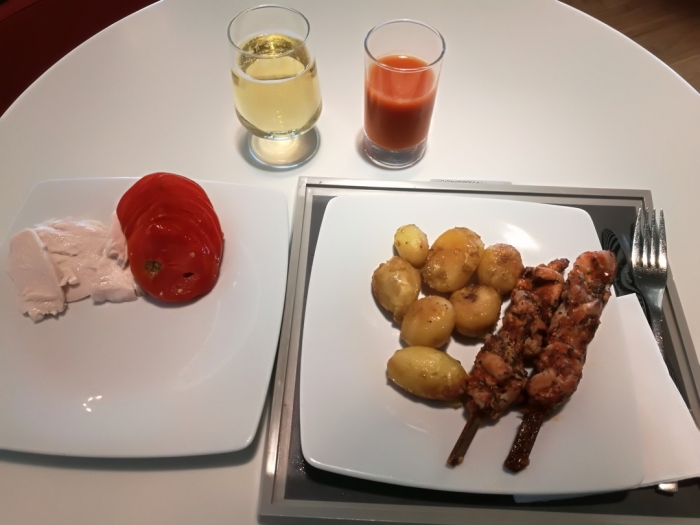 And the lounge.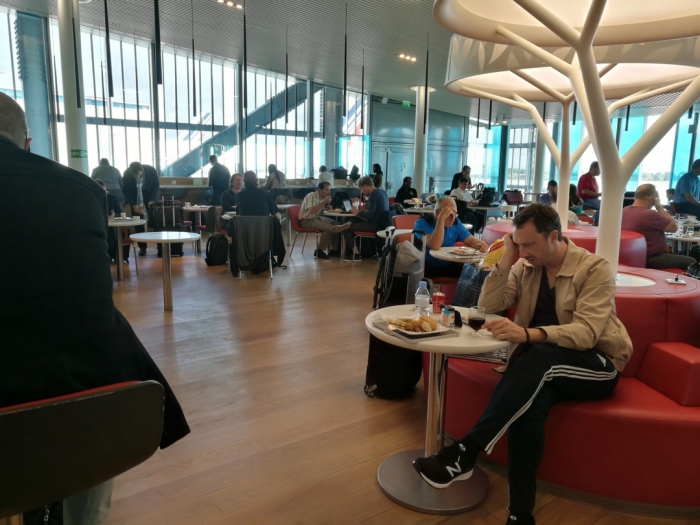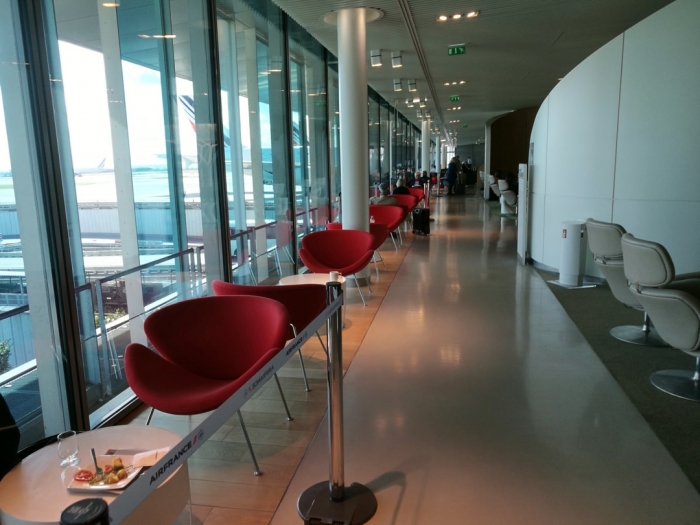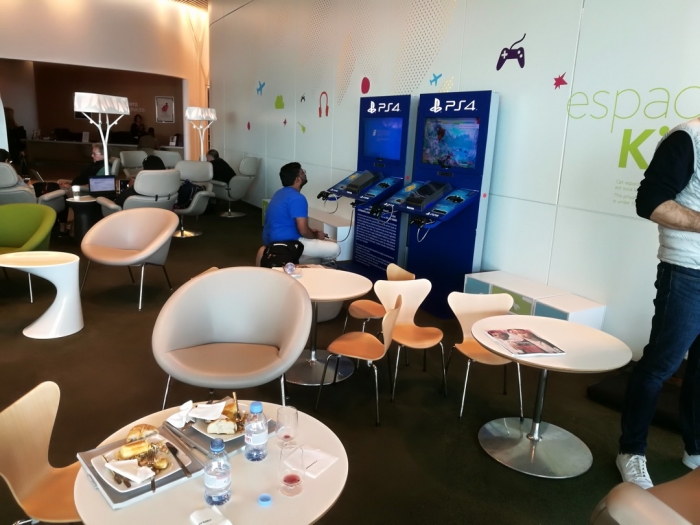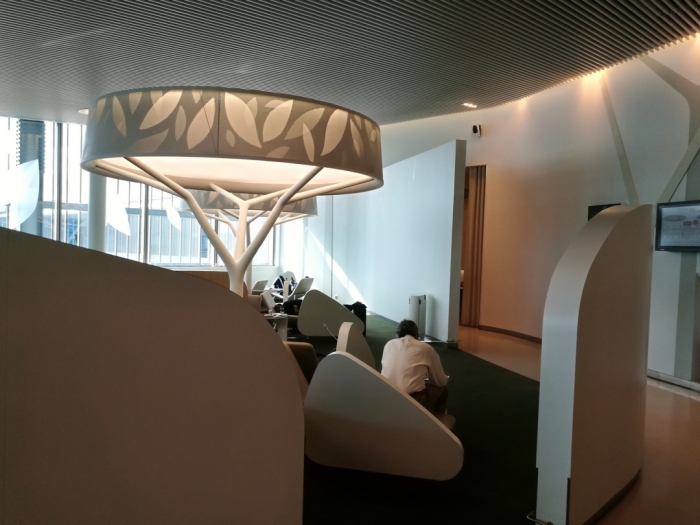 Time to have a quick shower before the long haul flight. Bathroom is clean and well organized. They are using Clarins' products nothing to complain about that!!!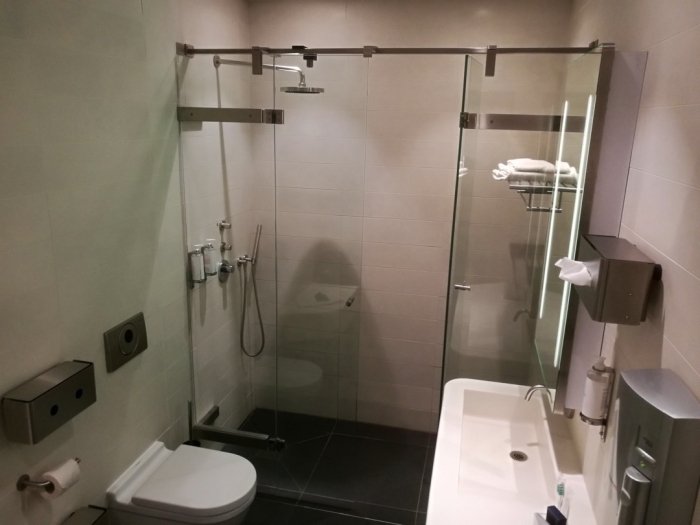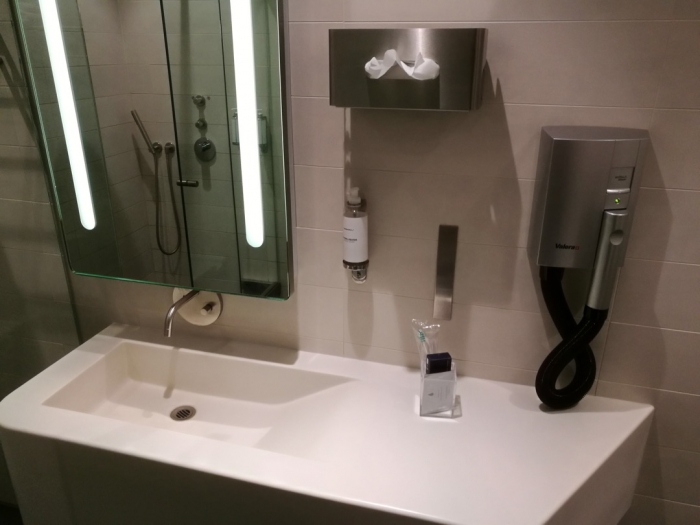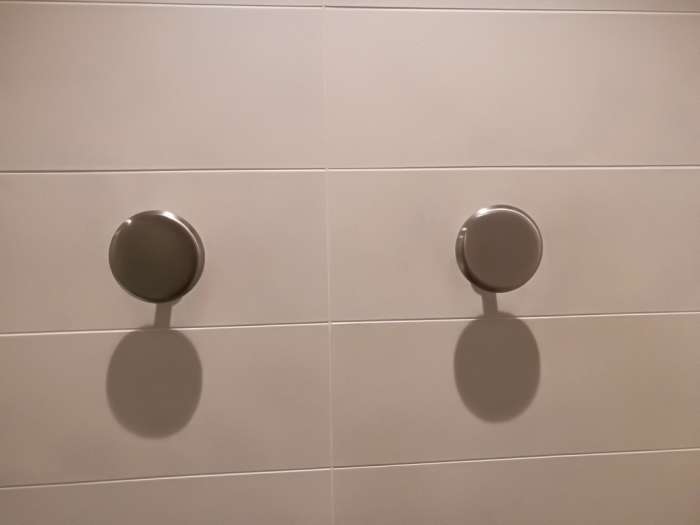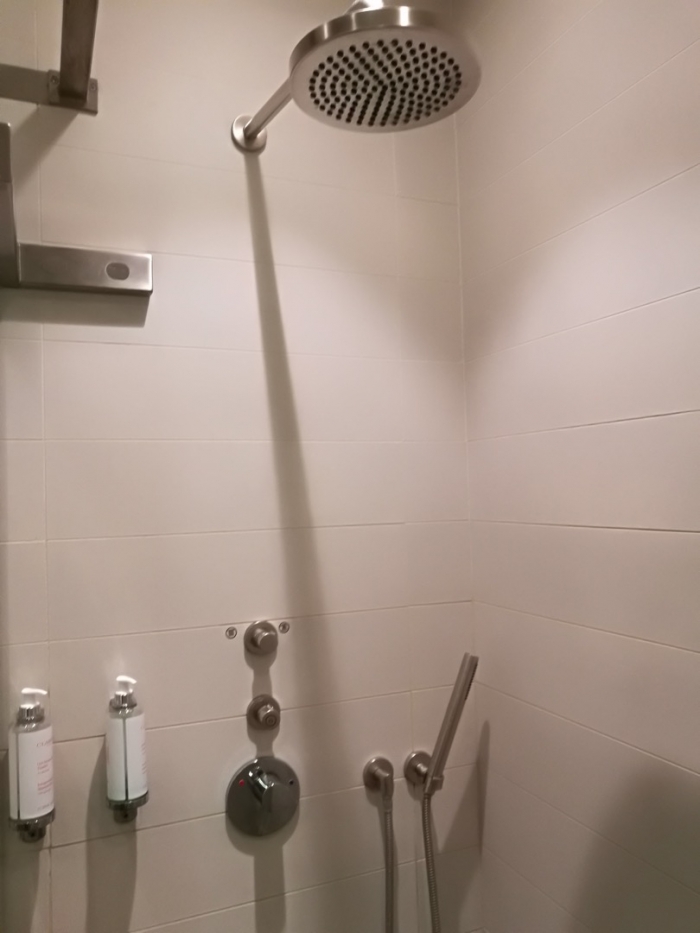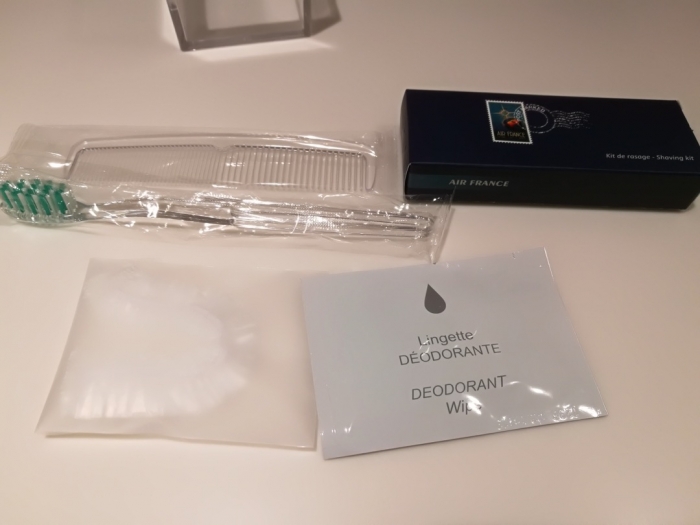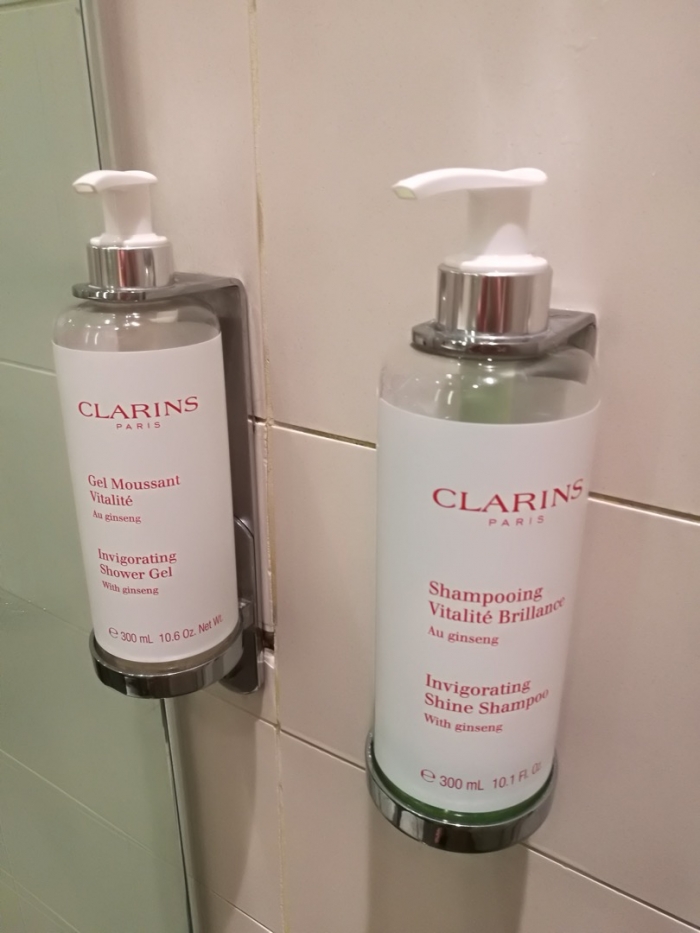 I've nearly forgot the newspaper offer!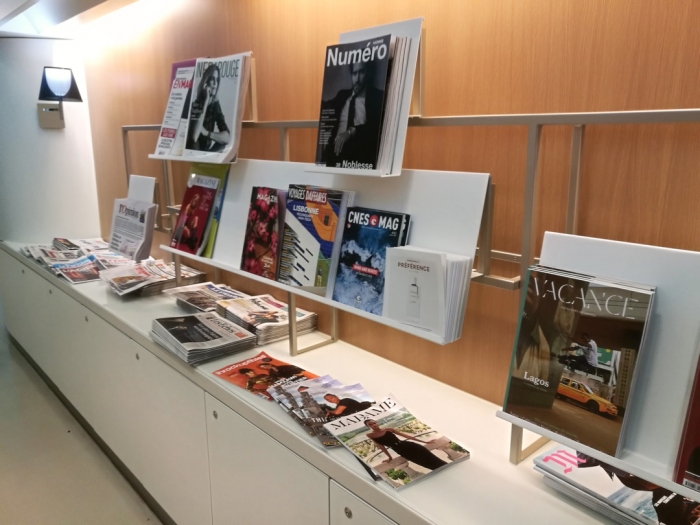 ========== Air France Lounge T2 Gates - M ==========
Summary:
First part of the trip is now done!

The cabin didn't change from the first way. The same improvements are noticed: refresh the cabin, add the wifi, add a noise canceling headset.

The FA made an error on the starter, but the one served was good as well. After he noticed his mistake, he came to apologize. No worries, I also liked the ham platter!

Nice sunrise at the arrival! I enjoyed it.

Let's get ready for the second flight. Oh? What am i hearing? Things are not gonna go well? You'll discover it soon!