Prologue:
Between my 2 flights, i had 6h of transit, I decided to have a quick look into the terminal and used the free visa (15 days in Vietnam) to re-discover the airport.
Finally, it was a waste of time as there was nothing to do!
Let's go back airside and relax into the lounge!

Welcome to the lounge!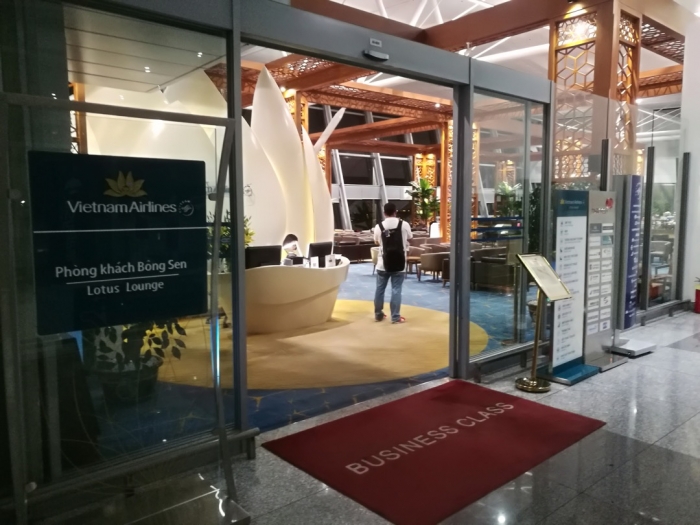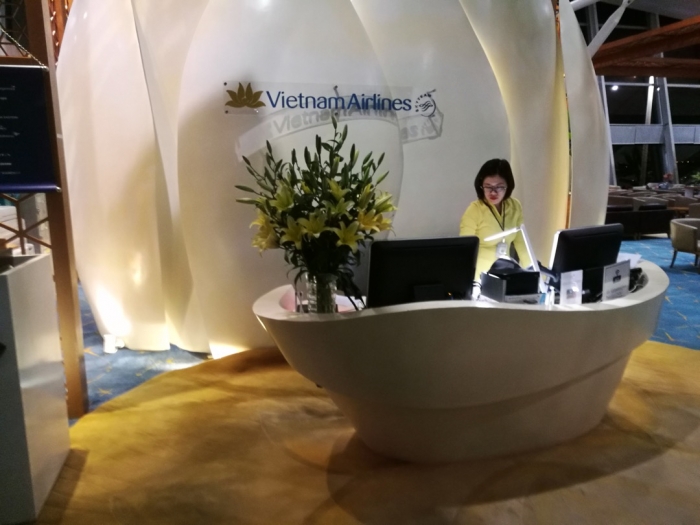 They have rearranged the room now the massage seats are outside and not in the private room anymore. Instead they created a private meeting room there.
You can leave your luggage there and enjoy a complementary computer behind.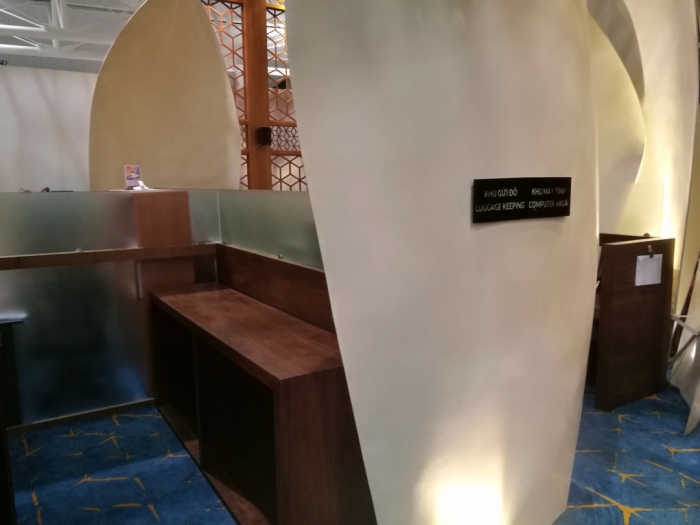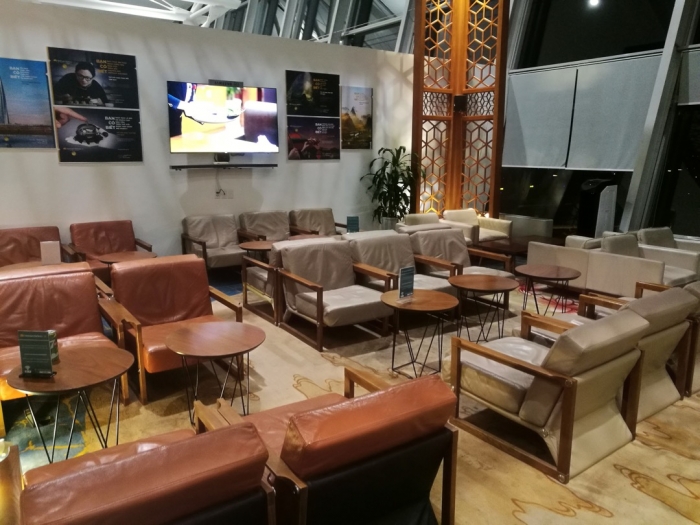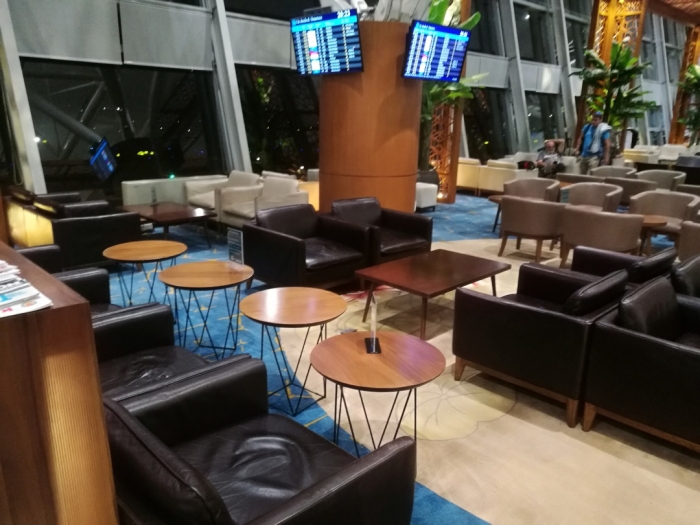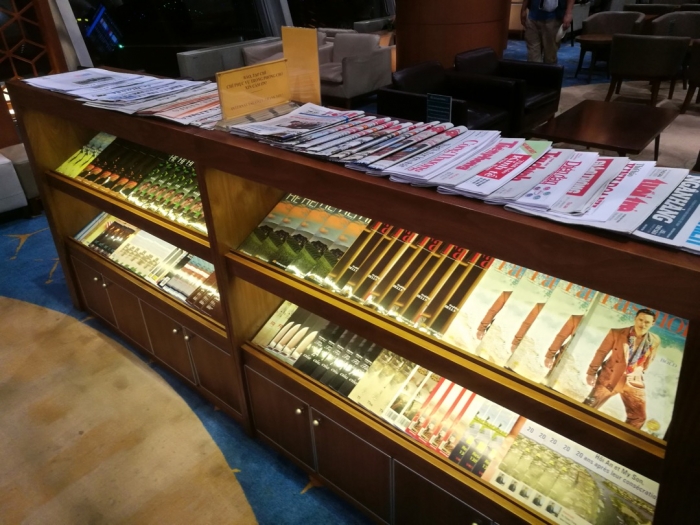 The lounge is not well located to do some spotting. Indeed you're upstairs and the terminal separates you from the windows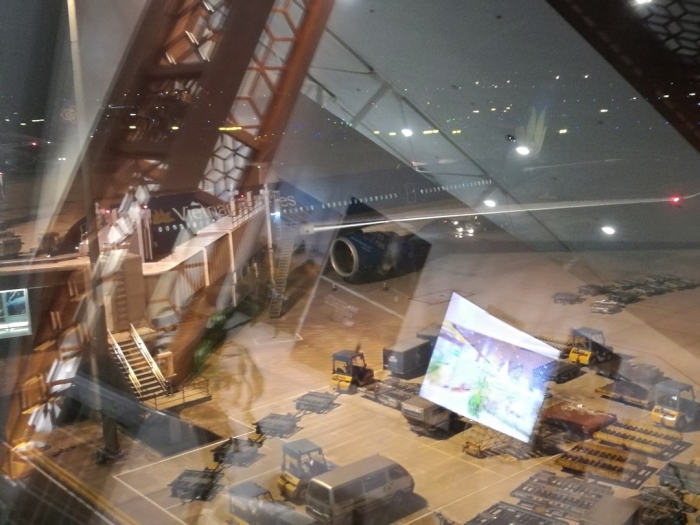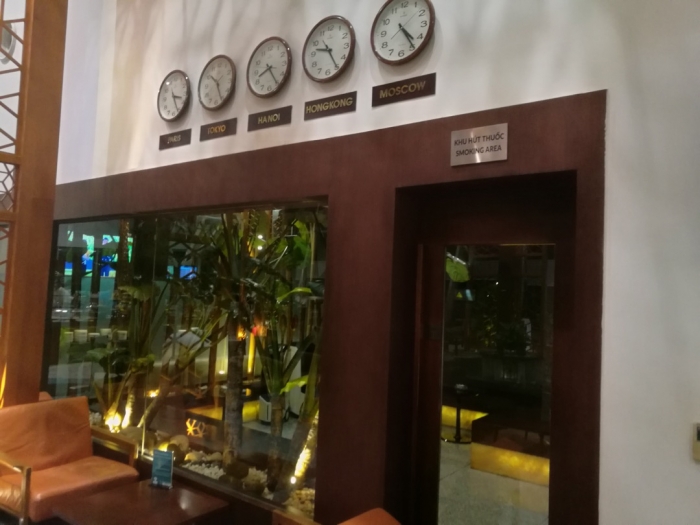 Time to have a shower before the flight. Bathroom is cleaned and a oack is ready for you when you arrive. You have 2 towels shampoo conditioner and shower gel. Outside there is a sink with comb tooth brushes...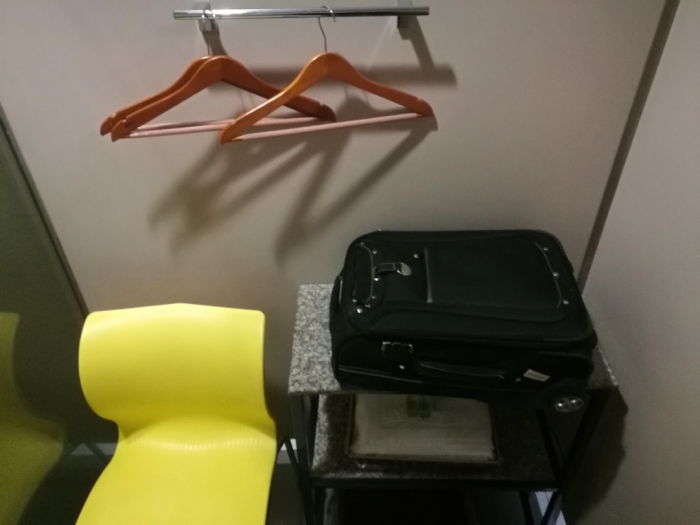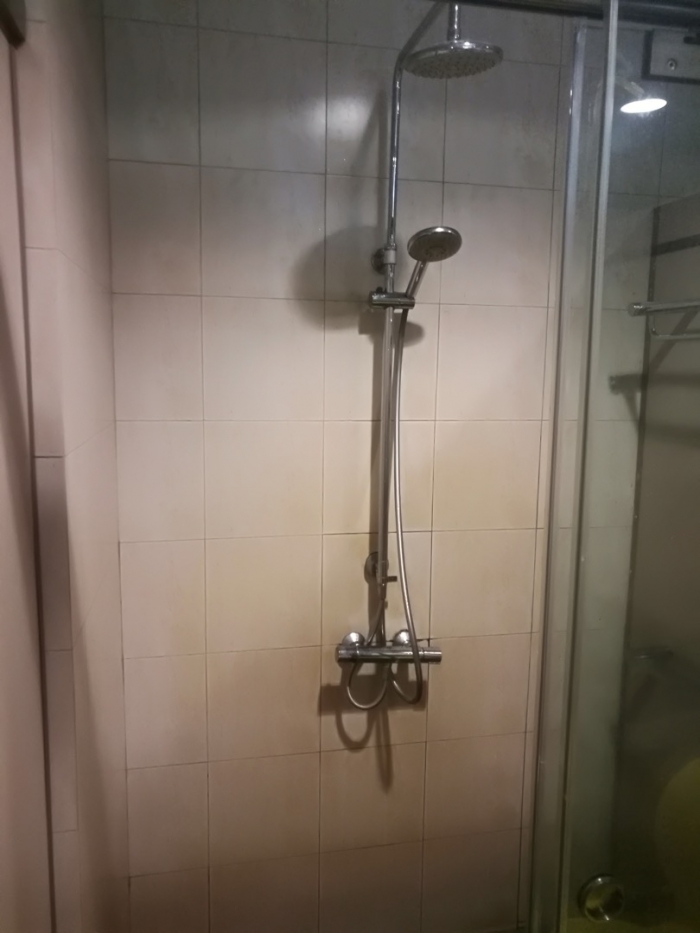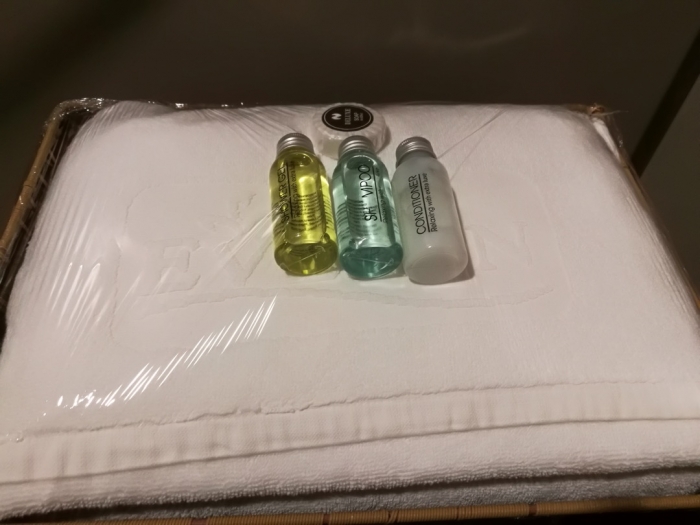 Time to discover the buffet!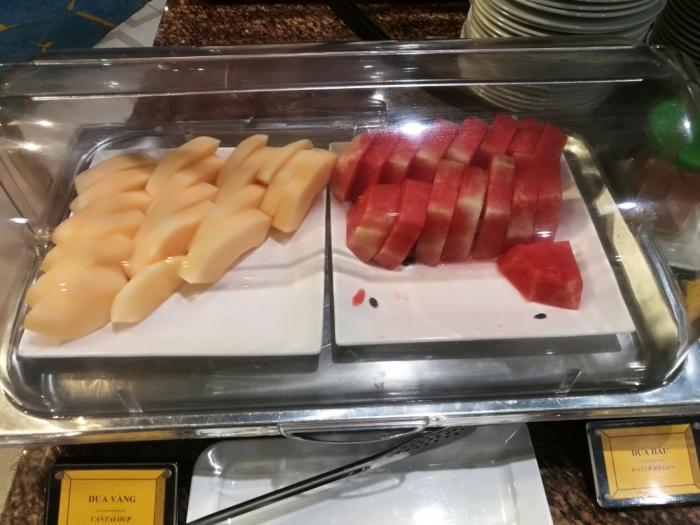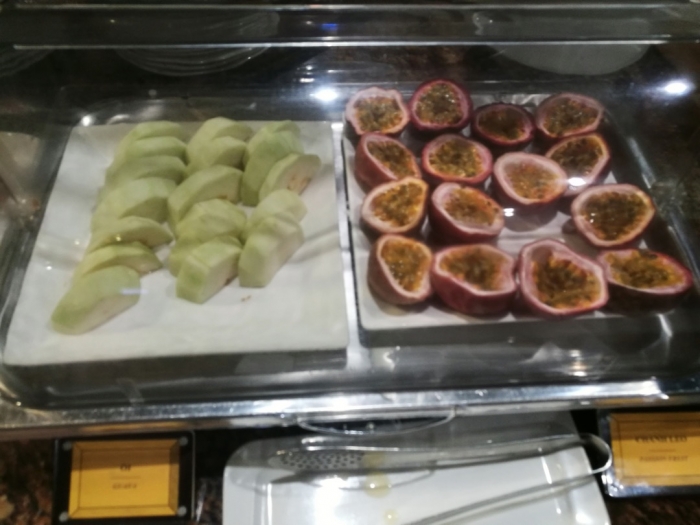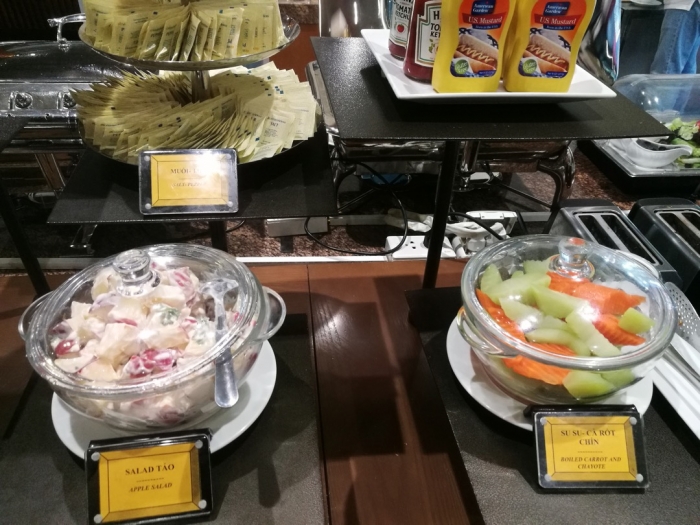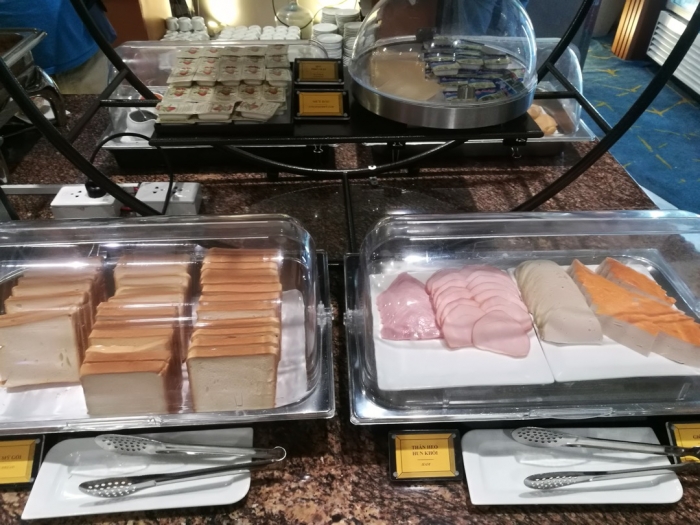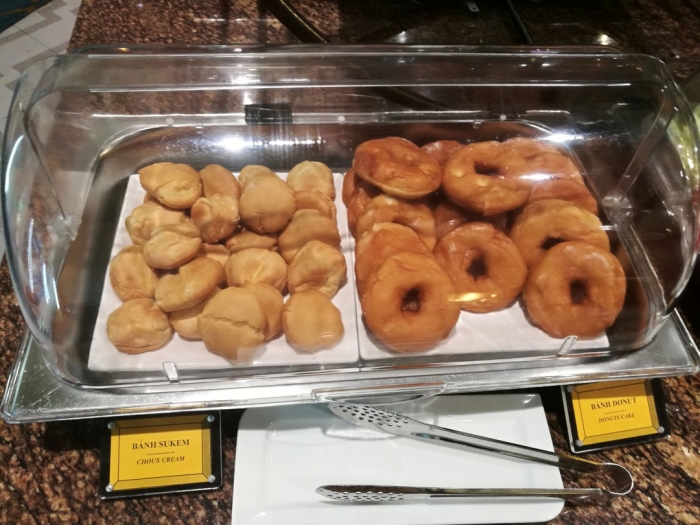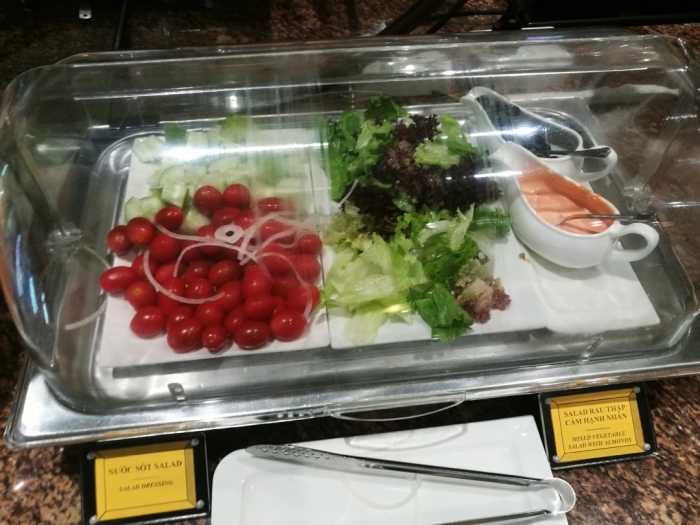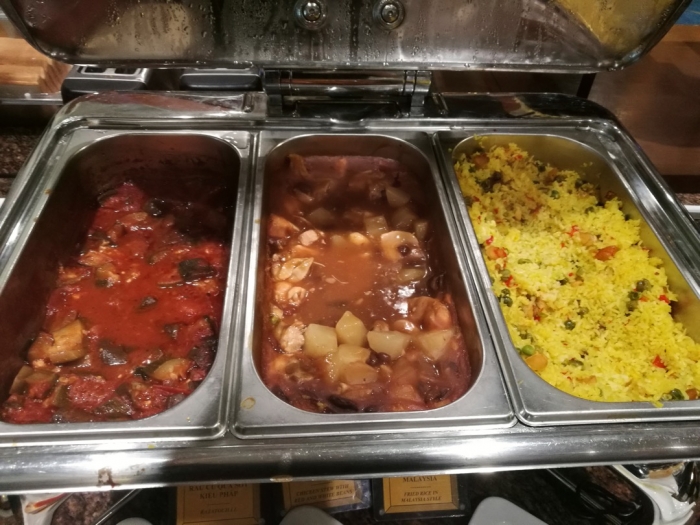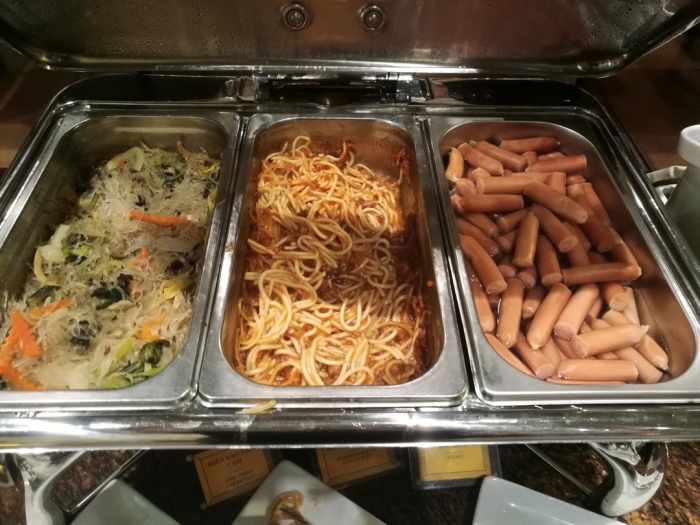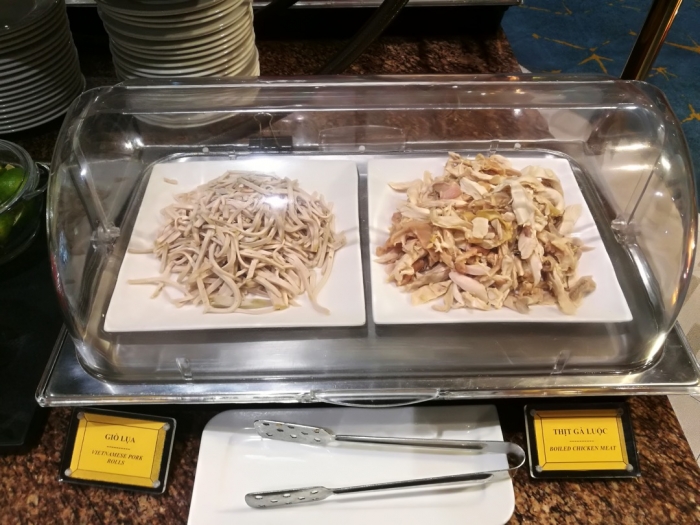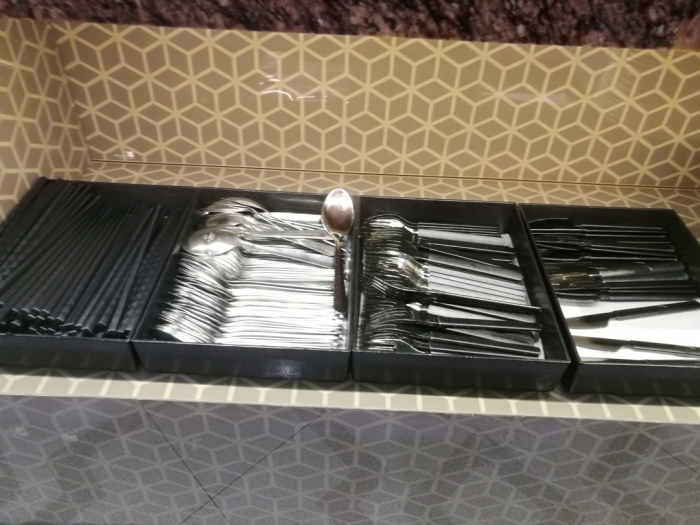 I dunno why the pictures have moved there >___< but it confirms what I said previously in the bathroom!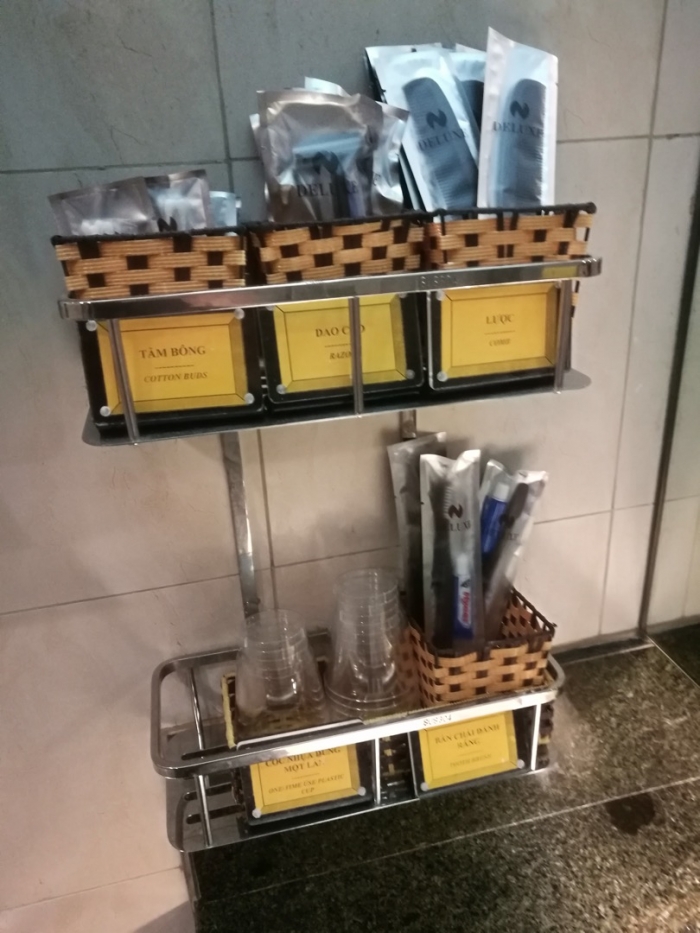 Massage corner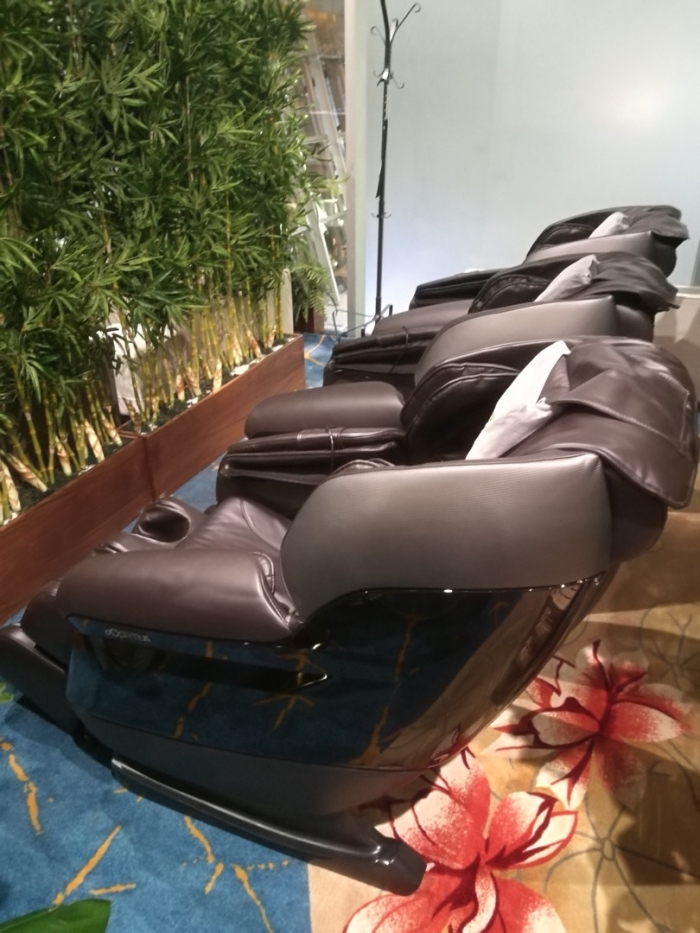 Relaxing corner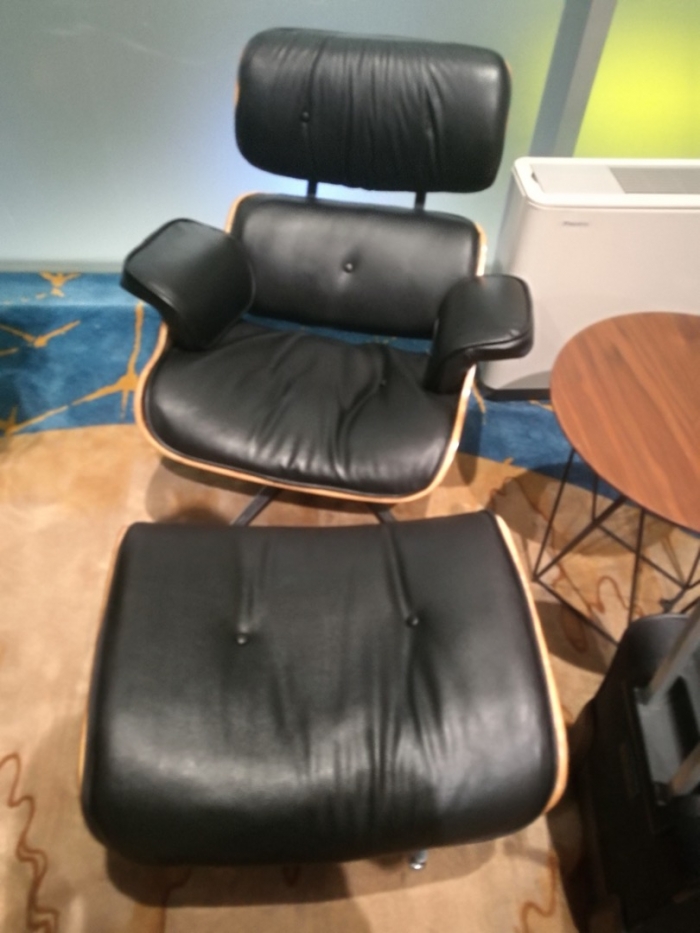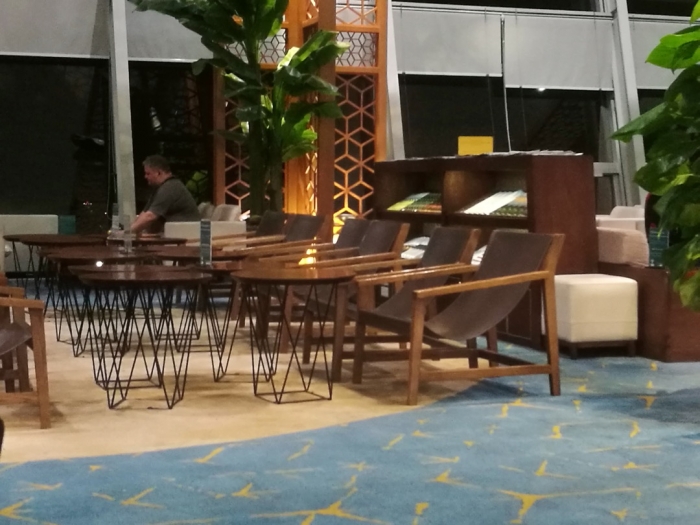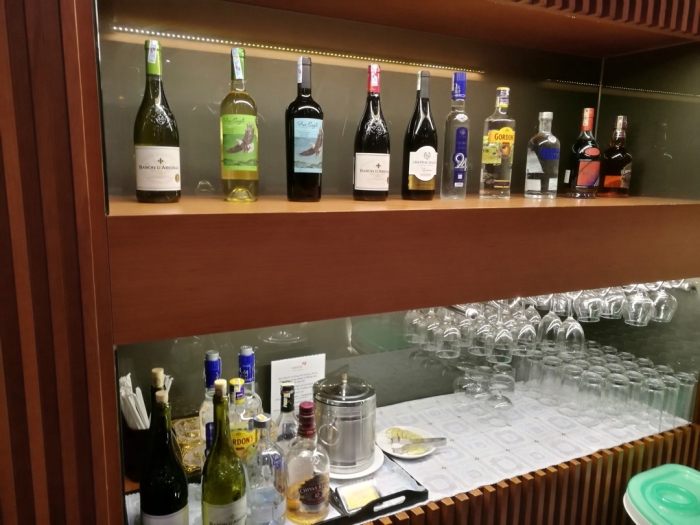 ========== Vietnam Airlines Lounge International ==========
Summary:
The flight was pretty good and service onboard is ok for the price.

It could be improved by some noise canceling headset and refreshing the cabin.

Crew is as always very kind and professional.

I forgot to mention that the IFE provides many languages including French.
However, no WiFi onboard at that time. I read recently it will be implemented in the coming years.