Prologue:
Let me start by giving you some context here.. It's a flight that should have been reported in 2017 but never came through for an unknown reason aside from forgetting.
I recently bought a new laptop and while cleaning up my old one I came across a AA folder and figured it was worth sharing.

I bought a ticket from JFK to LAX direct service on their flagship A321 and for the return, I had no choice but to play with AA tools to pay the minimum.

The goal was to see AAflyer. Upon booking, he told me that he'd be delighted to give me his SWU. He called AA with my AA locator and I could snag Business all the way aside from one flight for 1h. Not a big deal.

By the time I had the BA Emerald.
Arriving from PHX on a former US Air A330 I was a wreck.

I arrived at 6:30 am with over 1h to go before boarding
The lounge is not that full but will be at some point.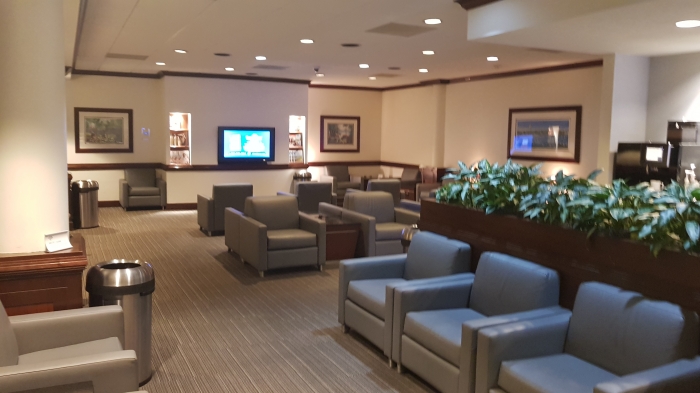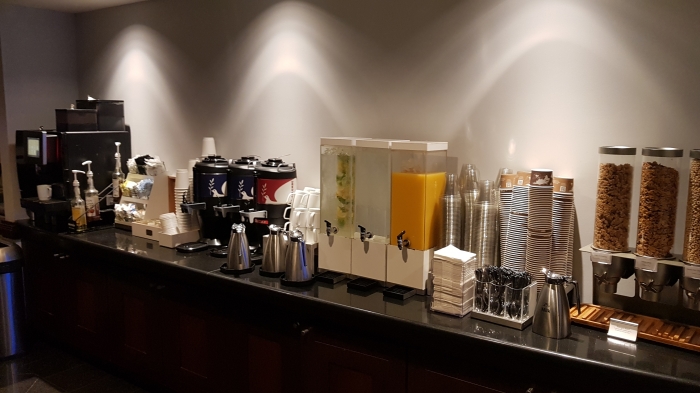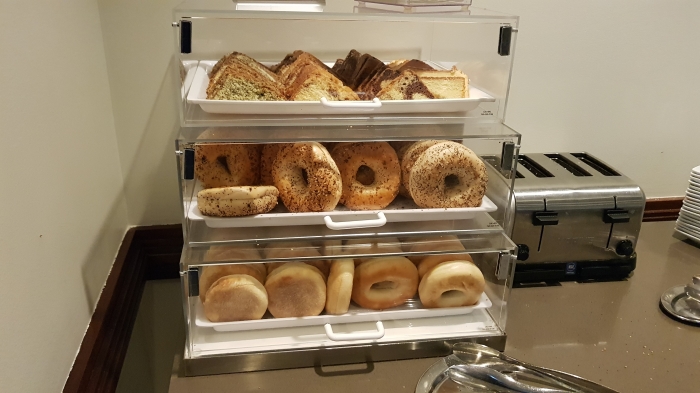 Not the best spread but I'm fine with it given the amount of food swallowed in the QF First Class Lounge in LAX.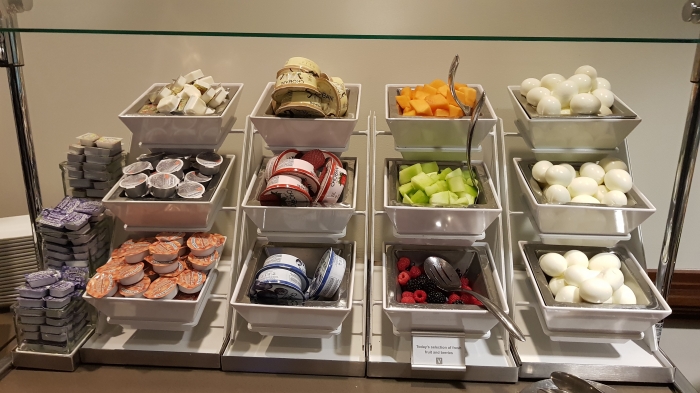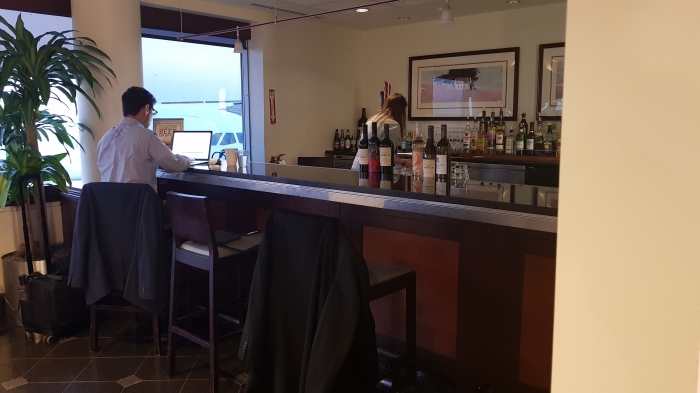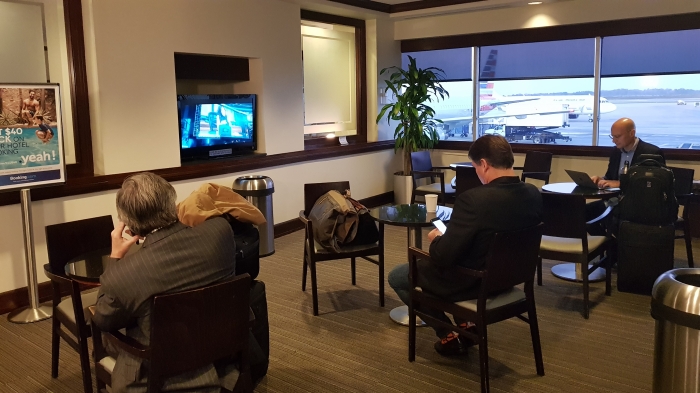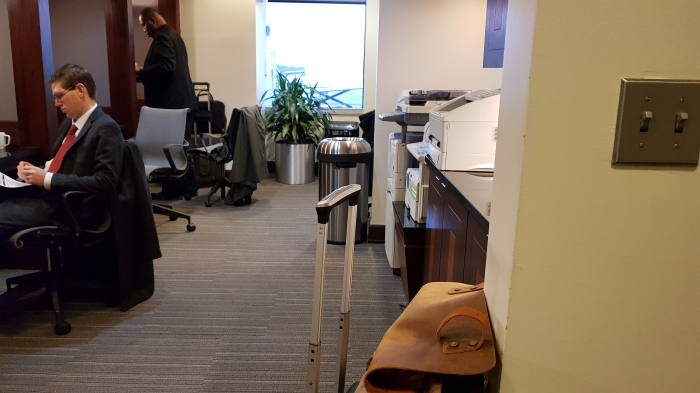 I grabbed one seat to work on my laptop.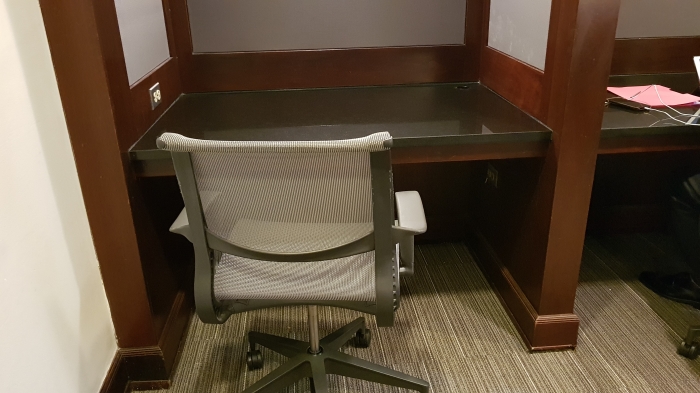 ========== American Airlines Admirals Club ==========
Summary:
It was funny to see how poorly AA can be for such a flight. Nothing to write home about but worth sharing.