Prologue:
Time to travel again to HK !!!

Luggages are ready, hotel is booked, working day is over, I can go to the airport!

Let's discover this journey!

Aye no worries the lounge didn't change food is just as "delicious" as always!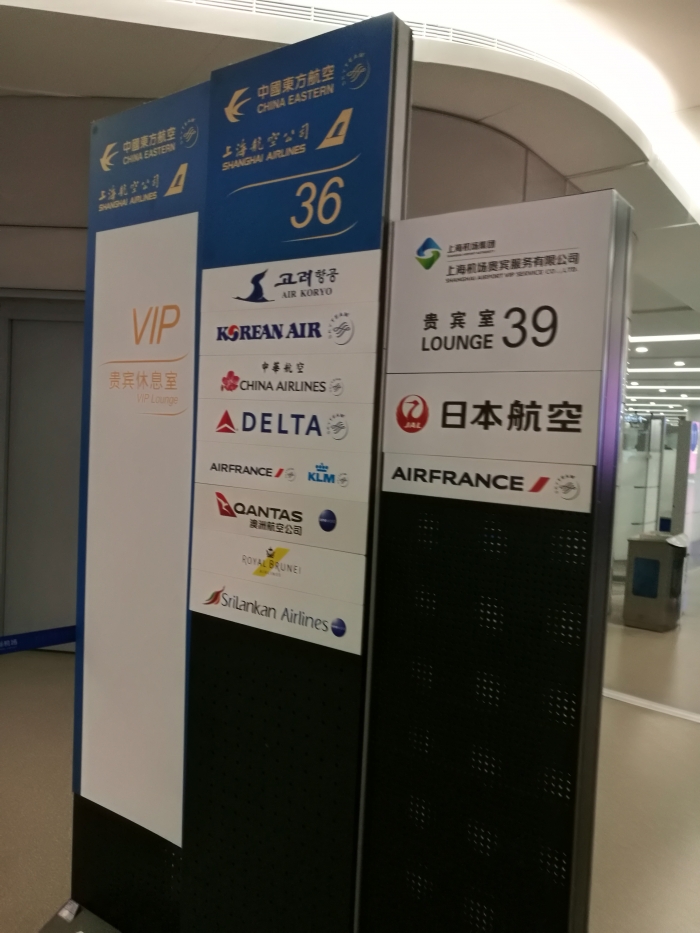 Food offer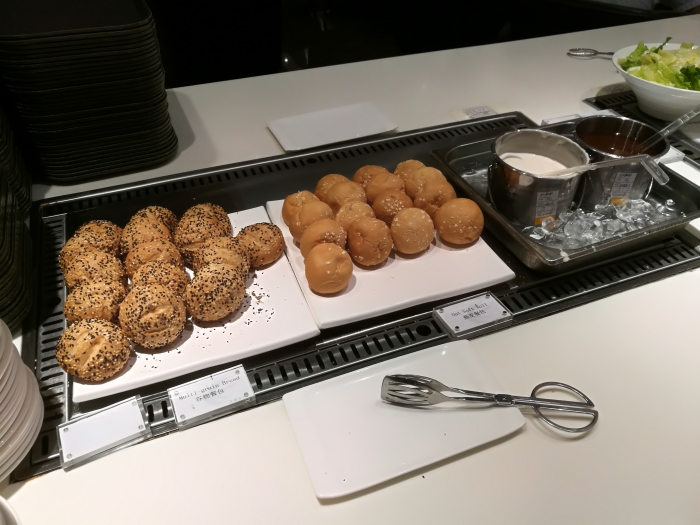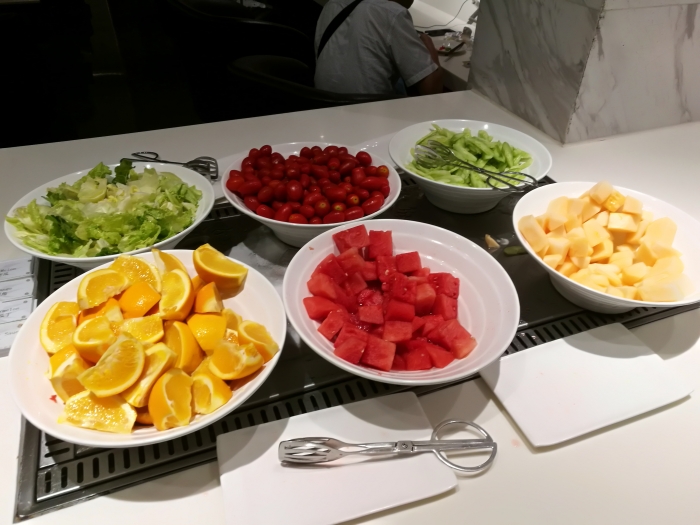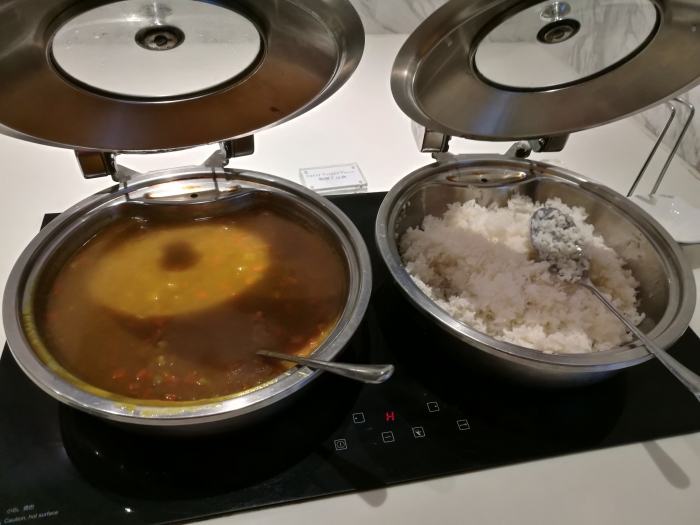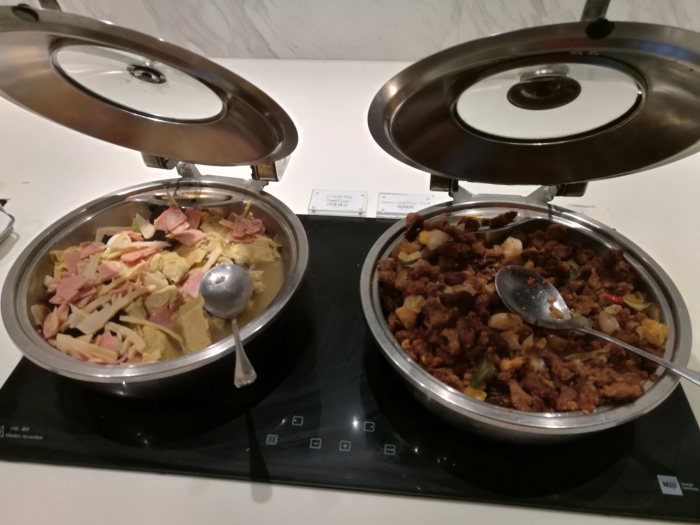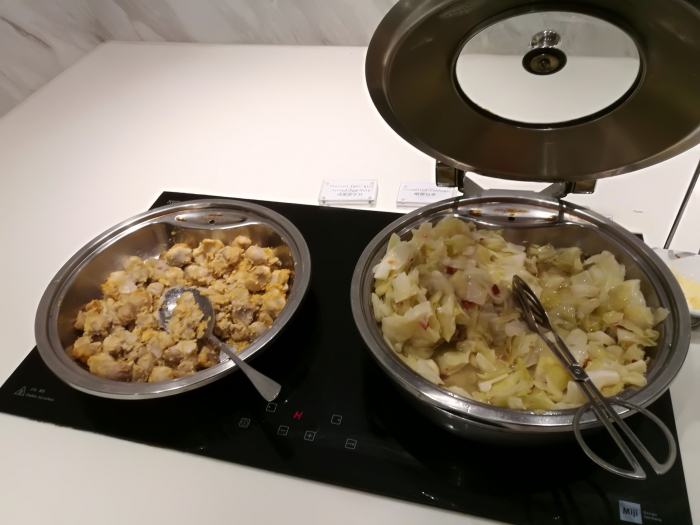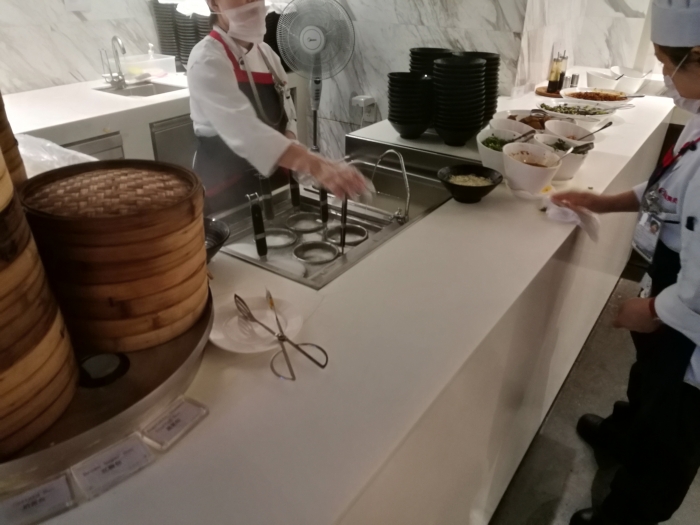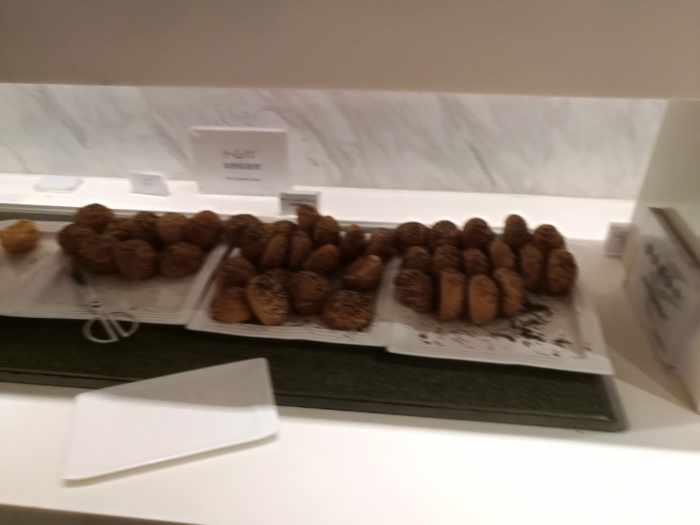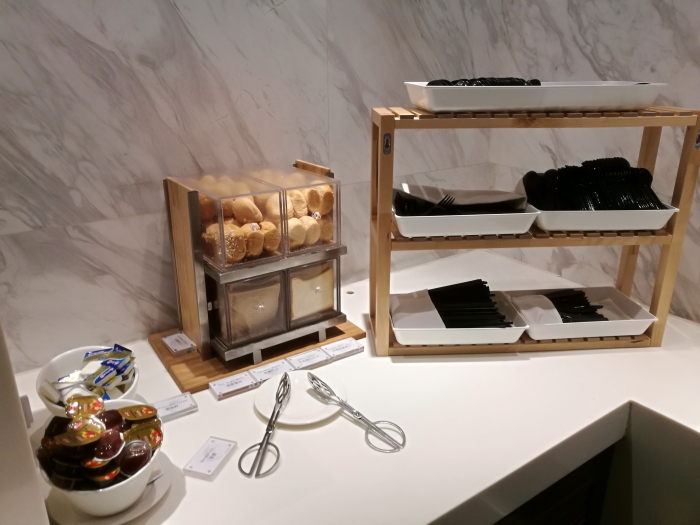 Beverage offer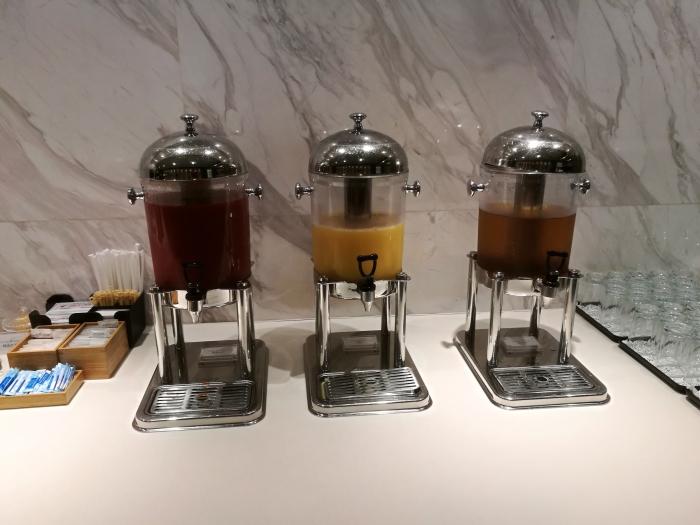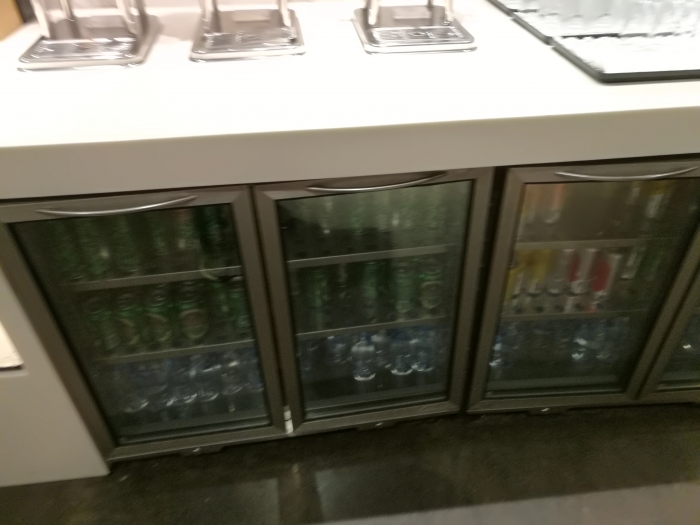 My quick dinner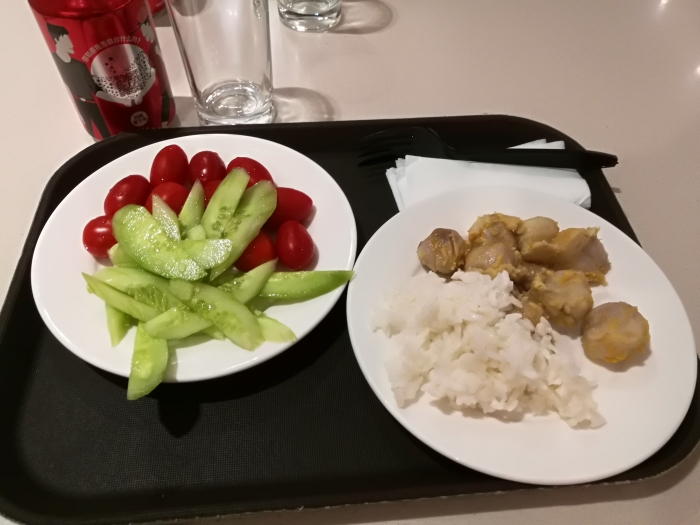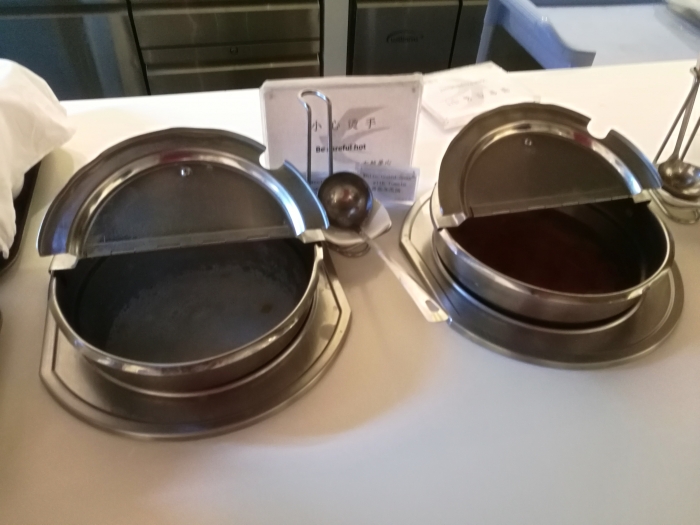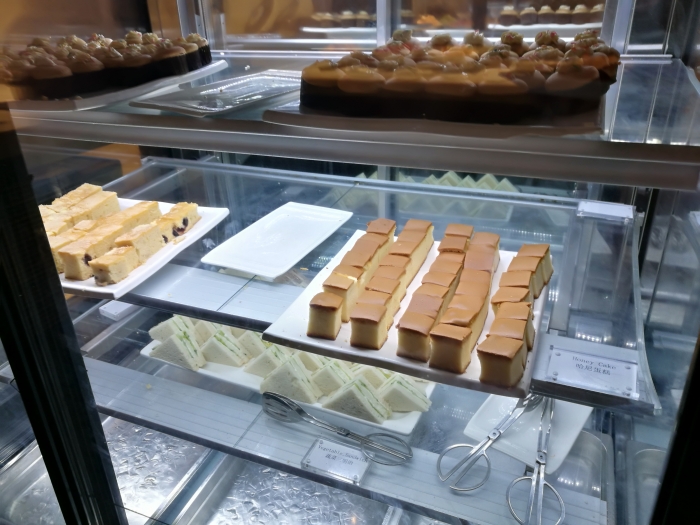 The upper-floor of the lounge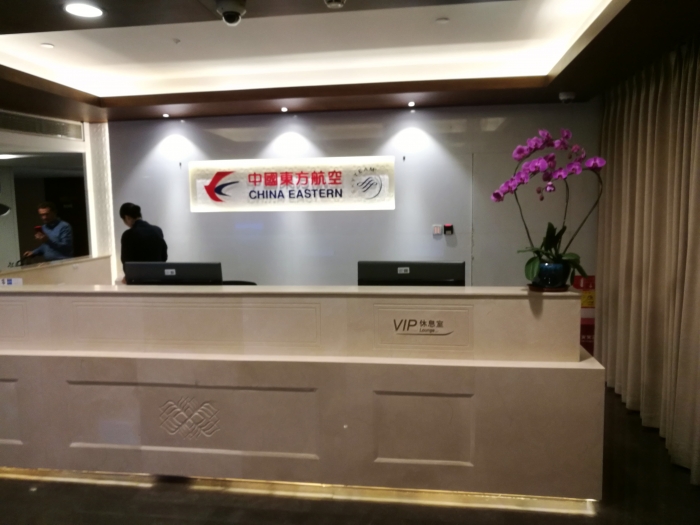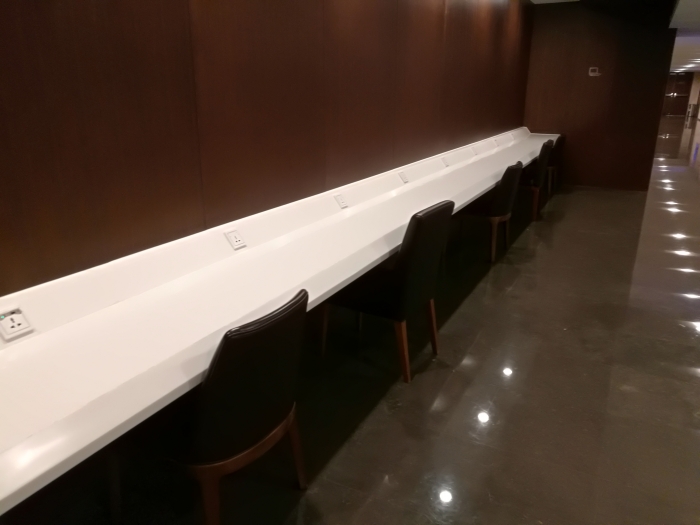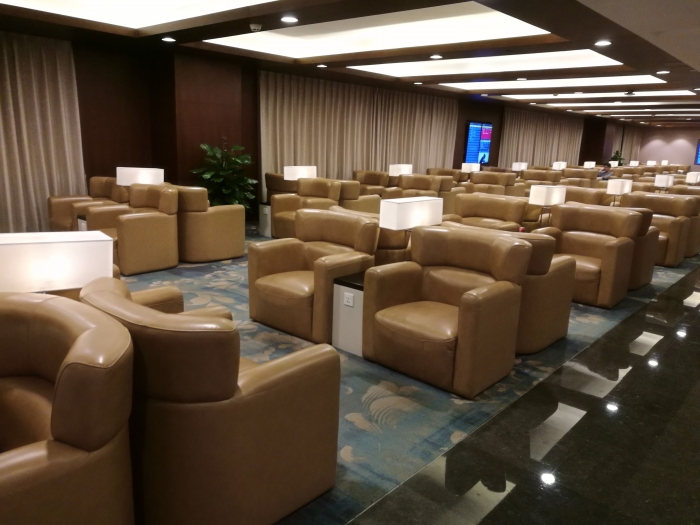 Why this massage seat is only available when I have no time to try it... =(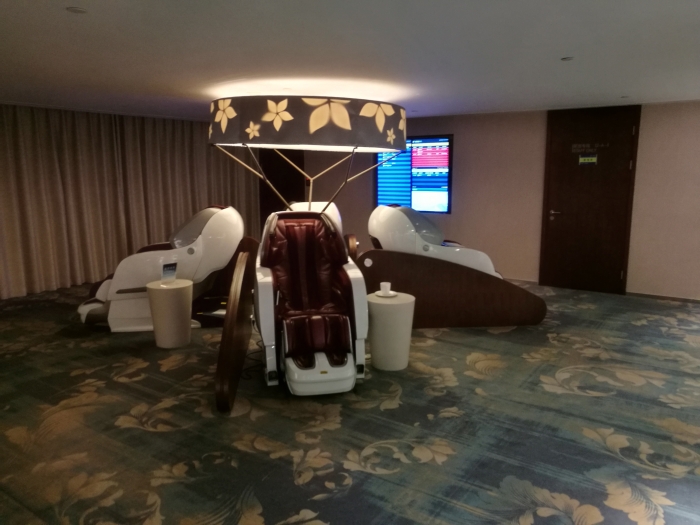 ========== China Eastern Lounge ==========
Summary:
Saving too much money reduces customer's satisfaction: VIP check-in area is terrible, lounge same, and no dinner on board.

Else, the plane was on time and we arrived at destination.