Prologue:
After a sleepless night, I left the hotel at 8:00am. I've read that TP's lounge is nothing to write home about reason for late arrival in the airport.

The lounge itself is not small but not big either.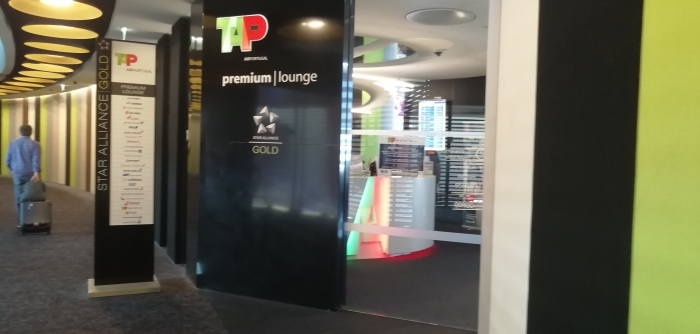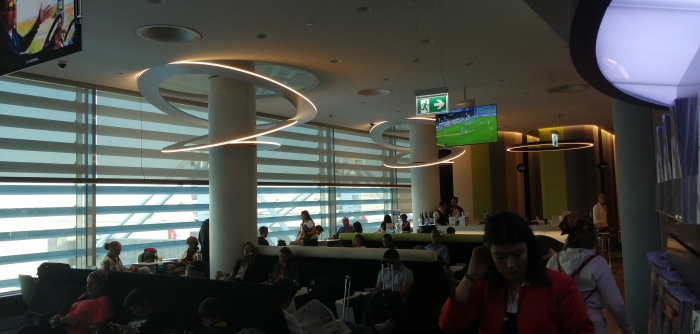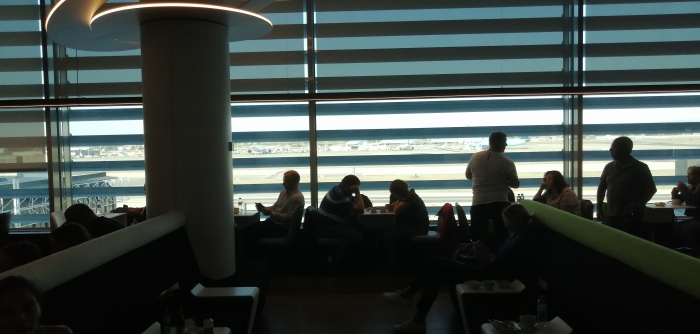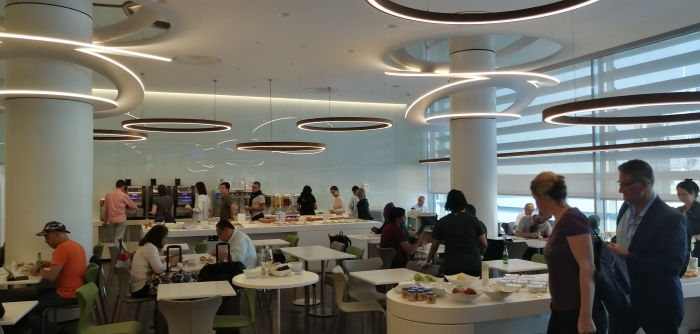 It was packed when I arrived and quick tour to the breakfast spread… I did not grab anything.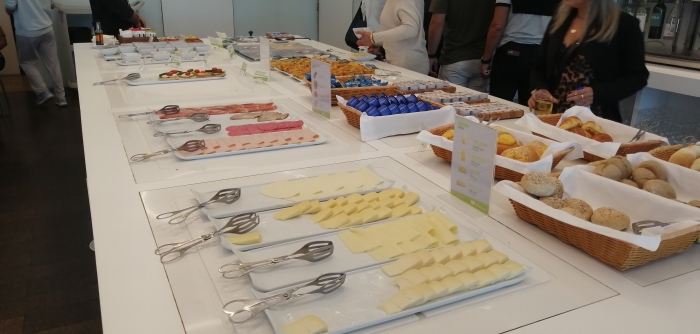 Close to the bar I managed to find a place to seat… How clean is that !?!? Very premium experience !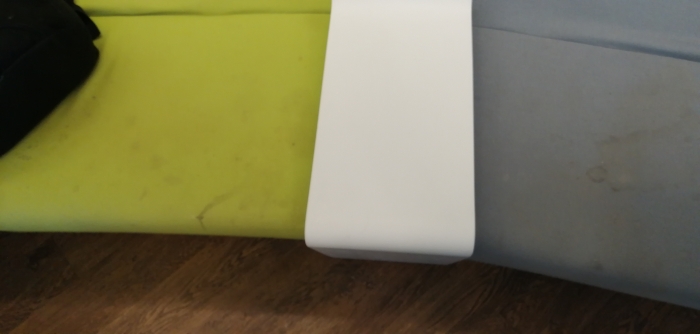 All in all I spent 20min and it was time to head to the boarding gate.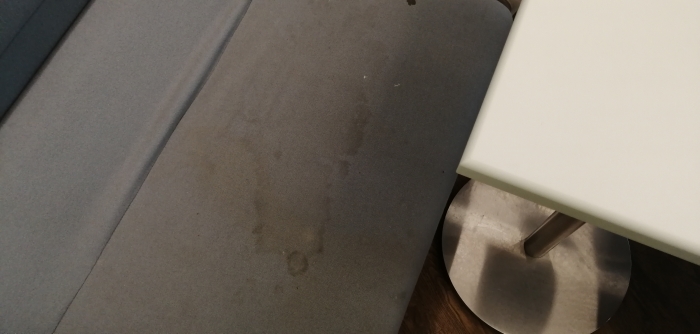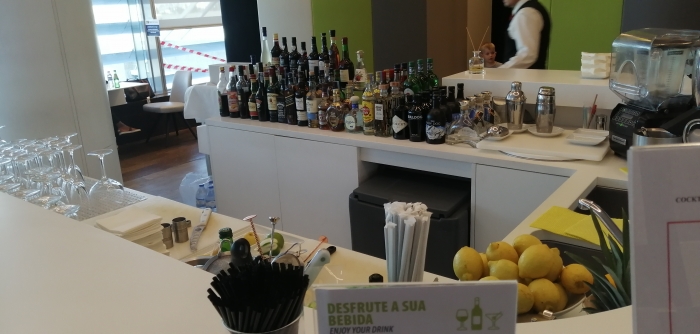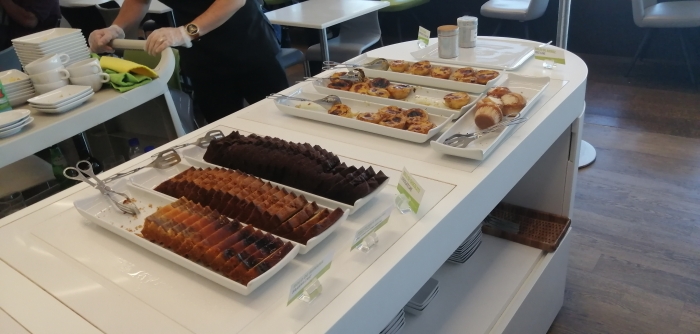 ========== TAP Lounge ==========
Summary:
Disappointing experience. Nice price however, don't come with high expectations.
The lounge is just a bloody disaster. The seat is quite cramped even if comfy for sleeping.
The crew was fine.
The catering was average at best.

Coming up soon, the return flight with Polaris Lounge.