Prologue:
Welcome to this short report of a CM flight that I took last year. The flight was at night and I had an aisle seat, so I did not have the opportunity to do plane spotting and aerial views but on the next report there will be more of that.
Bienvenidos a este breve reporte de un vuelo en CM que tomé el año pasado. El vuelo era de noche y tenía un asiento en el pasillo, así que no tuve la oportunidad de hacer avistamientos de aviones y vistas aéreas, pero en el próximo informe habrá más de eso.


There are 3 United Clubs in T3 after security check. This one is hidden in the Mezzanine area across from gate 71A in the mezzanine area. You need to take the elevators to get there.
Hay 3 United Clubs en T3 después del control de seguridad. Este está escondido en el área del entrepiso frente a la puerta 71A. Necesitas tomar un ascensor para llegar allí.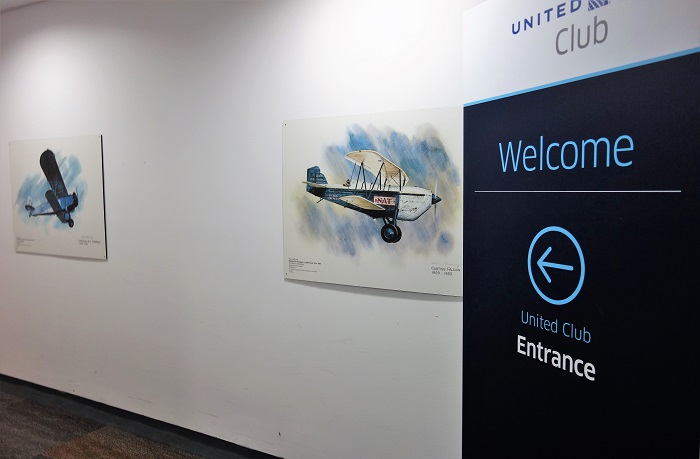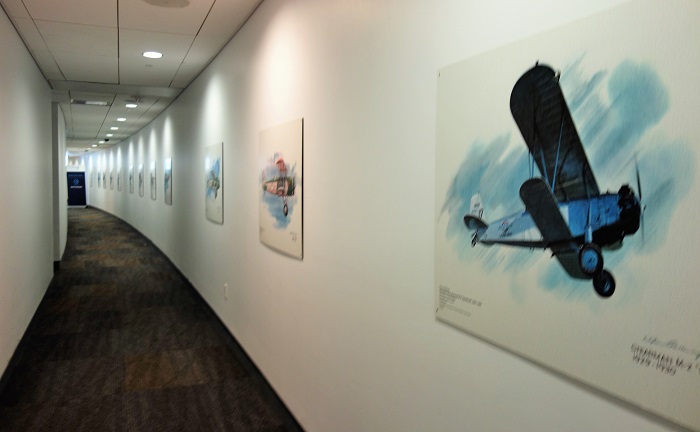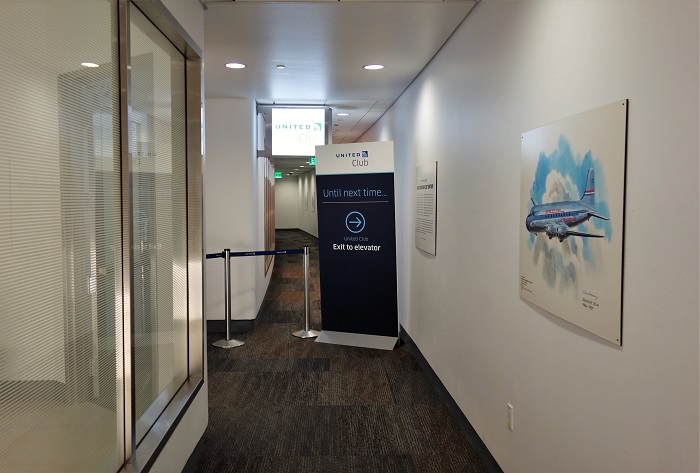 The lounge is small and there is no natural light and views.
El salón es pequeño y no hay luz natural ni vistas al exterior.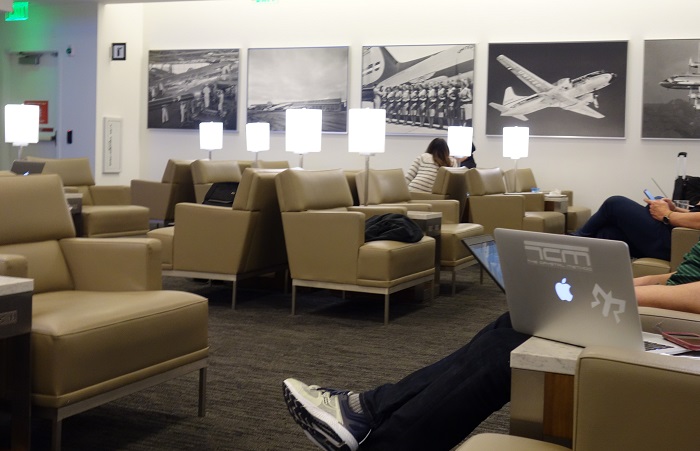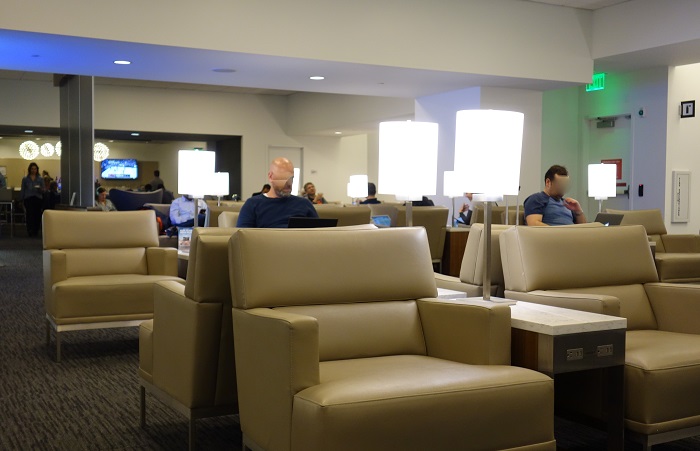 Bar
Bar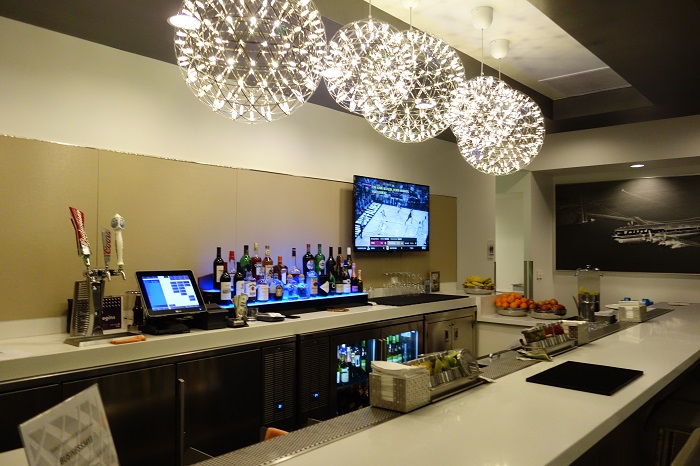 Buffet in the back.
Buffet en la parte posterior.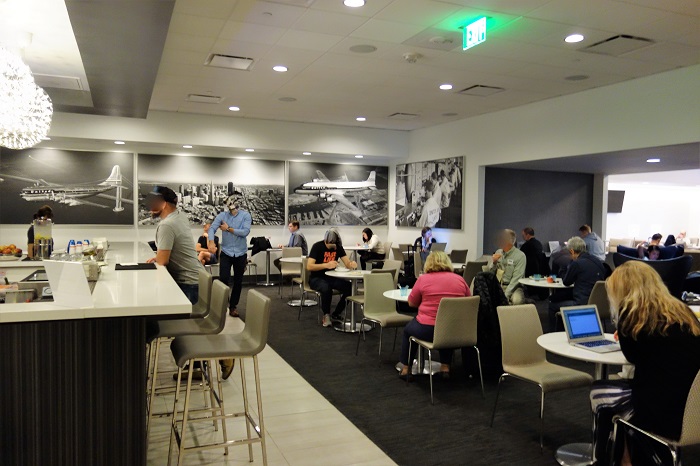 Soup and salad bar. Where is the charcuterie tray?
Bar de ensalada y sopa. ¿Dónde está la bandeja de embutidos?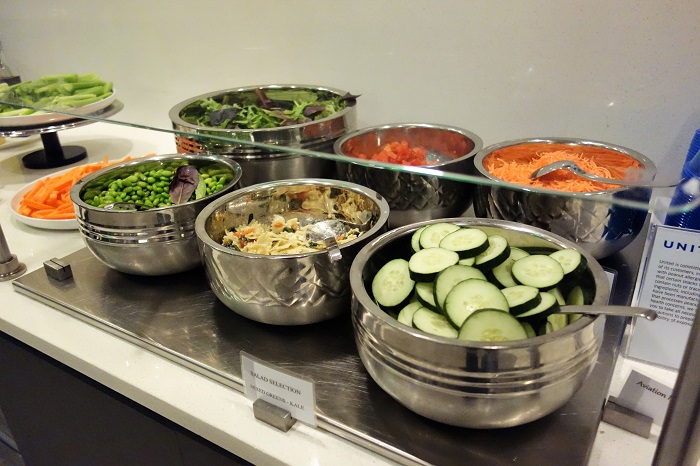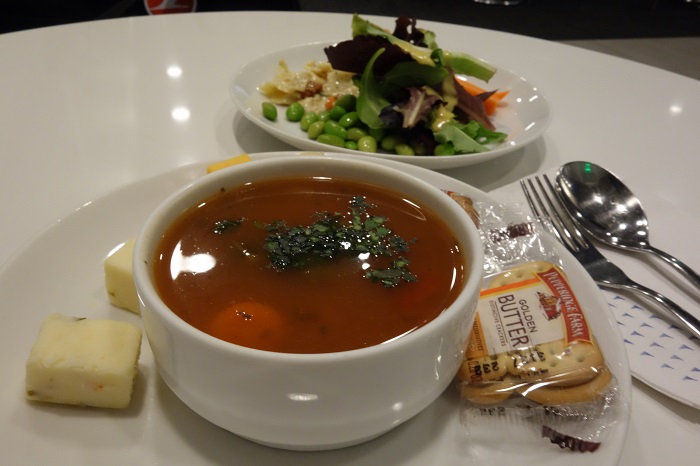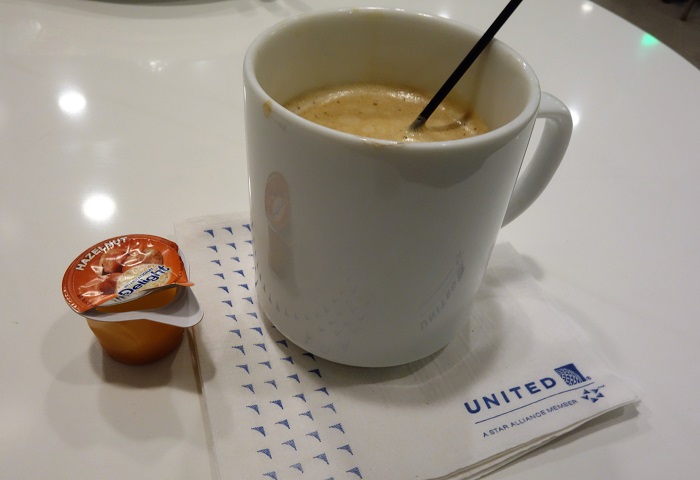 ========== United Club ==========
Summary:
This was an average flight with CM and service was courteous. I think CM is generous to offer a full dinner and snack service on their flights when competitors offer less.

All drinks including alcoholic ones are free.
Este fue un vuelo promedio con CM y el servicio fue cortés. Creo que CM es generosa al ofrecer un servicio completo de cena y merienda en sus vuelos cuando los competidores dan menos.

Todas las bebidas,incluyendo las alcohólicas son gratuitas.