Prologue:
Welcome to this last leg of my trip where I fly UA's 744 back to SFO.

After my arrival from HND I stayed at the Langham PEK airport hotel and the next morning I take the shuttle back to the airport.
Bienvenidos a este último trayecto de mi viaje en donde regreso a SFO en un 744 de UA.

Después de mi llegada de HND, me quedé en el hotel Langham PEK y a la mañana siguiente tomé el shuttle de regreso al aeropuerto..
A lot has been said and written about airport lounges in PEK but I prefer to experience it by myself before I can formulate an opinion. I did not have any problems finding this lounge and check-in was quick. I found the interior to be roomy with empty seats along the hallway with a self serve bar. There is a buffet area right after you enter but this one is reserved for snacks only. The hardcore stuff is found in the back. When I arrived they had an assortment of steamed and hot dishes. There was a small counter with some sushi that appeared to be of industrial quality and you had to get an attendant to serve them to you. If you don't find the food palatable enough I guess you can exit and go down to Pizza Hut or KFC.
Se ha dicho y escrito mucho sobre las salas VIP de los aeropuertos en PEK pero prefiero experimentarlo por mi mismo antes de poder formular una opinión. No tuve ningún problema para encontrar esta sala y el registro fue rápido. Encontré el interior espacioso con asientos vacíos a lo largo del pasillo con un bar de autoservicio. Hay un área de buffet justo después de entrar pero esta está reservada solo para bocadillos. Los platos fuertes se encuentran en la parte posterior. Cuando llegué tenían una variedad de platos calientes y al vapor. Había un pequeño mostrador con algo de sushi que parecía ser de calidad industrial y había que conseguir un asistente para que te los sirviera. Si no encuentras la comida lo suficientemente sabrosa supongo que puedes salir y bajar a Pizza Hut o KFC.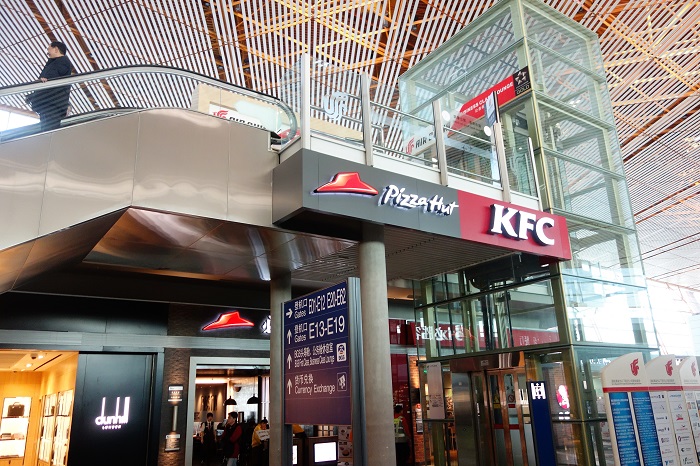 Reception.
Recepción.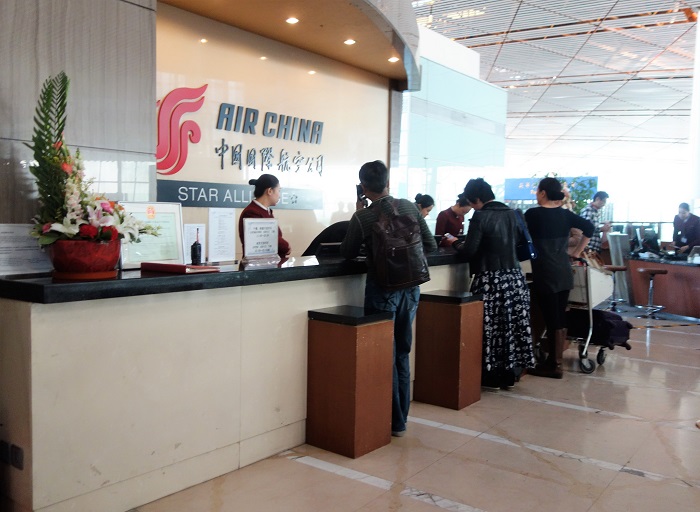 Buffet after entrance with limited snacks.
Buffet después de la entrada con selecciones limitados.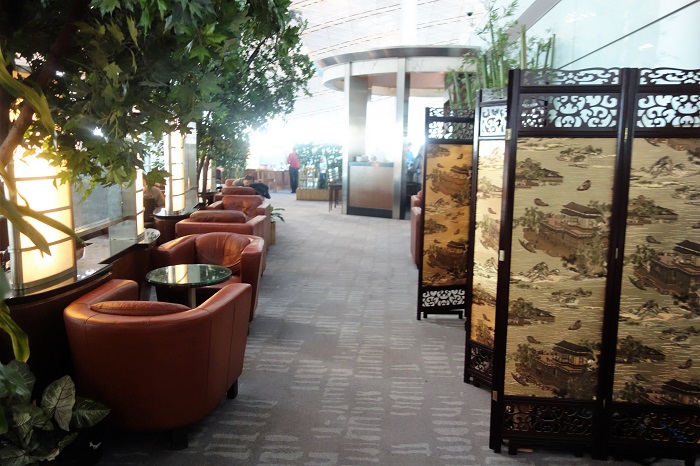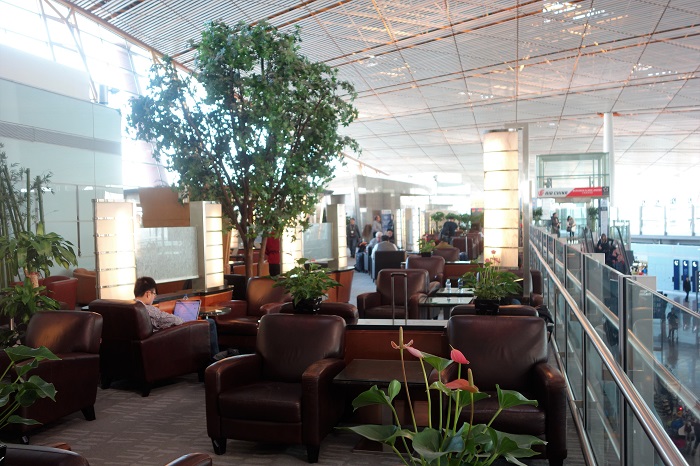 Bar.
Bar.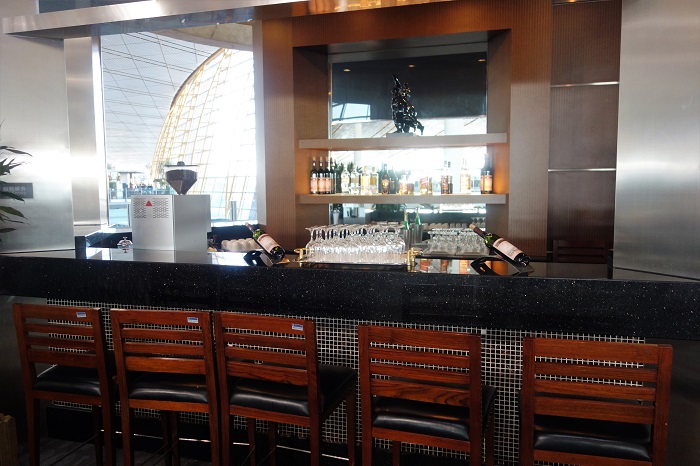 Buffet.
Buffet.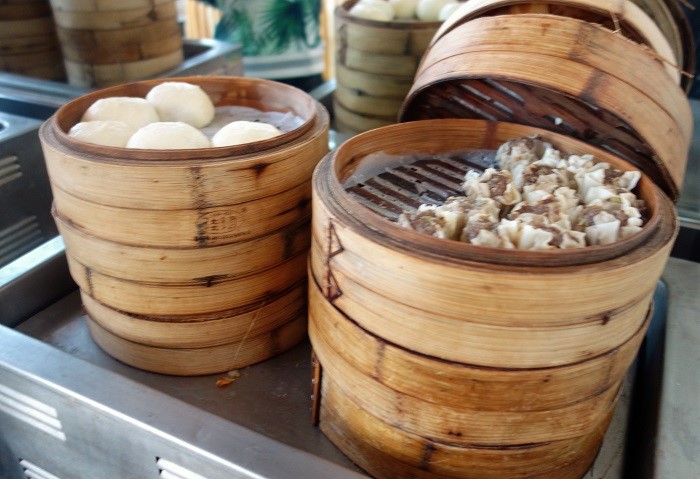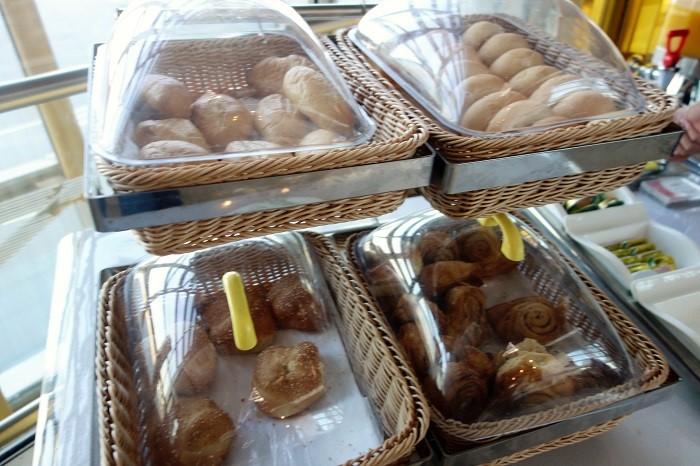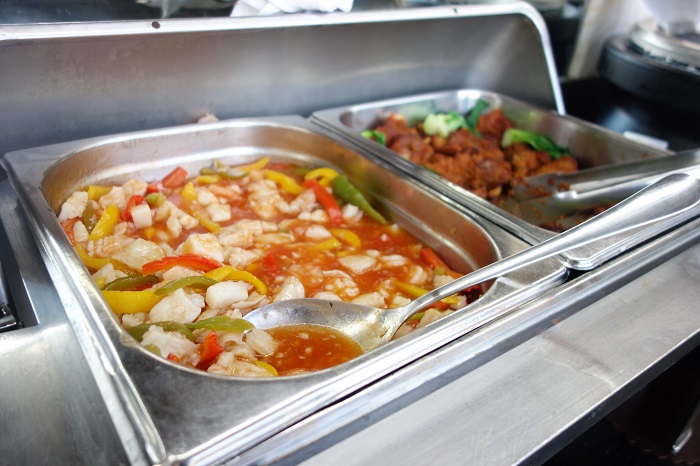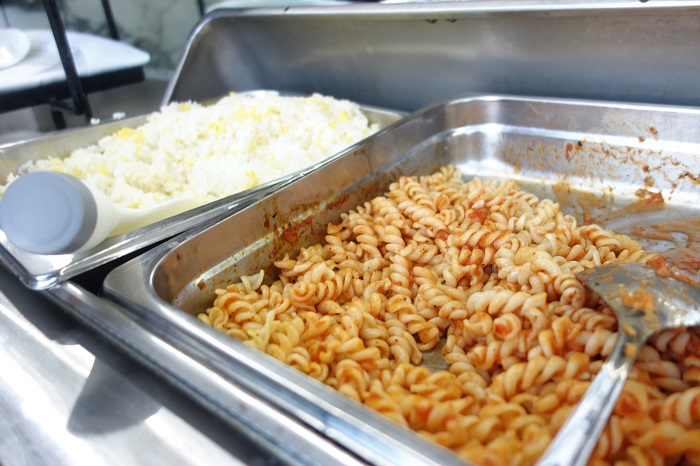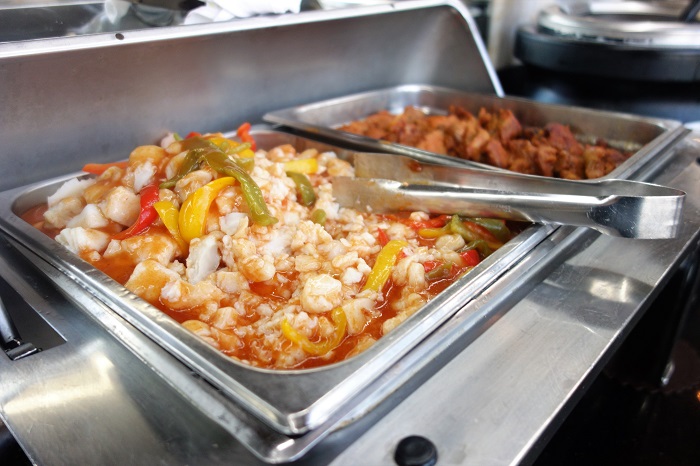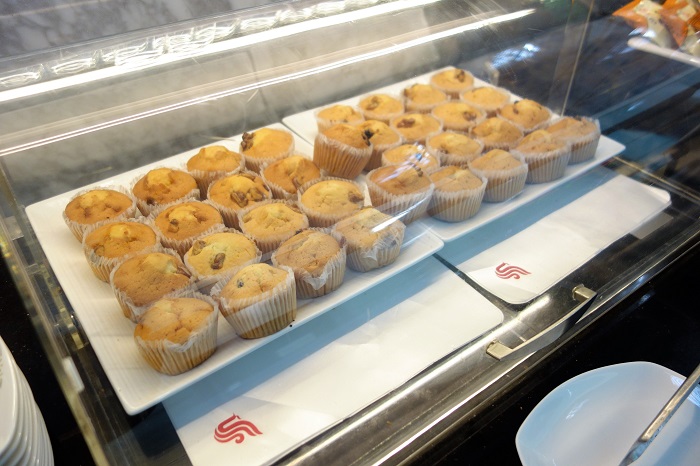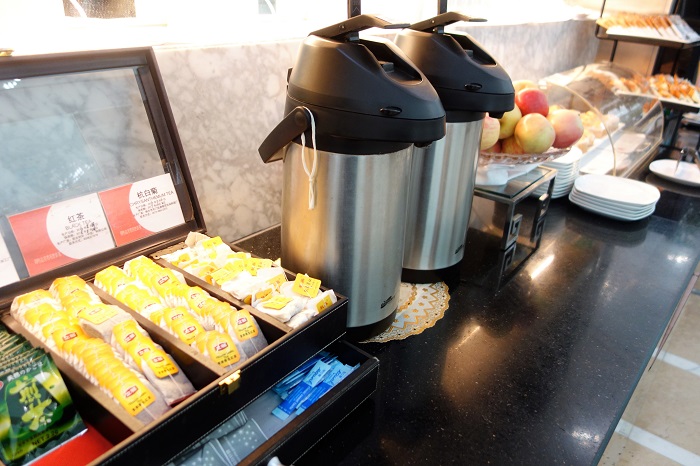 Snacks.
Bocadillos.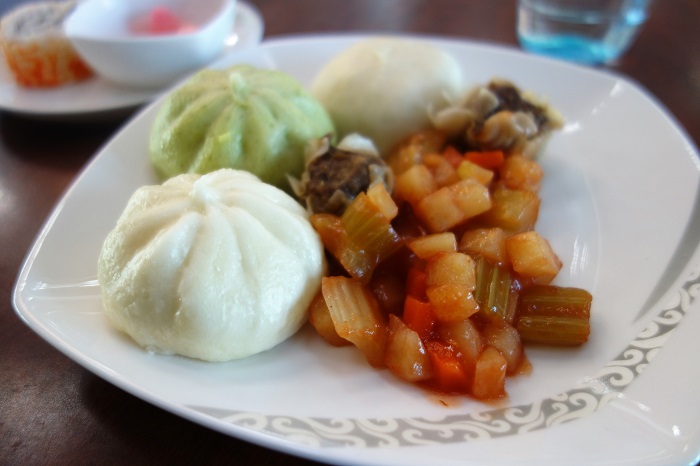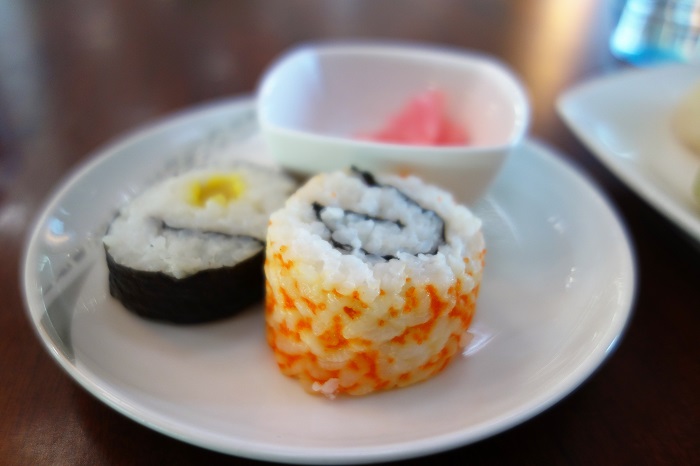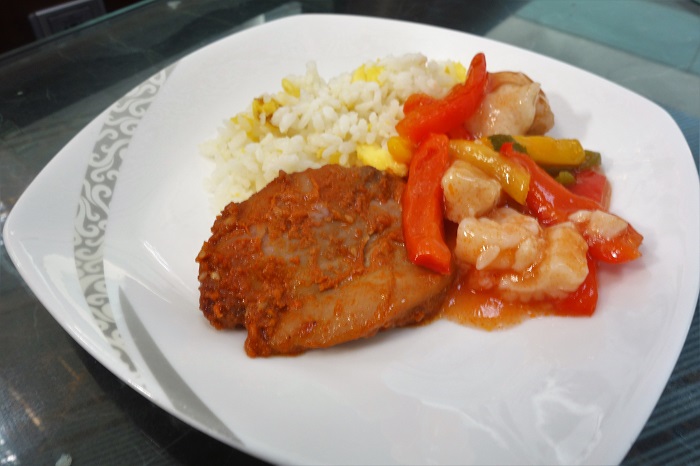 Airplane spotting.
Avistamiento de aviones.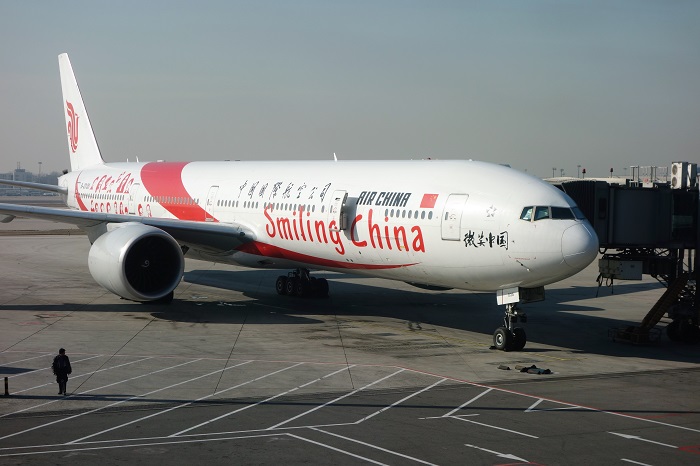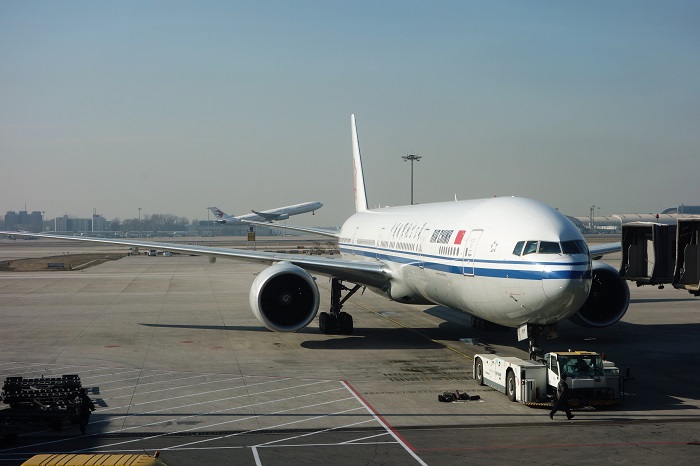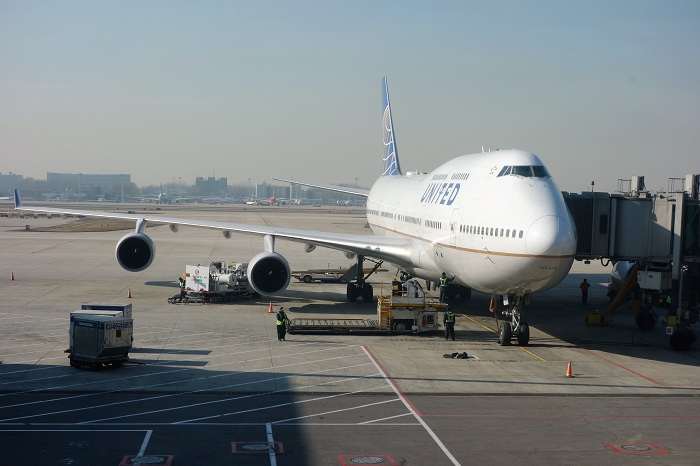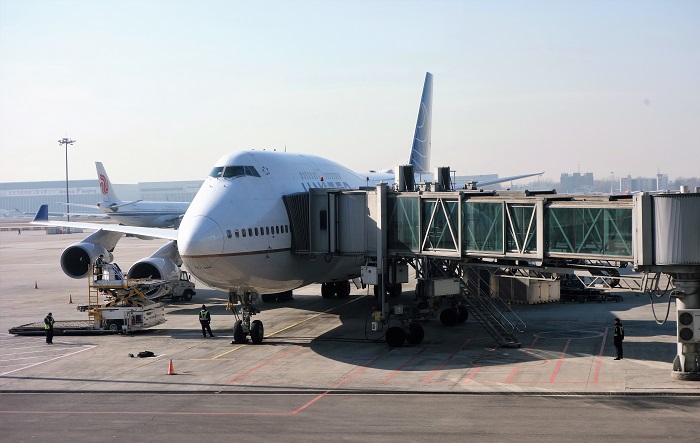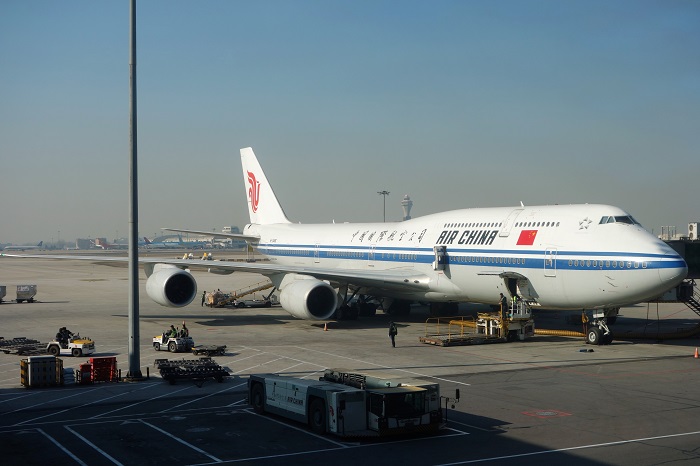 ========== Air China Business Class Lounge T3 E ==========
Summary:
I was glad that I had the opportunity to visit the CA J lounge and did not find it as dreadful as some reviewers thought. There was plenty of empty seats when I arrived and although the catering could be improved, I appreciated that they tried to offer a variety of hot and local dishes. WC's were relatively clean and staff were quick to retrieve dirty dishes.

The opportunity to fly on the 744 was priceless since it was announced that the plane would be retired soon by the time that I took this flight. I was reasonably comfortable in one of the pair of seats in the back. Crew was friendly and did the job in an efficient way. Catering was acceptable and taste was decent.

I received an email from UA when I arrived apologizing for the IFE malfunction and offering me 5000 miles in my account or USD 100 off discount for a future trip. UA was very proactive in the way it handled the IFE situation and it left a positive impression on me. I took the discount for a future trip with another 744.
Me complació haber tenido la oportunidad de visitar el salón de Business de la CA y no me pareció tan terrible como pensaban algunos críticos. Había muchos asientos vacíos cuando llegué y, aunque el servicio de comidas podía mejorarse se aprecia que intentaran ofrecer una variedad de platos locales y calientes. Los baños estaban relativamente limpios y el personal se apresuró a recoger los platos sucios.

La oportunidad de volar en el 744 no tuvo precio ya que se anunció que el avión sería retirado pronto para cuando tomara este vuelo. Los dos asientos posteriores estaban relativamente cómodos.. La tripulación fue amable e hizo el trabajo de manera eficiente. El catering era aceptable y los platos sabian decente.

Recibí un correo electrónico de UA cuando llegué disculpándose por el mal funcionamiento del IFE y ofreciéndome 5000 millas en mi cuenta o un descuento de USD 100 para un viaje futuro. UA fue muy proactivo en la forma en que manejó la situación del IFE y me dejó una impresión positiva. Opté por el descuento para un futuro viaje en otro 744.