Prologue:
The IC BKK is a great property that is centrally located in downtown Bangkok and next to the Skytrain station. This luxury property boasts a world class fitness facility overlooking the city's skyline and its club is a superb with attentive staff.
Reception.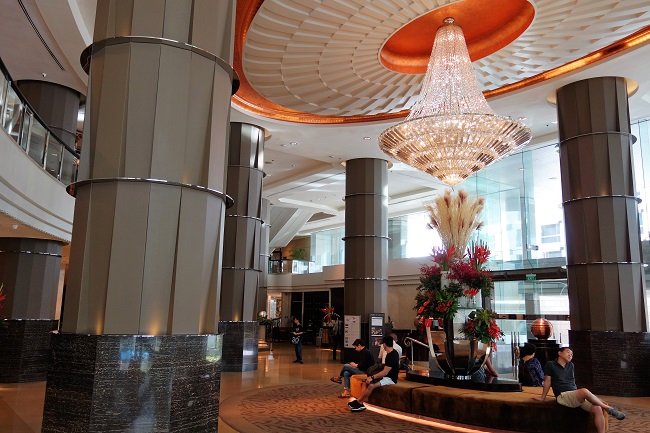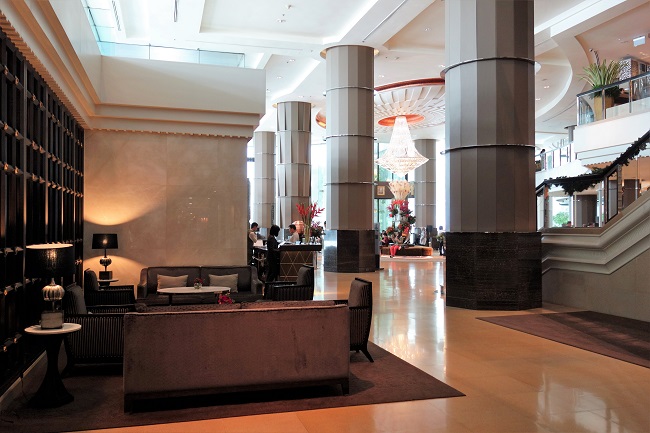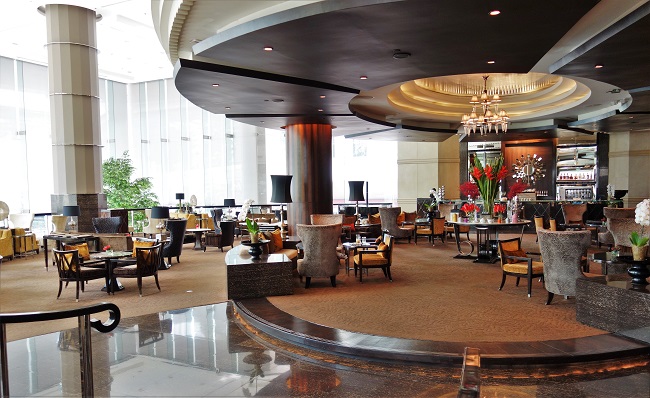 Hallway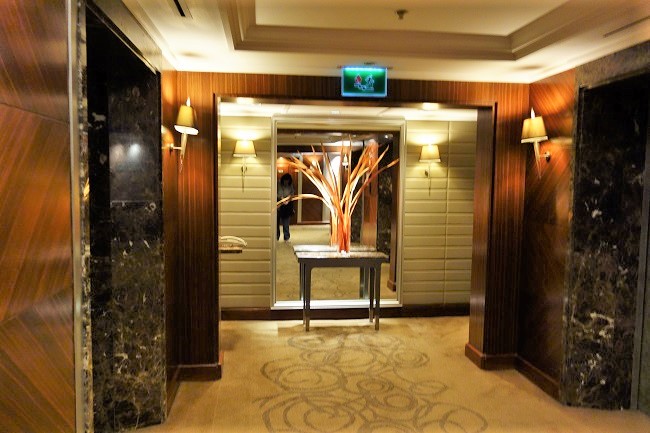 Room.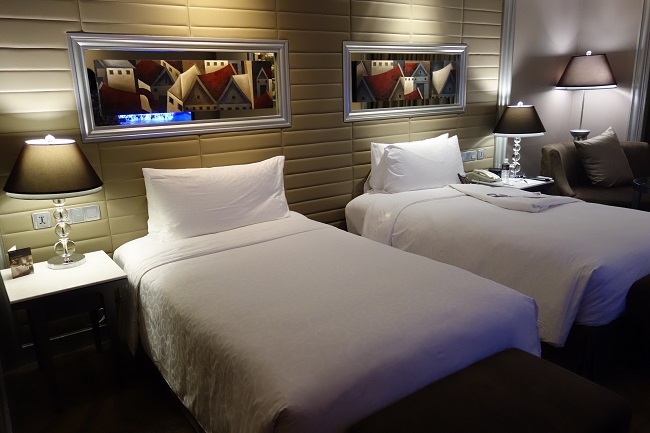 Desk.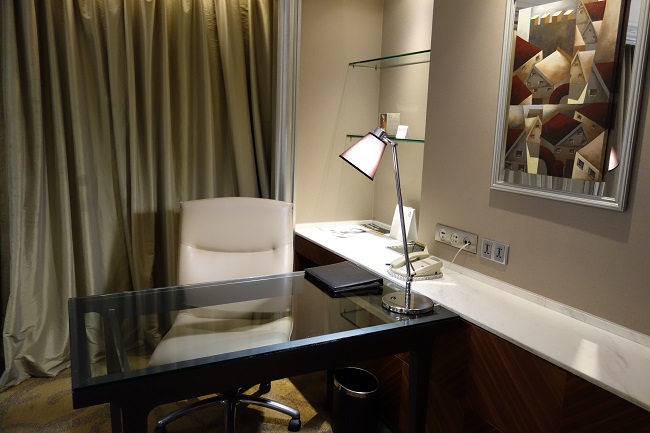 Desk.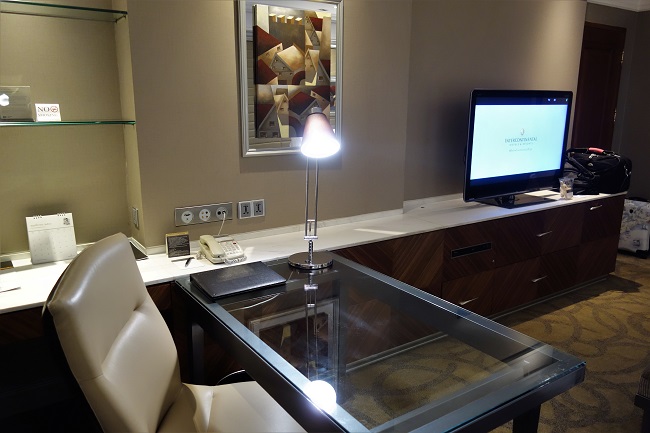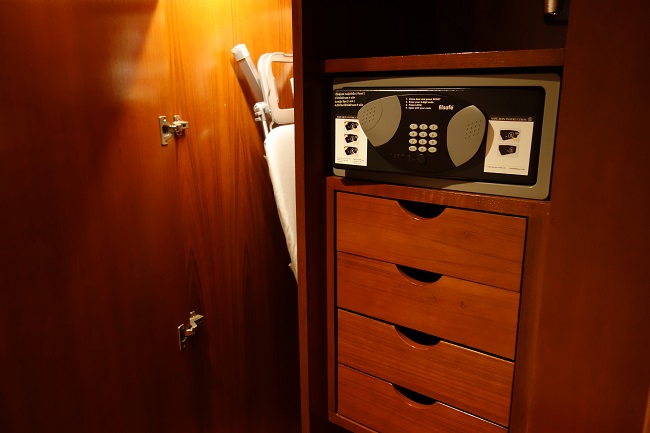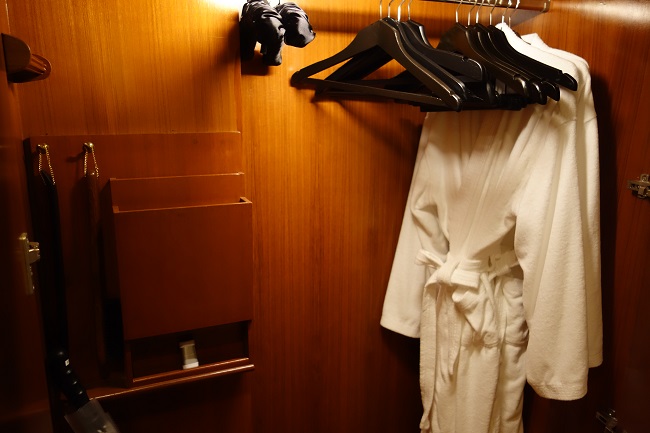 WC.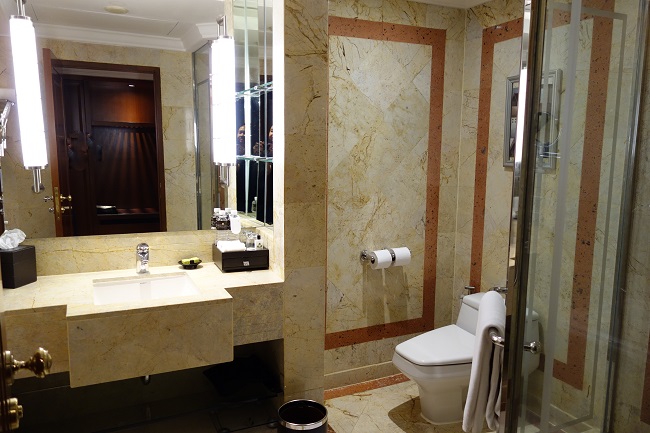 Tub.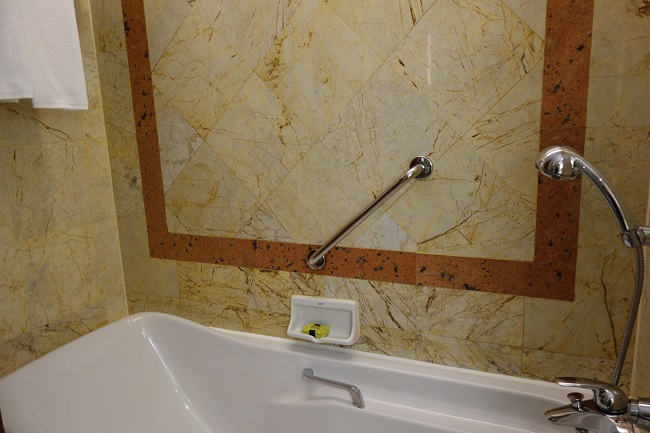 Gifts.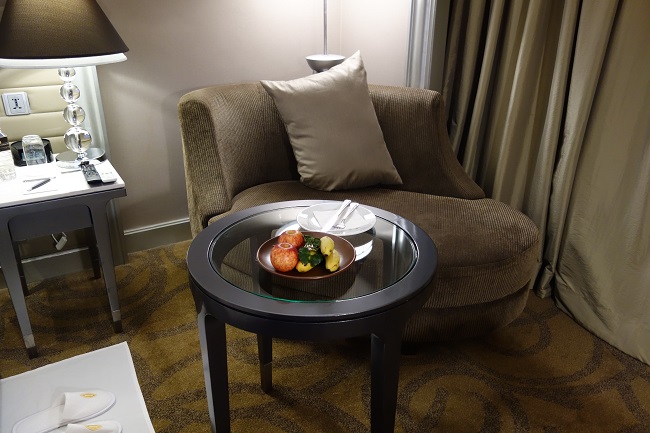 Fruit plate.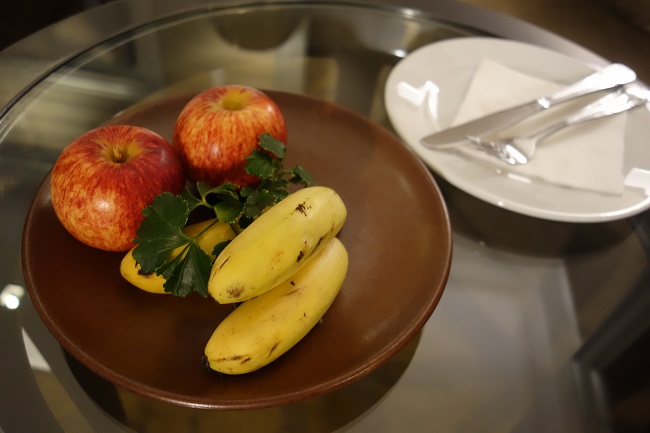 Gym.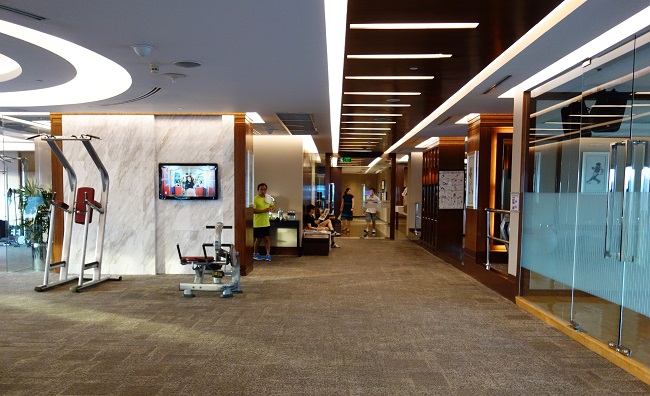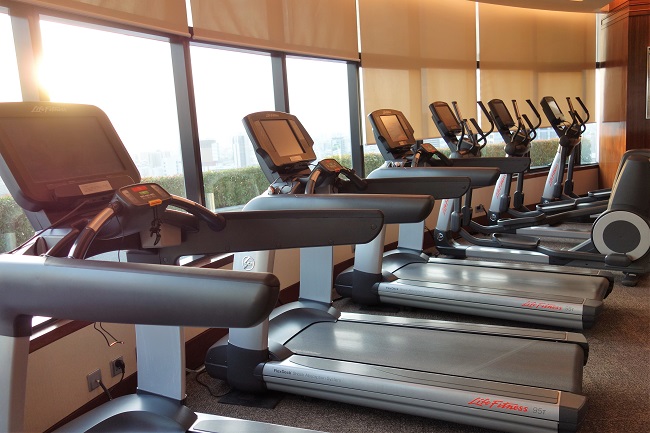 View from gym.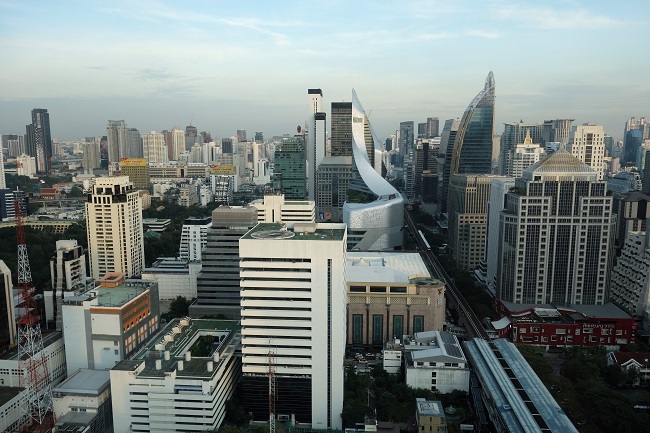 Pool.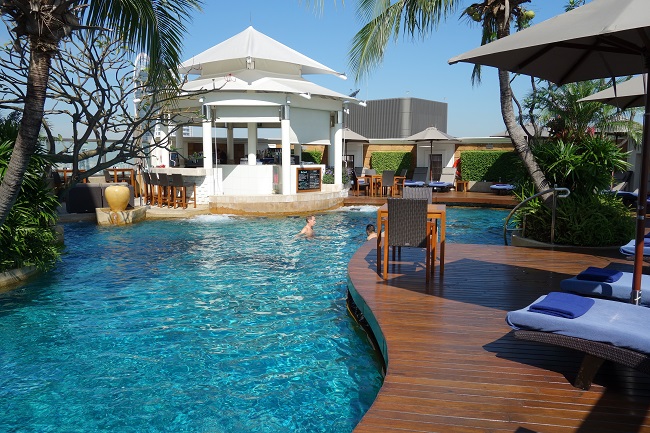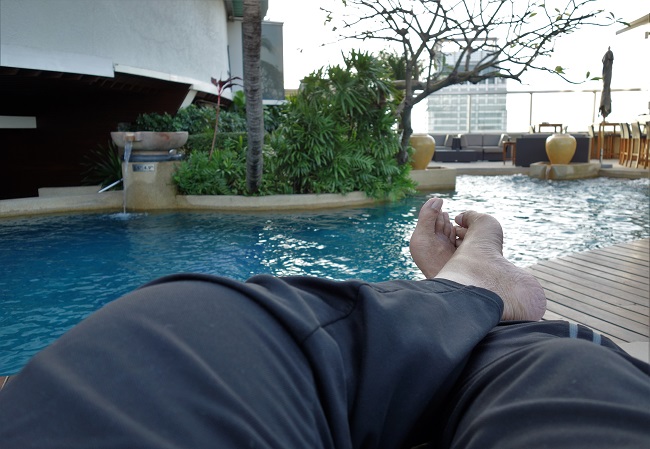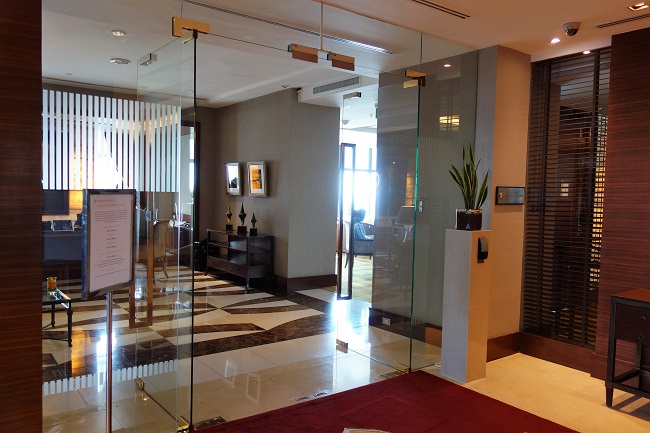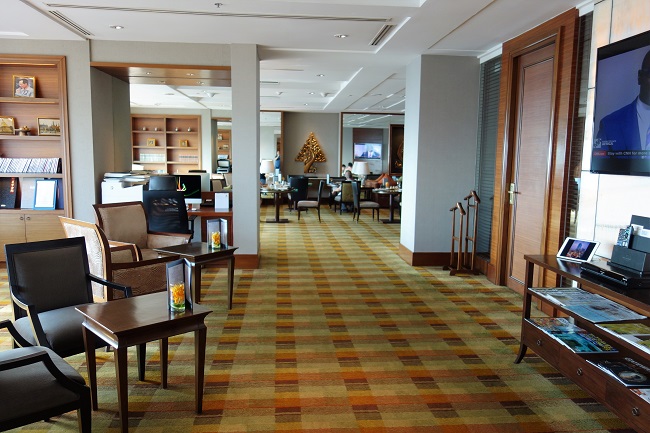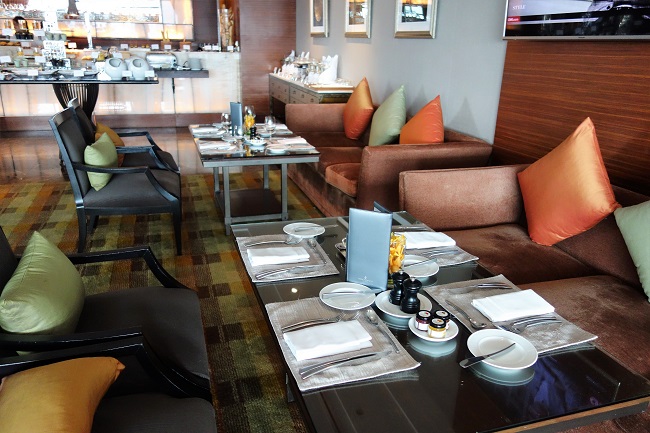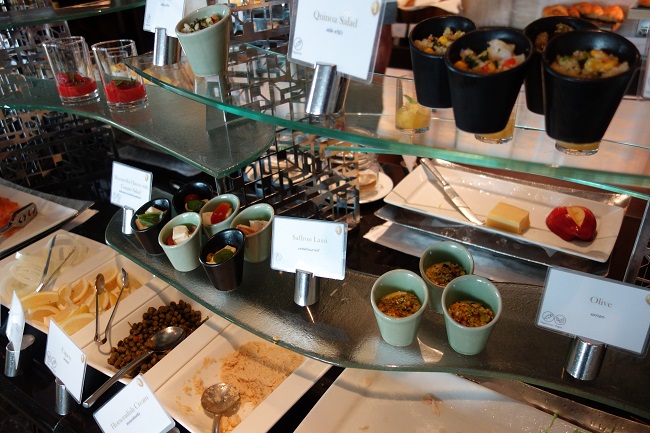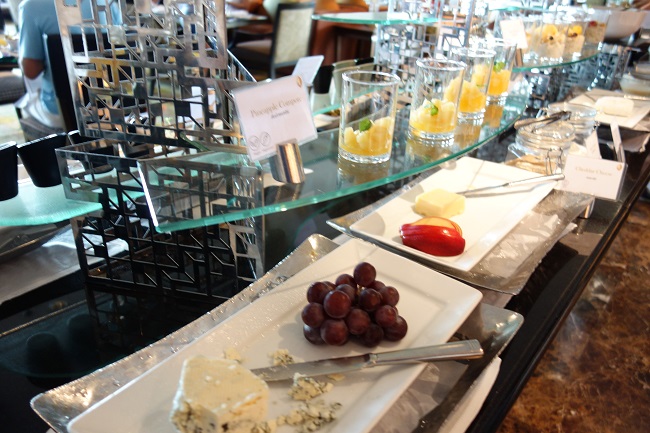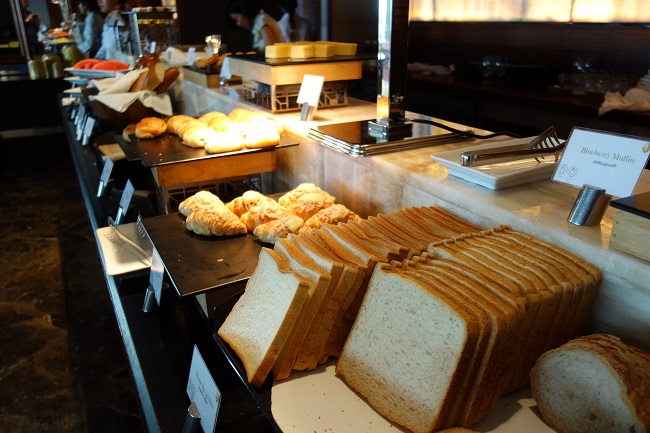 ========== InterContinental Hotels and Resorts ==========
Summary:
The IC BKK is a great choice for a luxurious stay in the center of Bangkok.