Prologue:
It gives me immense pleasure to welcome you to the review of the Intercontinental Le Grand in Paris - one of my favorite hotels throughout the IHG network and where I enjoyed staying on previous visits.
Exterior of the Le Grand next to the Opera Garnier.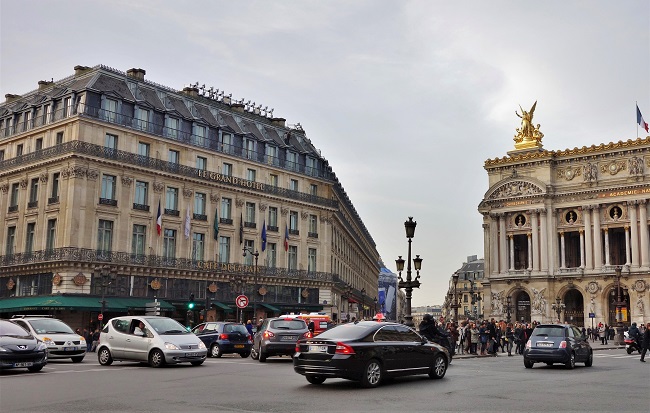 Lobby.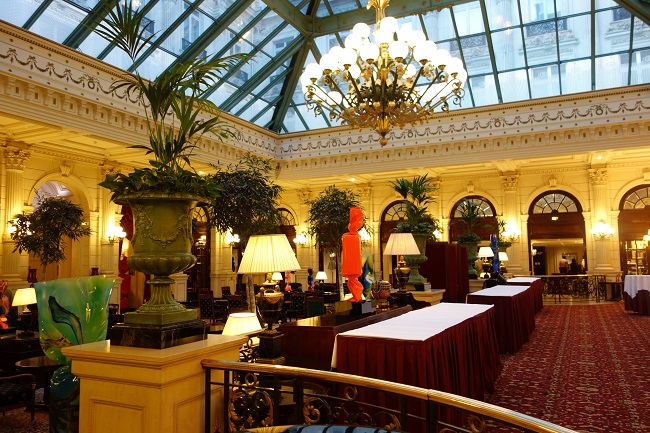 Lobby.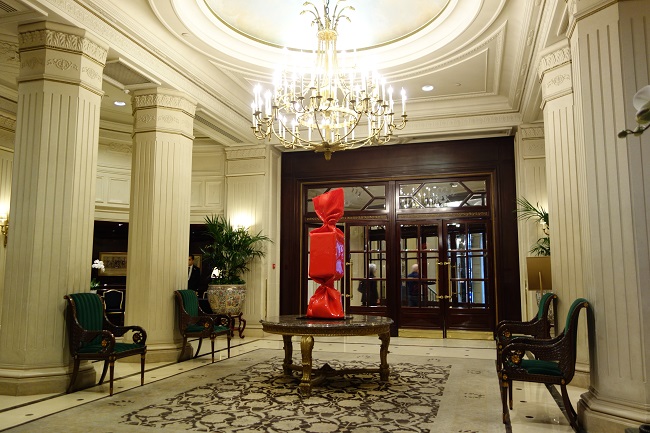 Lobby.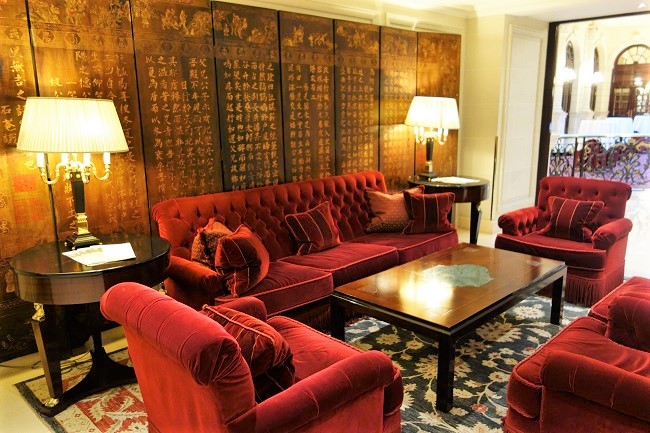 Lifts.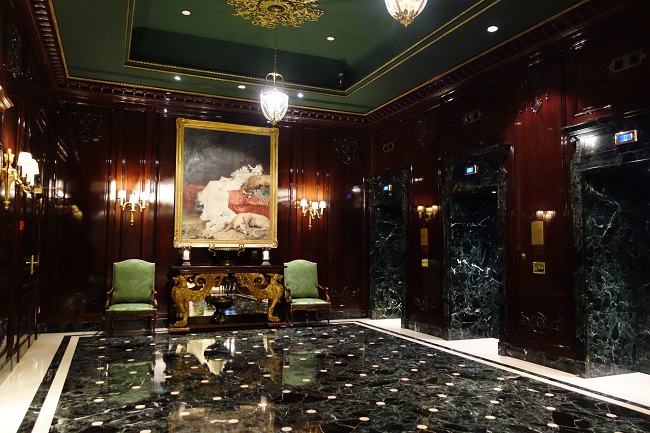 Hallway.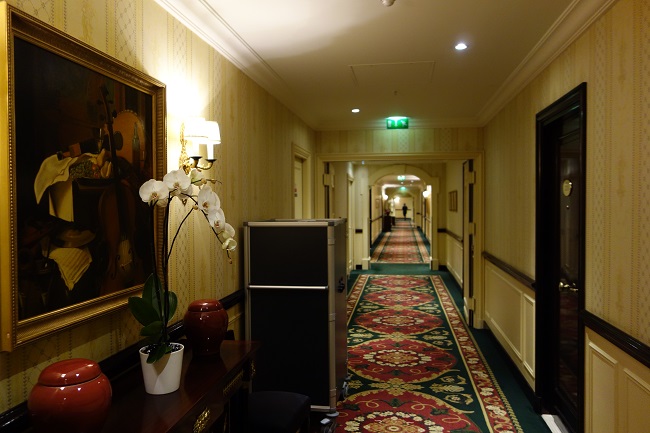 Bedoorm.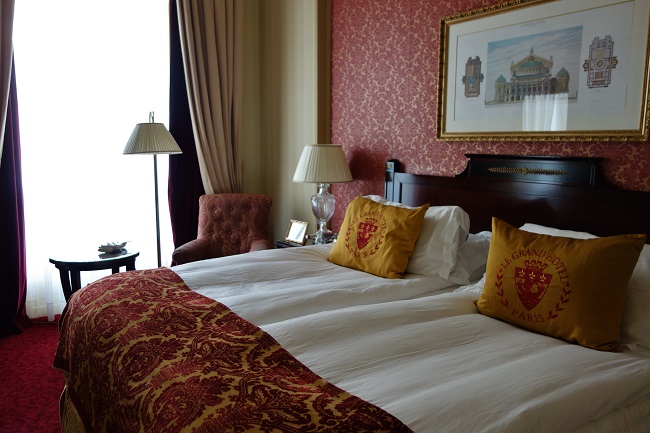 Bedroom.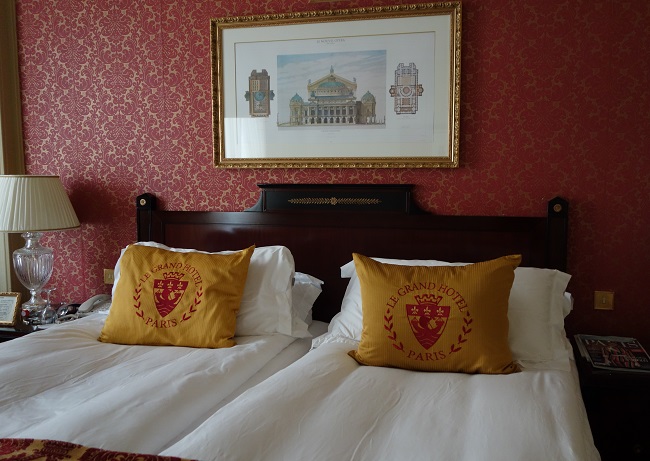 WC.
Tub.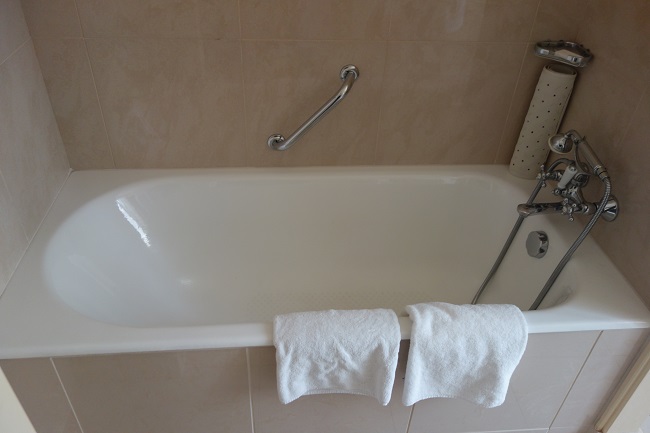 WC.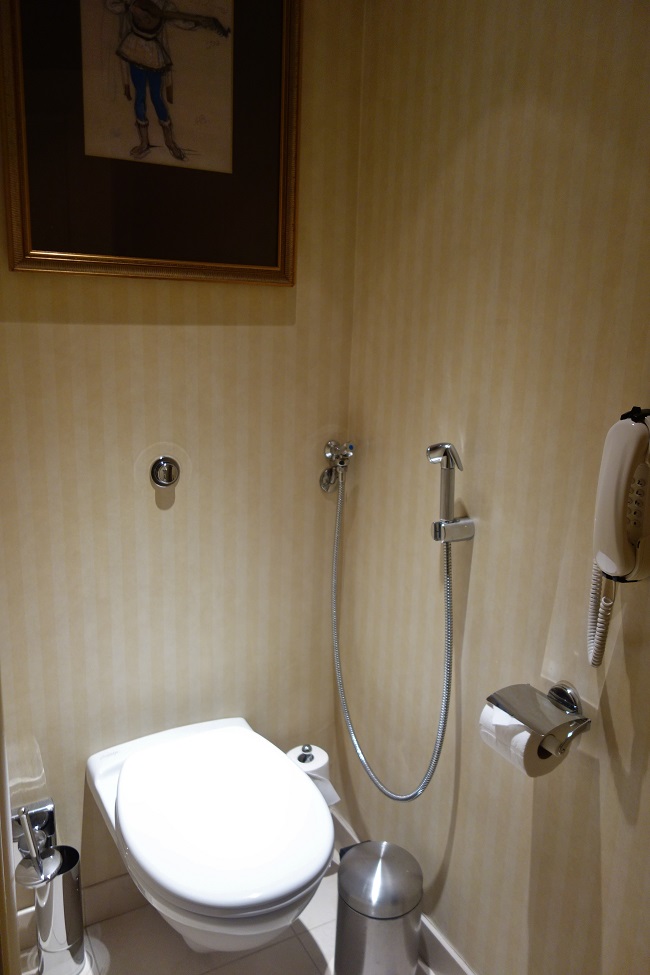 WC.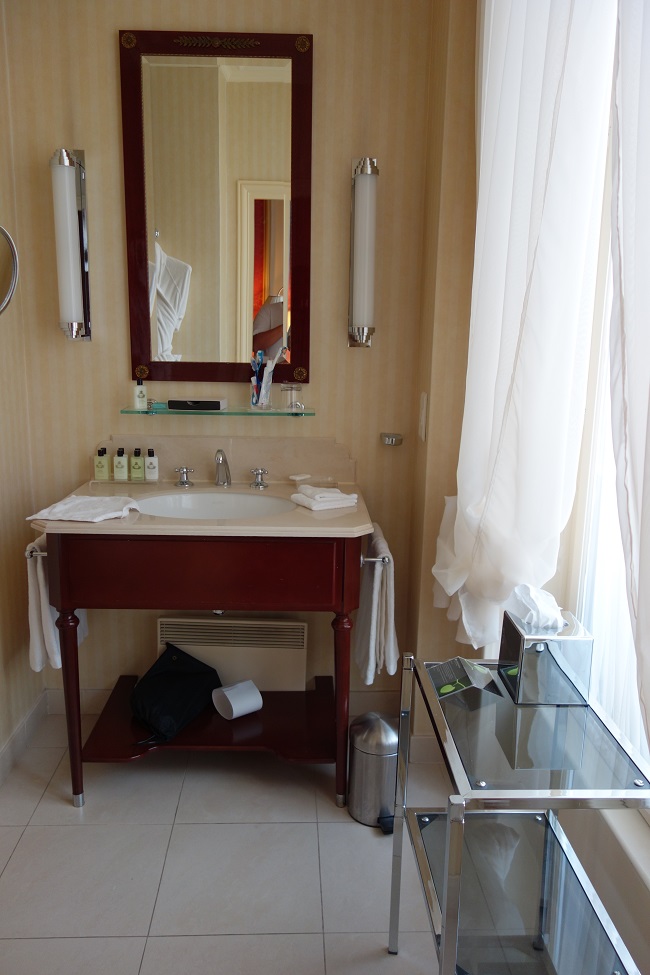 Gifts.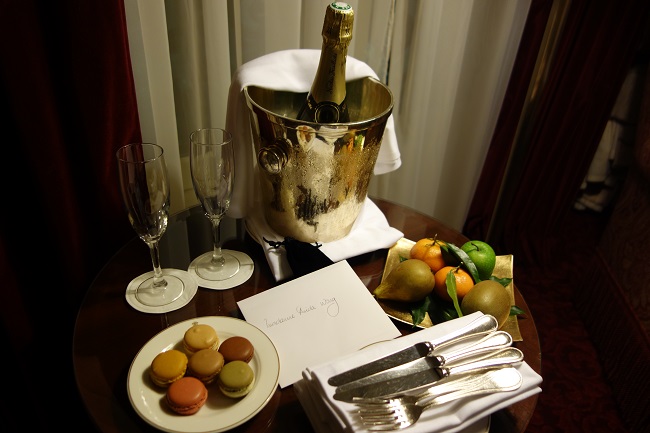 Gift.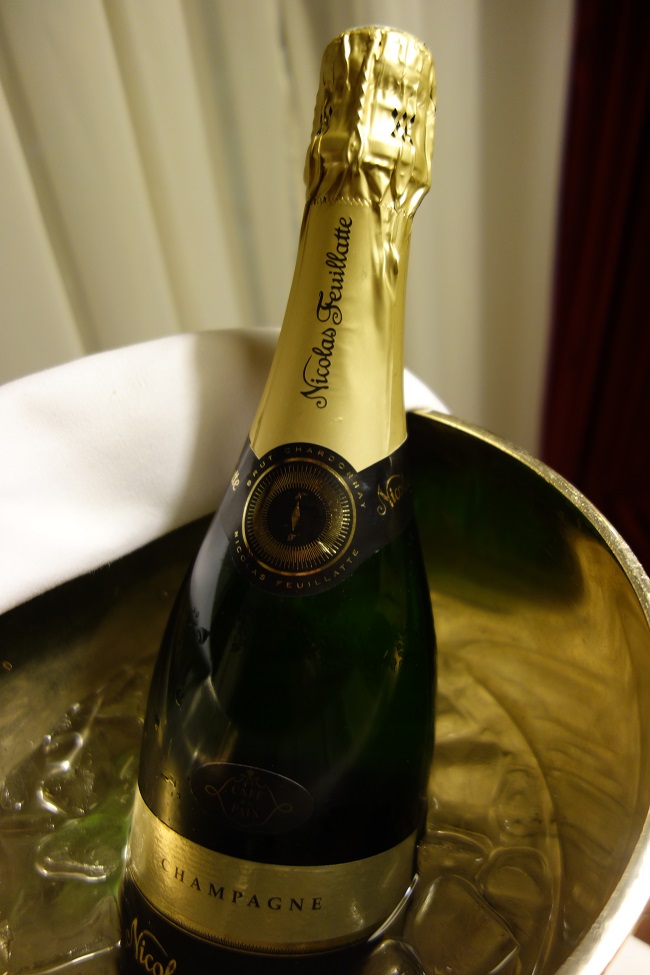 Fruit plate.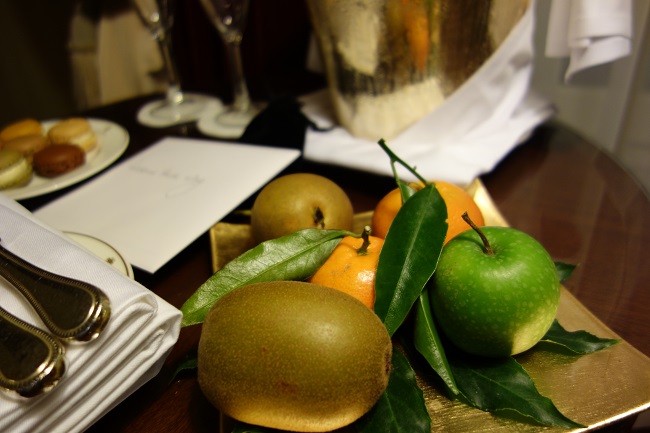 Macarons.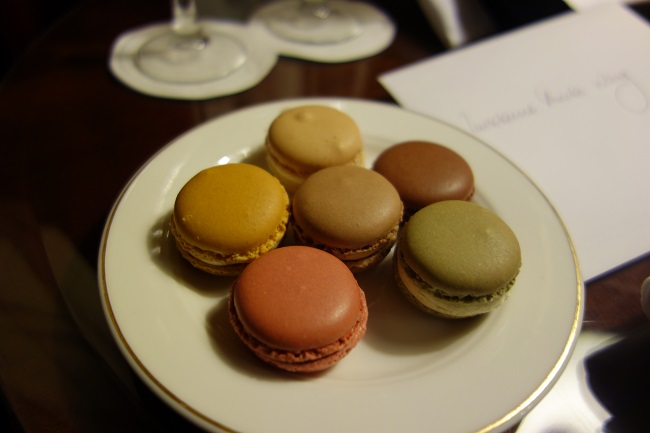 The exquisite Opera ballroom.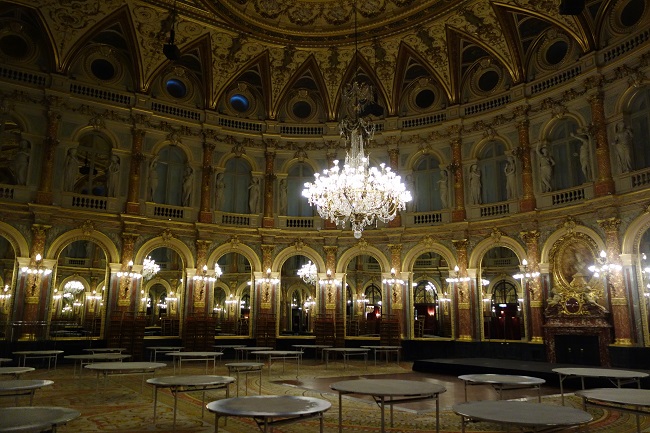 The exquisite Opera ballroom.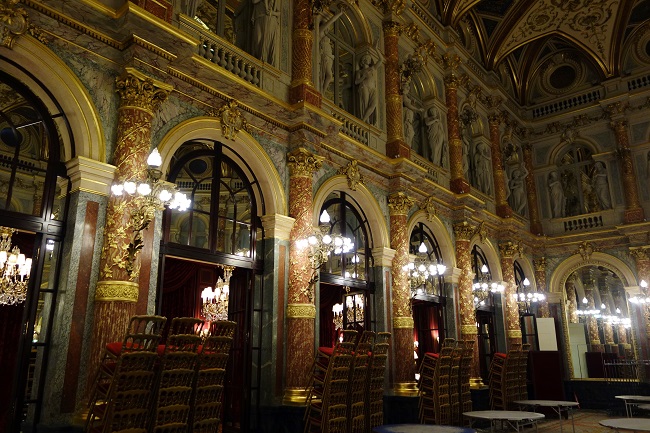 Chandelier.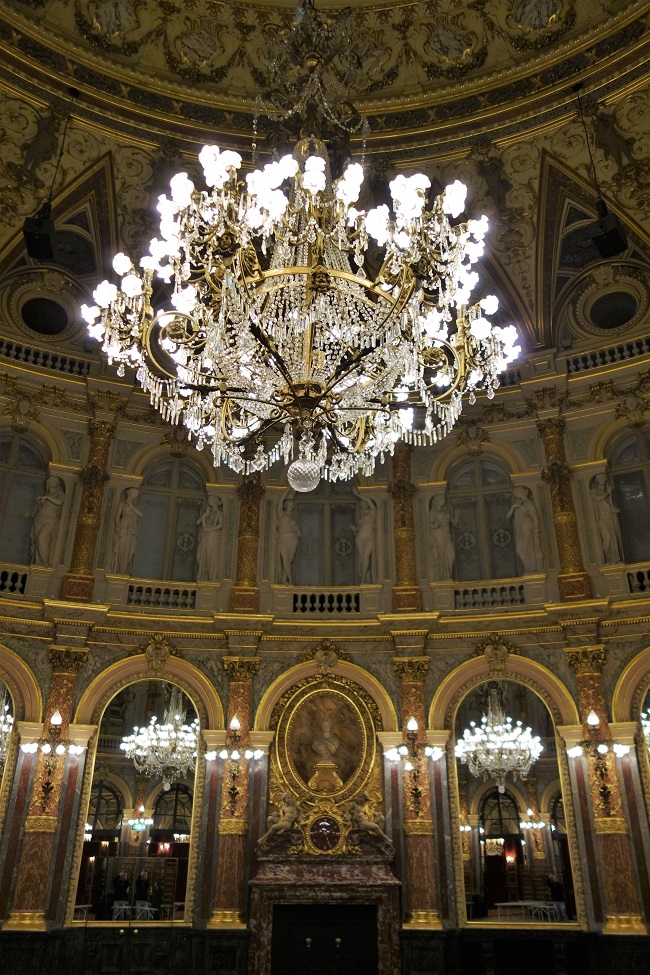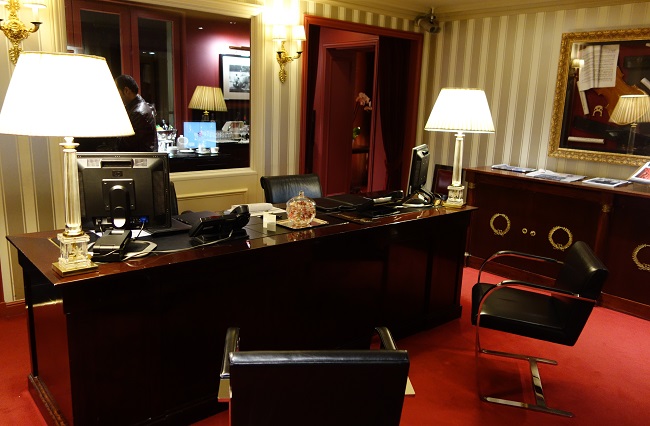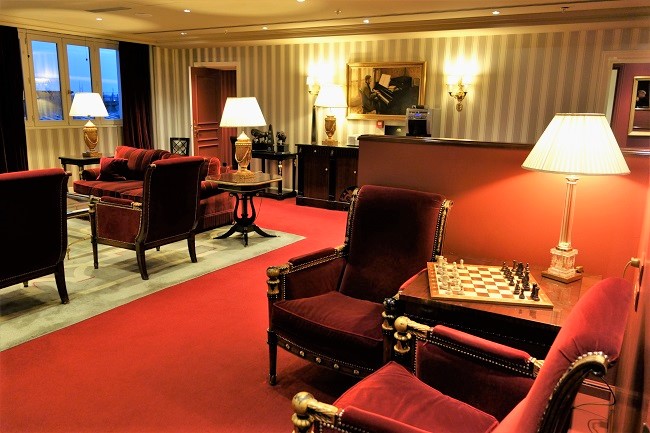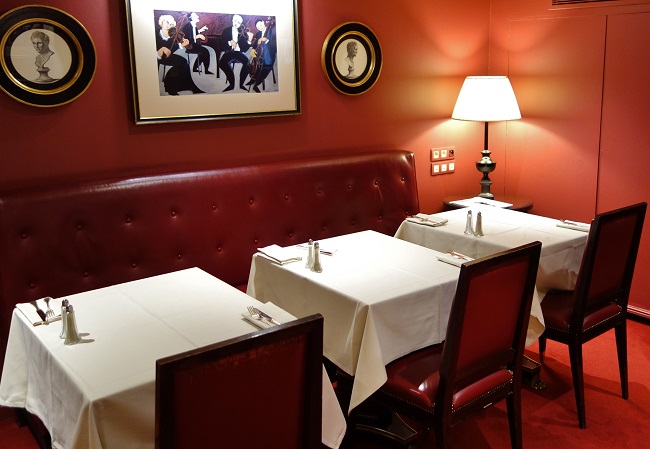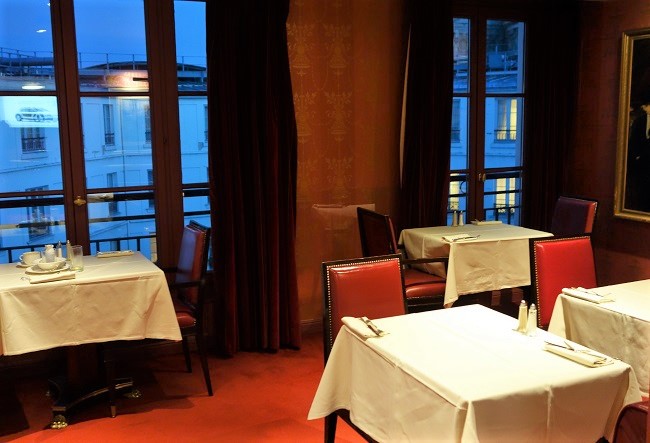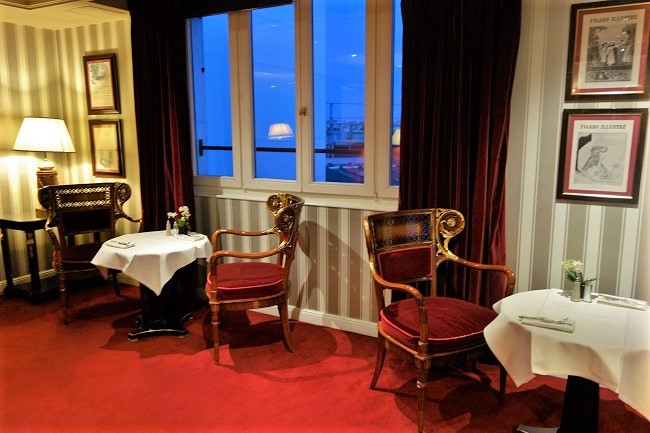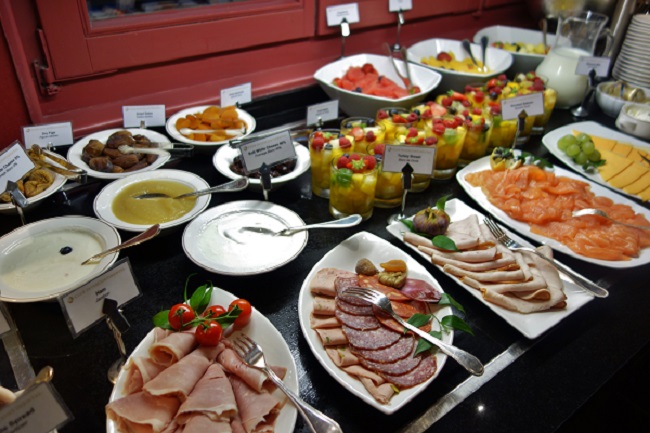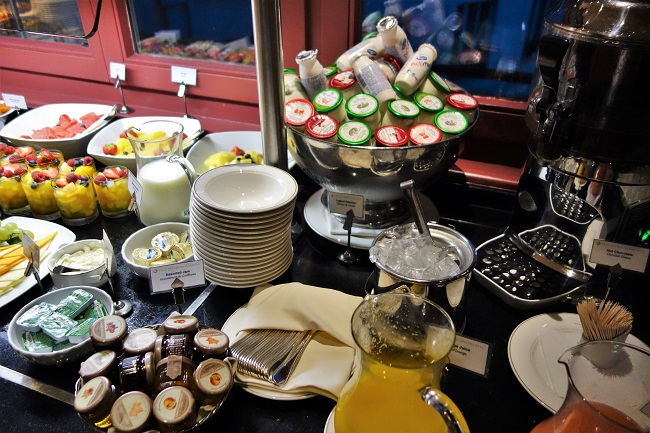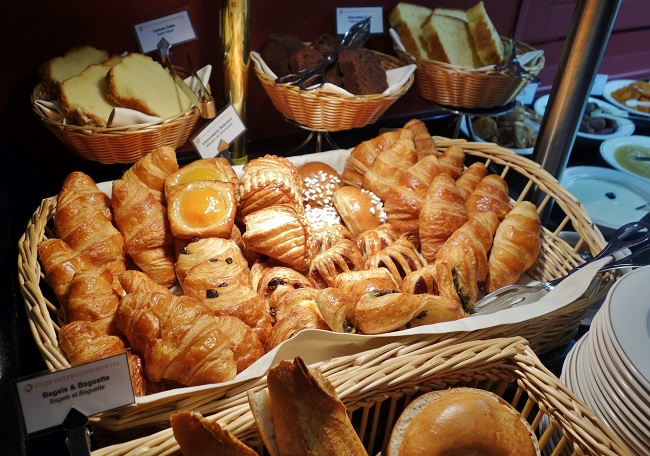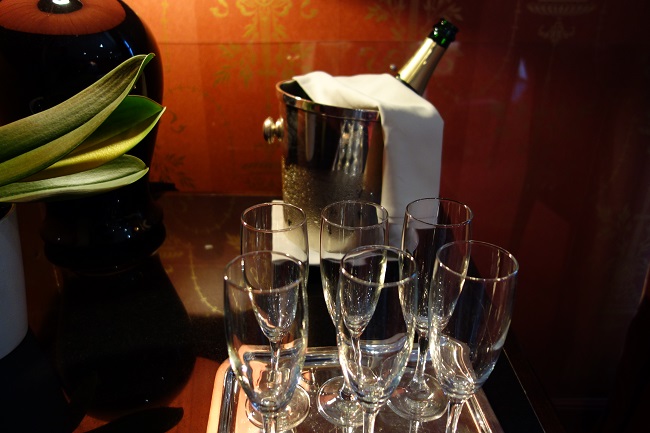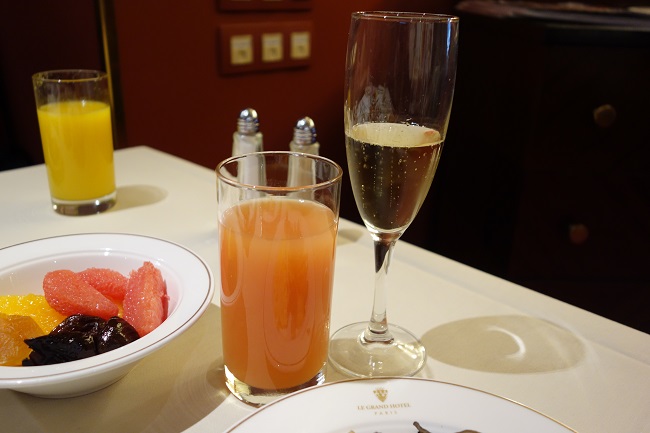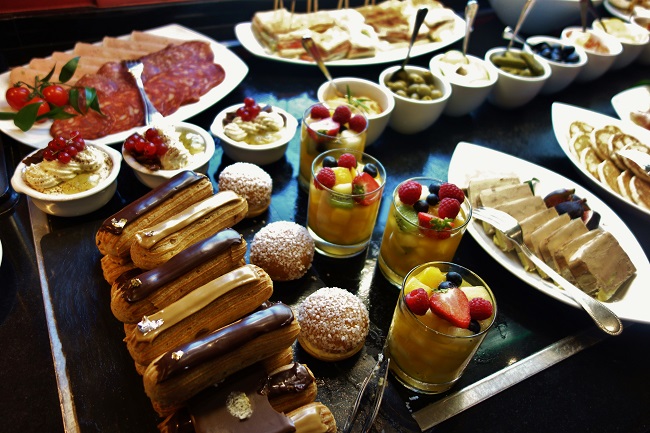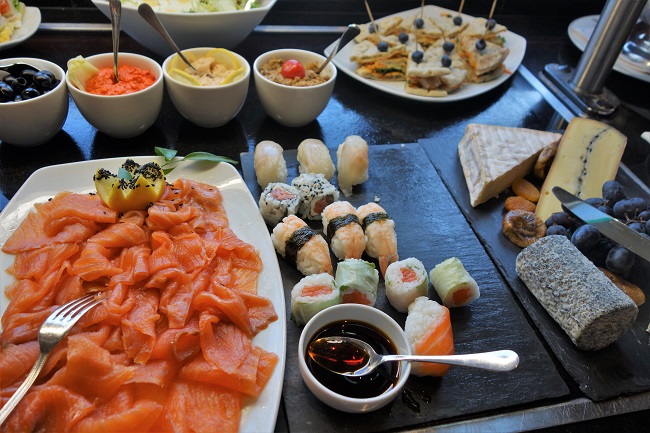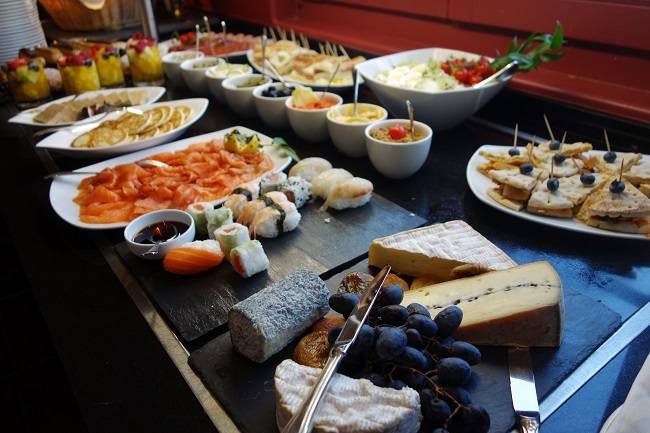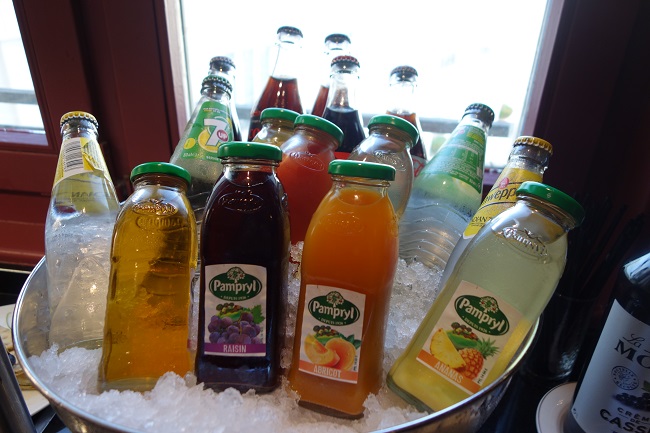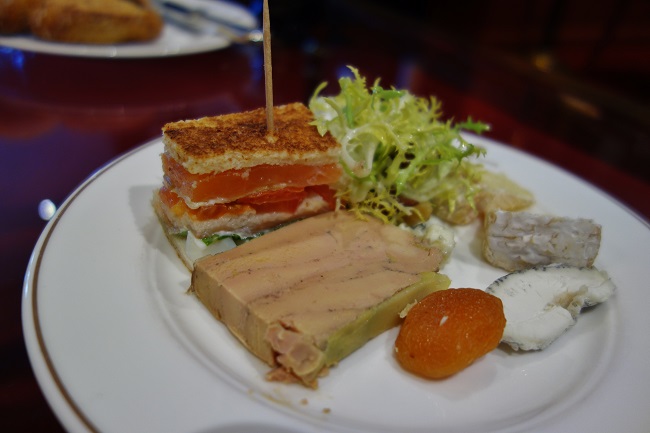 ========== InterContinental Hotels and Resorts ==========
Summary:
The IC Le Grand is a magnificent property centrally located in one of the busiest intersections of the city. Its architecture is a grandiose example of the Second empire style and it occupies a full city block..

A stay here is a truly memorable experience..