Prologue:
The IC Prague is a centrally located hotel next to the Vitava river and within walking distance of the Old Town. I had a Club room with breakfast included at the Club lounge. Breakfast was varied with a good selection of cold and hot items from the buffet.
Exterior.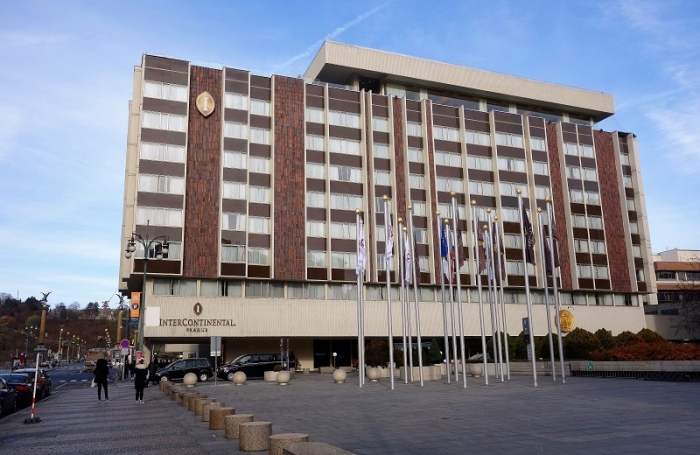 Exterior.
Lobby.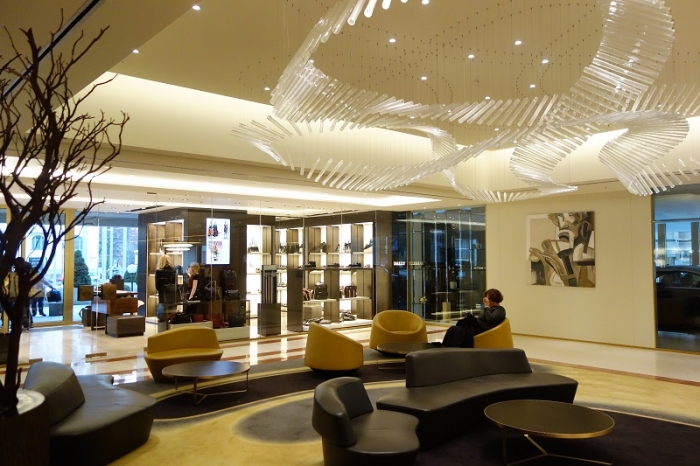 Entrance.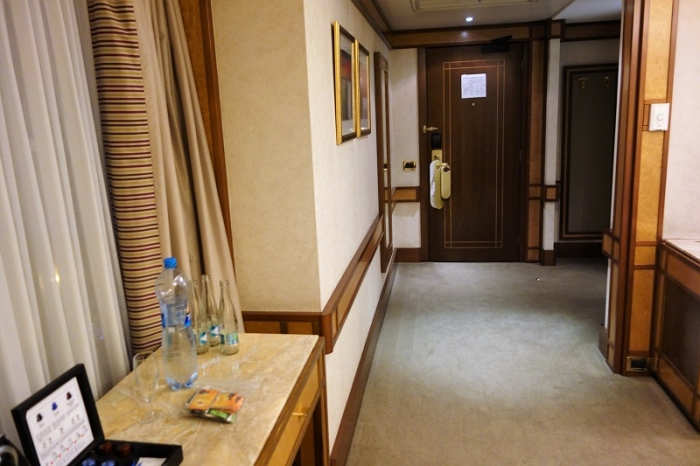 Coffee and tea maker.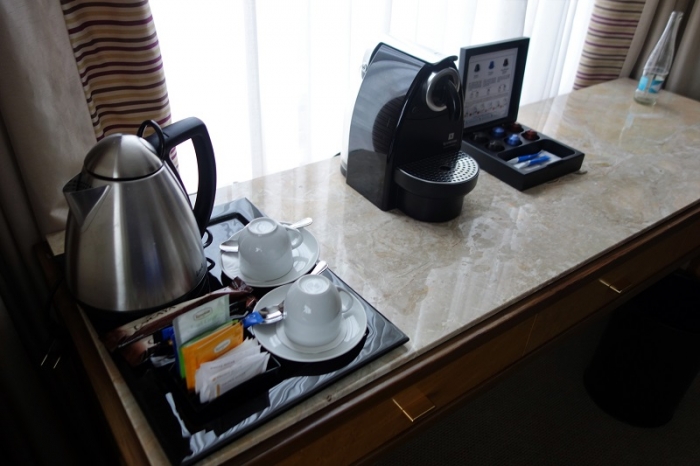 Living room.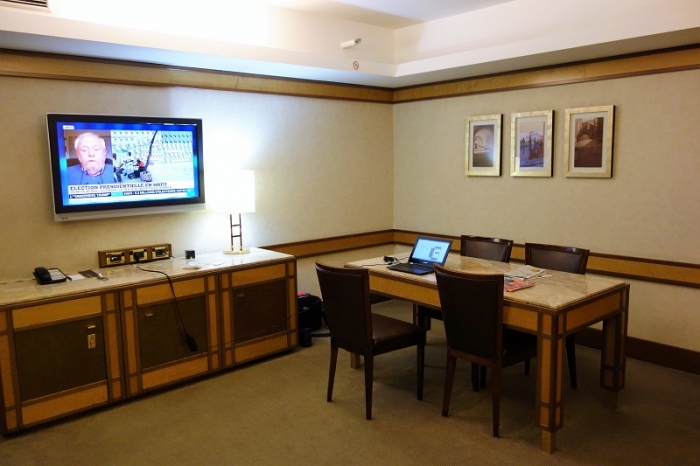 Living room.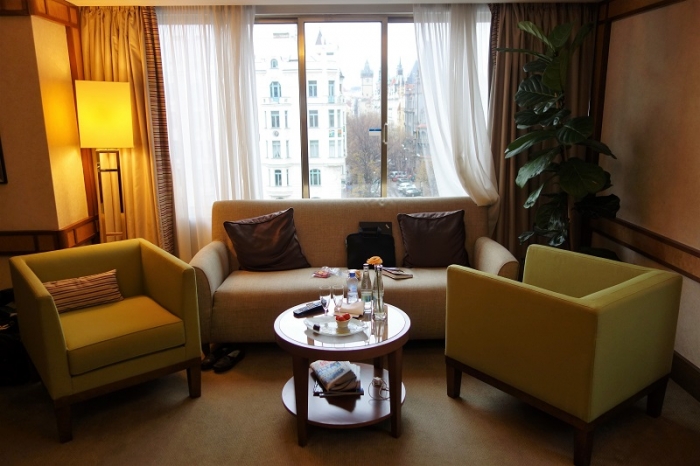 View from the room.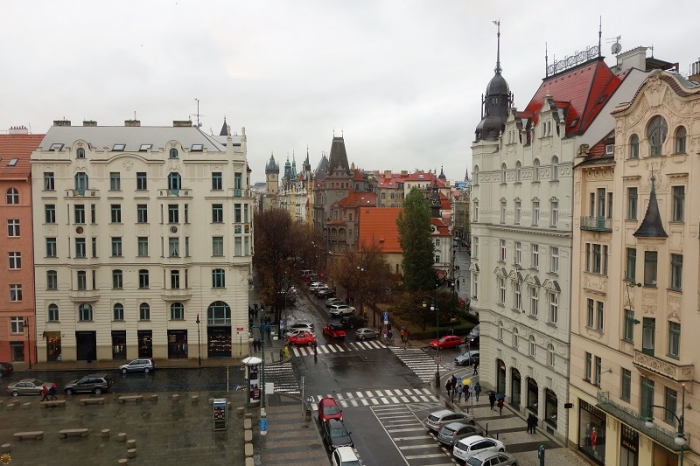 Dining table.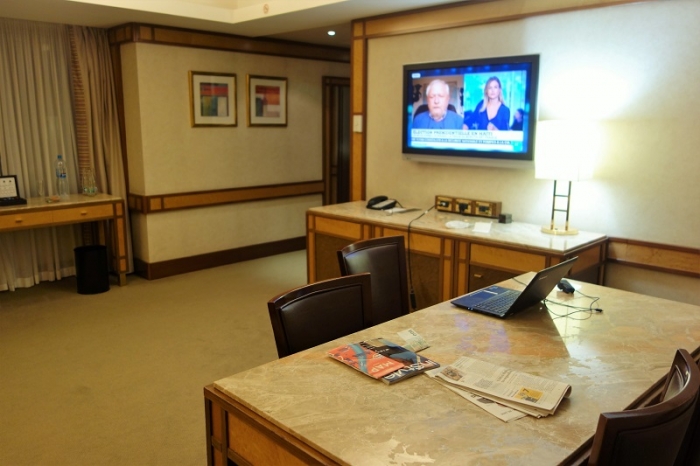 Bedroom.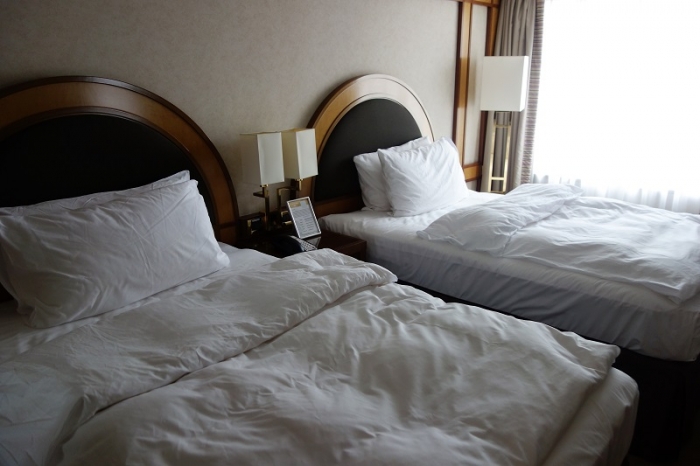 WC.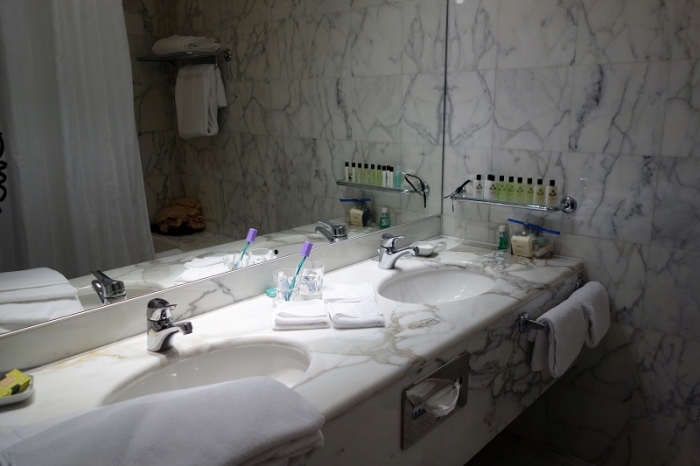 Shower.
Toilet.
Second WC in the living room area.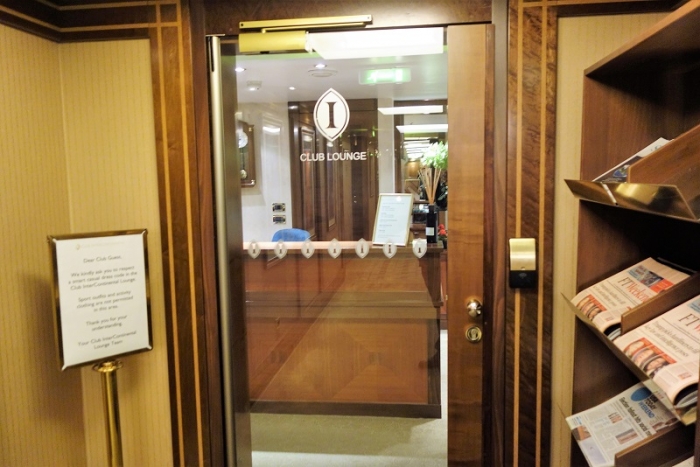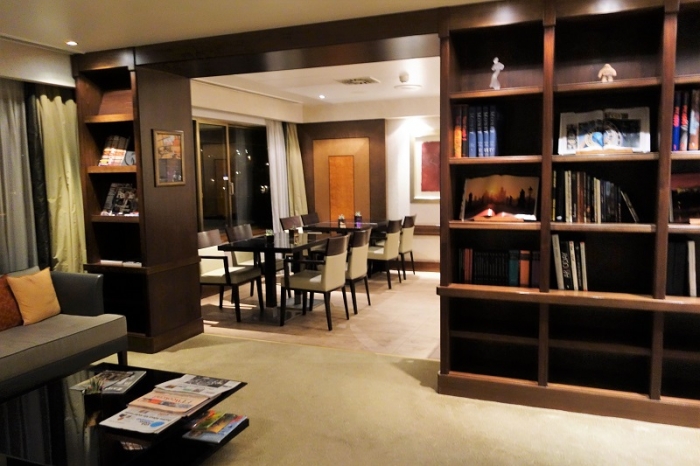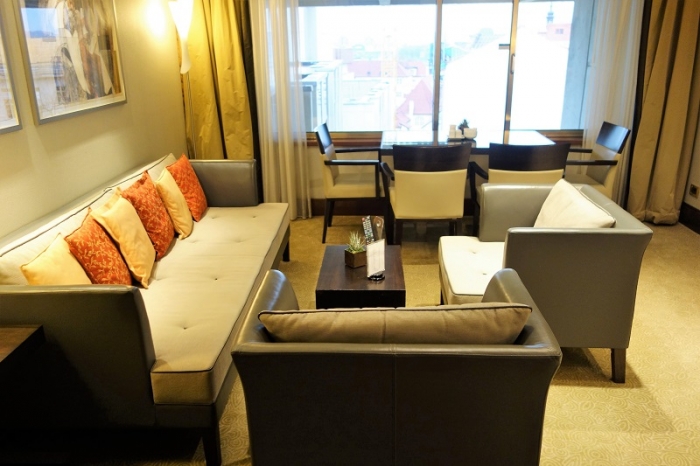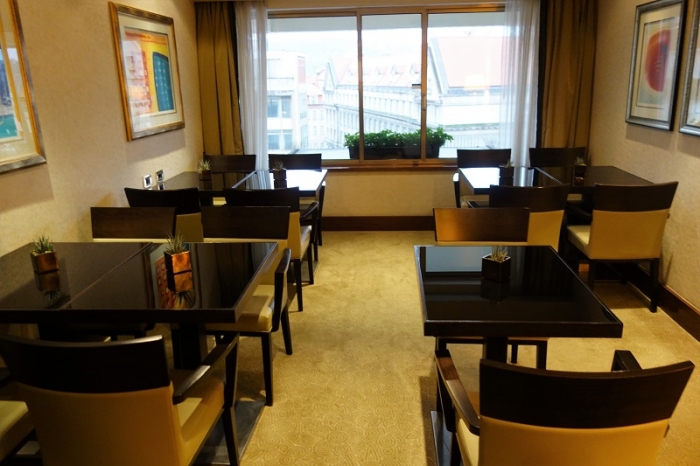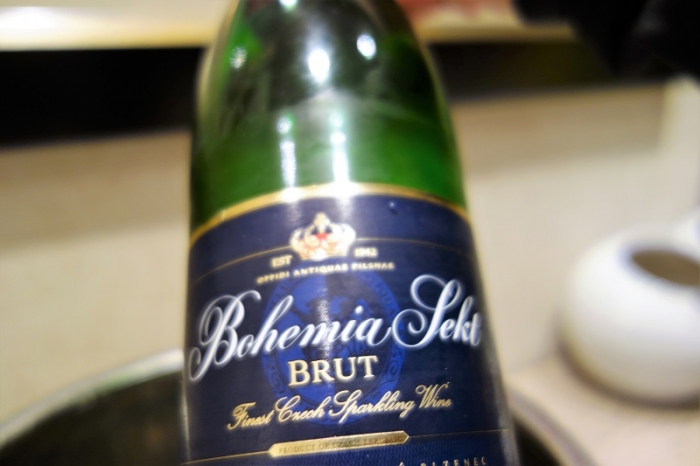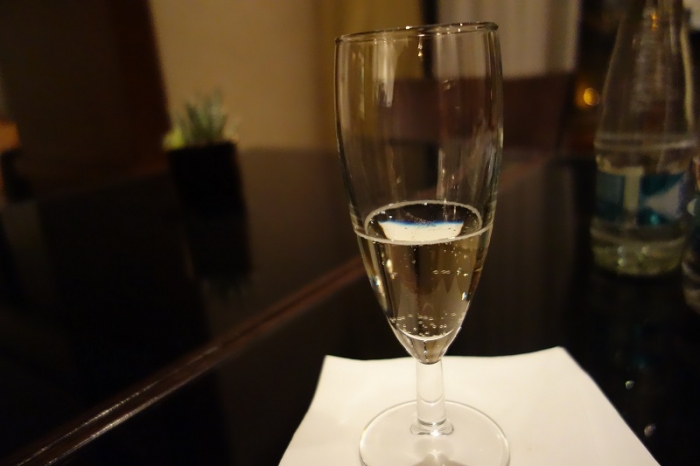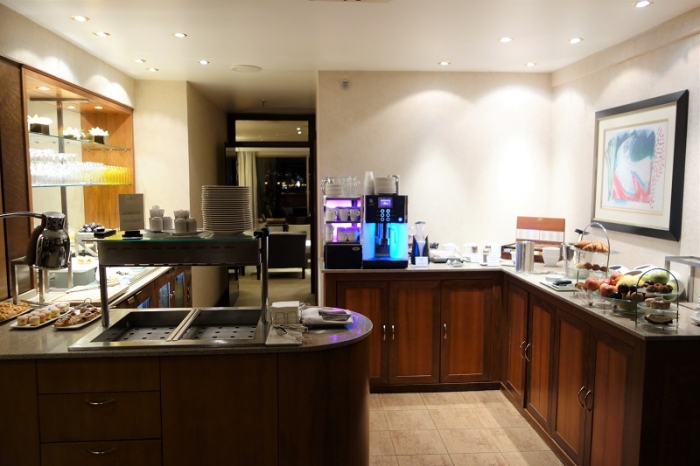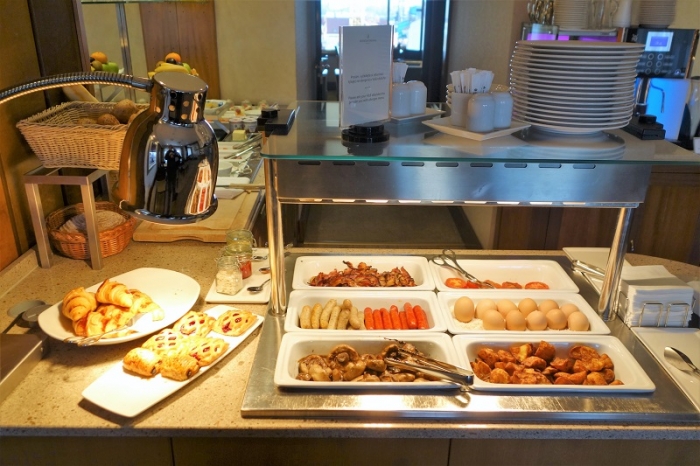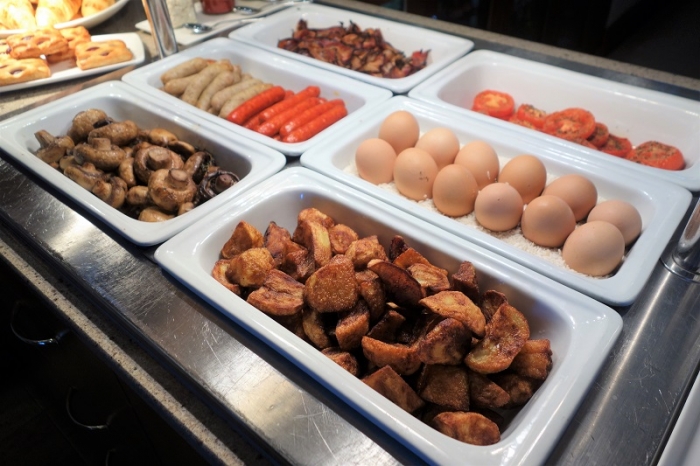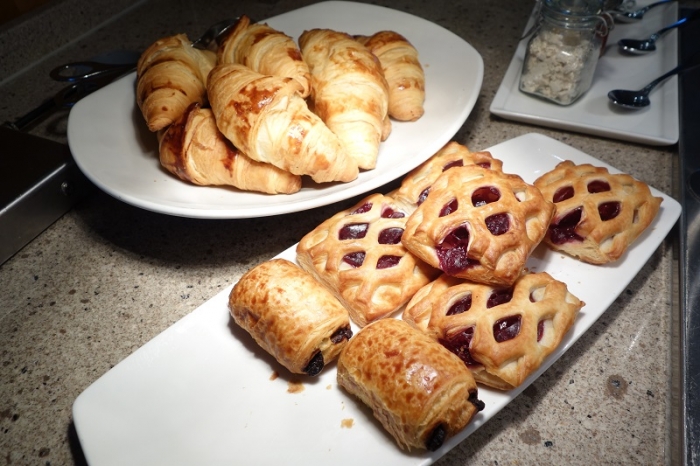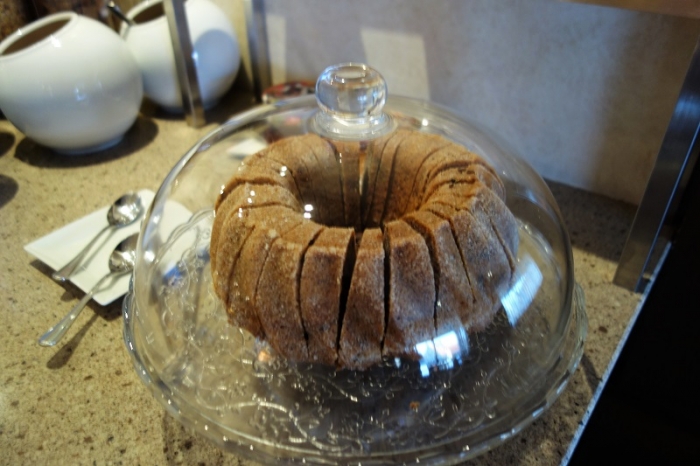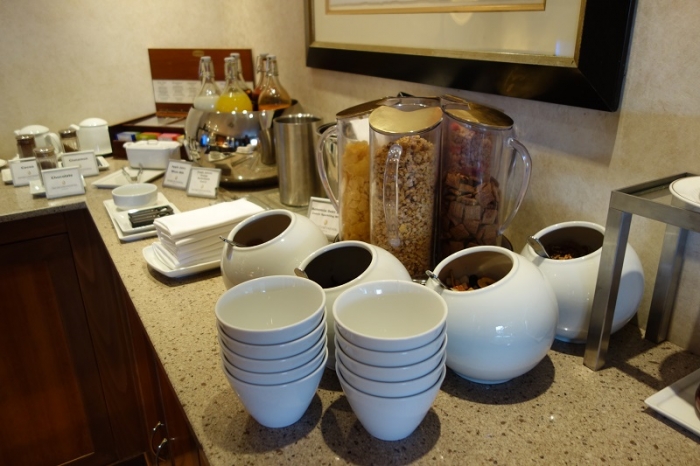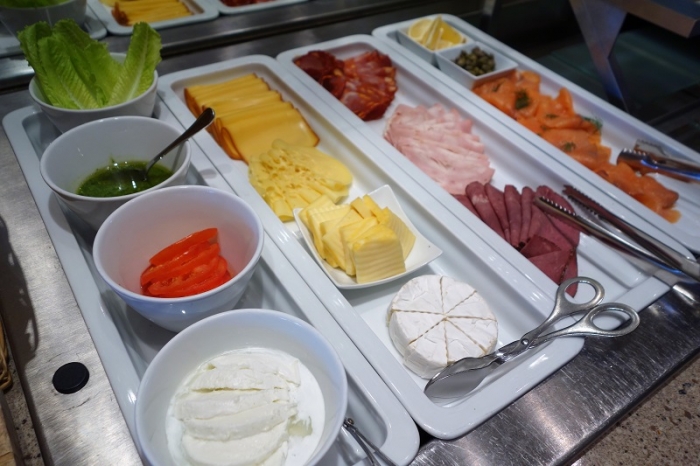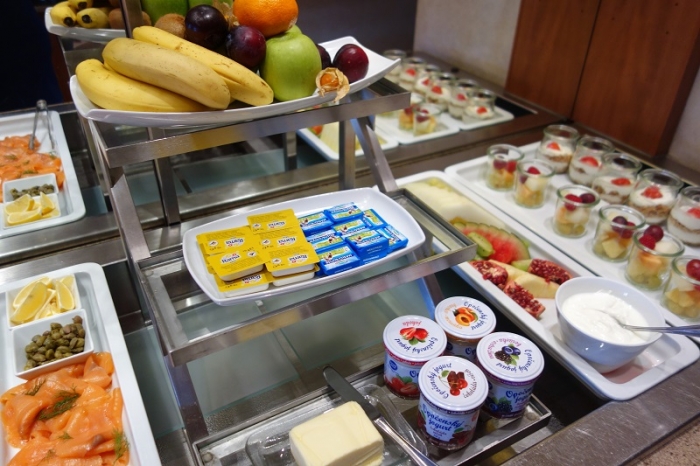 ========== InterContinental Hotels and Resorts ==========
Summary:
If you want to stay in a luxury property that is centrally located then the IC Prague meets your needs. i enjoyed my stay here although the facilities like the club and lobby might not be that large.