Prologue:
After I arrived from DUB I booked a one night stay at a convenient hotel @ LHR in order to rest before my return flight to SFO the next morning.

I chose the Premier Inn since I have stayed here back on Dec. 2018 and I had a great experience back then. Rooms were clean and the location is within walking distance to the T4.

Check in was smooth and I was helped by a friendly agent at the self check in kiosk. The bed was very comfortable and the room had plenty of space.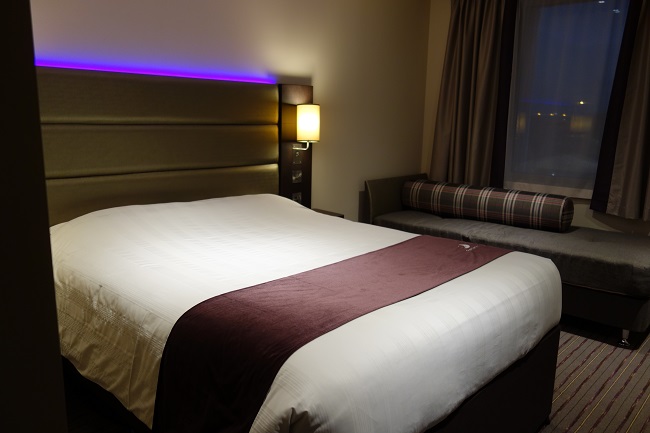 Tea/coffee maker in room.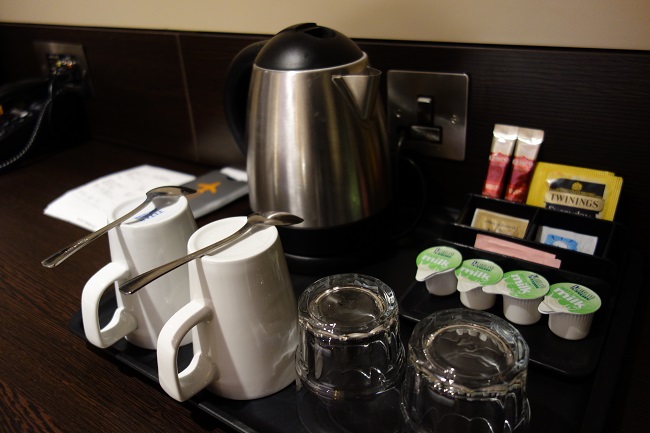 Desk inside room.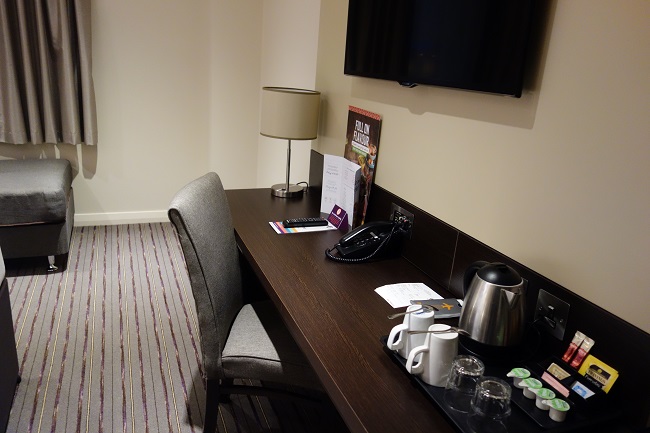 Open closet.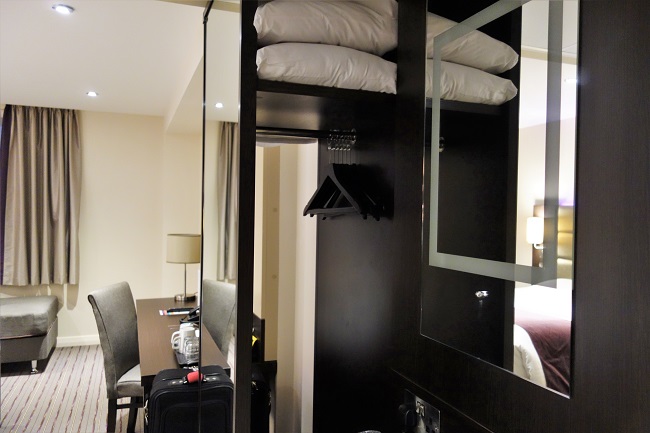 WC with shower and tub. The tub is a bit high so you need to exercise caution when you step in and out of the tub.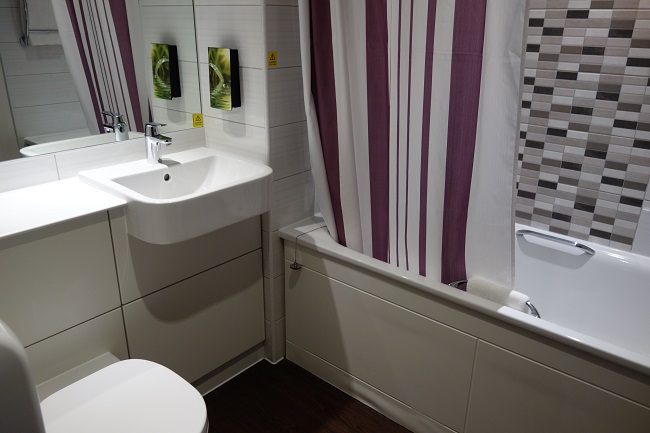 The next morning when I was ready to take a shower I felt something hit me and it was part of the shower head that was dislodged and the pieces fell off.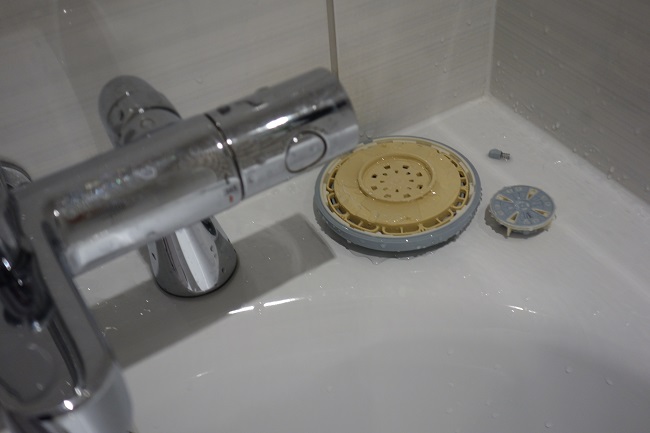 Shower head after pieces fell off. As a result I couldn't take a proper shower.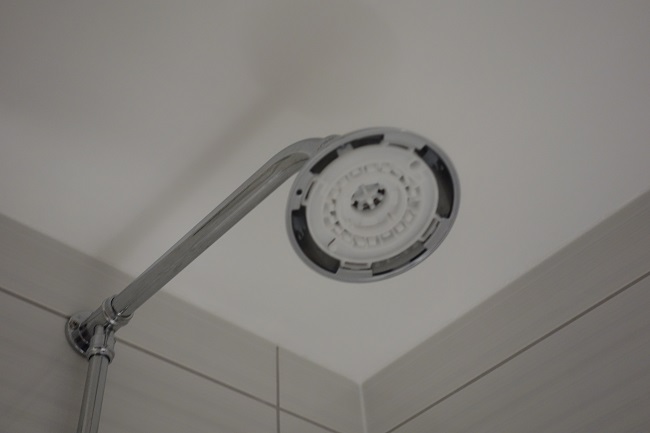 ========== Premier Inn ==========
Summary:
I have previously stayed at the Premier Inn LHR T4 and enjoyed it. The hotel is consistently the cheapest inside the terminal and provides great value and convenience. Rooms are clean and comfortable with plenty of space.

However during this visit things did not go as planned and the incident with the parts of the shower falling off and hitting me caught me by surprise. I couldn't shower properly and I had to get to T2 for my check in with LH. I related the incidence to the front desk agent and she was very apologetic. I was asked to contact the head of Customer Service about my experience which I will do. She tried to offer me a free breakfast but I had to check in for my flight so that was not a useful compensation.

Apart from my unusual experience the Premier Inn is a very good property that offers clean and well appointed rooms for a great price. I would definitely stay here again in the future.