Prologue:
In November 2018 I had the opportunity to visit Singapore for the second time and I stayed at the Intercontinental Singapore.

We were met by a hotel representative at the gate who escorted us through Immigration and Custom and dropped us at the car provided by the hotel. The IC SIN proved to be one of the best hotel stays that I ever had since we got a double upgrade to an Ambassador suite.
Exterior.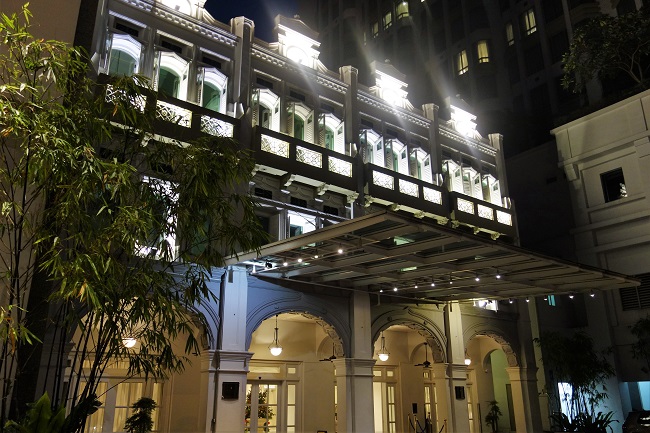 Exterior.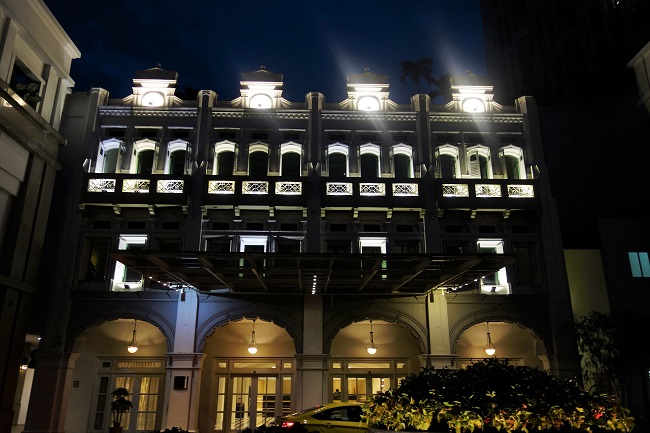 Arrival at hotel.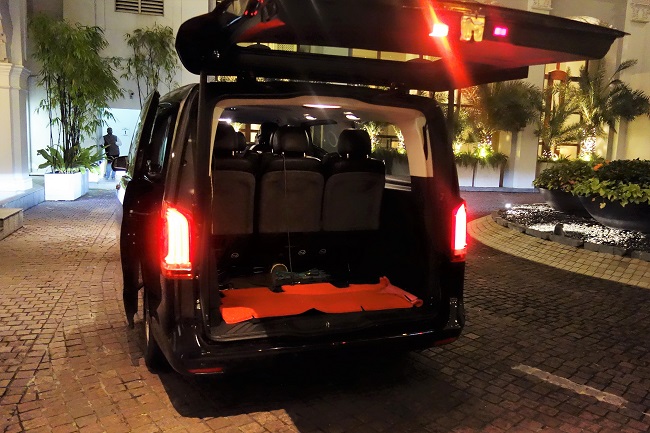 Upon arrival at the hotel a Club representative was waiting outside to welcome us and took us directly to the room to check in.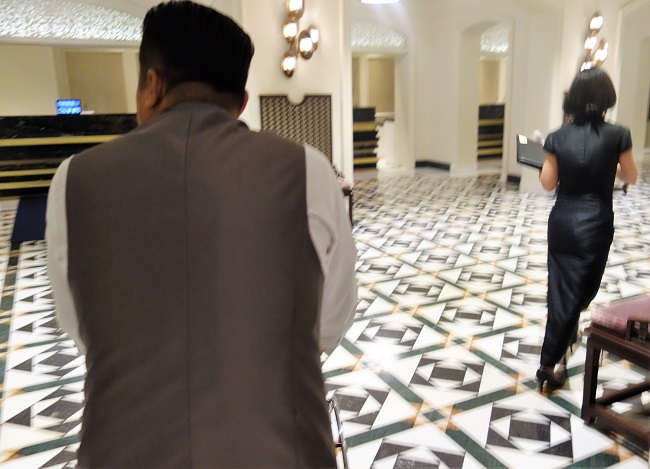 Lobby.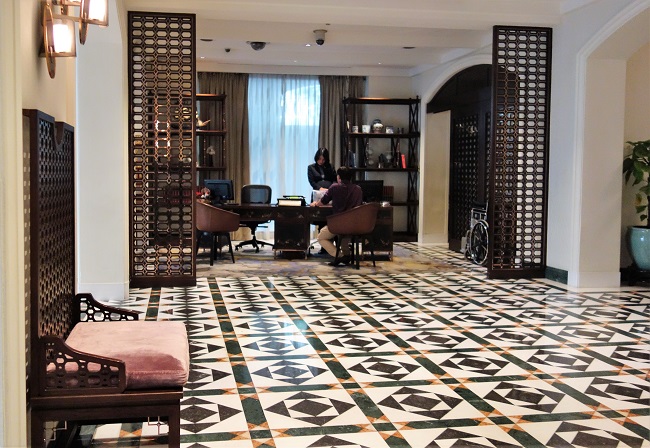 Lobby.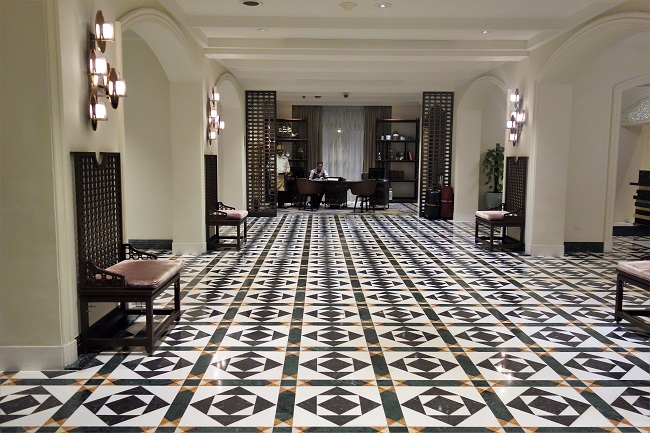 Check in desk.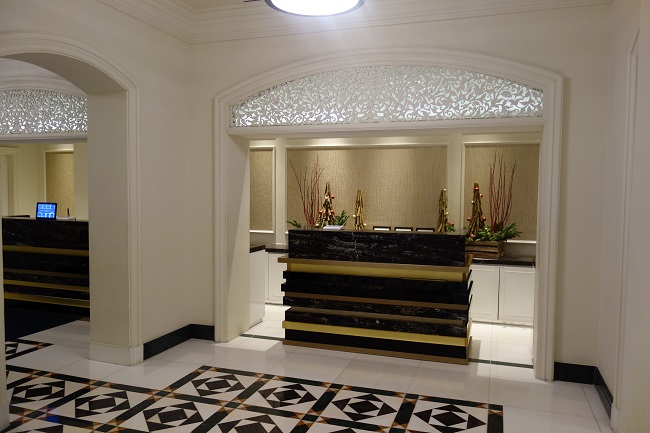 Lounge area.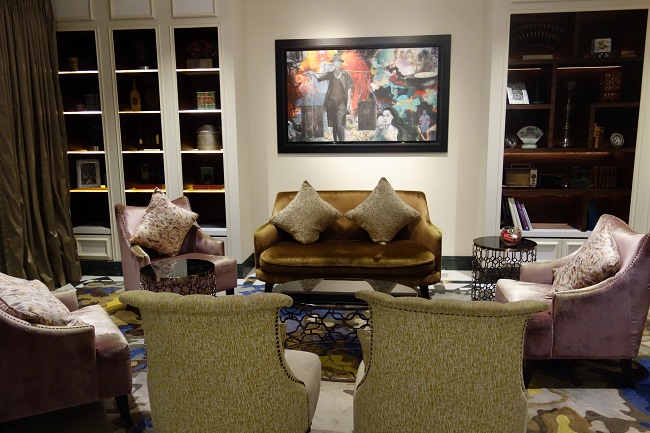 Hallway to the elevators.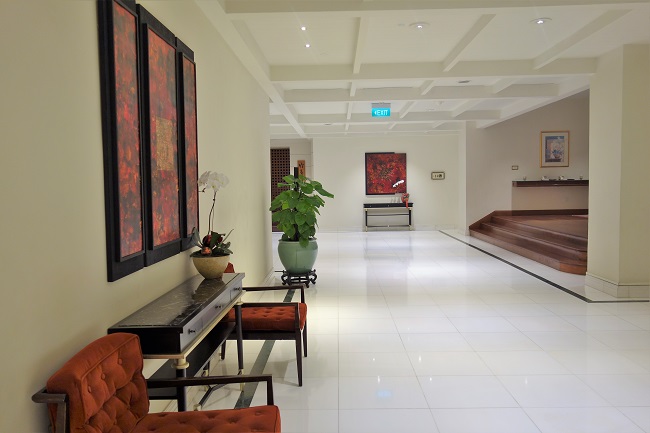 Room foyer.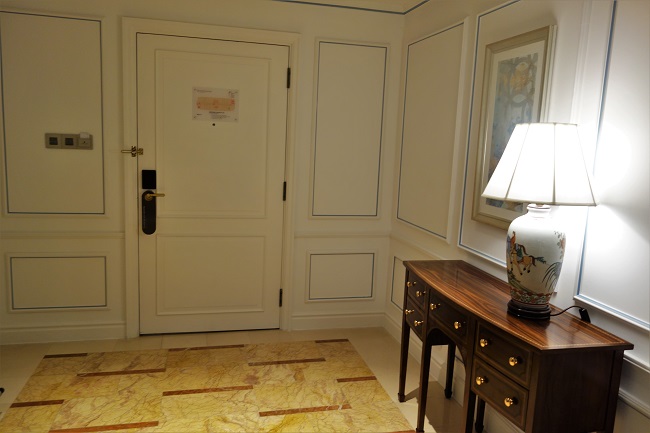 Room foyer.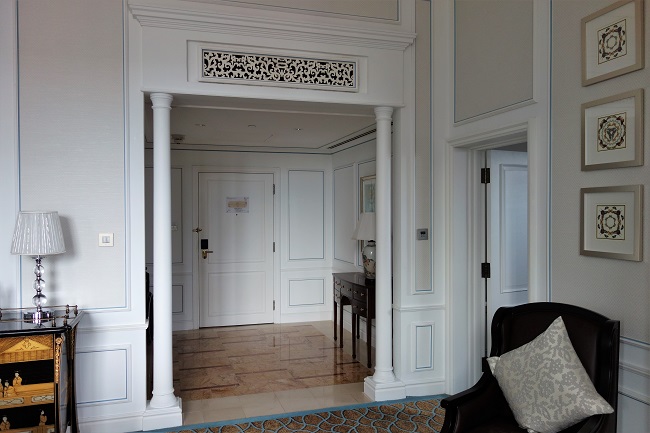 Living room.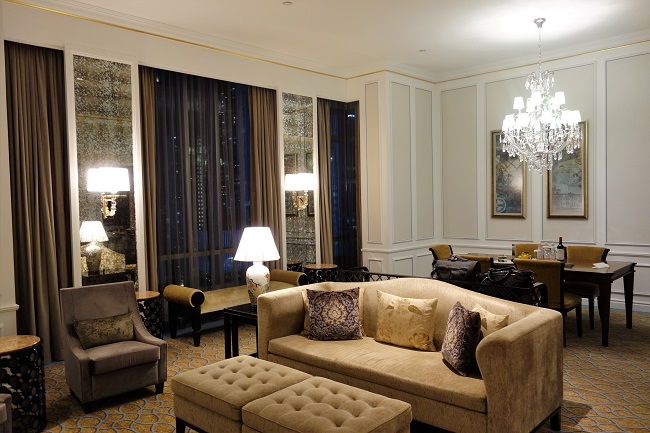 Living room.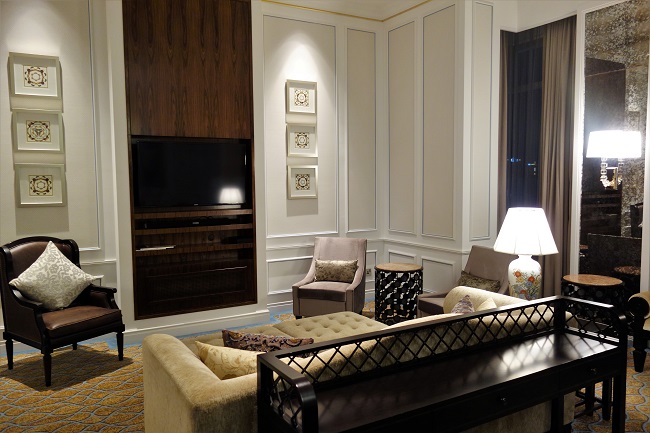 Dining room.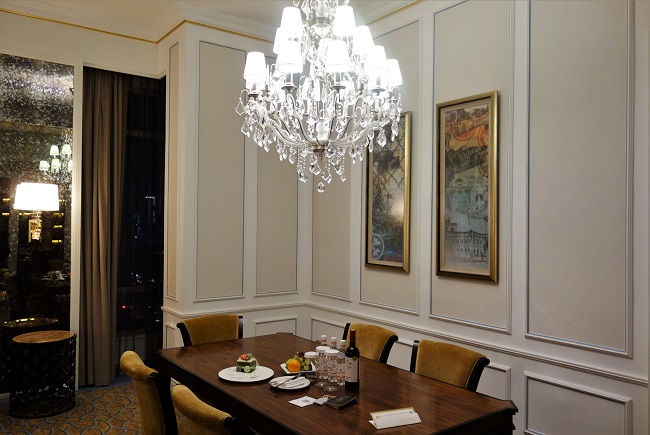 Gifts for Ambassador members.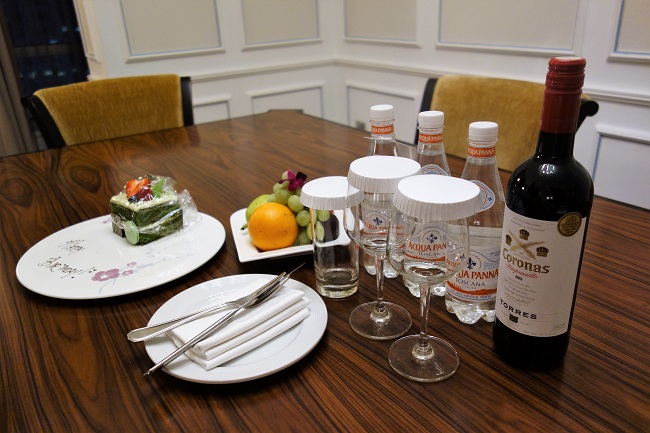 Office.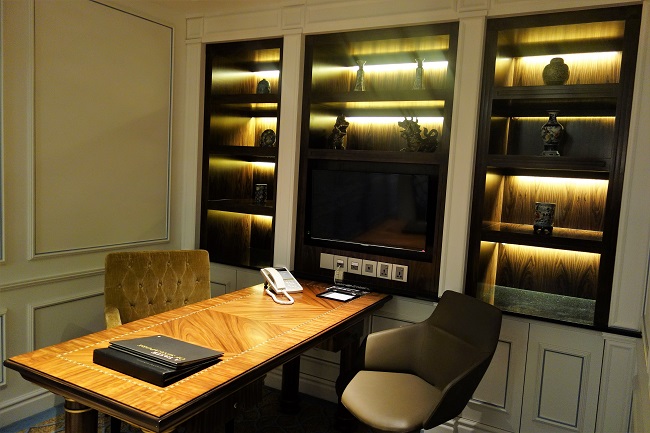 Closets.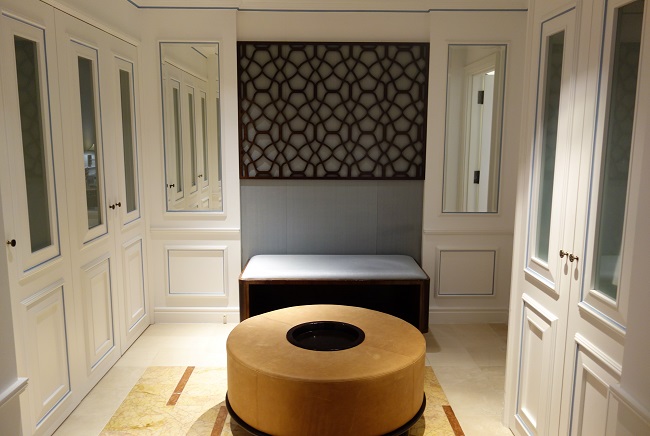 Bedroom.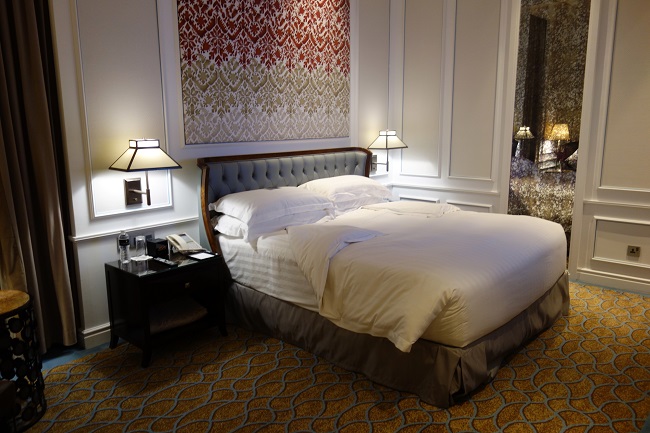 WC.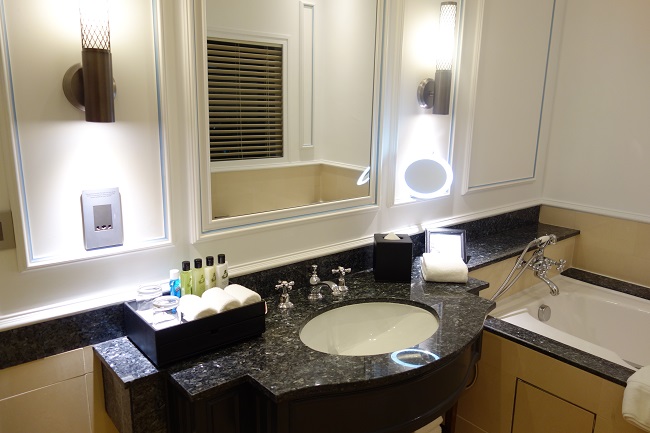 Tub.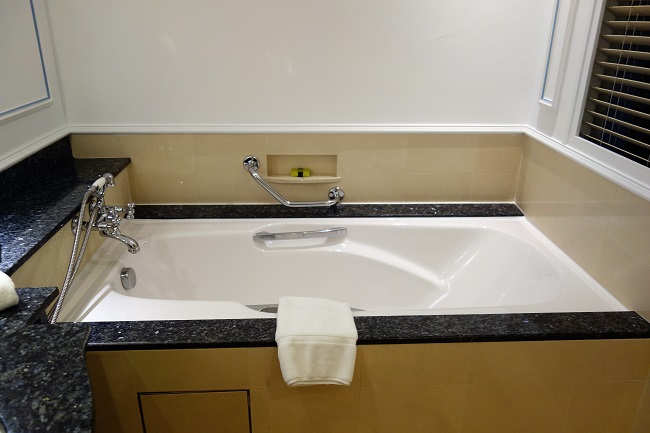 Shower.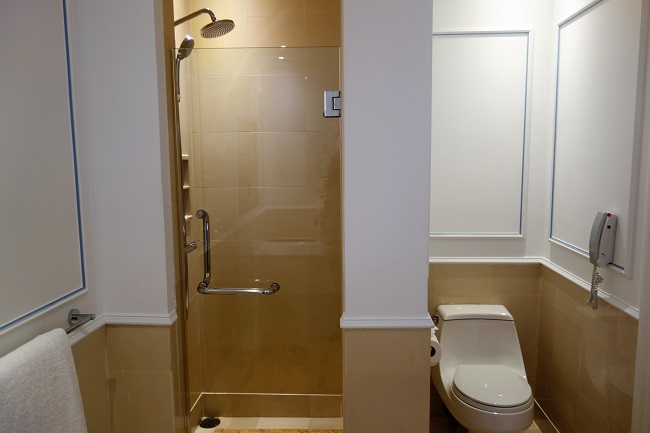 Pool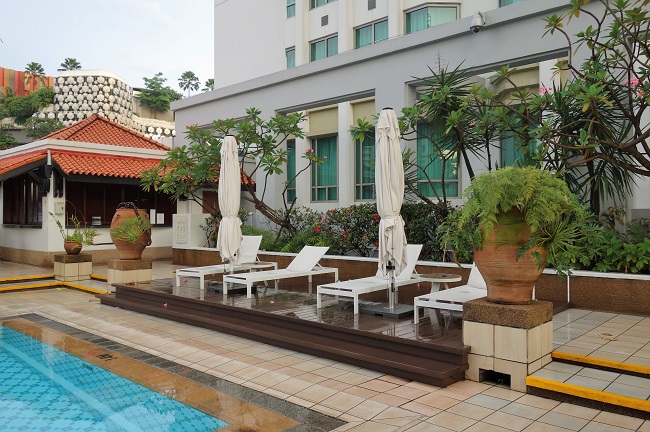 Pool.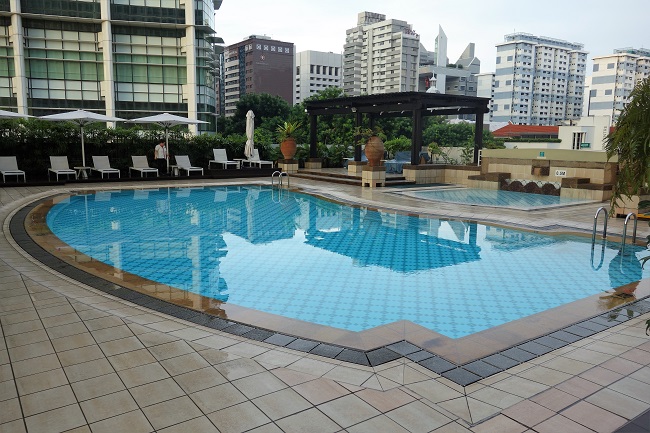 Pool.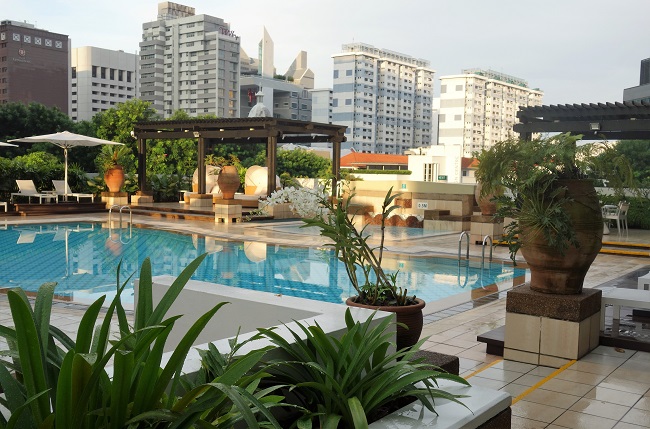 Gym.
Gym amenities.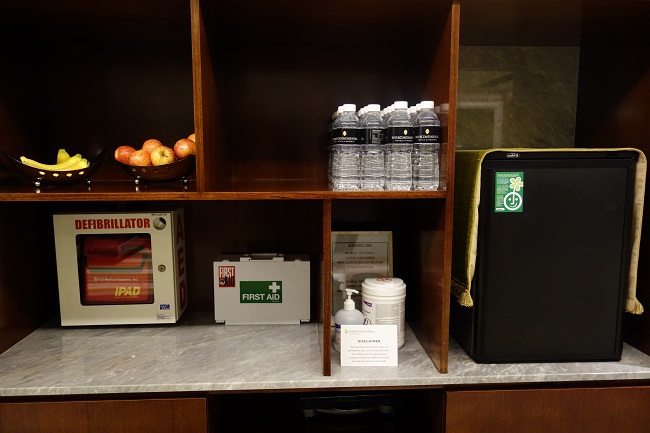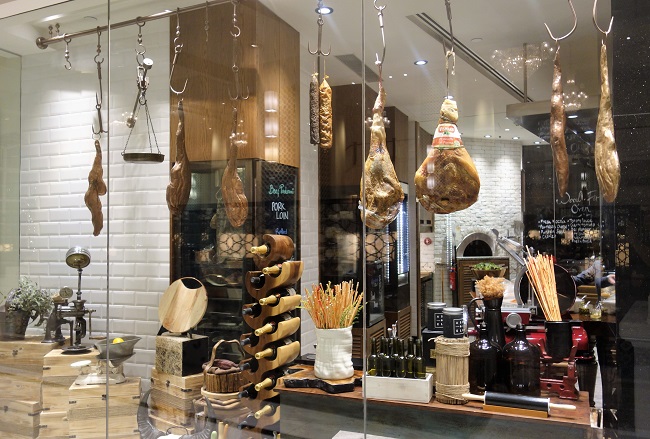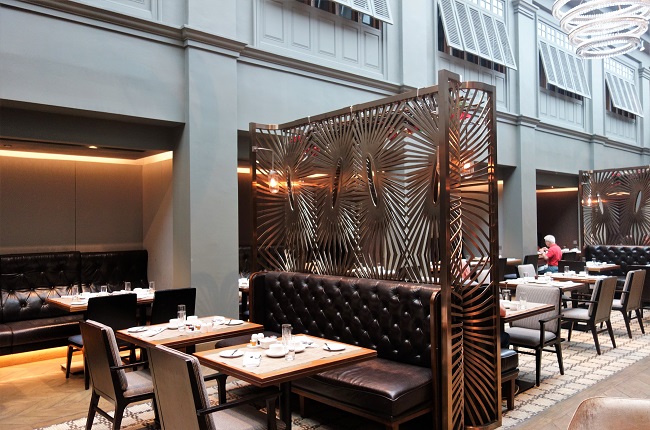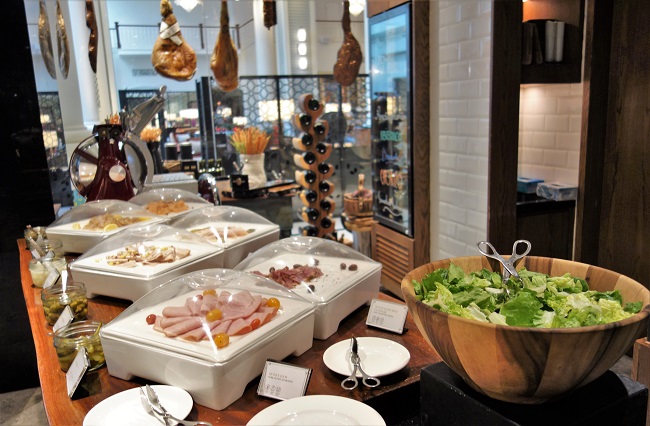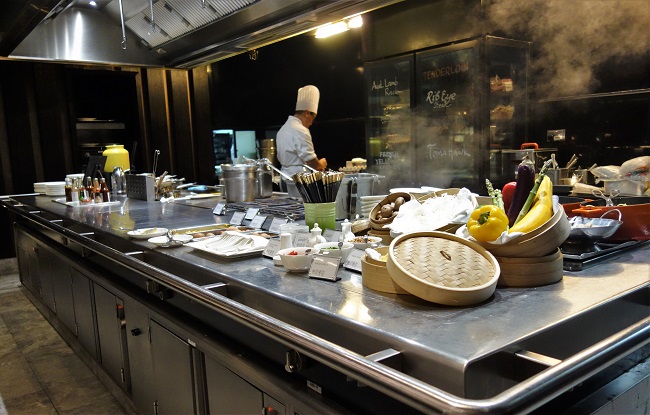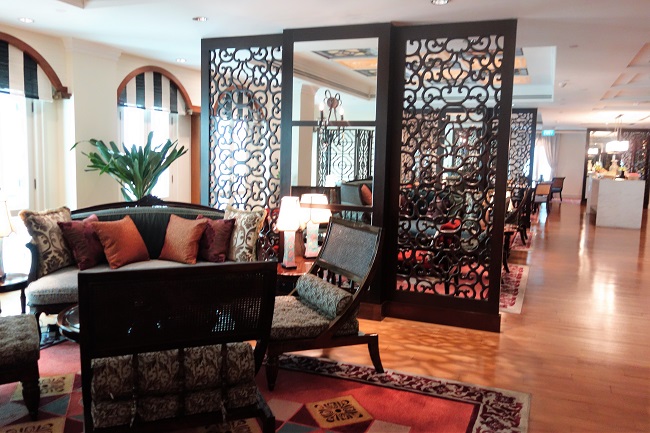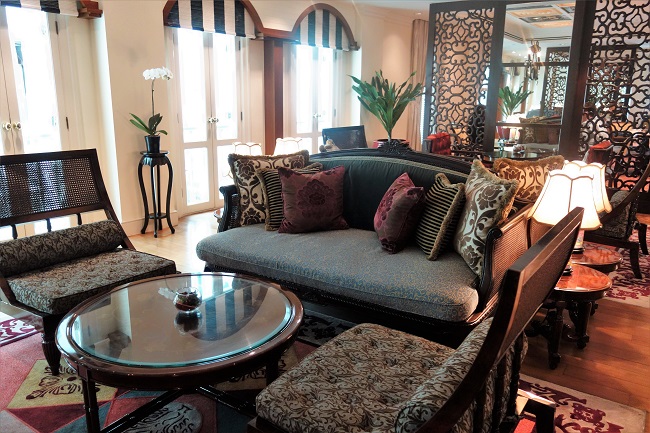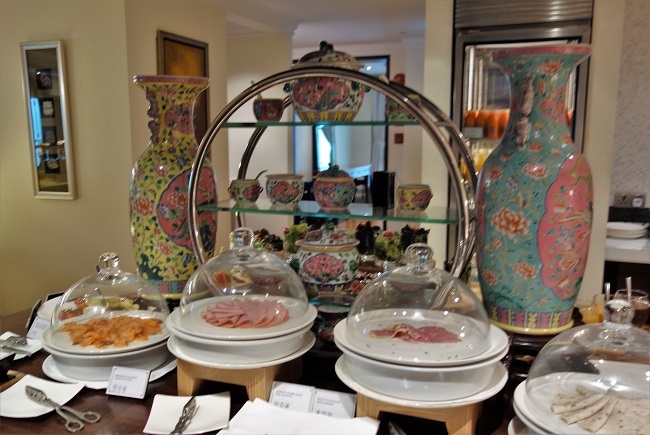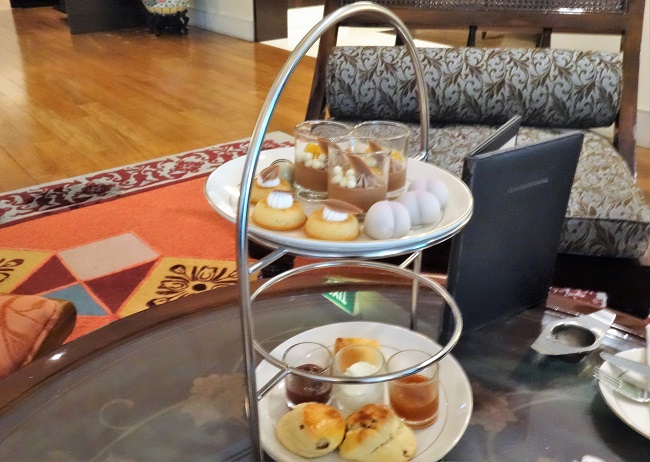 ========== InterContinental Hotels and Resorts ==========
Summary:
The IC Singapore was a great hotel with 5 star service all the way. Every member of the staff was professional and welcoming. I really enjoyed my stay at this hotel.